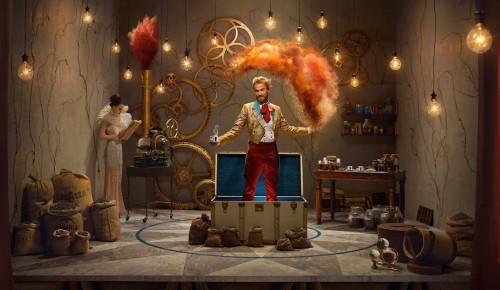 Ale Burset
Award Winning Advertising Photographer: Cars / Sports / Lifestyle / Portrait
CARIOCA STUDIO
Award Winning Photography & CGI Studio: Campaigns / Fantasy / Animals / People / Product
Garrigosa Studio
Award Winning Photography & CGI Studio: Campaigns / People / Animals / Sports / Still Life / Fantasy / Portrait
About D'ELE Print
Our Print Department was derived from Elephoto, the former photography production company with over 10 years experience in the advertising industry in China. It inherits Elephoto's professional operating system, and expands into a service with an international talent pool, consisting of both photographers and illustrators.
Our main purpose of image creation, is to meet the demands of print advertising, in a wide range of brand campaigns. Here you will find photographic expertise in all different areas like sports, life style, high speed shoot, food, and celebrities, as well as 2D illustrators with different media techniques. Most of all, these artists are not only gifted with a strong commercial sense, but are also artistically talented with a unique style of their own.
For more versatile visual solutions, please visit D'ELE Digital or simply contact us for any enquiries.



Ruud Baan
Advertising Photographer: Sports / Music / Dance / Portraits / Celebrity / Fashion / Underwater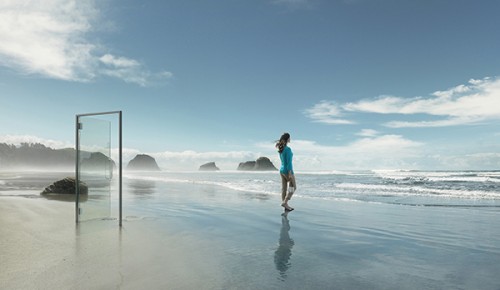 Andric Ljubodrag
Advertising Photographer: Campaign / Landscape / Still Life
Daniel Chassein
Lifestyle and Advertising Photographer
Kota Watanabe
Still Life Photographer: Cosmetics / Jewelry / Musical instrument / Watches / Product
Simon Winnall
Lifestyle and Advertising Photographer
Sun YiHui
Shanghai's new breed of Still Life Photographer: Food & Drinks / Product / Deco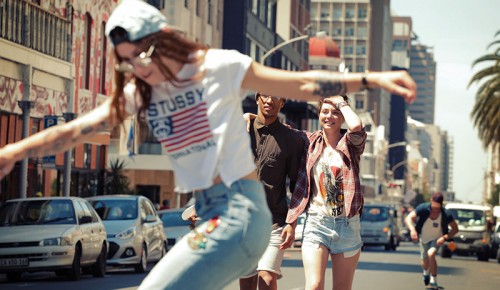 Stefan Schmid
Lifestyle and Advertising Photographer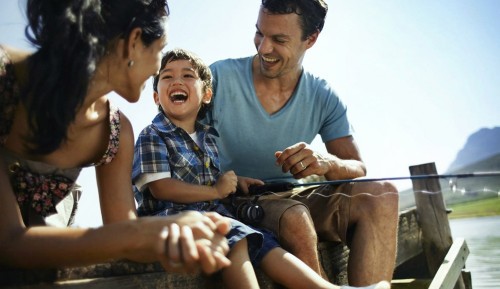 Mak Kah Heng
Lifestlye and Advertising Photographer: Campaigns / People / Automobile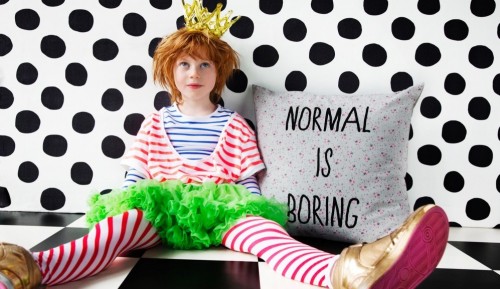 Coco Amardeil
Fun, Whimsical and Bright photography: Fashion / Decor / Advertising / Conceptual / Kids / Video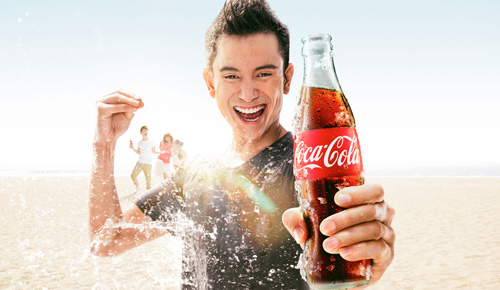 Jesse Choo
Lifestyle and Advertising Photographer: Campaigns / People / Automobile / Product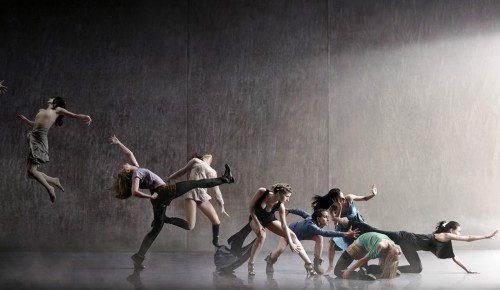 Ele Jin
Fashion and Advertising Photographer: Lifestyle / Portrait / Celebrity / Sports / Kids&Baby / Products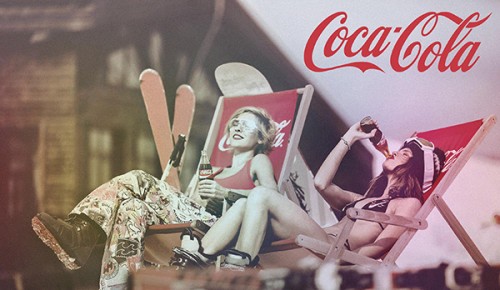 Stanislav Solntsev
Lifestyle and Advertising Photographer: Life style / People / Kids / Portrait / Sports / Landscape / Travel
Wojtek Rudzki
Lifestyle and Fashion Photographer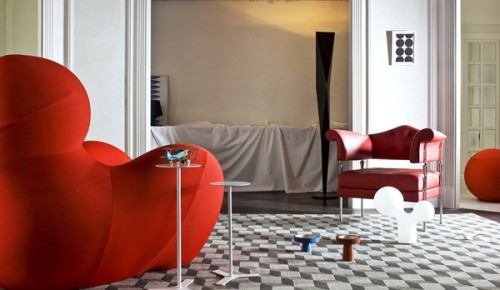 Zhu Hai
Still Life and Travel photographer: Decor / Interior / Exterior / Hotels / Travel / Portrait
Alessandro Dealberto
Advertising Photographer: Sports / People / Campaigns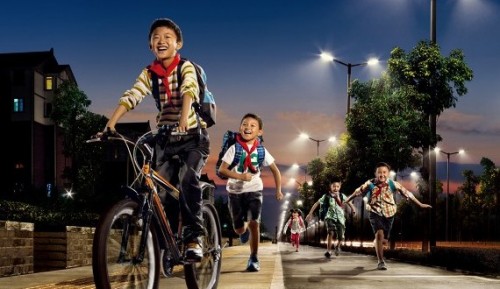 Nicholas Siau
Lifestyle and Advertising Photographer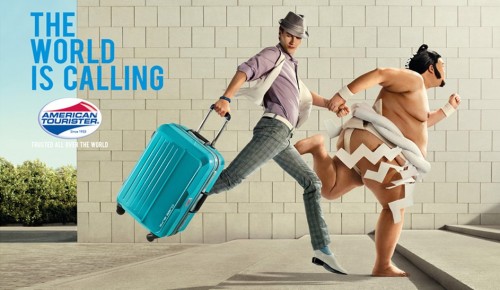 Ben Lim
Lifestyle and Advertising Photographer