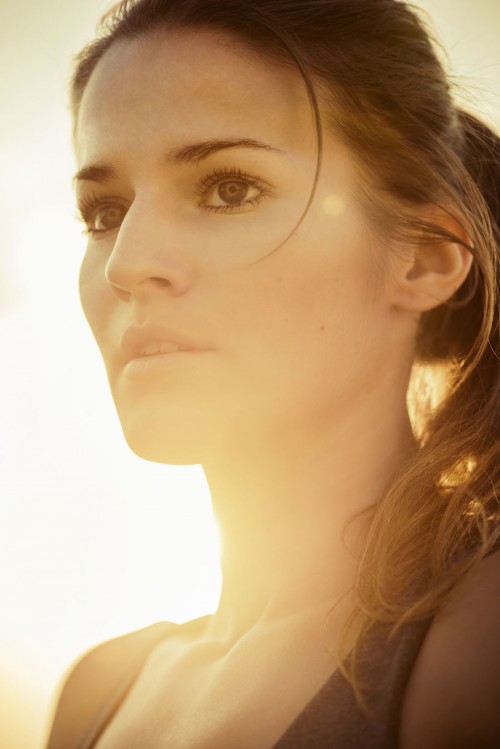 Sports & Dance
Featuring stunning polish athlete Anna Jagaciak, an amazing climb in KW Warszawa, and performers from Tancerze Bez Etatu.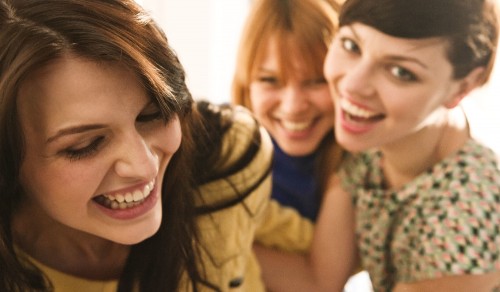 Lifestyle
Wojtek captures the spontaneous moments of friends, lovers, and family in a naturally fun play.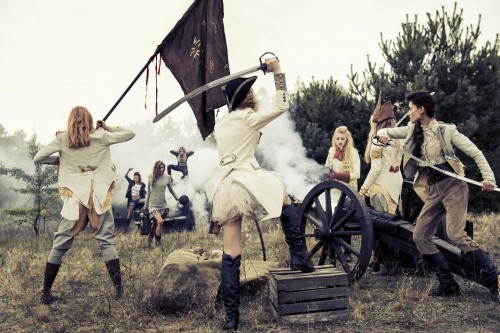 Fashion
This gallery holds 4 fashion stories from Wojtek's recent work.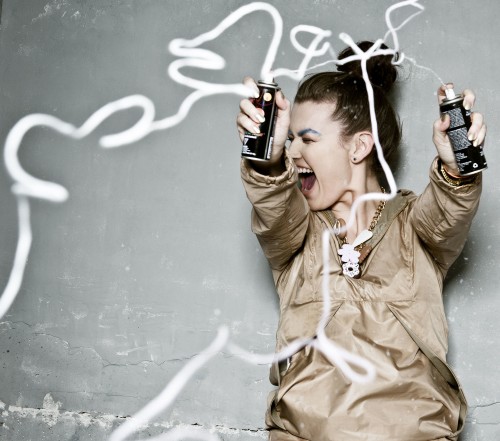 Girls
Here, Wojtek's images of young girls, alive with personality and emotions.
About WOJTEK RUDZKI
Wojtek Rudzki is a lifestyle, beauty, and fashion photographer based in Warsaw, Poland. His work is both fun and easy going, as well as carefully staged and produced. Visual playfulness, and a sense of joie-de-vivre exudes from his work, doubled by his unique vision of portraying the fragility of femininity and beauty.
Personal Link: http://www.wojtekrudzki.com/
Faces
Men