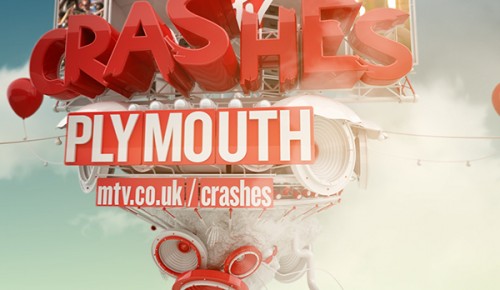 Molistudio
Art Direction + 3D Illustration + Animation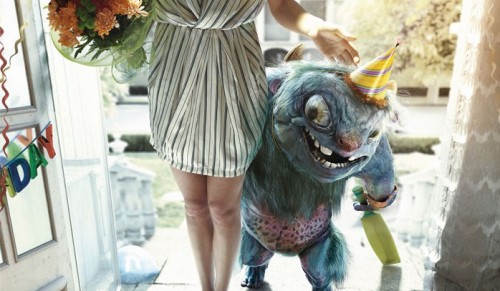 Carioca CGI
Places, Props, Creatures, Animate Beings, Objects… Everything can be created!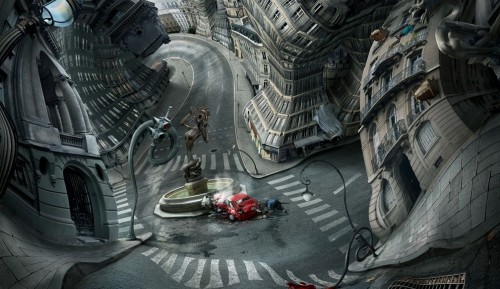 Salamagica
CGI and Post Production Studio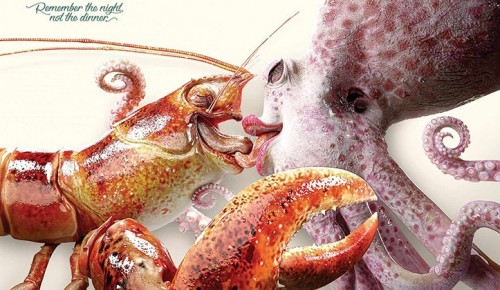 Zombie Studio
Award Winning CGI Studio: Characters / Fictional Reality / Product /Sculpture
About D'ELE Digital
Our Digital Department serves the growing demand of digital and multi-media campaigns. We are proud to represent digital artists from all over the world, including 3d artist, designers, illustrators, photo retouchers, post production teams and animation artists.
We provide versatile visual solutions, using the latest computer technology, and are dedicated to always be pushing the boundaries for idea generation.
Please contact us for enquiries.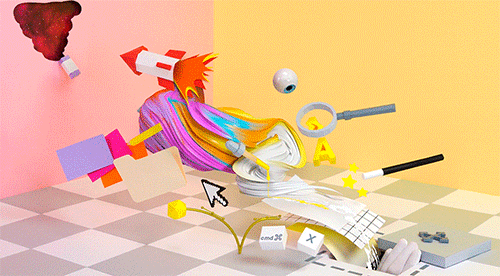 Noelia Lozano
Art Direction & Graphic Design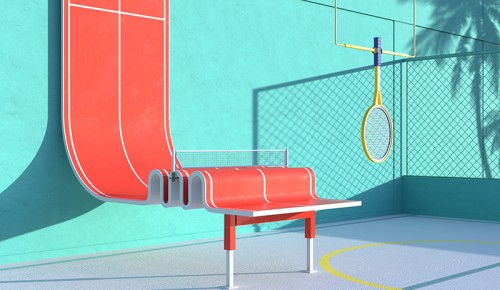 Hunky-dunky
Art Direction + 3D Illustration + Animation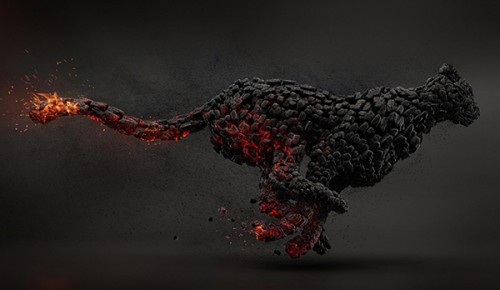 Garrigosa Studio
Award Winning Photography & CGI Studio: Campaigns / People / Animals / Sports / Still Life / Fantasy / Portrait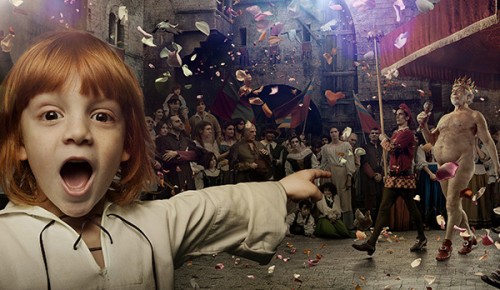 LSD
CGI, Photographic & Motion Graphics Studio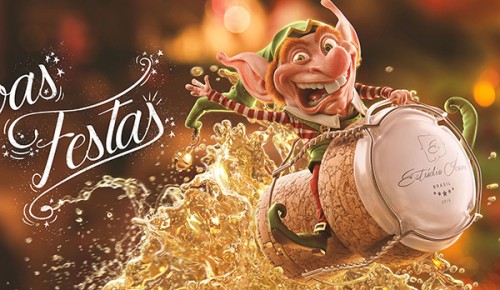 Estudio Icone
Image Making Studio: 2D Illustration / 3D Illustration / Photography / Conceptual Art / CGI / Creative Retouching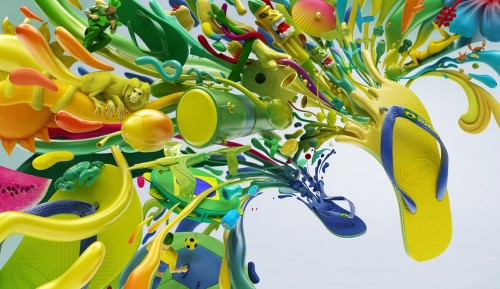 Serial Cut
Design Driven Image Making Studio
Illusion
Award Winning CGI Studio: Animals / Automotive / Creative Imagery / Advertising
Gingerpic
Integrated Creative Studio: CGI / Photography / Animation
Paintbox
CGI and Post Production Studio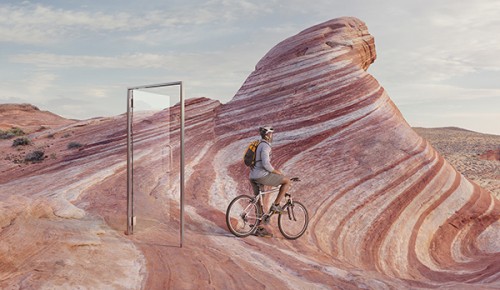 Additive
CGI & Post Production Studio
THOMAS BERNOS
Digital Artist: Character Design / CGI
Boom CGI
CGI Studio: 3D / Illustration / Animation / Post Production / VFX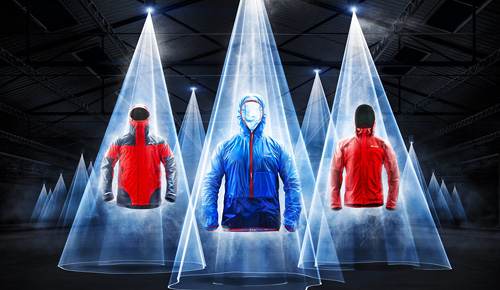 Third Eye Studio
Creative Post Production Studio
Tomas Muller
Digital Artist: Illustration / Conceptual Art / Photo-retouching / CGI / Matte Painting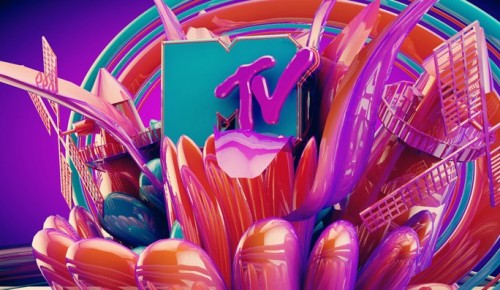 Antoni Tudisco
CGI Artist: Digital Art / Illustration / Graphic Design
Sebastian Onufszak
Illustrator, Designer & Director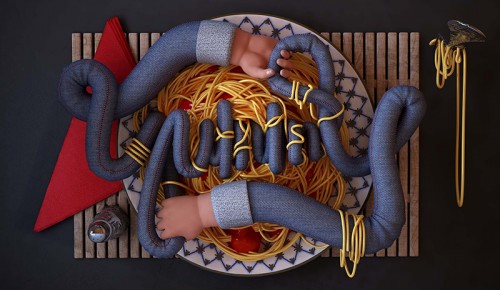 Jenue
Digital Artist: 3D Illustration / Graphic Design / Typography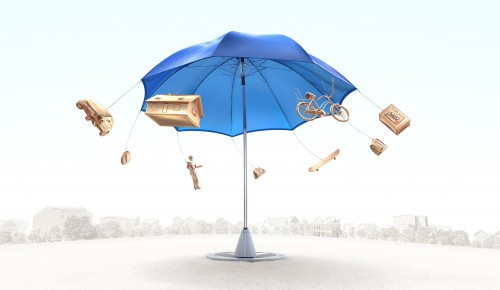 Noroc Studio
A design and CGI studio