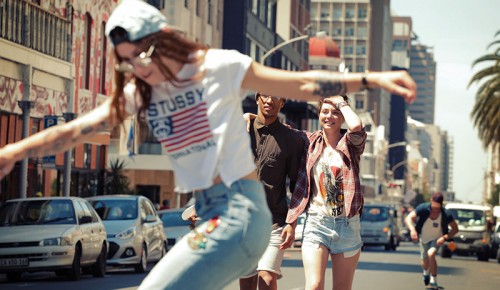 Latest Works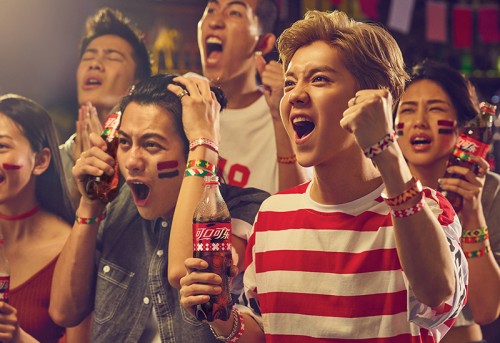 Works for China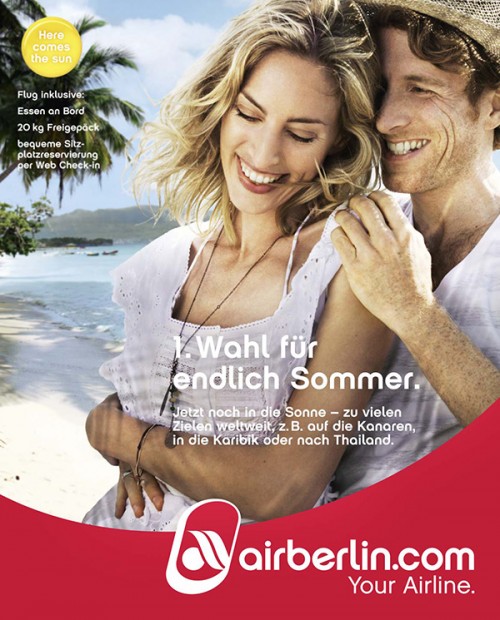 Commissioned I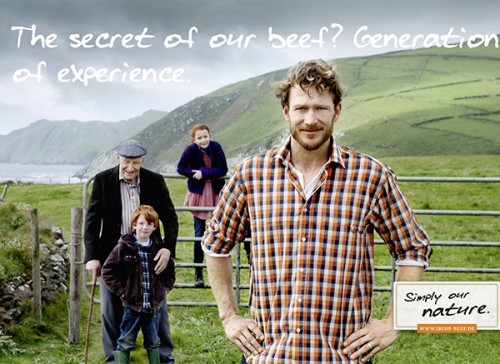 Commissioned II
Fashion
About Stefan Schmid
Stefan lives and works in Hamburg and Shanghai. He got his first camera at the age of 12 and was immediately fascinated by this special way of capturing moments and memories. After studying Film and Media Studies at Johann-Wolfgang-Goethe University he started working as a fashion and advertising photographer in 2002. Recently Stefan has been working with 747Studios.
His way of approaching people has gives his images the unique closeness and moments of spontaneity and authenticism. His passion for photography leads him to always work on the limit, doing the best possible to create images that exceed what is expected. He loves the creative process of a team working together.
Stefan has been working for national and international clients such as Mercedes Benz, Casio, Nike and magazines such as Cosmopolitan, Elle, etc.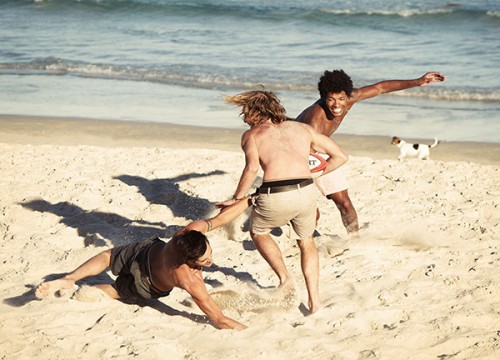 Beach
Urban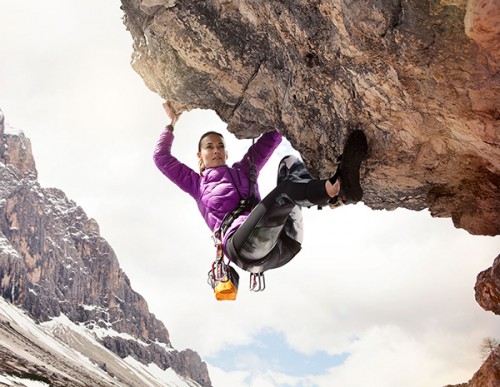 Outdoor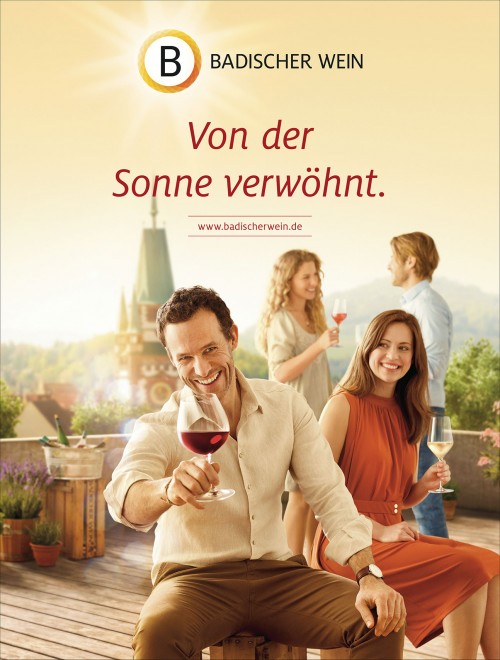 CGI Compositing
Client List
Coca Cola, Godiva, Adidas, Tmall, Air Berlin, Amnesty International, Bank Vontobel, Casio, Cebit, DHL, Donner Bank, ECE, Funnyfrisch, Gauloises, Hasseröder, HVV, Iglo, Jägermeister, Lidl, Marriot International, Mercedes Benz, Migros, Nabu, Nadler, Nike, Otto, Sparkasse, Swisscom, Tom Tailor, Vorwerk, WAZ, ZDF,
 Zeiss and more..
Editorial:
Allure Magazine, Bigitte, Cosmopolitan France/U.S./Germany, Douglas Magazine, Elle U.S./France, Hapers Bazaar,
Maxi, Marie Claire USA, Stern, Zeitmagazin and more..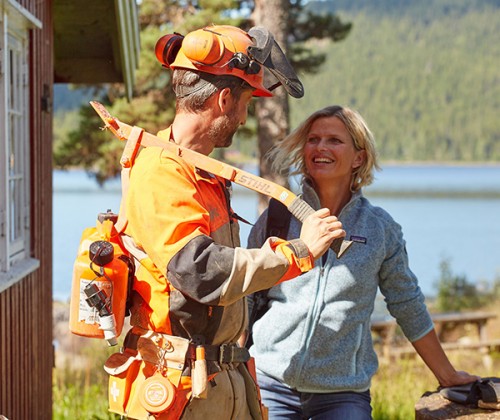 Tools