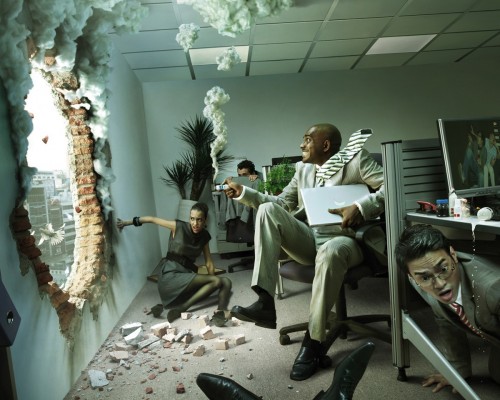 Advertising
In the wonderful world of Mak's advertising photography, you can see people leaping between two buildings with a pack of Corn Flakes, a girl cutting a hole in the floor with a laser, and much more.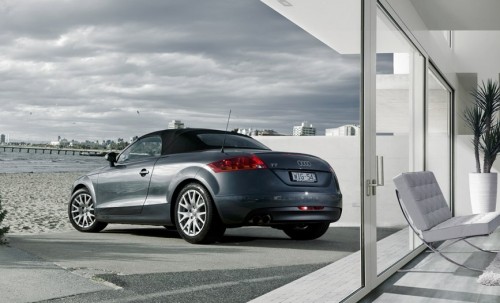 Automobile
Here you'll find beautiful images of Audi, BMW, Mercedes, and a Yamaha racing bike or two.
Life Style
This gallery is a testament to Mak's ability in capturing and celebrating the human emotion in its most simple and lucid form.
about Mak Kah Heng
Mak Kah Heng is a Malaysian advertising photographer specializing in talent direction, lifestyle and automobile photography.
He began his career in photography as an assistant, first with training in product and food photography. He was always drawn toward photographing people, specifically the seemingly unrestrained and expressive type of lifestyle photography celebrating the human emotion in its most simple and lucid form. As a dedicated car and motorbike enthusiast, he has perfected his skills in portraying these vehicles, both at rest and at speed.
He has worked together with Art Directors from various international agencies, on accounts like Nestlé, Friso, Néscafe, Coca Cola, Pepsi, Pizza Hut, Levi's, McDonald, Maggie, Zürich Insurance, AIA, MAS airline, Honda, Toyota, Lexus, Mazda, Ford, Nissan, Lotus, Proton and others.
His latest endeavor is being a CGI lighting consultant in collaboration with CGI artists in creating CGI cars. His dare-to-do spirit is reflected in the diversity of his style.
Mak is now based in Kuala Lumpur.