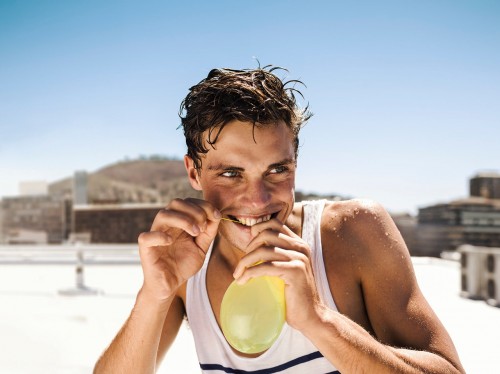 Summer Time
Lots of Fun and Sweat!
About Daniel Chassein
Daniel Chassein, passionated advertising photographer from Hamburg/Germany. Father of two wonderful daughters, grown up in the Taunus close to Frankfurt/Germany, lives since 1999 in the hanseatic city of Hamburg. 
Daniel works since 2007 as a freelance photographer and is an international booked lifestyle specialist, he works for brands like A-Rosa, BMW Group, Bionade, Coca-Cola, Daimler, Hamburger Sparkasse, Kaufland, Lidl, Nivea, Swisscom, Tchibo, Visa, Vodafone, Warsteiner, Weber Grill, Xing, Zeiss and others. 
Daniel realize the briefing in a purposeful and powerfull creative way – whether people lifestyle shooting, beauty orchestration or product in use shots. Whether under the sun of South Africa, streets of Berlin or indoor location shots in Shanghai. Always focused on the best result for the picture. His lust for life creates positive and emotional pictures. 
Daniel's authentic style and his different style of lighting gives his work the unique look. In cooperation with his team, he started creating moving images, for more information please contact D´ELE Management.
Personal Link: http://www.danielchassein.com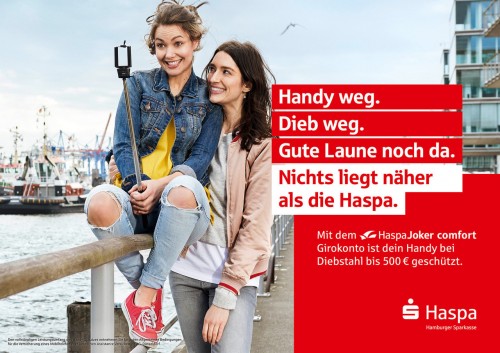 Lifestyle Campaigns
Campaigns for Haspa, Kaufland, Warsteiner, Smart, Visa, etc.
Car in use
Commissioned works for Audi, VW, Land Rover, etc
Nivea
Several series works for Nivea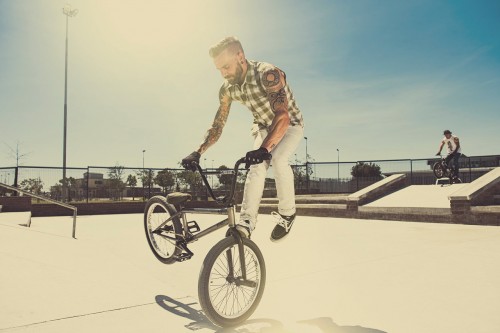 Sports & Outdoor
Bikes, Skateboarding, Basketball, and Horse Riding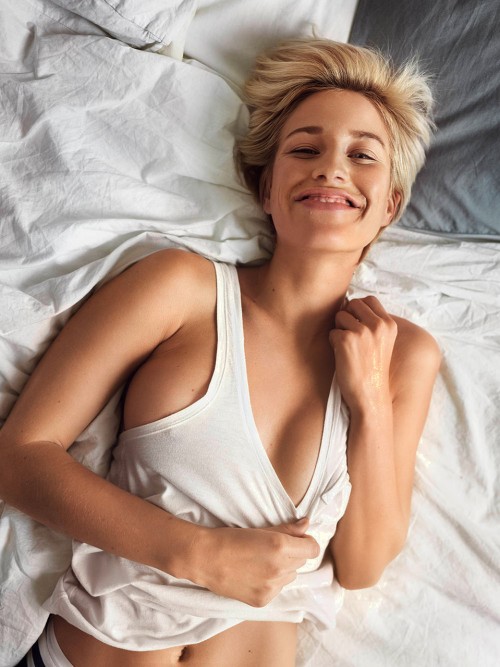 Portraits & Misc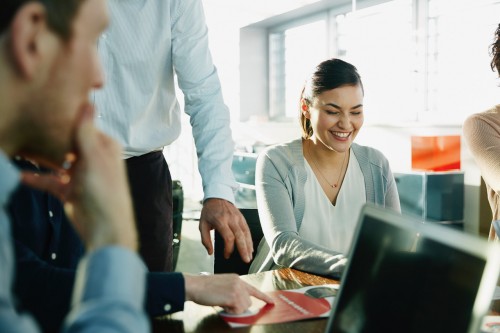 Corporation
Commissioned works for Vodafone and Alphabet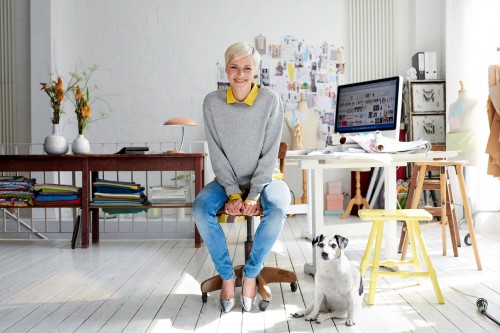 Xing
Campaigns for Xing