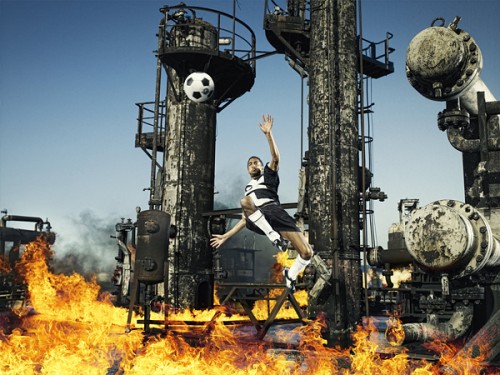 Sports I
This gallery includes Ruud Bann's benchmark works of 2 series of special project, Stars Of Football, commissioned by C1000 Supermarkets, featuring all the big  Dutch soccer players, such as Robin van Persie, Arjen Robben, Wesley Sneijder, and many other stunning sports works on location.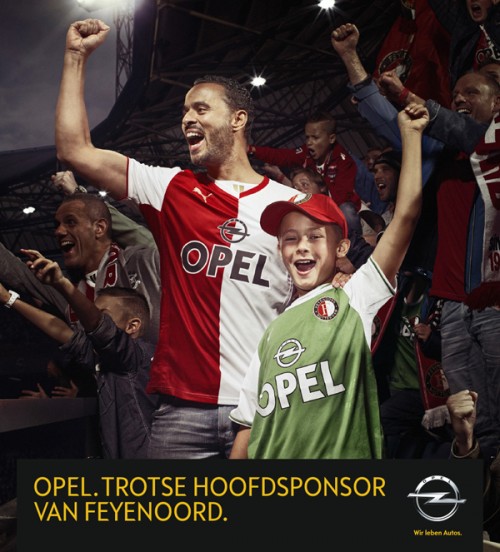 Advertising
Advertising campaigns includes Nike, Adidas Heineken, Mizuno, Puma, Reebok, Mini Cooper, VW, Carlsberg, Jonny Walker, etc.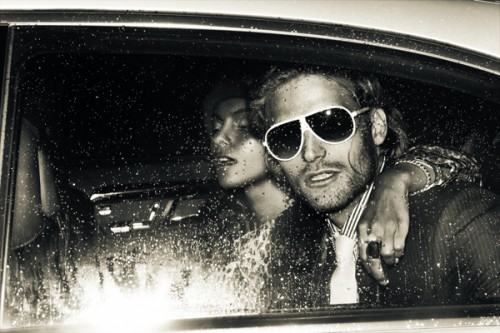 Fashion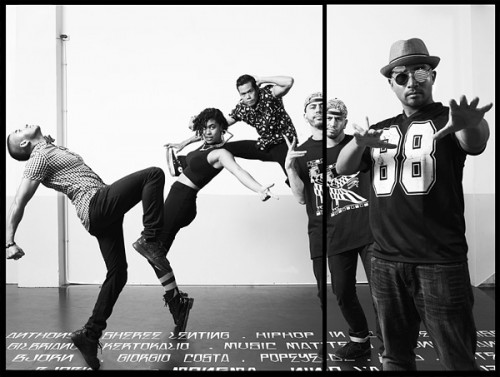 Dance
About Ruud Baan
Ruud Baan is a photographer who lives in the Netherlands.
His work is a combination of portraits photography, fashion and sports photography with a lifestyle kind of feel, colorful, powerful and energetic. His specialty is to capture the moment.
Besides photography Ruud Baan has been working as a director for several videoclips and commercials. pls also visit D'ELE Motion for Ruud Baan's video projects
Ruud Baan is based in Amsterdan.
Personal link: http://www.ruudbaan.com/
Sports II
Here we have collected Ruud's most studio shot sports works, including commissioned work for Nike, Nike China, Asics, Reebok, Adidas, Adidas China, etc.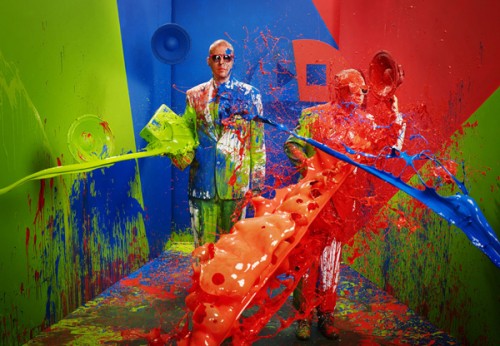 Music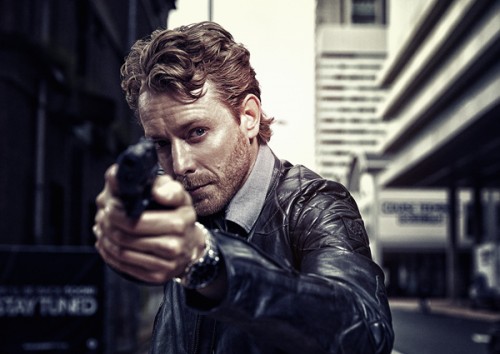 Portraits & Celebrity
Client List
Adidas, AKQA, Asics, Bacardi, Channel 4, Coca-Cola, Discovery Channel, DRAFTfcb, Footlocker, Heineken, Johnny Walker, Karl Kani, Levi's, Mc.Donald's, Nike, Nivea, Marriot Hotel, O'Neill, Onitsuka Tiger, Puma, Reebok, Renault, Royal Dutch Ballet, Sony, Vodafone, Umbro, Under Armour, BSUR, The Source, RedBulletin , Red Bull, Opel, BMW, Mizuno, etc.
JWT, Wieden+Kennedy, Nitro, TBWA, 180 Amsterdam, DDB, CDM New York, JFK, Esquire, etc.
Christiano Ronaldo, Robin van Persie, Arjen Robben, Ruud Gullit, Marco van Basten, Radamel Falcao, M.I.A., ASAP Rocky, Badr Hari, OJ Mayo, Rafael van der Vaart, Wesley Sneijder, Alexander Ovechkin, Dhoni, Chad Ochocinco, Rafael Nadal, Klaas Jan Huntelaar, Erin Andrews, Iker Casillas, Zhu Fang Yu, Teko, Liu Wei, Tseng Li-Cheng, Wang Si Peng, Kevin Strootman, Xue Chen, YP Lee, Roger Federer, Peter Manning, Lewis Hamilton, AfroJack, Hardwell, Armin van Buren, Hulk, Shahid Afridi, Zhang Xi, Three 6Mafia, Hamish Clark and many more were in front of Ruud Baan's camera.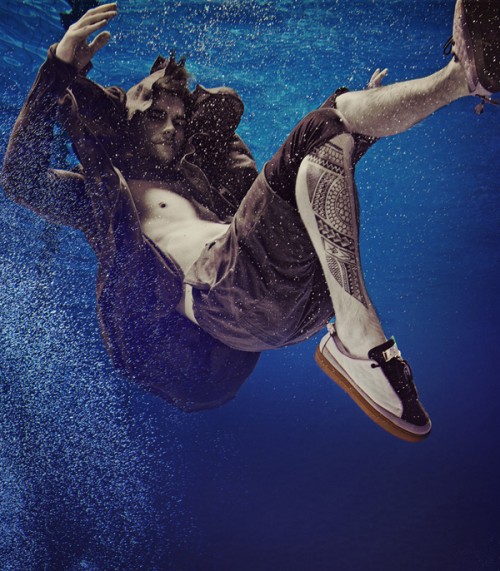 Underwater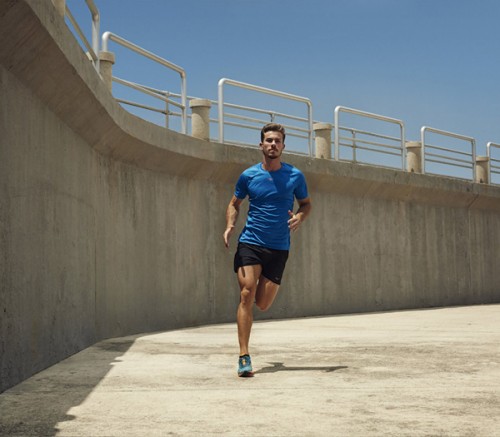 Sports III
More lifestyle sports works including a Mizuno Mallorca runner's campaign, and Nike kids wear…
Special Project: Ruben & Ruben
A special image column featuring Ruben van der Meer and Ruben Nicolai every month a image in the Linda Magazine