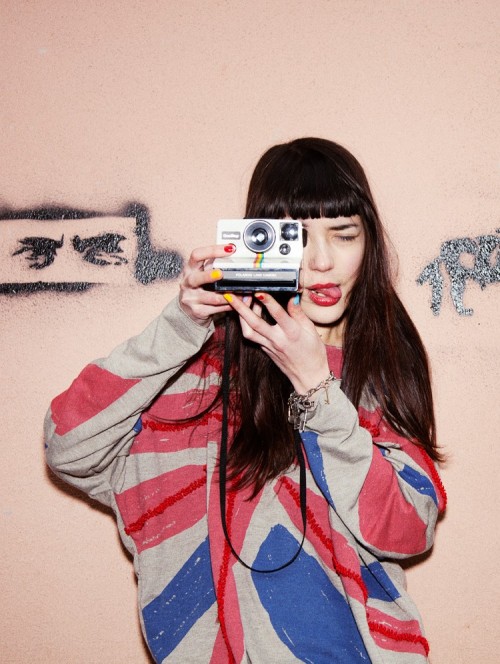 Lifestyle
Characteristic of Coco's original and imaginative style, full of color and life.
Kids
This gallery is brimming with the sparkle and joy of the little people.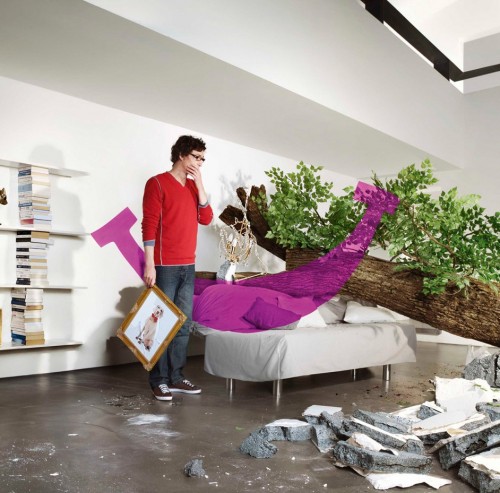 Advertising
Commissioned work for Decathlon, Little Akiabara, BNP Paribas, La Redoute, Ibis Hotels, and Societe Generale.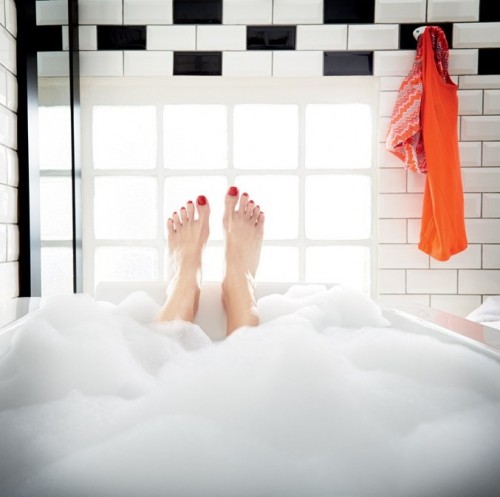 Conceptual
Here is a collection of Coco's brilliant conceptual images, fun and whimsical, injected with a healthy dose of uninhibited creativity.
About Coco Amardeil
Coco Amardeli is a canadian photographer based in France. Her work is colorful, twisted, graphic, funny, human. She has a true talent for telling stories in a frame.
Coco Amardeil is evolving in the world of fashion and decoration. It shows that it is possible to be both a true professional in these areas and to make its sensitivity, humor and humanity. She's not only passionate about art but also technically strong with her commercial works. Her ability of building intimate relationship with models becomes also an advantage for getting what she wants to tell in the pictures.
When you feast your eyes on the beautiful works of Coco Amardeil, you will also find she has an impressive list of clients featuring the best magazines, ad agencies and brands.
Personal Link: http://www.cocoama.com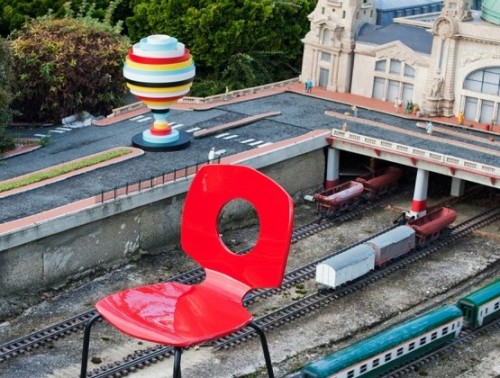 Decor
A selection of decor and still life work, in colourful and imaginative installations.
Fashion
Colorful and fun at times, strong and evocative fashion imagery.
Film
"La Cerise Sur La Gateau"