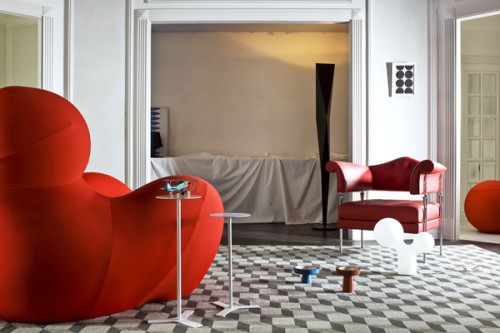 Decor
Featuring editorial works for ELLE Deco China and AD Magazine...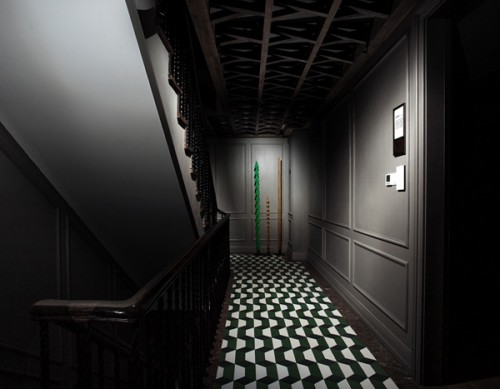 Interior & Exterior
Portrait
About Zhu Hai
Zhu Hai is a freelance photographer with over 10 years professional experience as a visual artist. His photography work is tranquil, suggestive with inconspicuous conflict, influenced by paintings, very often blurring the boundaries between abstraction and realism.
In 1990 Zhu Hai went to Hua Dong Shi Fan University to study fine art. During that time, one of his oil paintings was chosen for the Academy Award for the first Chinese Oil Painting Biennale, which was the only painting selected among the Shanghainese artists.
Since then, he has entered numerous art exhibitions as well as art awards. After his graduation, he was teaching fine art at Shanghai University for 7 years. At the age of 30, Zhu Hai extended his study in the UK, majoring in visual communication, with continuously distinguished grades for 3 years.
Since 2003, Zhu Hai has devoted himself to media publications. As the Creative Director for Travel & Leisure China from 2004, he has constantly been traveling around the world, creating numerous cover stories and radical style report for luxury resorts, hotels and restaurants.
In 2011, Zhu Hai left the magazine and became a freelance artist again, mainly working with photography media. His unique pictorial style with mysterious, very often dramatic lighting, and unexpected composition, has won him major decoration magazines such as ELLE Deco and AD Magazine, as well as clients like the Four Seasons Hotel.
Zhu Hai is currently based in shanghai.
Personal Link: http://zhuhaiphoto.com/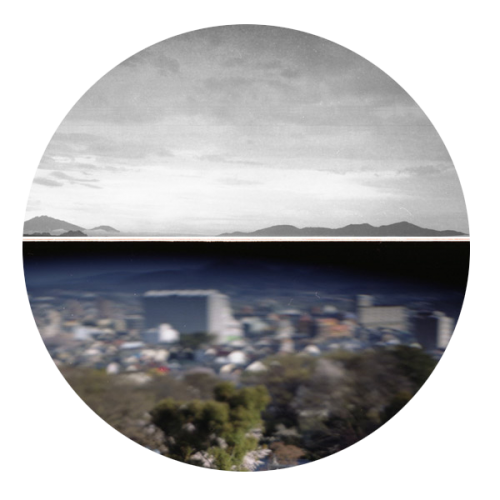 Personal Art Project
Featuring personal Projects including "Circle", "Holga", "Tilt", "Night", "Specimen"...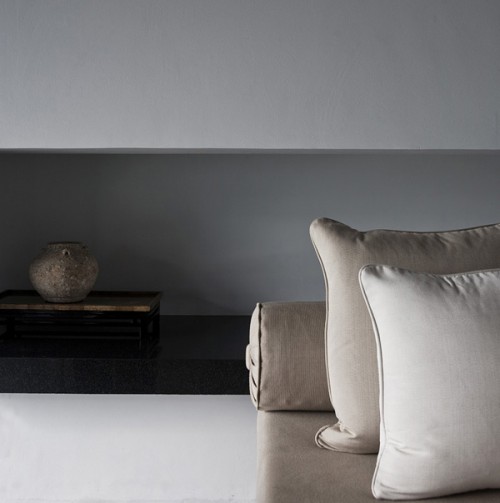 Hotel & Travel
Featuring ZhuHai's photography works for Travel & Leisure, and his personal project "China"...