TO SEARCH,
Start Typing...
D'ELE Production is a full service production agency based in Shanghai. For over 10 years we have provided seamless and dynamic visual solutions to a wide range of international clients and advertising agencies.
Our Services
Art Buying & Creative Consultation / Budgeting & Production design / Casting / Location Scouting
To get better ideas of what we do, please check out our: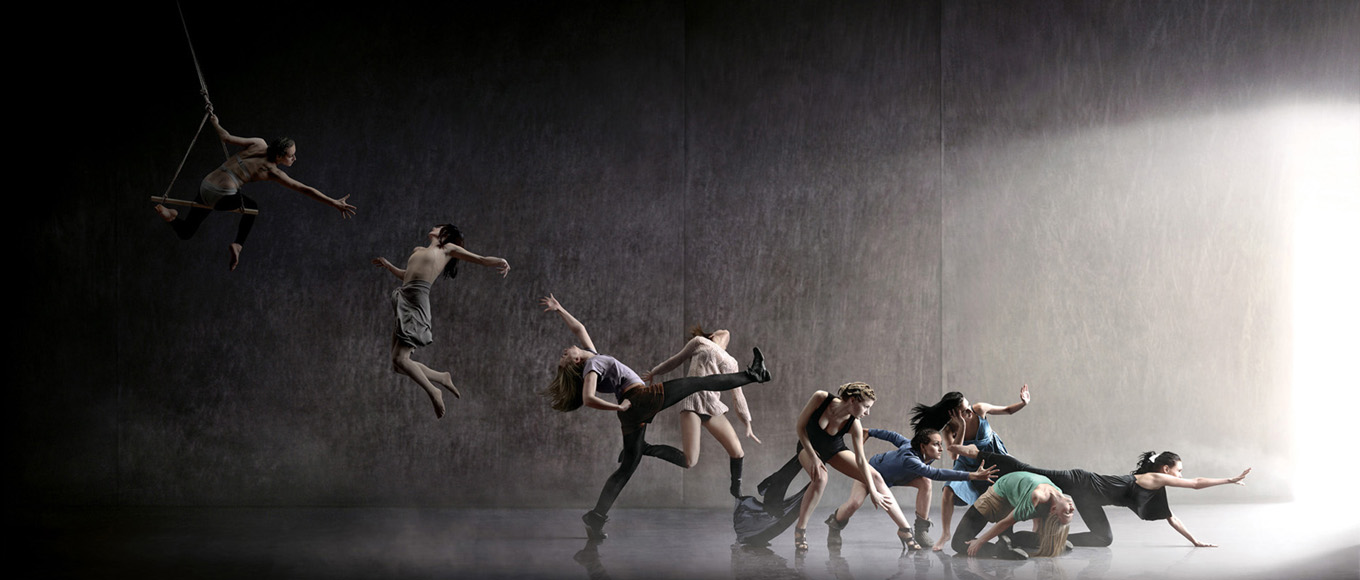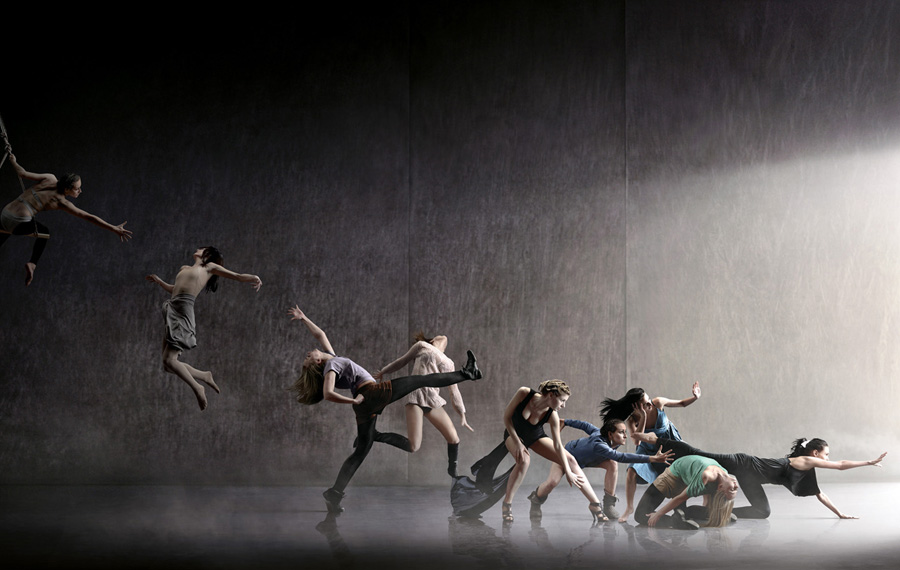 Art Buying & Creative Consultation
We have a keen knowledge of industry standards, usage, copyright, trademarks, bidding and negotiating all things photography, illustrative, graphics, stock imagery, and storyboards.
Providing research, purchase of stock photography and art, keeping track of current visual and market trends, we aim to be a one stop solution, all in consultation tailored to your specific needs.
In addition we initiate contracts and licenses with agents, artists, and estates, as well as managing and coordinating contracts for print, interactive and broadcast use. We are well-versed in all media usage as related to establishing fees and industry pricing.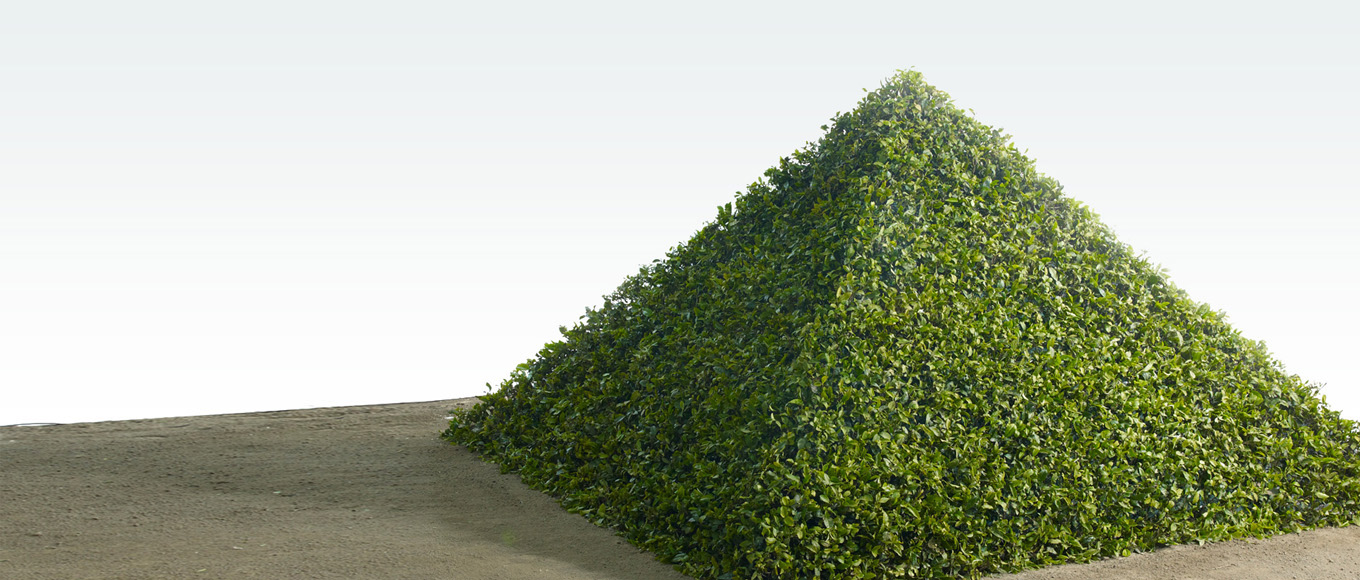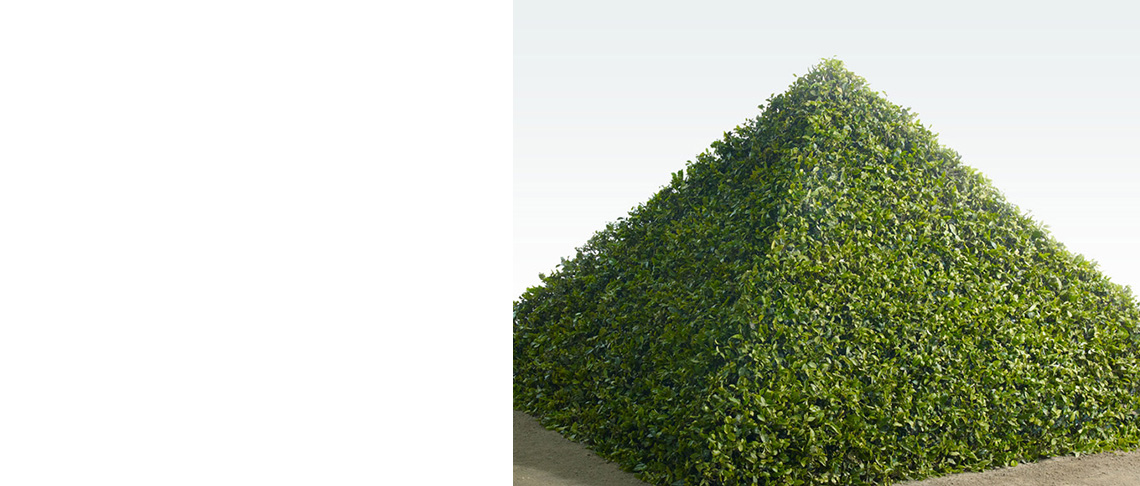 Budgeting & Production design
Working with a long established network of professional resources we can advise, budget, guide, design, and plan towards a successful project outcome, from initial layout to final wrap.
Our services include estimating fees and expenses for photo shoots, management and estimation of post-production, retouching, and CGI creation of artwork. We manage budgets, provide cost consultation, and assert cost control in all stages of production.
Offering crew management, should the need arise, we make sure all needs are met in terms of studio and equipment rental, photo assistants, fashion and wardrobe stylists, hair and makeup artists, manicurists, lightning technicians, prop and set designers.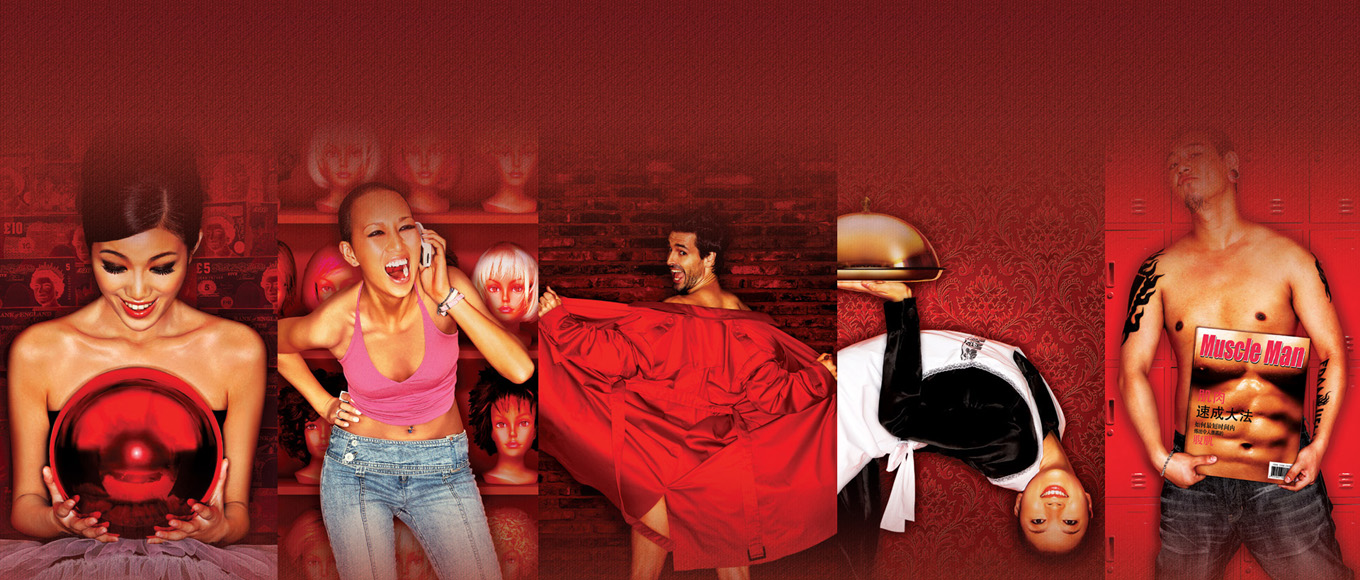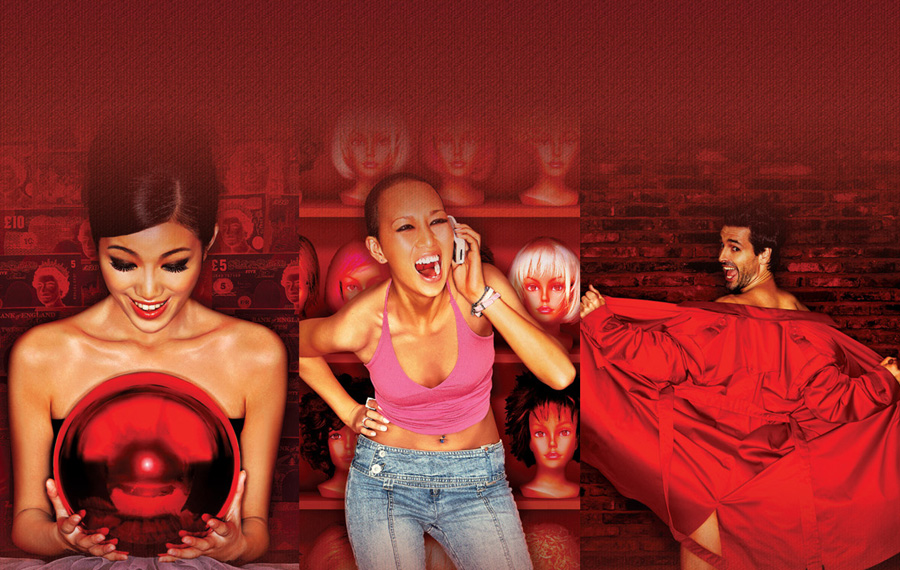 Casting
We offer full service casting and consulting services for editorial, print, advertising, and motion, including street casting, actors, and kids.
Additionally, we handle rate negotiation, model optioning, travel coordination, fitting organisation, release forms and contracts. We cast and recommend models and negotiate fees for over scale and celebrity talent.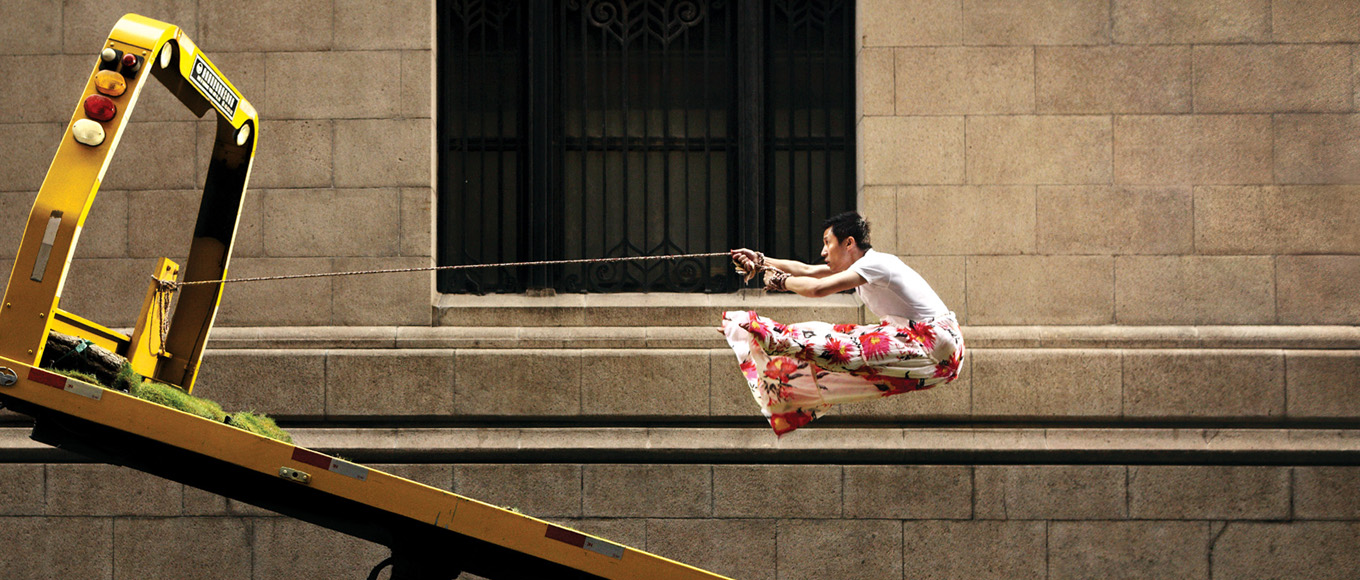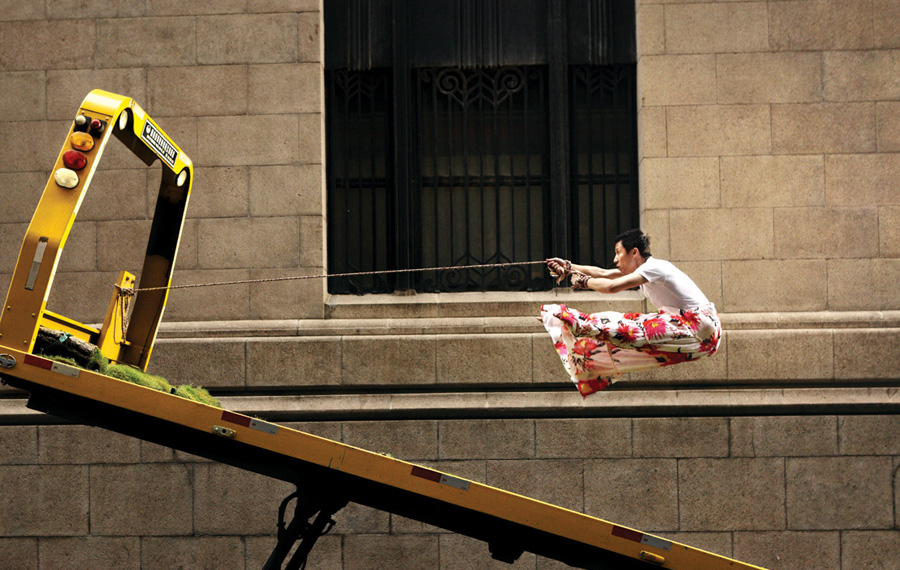 Location Scouting
Finding the right location is sometimes a difficult and time consuming task. We help you find the right location best suited to your needs.
From a futuristic city scape in the financial district of Shanghai, to colonial villas with lush gardens in the heart of the former French concession, or historic hotel interiors and terraces with magnificent views, we have an established network of professionals making sure your vision is brought to life.