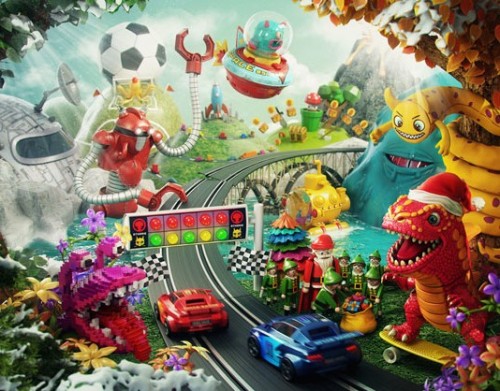 Advertising Character Design
Commissioned characters for Carrefour, Lidl, Play-Doh, Halls, and more.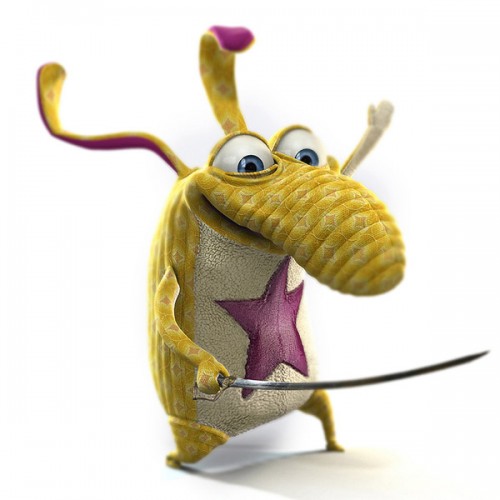 Character Design
Among many other characters, meet a group of sea stars dressed as Elvis, Marilyn Monroe, Conan the Barbarian, and Batman.
Human body
Commissioned work for BMW and Samsung. Sky diving, and famous soccer players Wayne Rooney and Cristiano Ronaldo in Galaxy suits.
Product
Commissioned work for Grimbergen, Tic-Tac, Malibu, LG, and others.
3D Sculpture
Commissioned sculpture work for Sky, Banque Populaire, Disney, Dreamworks, and more.
About Thomas Bernos
Thomas Bernos is a CGI artist based in Los Angeles and Paris. He is the founder of creative studio Athom Studios, with more than 10 years of experience specialising in CGI animation, character design, and 3D illustration.
Studio Link: http://athomstudios.com/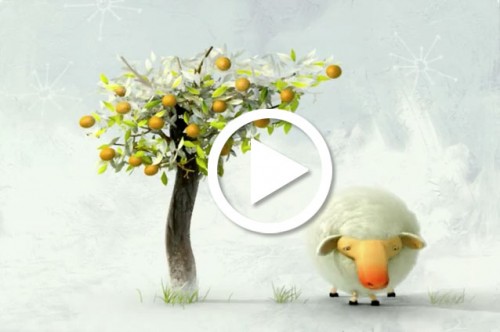 Video – TVC
TV commercial for "Halls", directed and designed by NIKOPICTO. 2008 / JWT NEW YORK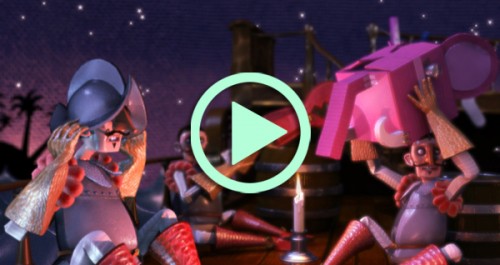 Video – SHORT FILM
Short 3D film, "Hernando",  co-directed and co-produced with Thomas Bernos and Jerome Haupert / Supinfocom 2004
Client List
Samsung, BMW,  Disney, Dreamworks, 20th Century Fox, Grimbergen, Carrefour, SKY TV, Nissan, Play-Doh, Intersport, Belvita, Malibu, Ichnusa, LIDL, TicTac, Mc Donald's, Halls, SNCF, St-Moret, BNP, Apericube, Newport Aquarium, Ebb&Flow, Nespresso, Soupline, Tribord, Vogue.