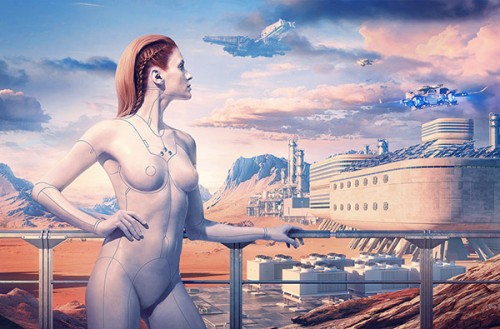 Latest Work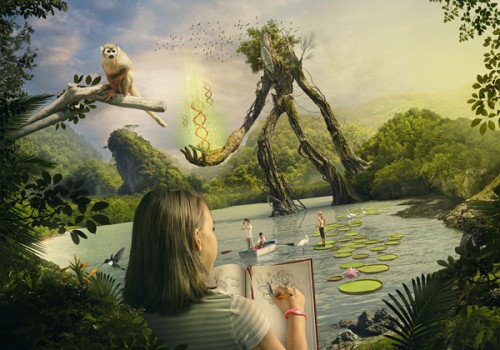 Advertising
Thomas' advertising works often combine multi-tech digital treatment, articulating virtual concepts into realistic images, and incredible results.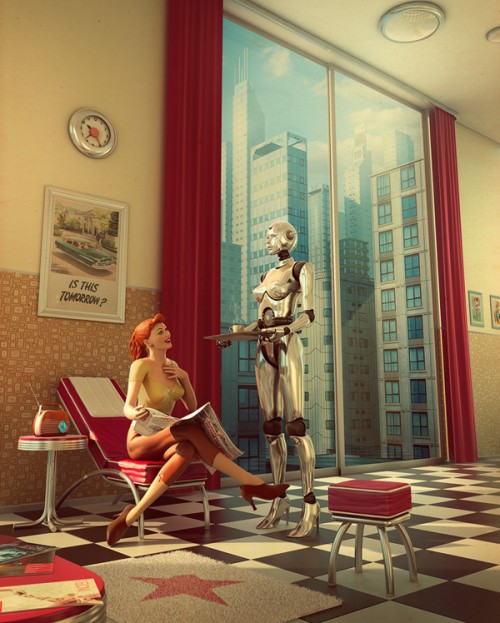 Calendar & Magazine Cover
Here are more works of imagination, showing Thomas' versatile talents, in works for science magazine "Tecnicall", BBC "Focus", a calendar for children's charity, and movie promotion posters.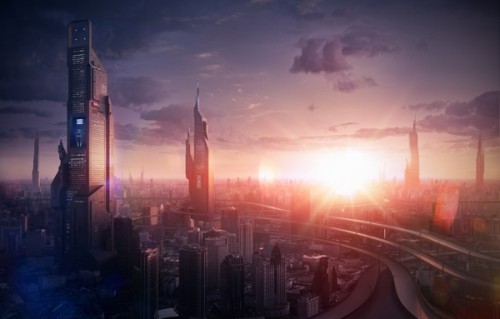 Matte Painting & Conceptual Art
This gallery contains a selection of Thomas's recent matte painting works and concept art illustrations for movie and advertising projects, including full matte shots, set extensions and a few personal projects.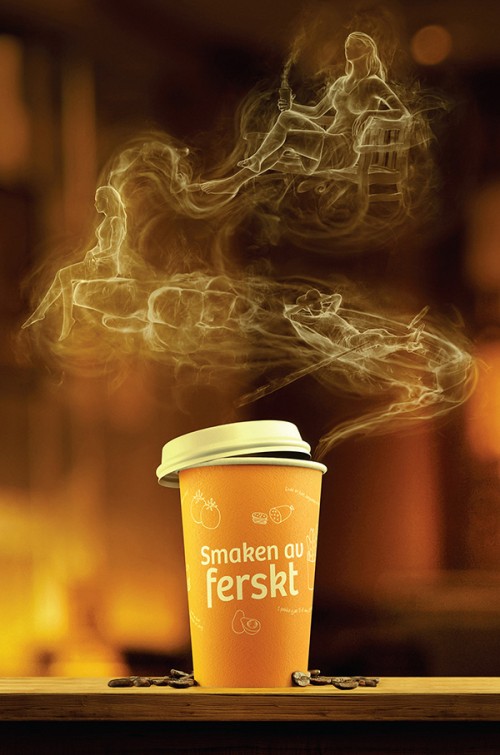 Product
A selection of product ads, including print visual for LaBaguette with CGI and digital painting, advertising campaing for CEZ, Staropramen, and more.
cartoon CGI
Here you will find a selection of character designs and CGI works.
About Thomas Muller
Thomas Muller is a digital artist specialising in the creation of advertising visuals, concept design, creative retouching and matte painting.
Thomas Muller is currently based in Prague.
Personal link: http://www.tomasmuller.com