Beautiful 3D Objects
A wide range of shape and color, commissioned work for Havaianas, Zune by Microsoft, and Nespresso, and more.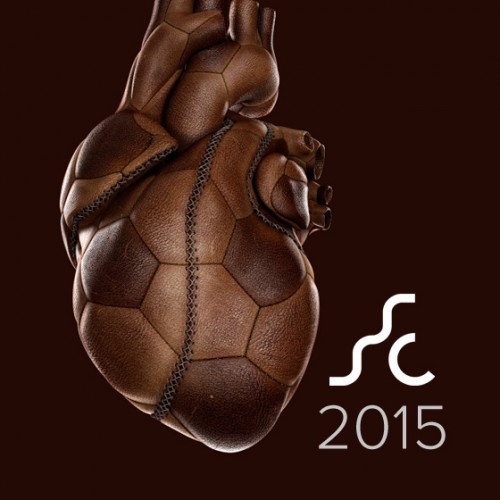 Latest Works
2014 Archive
About Serial Cut
Serial Cut is a Madrid based studio, working on a wide variety of worldwide projects, with a focus mainly on Art Direction.
Serial Cut works alongside an ever-growing team of professionals,who specialized in different areas such as photography,design,motion-graphics and 3D design. Depending on the nature of a given project, different collaborators are chosen to give each piece a new dimension.
Working with big and small companies from arts and culture,fashion and entertainment, for each new project from a given client,Serial Cut strive to change the look and feel of the design.
Serial Cut finds inspiration in current and past decades, but always review it and renew it,bringing it into today's perspective, thriving on taking the challenge a little further both in terms of technique and of concept, and to always end up with a contemporary and fresh result.
Studio Link: http://www.serialcut.com/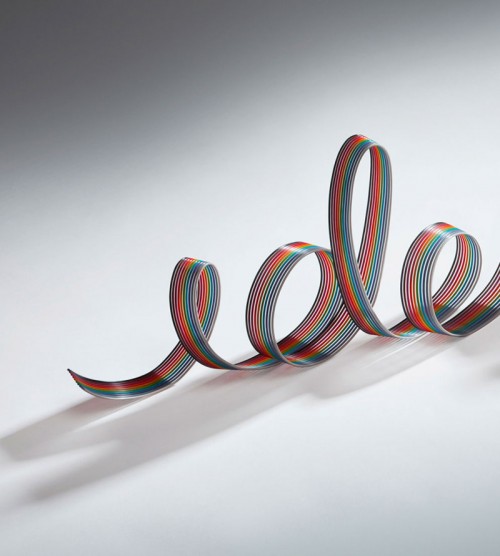 Typography
Typographic design in an assortment of different media.
Client List
Serial Cut™ works with national and international clients. Some of them are:
Companies
Nike, Zune, Sony, Toyota USA, Diesel Fragances, PlayStation, VISA, Blackberry, Dodge, Absolut, YourSingapore, Foot Locker, Vodafone, General Electric, LG Phones, Powerade, Freia, Coca-Cola, Landys Gyr, Target, Seattle Best Coffee, Banque, Populaire, Heineken France, Martini, Jotun, Wolkswagen, Sears, McDonald´s, Burger King, Vivendi, Eircom, Audio Brighton, TriNa, Beeffeater, Soberano, Estrella Damm, Roca, Control, Hornimans, Lay´s, Mahou, Aquarius, El Corte Inglés, Teléfonica, Renfe, FAD, Lladró
Press Media
The NY Times Mag, Rolling Stone, The Guardian, Money, Computer Arts UK, WAD, XLR8R, Details, OUT, Deliver Magazine, El País, Vanidad, Neo2, Blender, Calle20, McGraw-Hill, DT, Cincinatti Mag, Grupo Zeta, Progresa, MRMW, Focus Ediciones
Ad Agencies
Saatchi&Saatchi – Los Angeles, Wieden+Kennedy – Portland, BBH – Singapore, Studio Output – London, SMFB – Oslo, Creature – Seattle, Ammirati – NY, EuroRSCG – Paris, Great Works – Stockholm
Y&R – Chicago, Goodby, S&P, San Fransisco, Nitro –  London, Chemistry – Ireland, Anti – Norway, Strawberryfrog – NY, Te Brand Union – London, Hellohikimor –  Paris, InterOne – Munich, TBWA, Sra. Rushmore, TiempoBBDO, JWT, Herraiz Soto & Co, Ruiz Nicoli, McCann-Ericsson, SomosR, Grey Trace, DDB, CP Proximity, LolaMAD, VillarRosas
Fashion
Pepe Jeans, Springfield, Vicelona, SARD, Van-Dos, Cut Salón
Music
Universal, LeChic, Stupendo Rec., Urbana Rec., Radium Audio
Broadcast
MTV, Channel4, Canal+, Antena3 TV
Institutions
HvA Design School, MUSAC, Univ. Huddersfield, ICEX London, IED, Maria Canals, Teatro Alfil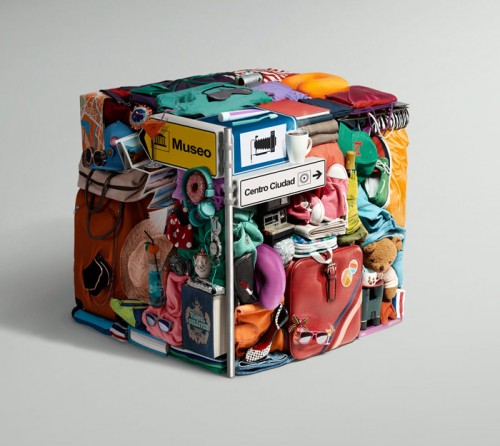 Installation & Conceptual Design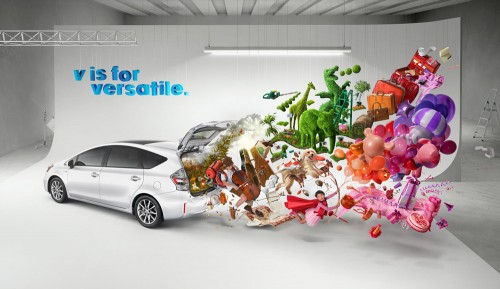 3D Print Advertising
3d Print Advertising: Commissioned work for Toyota, Sony, Nike, and more.