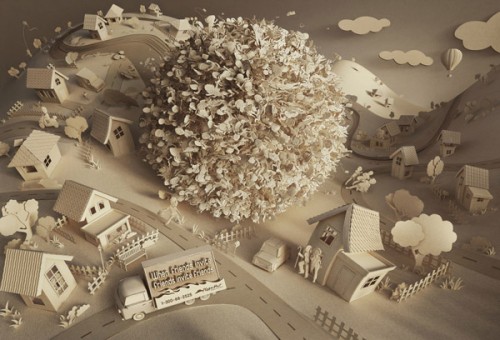 Award
Here you find a selection of Illusion's major award winning works, including Cannes, D&AD, Epica, Clio Awards and many more.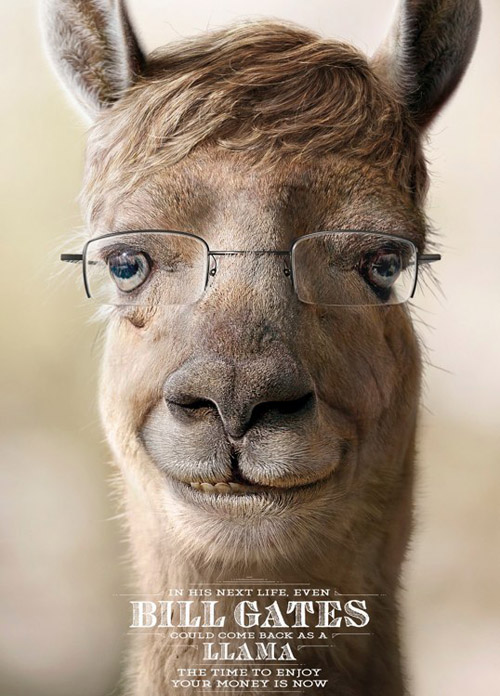 Animals
Here you will meet Illusion's animal characters, including Bill Gates in his next llama life, and find out what Donald Trump would look like if he was an owl.
Sculpture
Many of Illusion's works are like micro sculptures, such as the famous "Samsonite: heaven and hell" campaign, and the "Colosseum inside a tooth" for Maxam toothpaste.
About Illusion
Illusion is a CGI Studio based in Bangkok, Thailand. Since founded in 2001, by Surachai Puthikulangkura, their team consists of highly specialized CGI artists and retouchers.
They are driven by passion and attention to the finest detail in their work, which has developed from their skills and deep knowledge of still photography, retouching & illustration.
In addition to their advanced skills in CGI and post-production, they are also committed to providing strong creative design, and original conceptual ideas for the best result.
As they are attentive to the finest details, they are also highly experienced in identity and brand development.
Illusion is determined to provide work of the highest quality, a solution for every brief, and to finish projects within given time frame.
Studio Links: http://www.illusion.co.th/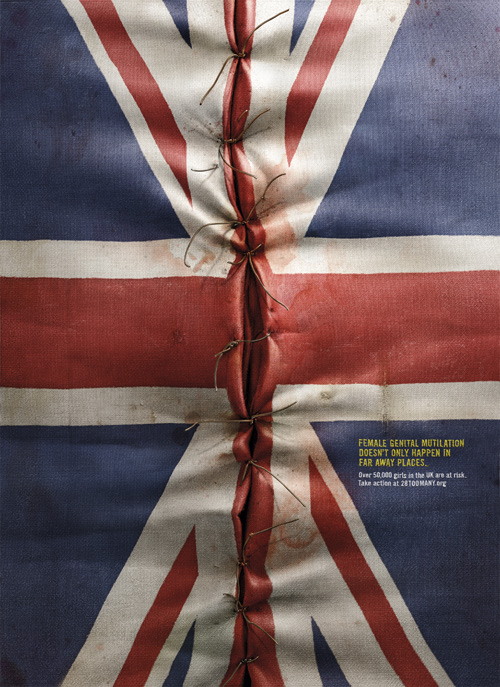 LATEST CAMPAIGN
Awards
Illusion, Bangkok was awarded 23 Grand Prixs from multiple advertising festivals such as:
2005
Grand Prix Print BAD
2010
Grand Prix Adfest
Grand Prix Print Adman
2011
Grand Prix Print Cannes Lions
Grand Print LIA
3 Grand Prix Spikes Asia
2 Grand Prix Longxi
WPPED Cream Awards
Grand Prix China 4A's
2012
Grand Prix Adfest
2 Grand Prix Dubai Lynx
3 D&AD Yellow Pencils
Gold Illustration Cannes Lions
2013
Grand Prix Mobius
Grand Prix AD Stars
Grand Prix Print Creative Circle
Grand Prix Print BAD
Gold Illustration Cannes Lions
2014
Grand Prix Caribe
3 Grand Prix Adfest
2015
Grand Print Clio
Best of show Print&Outdoor OneShow
Under the leadership of Surachai Puthikulangkura, Illusion, Bangkok  was awarded as Production Company of The Year from Clio Award in 2015.
Production Company of the Year from Adfest in 2013, 2014, 2016. And CGI company of the Year, 4 years in a roll, 2012, 2013, 2014, 2015 from Oneeyeland.
Since 2013 till now, Illusion, Bangkok was the ranked to be the best Illustrator in the world by Lürzer's Archive.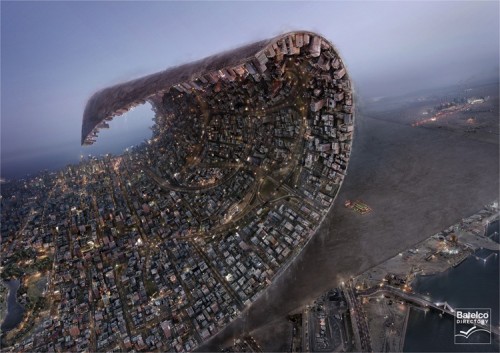 Landscape & Fantasy
Witness the famous bended cityscape of Batelco and experience "The End of the Insects' World" of the ARS Jet-Pro campaign, and much more!
Misc
This gallery includes a variety of CGI and creative retouching ad campaigns.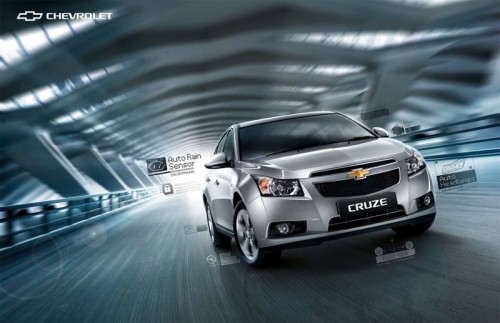 Automotive
Advertising Campaigns for Nissan, Mazda, Goodyear, Mercedes-Benz, Toyota, and Chevrolet.