Automobile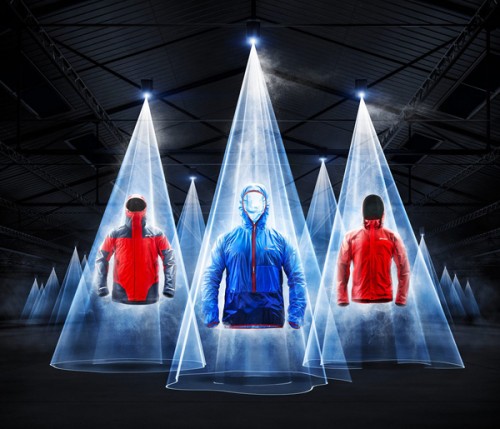 CGI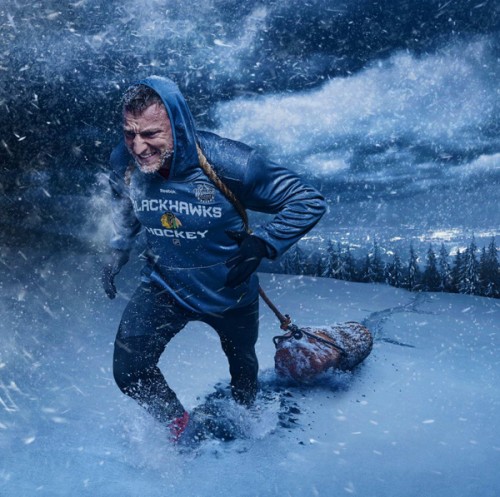 Sports
Still Life
About THETANK
THETANK pride themselves on being an approachable & friendly team who consistently deliver only the highest quality imagery.
A small and focused team, their size this only aids them in adding a personal approach to each and every job that comes through their doors. Regularly working with award winning photographers and advertising agencies has allowed them to grow not only as a company, but also as individual artists. With no job too big or too small, they are always looking to take on new projects and challenges. Whether a client has a large on-going project or a smaller one-off retouching job, they put the same creativity and attention to detail into all of their work.
THETANK is currently based in London.
Studio Links: http://thetank.co.uk/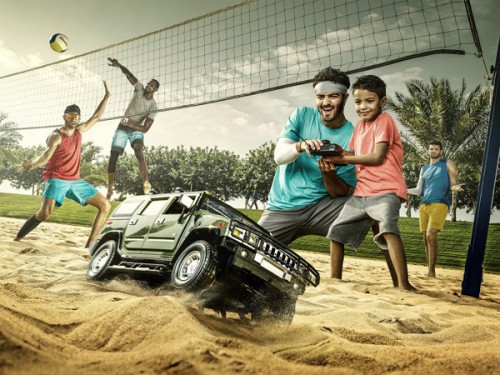 Life Style