About Noroc Studio
Noroc Studio is a design and computer graphics imagery(CGI)company, established in 2010, featuring high-end technical and impressive creative results.
Noroc artistry is anchored using very strong technical expertise to increase workflow efficiency. They develop proprietary tools to ensure delivery of work beyond all expectations.
To remain creative and efficient, they consistently promote growth, seek out and make use of leading edge knowledge and tools.
Noroc  likes the freshness of every new experience. It's the opportunity to work alongside many different people, unique in their own motivations. Their perspective is to collaborate together to create exciting, talked-about and creative content. Noroc's main objectives are to provide a new generation of imagery, and to be an integral part of great image maker traditions.
Studio Link: http://norocstudio.com/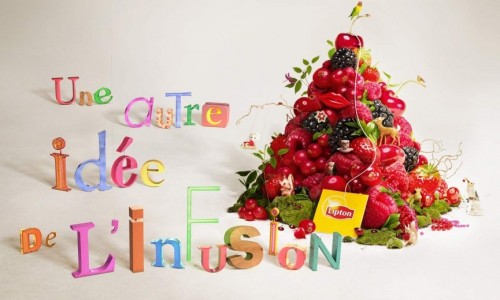 Advertising
Commissioned work for Lipton, Absolut, Amnesty International, Ray Ban, and more.
Still Life
Full 3D imaging for McCann Erickson Madrid, Harmonie Mutuelle, and Banque Populaire.
Automobile
3D imaging for Audi, Brembo, Saleen S7, and Amusement Magazine.