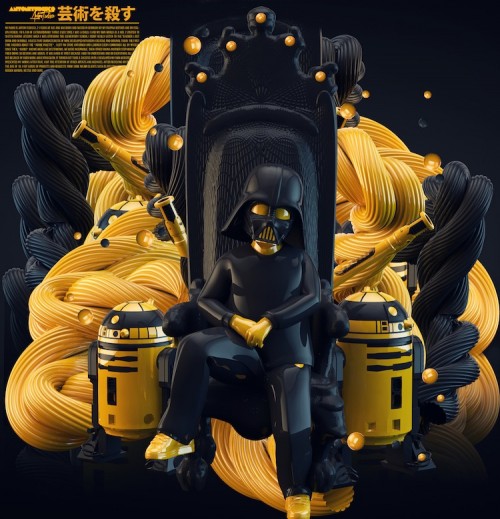 Something Plastic
See a burger, A$AP Rocky, and a smoking terrorist, all rendered in deliciously molded plastics.
Mtv Ema 2013 Pitch
Here Tudisco has turned up the volume on classic MTV graphics and put his magic fingers to work.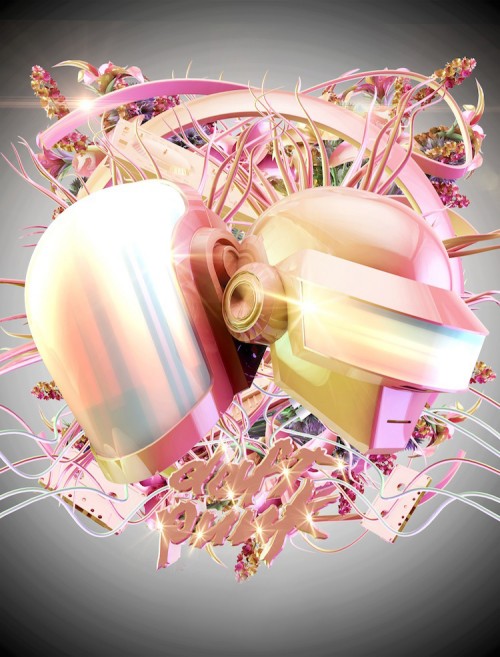 Something Colorful
Be ready for an explosion of color featuring Daft Punk, Iron Man, and Super Mario.
About Antoni Tudisco
Antoni Tudisco is a German artist focused on digital art, Illustration, and graphic design. He draws inspiration from his own life when making his art. At 18, Tudisco was voted one of Germany's best designers by Design Made in Germany Magazine.
Since then, now 21, he's been commissioned by the likes of Louis Vuitton Japan, Coca Cola, Vans, and Kellog's, for his 3-D concepts that pulse and gyrate with a rhythmic mix of video game CGI, analog nostalgia, hip hop insignia, and a wide range of textures, shapes, and sculptures rendered for hours on end.
Antoni Tudisco is based in Hamburg.
Personal Link: http://antonitudisco.com/
Yeezus Experiment
See Antoni Tudisco's homage to Kanye West.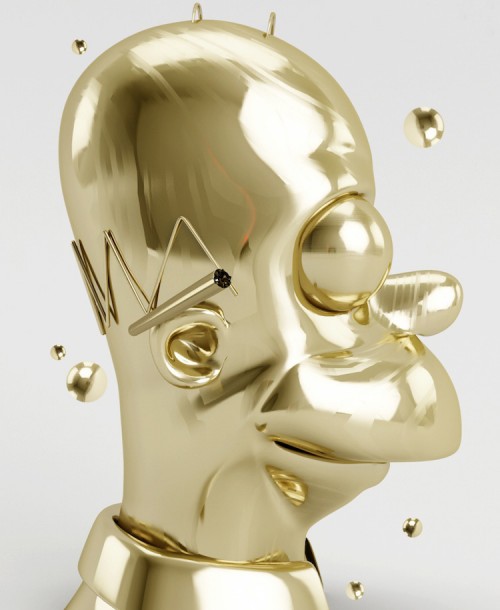 Metallic
All metal everything has never looked so good, burgers, sneakers, teeth, even Homer Simpson.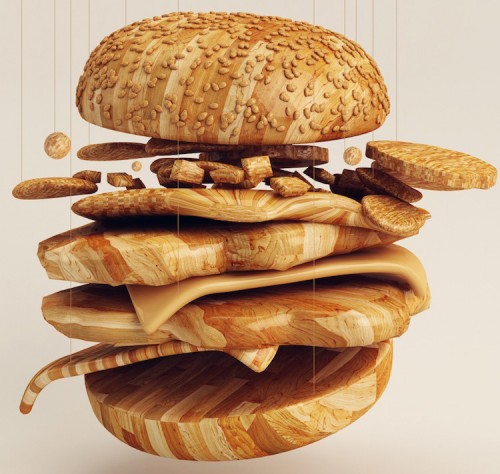 Wood
Here Tudisco shows us the intricate beauty of wood, from Spongebob Square Pants to a reaper wielding an AK-47, as they do.