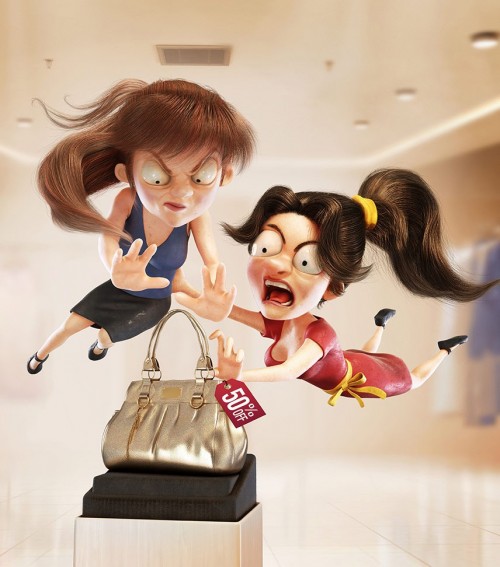 Character Design
Commissioned character design for ESPN, Menta, Pepsi, Bayer, and more.
Fictional Reality
Commissioned work for MTV, Vivo, Forbes, National Geographic, and others.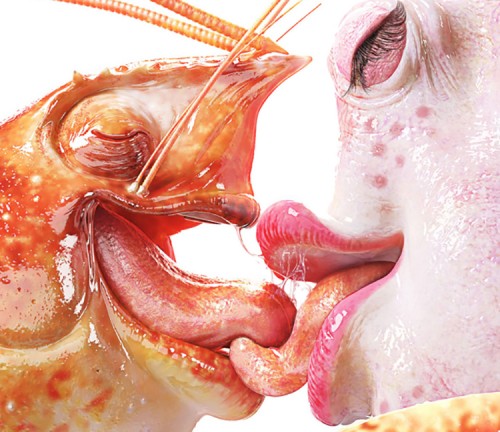 Animals & Creatures
Zombie Studio's unique renderings of a range of animals and creatures
Product
Commissioned work for Budweiser, General Motors, Peugeot, Goodyear, and more.
About Zombie Studio
Zombie and its strange creatures roam the grounds of a mysterious black box in Vila Madalena, São Paulo. With the ability of shapeshifting, Zombie is in charge of creating monsters, machines, animals, human clones, beer cans and parallel universes. They can also turn any fiction into reality. These human-zombies and their fantastic machines – sometimes with bags under their eyes, but always filled with pride, do anything to transform the world.
Studio Link: http://www.zombiestudio.com.br/
Awards
2014
CUSPIDE FESTIVAL
– GOLD – PRESS/CRAFT (Clorox – Cucarachas)
– GOLD – PRESS/CRAFT (Clorox – Moscas)
– SILVER – PRESS/CRAFT (Clorox – Ratón)
– BRONZE PRESS (Clorox – Cucarachas)
– BRONZE PRESS (Clorox – Moscas)
– BRONZE CAMPAIGN (Clorox – Moscas/Cucarachas/Ratón)
2013
CANNES LIONS-SILVER-ILLUSTRATION CREAT/PRESS (Chez Restaurant – Yakuza VS Man)
CANNES LIONS-BRONZE-CAMPAIGN/PRESS: (Chez Restaurant – Yakuza VS Man)
CANNES LIONS- SHORTLIST-PRESS (Volkswagen – VW Delivery Trucks)
Sculpture