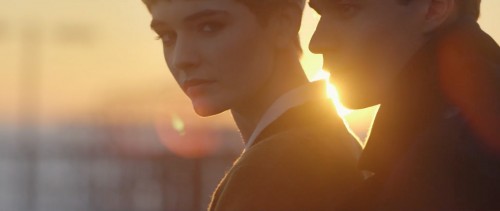 Oliver Warren Director's Reel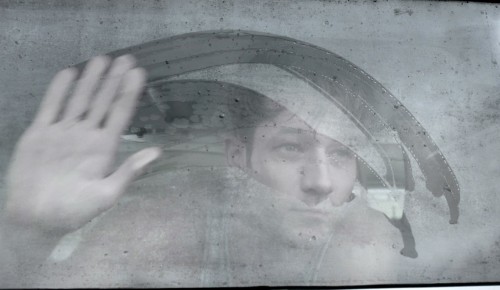 BaByliss
TVCs for both BaByliss women's and men's hair tools / 2012 - 2014
Nike
Working with global agency JWT's Dubai branch, for the past two years they've created these high-end live event films based around Nike's UAE Football activations.
House Of Holland
A series of innovative video adverts for promoting House Of Holland Autumn/Winter 2014 bags on Facebook and Instagram.
About Dingo Bill
"We make beautiful stuff."
When they say 'stuff', they actually mean 'multi-platform digital films that deliver their client's message eloquently, whilst serving the audience with engaging, enjoyable and valuable content'. 'Stuff' is just a little easier to say.
Their heritage in documentary and passion for story-telling ingrains itself in every film: a strong, clear narrative that engages the audience from the first frame to the last.
The visual aesthetic they've honed through years of working with fashion and beauty brands, permeates through each film, ensuring that this 'stuff' they're delivering, is, well, beautiful.
Dingo Bill has been producing broadcast-quality digital content since 2010 – in fact, their Head of Production, Jacob Madsen, has been producing broadcast productions since 2002. Which, funnily enough, was the same year that their CEO, Oliver Warren, had his first broadcast documentary aired.
Dongo Bill is based in London.
Studio Links: http://www.dingobill.com/
Merc
Three collection films written and directed for classic British fashion brand, Merc.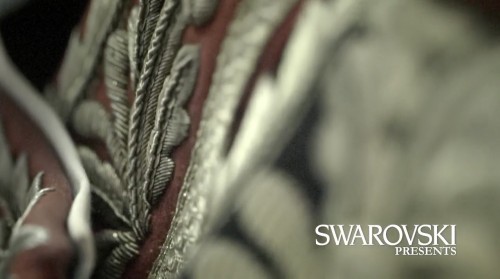 Swarovski
The Swarovski Collective 2012 - 2014
Toni & Guy
Hair Meet Wardrobe / 2011 - 2014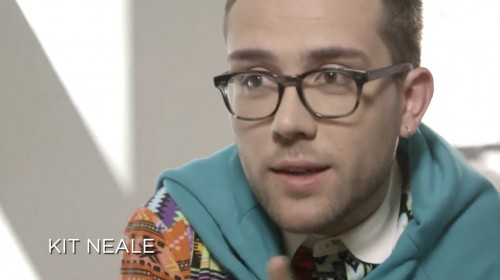 GQ: British Designer Collective
Series of documentaries about the British Menswear designers for GQ