Nike : LVL UP & Winner Stays DXB: 2013 – 2014
"Working with global agency JWT's Dubai branch, for the past two years we've created these high-end live event films based around Nike's UAE Football activations.
JWT came to us with the live event concept, and asked us to development a creative treatment to bring the event to life for a global audience.
Nike will often approach a project with a real enthusiasm to push what's possible, creating the type of environment that we love working in, and as such we developed several sequences that involved full size Helicopters, Octo-drones, and on pitch MOVI cameras.
Co-ordinating shots and sequences within a live event requires an incredibly disciplined crew, and as such, we're well experienced in leading film crews larger than 20, as well as an ability to scale this down to smaller three man crews.
Working with an animator to deliver original 2D animations that fit within the established Nike brief was an important part of the post production, as was leading the edit, grade and boombastic sound mix too.
Both films had global reach, whilst delivering Nike the all-important and incredibly deep regional audience."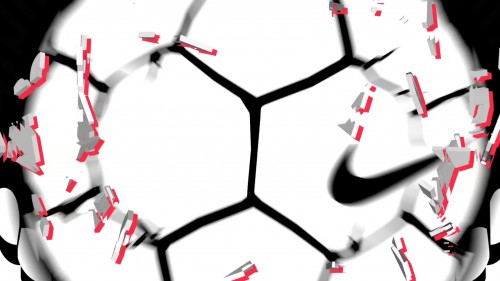 Winner Stays DXB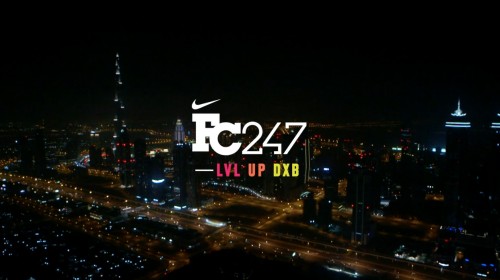 LVL UP DXB: Victory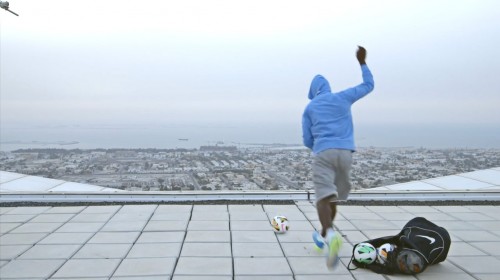 LVL UP DXB: Own The Tower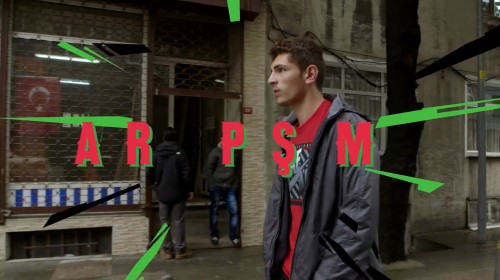 Turf Attack IST: Compilation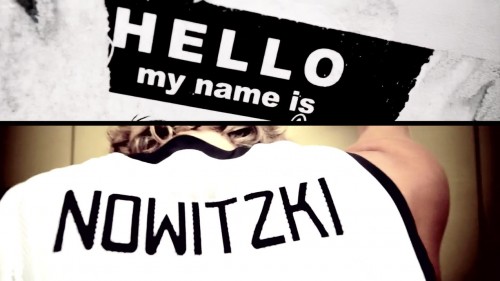 Always On Dirk Nowitzki