The Swarovski Collective 2012 – 2014
"Since the Spring Summer 2013 collections hit the runway in September 2012, We have become a regular fashion week attendee. We've worked with sponsors Swarovski Crystals and Babyliss, as well as direct with brands such as House of Holland and Mary Katrantzou, creating gorgeous and fast turn around content.
With Swarovski, We would shoot, direct and edit up to fifteen films across the New York, London, Paris and Milan, delivering every film within 24 hours of each show.
We would meet the designer's a few days before in their studios, to interview them and get an exclusive first look at the collection, after which we would cut the barebones of the film, structuring it around the interview. On the show day, we would shoot beautiful, unique, backstage and catwalk footage, which would then easily fit around the interview.
Creating content at the speed that only Fashion TV managed at the time, that felt both considered and beautiful (which Fashion TV could not manage) meant that our films were used far and wide across the fashion world, featuring on the websites of Vogue, Tatler, Harpers Bazaar, Dazed and Style.com."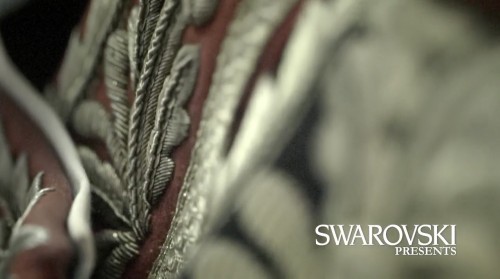 Swarovski: Philip Treacy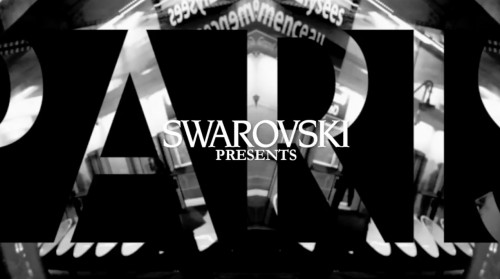 Swarovski: Maxime Simeons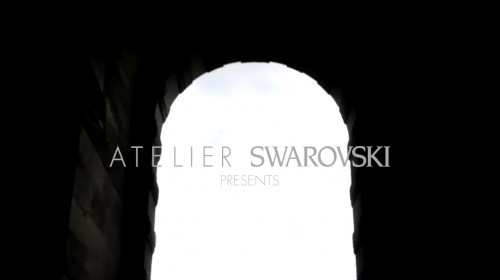 Swarovski: Viktor + Rolf