TG 2011 Highlights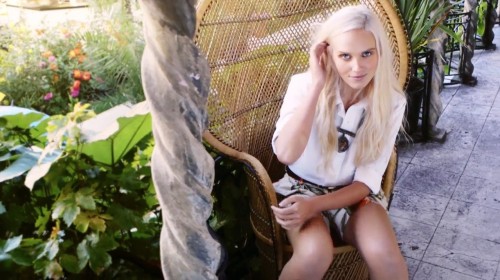 TG: Sea Salt Spray
Toni & Guy: Hair Meet Wardrobe 2011 – 2014
"In the past few years we have created more than twenty campaign films for Toni & Guy's Hair Meet Wardrobe concept.
Working with the agency creatives and stills photographers, we created 'How To' films to compliment each look, as well as a single television commercial to accompany each collection too.
With an understanding of hair, beauty and styling that we have developed over years of working with a multitude of hair brands, we're able to ensure that, we're able to create a narrative structure for each film – this is essential as each film was in fact filmed backwards, with three stylist working on each hair style, we then needed to create the steps for each model to perform so that we could capture the sense of them creating the entire look.
Both the campaign and television advert ran globally."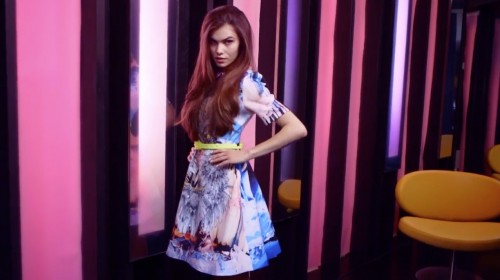 TG: Glamour