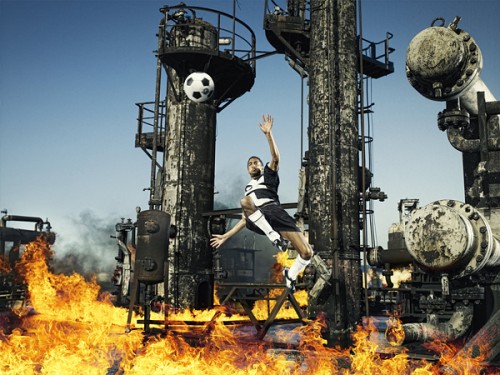 运动类 I
This gallery includes Ruud Bann's benchmark works of 2 series of special project, Stars Of Football, commissioned by C1000 Supermarkets, featuring all the big Dutch soccer players, such as Robin van Persie, Arjen Robben, Wesley Sneijder, and many other stunning sports works on location.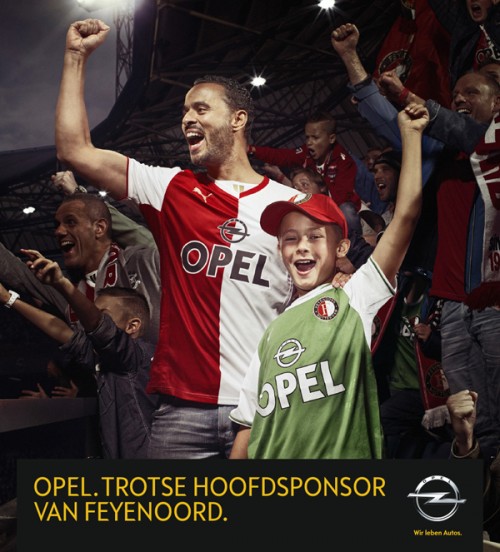 平面广告系列
Advertising campaigns includes Nike, Adidas Heineken, Mizuno, Puma, Reebok, Mini Cooper, VW, Carlsberg, Jonny Walker, etc.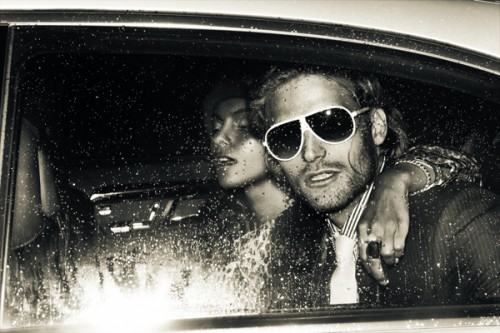 时尚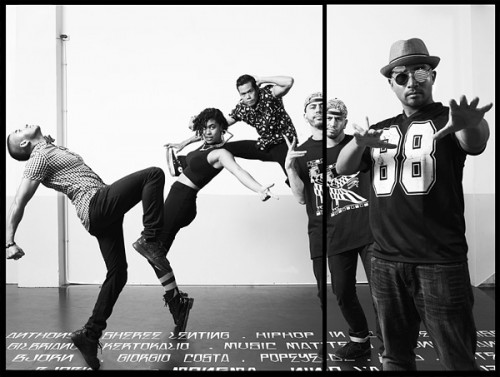 舞蹈
About Ruud Baan
Ruud Baan,荷兰摄影师,曾经凭借一组 "Stars of football" 的荷兰足球明星肖像,奠定了他作为一名商业摄影师在运动领域内举足轻重的地位。
Ruud Baan 是一名全能的商业摄影师,他的工作领域横跨人像,时尚,运动,生活等各个方面。他的作品中总是迸发着疾风骤雨般的活力与能量,这也成为了 Ruud 的摄影标志,并为他赢得了无数国际知名品牌的赞赏。
Ruud Baan 除了作为一名知名的商业摄影师之外,也执导了许多视频广告,请访问: D'ELE 动态 查看 Ruud Baan 的视频作品。
Ruud Baan 目前定居在阿姆斯特丹。
个人网站: http://www.ruudbaan.com/
运动类 II
Here we have collected Ruud's most studio shot sports works, including commissioned work for Nike, Nike China, Asics, Reebok, Adidas, Adidas China, etc.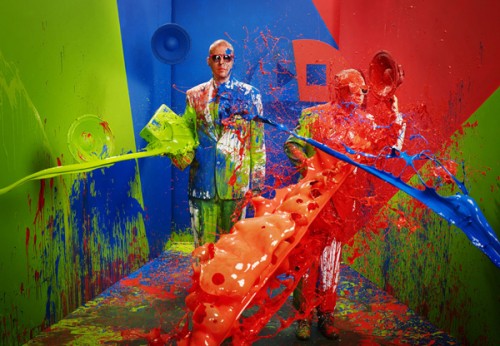 音乐类客户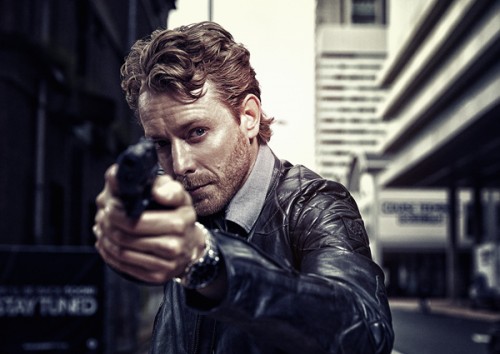 肖像及艺人类作品
客户名单
Adidas, AKQA, Asics, Bacardi, Channel 4, Coca-Cola, Discovery Channel, DRAFTfcb, Footlocker, Heineken, Johnny Walker, Karl Kani, Levi's, Mc.Donald's, Nike, Nivea, Marriot Hotel, O'Neill, Onitsuka Tiger, Puma, Reebok, Renault, Royal Dutch Ballet, Sony, Vodafone, Umbro, Under Armour, BSUR, The Source, RedBulletin , Red Bull, Opel, BMW, Mizuno, etc.
JWT, Wieden+Kennedy, Nitro, TBWA, 180 Amsterdam, DDB, CDM New York, JFK, Esquire, etc.
Christiano Ronaldo, Robin van Persie, Arjen Robben, Ruud Gullit, Marco van Basten, Radamel Falcao, M.I.A., ASAP Rocky, Badr Hari, OJ Mayo, Rafael van der Vaart, Wesley Sneijder, Alexander Ovechkin, Dhoni, Chad Ochocinco, Rafael Nadal, Klaas Jan Huntelaar, Erin Andrews, Iker Casillas, Zhu Fang Yu, Teko, Liu Wei, Tseng Li-Cheng, Wang Si Peng, Kevin Strootman, Xue Chen, YP Lee, Roger Federer, Peter Manning, Lewis Hamilton, AfroJack, Hardwell, Armin van Buren, Hulk, Shahid Afridi, Zhang Xi, Three 6Mafia, Hamish Clark and many more were in front of Ruud Baan's camera.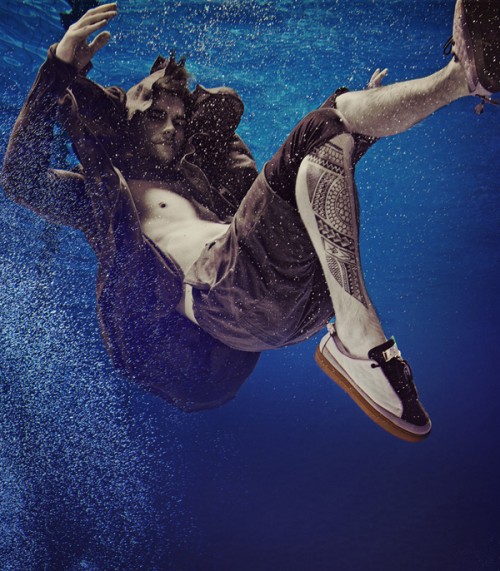 水下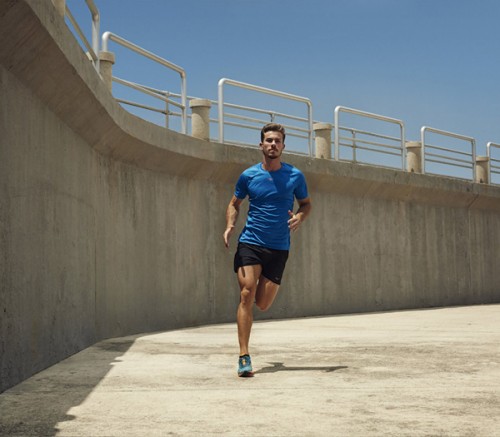 运动类 III
More lifestyle sports works including a Mizuno Mallorca runner's campaign, and Nike kids wear…
Special Project: Ruben & Ruben
A special image column featuring Ruben van der Meer and Ruben Nicolai every month a image in the Linda Magazine