ANIMATION FOR NIVEA MEN:
DOOM OF DIRT
For the NiveaMen new product launch,  agency, Sapientnitro Shanghai comes up with an idea to create an interactive disaster film, to deliver the product feature that cleans the pore form bottom completely, like no other products can do before.
With a strong product icon "WATER TORNADO", our task is to create an animatic film showing how little dirt men defense cleanser product and finally destroyed by water tornado.
Teamed up with our old friend, director Yibi Hu, and London leading animation studio Blue Zoo, we started the project from scratch. First developing the script, then storyboarding, character design, concept art development, sound recording, till the exciting final animation stage. The project took us total one and a half month, with very organized schedule to fit into the tight timing, and the result is amazing!
CREDITS:
CLIENT: NiveaMen
AGENCY: Publicis.Sapient
AGENCY PRODUCER: Phoebe Fan,Wicky Yin
CREATIVE DIRECTOR: JC Chen, James Lee, Raymond Chin
ART DIRECTOR: Sun Shuang
ACCOUNT MANAGER:  Olivia Jiang, Wayne Li, May Wu
PRODUCTION: D'ELE MOTION
PRODUCER: Ele Jin
DIRECTOR: Yibi Hu
ANIMATION: Blue Zoo
SOUND DESIGN: Bill Cargill
VOCAL ARTIST: Mark Parsons
AE COMPOSITOR: Geffory Kilroy
BLUE ZOO:
ANIMATION PRODUCER: Chantal Baldwin
CGI SUPERVISER: Tom Box
TECHNICAL DIRECTOR: Damian Hook
LEAD CONCEPT DESIGNER: Rafael Emidio
LEAD CHARACTER DESIGNER:  Martin Coronel
LEAD ANIMATOR: Simone Giampaolo
LEAD MODELIST: Pietro Licini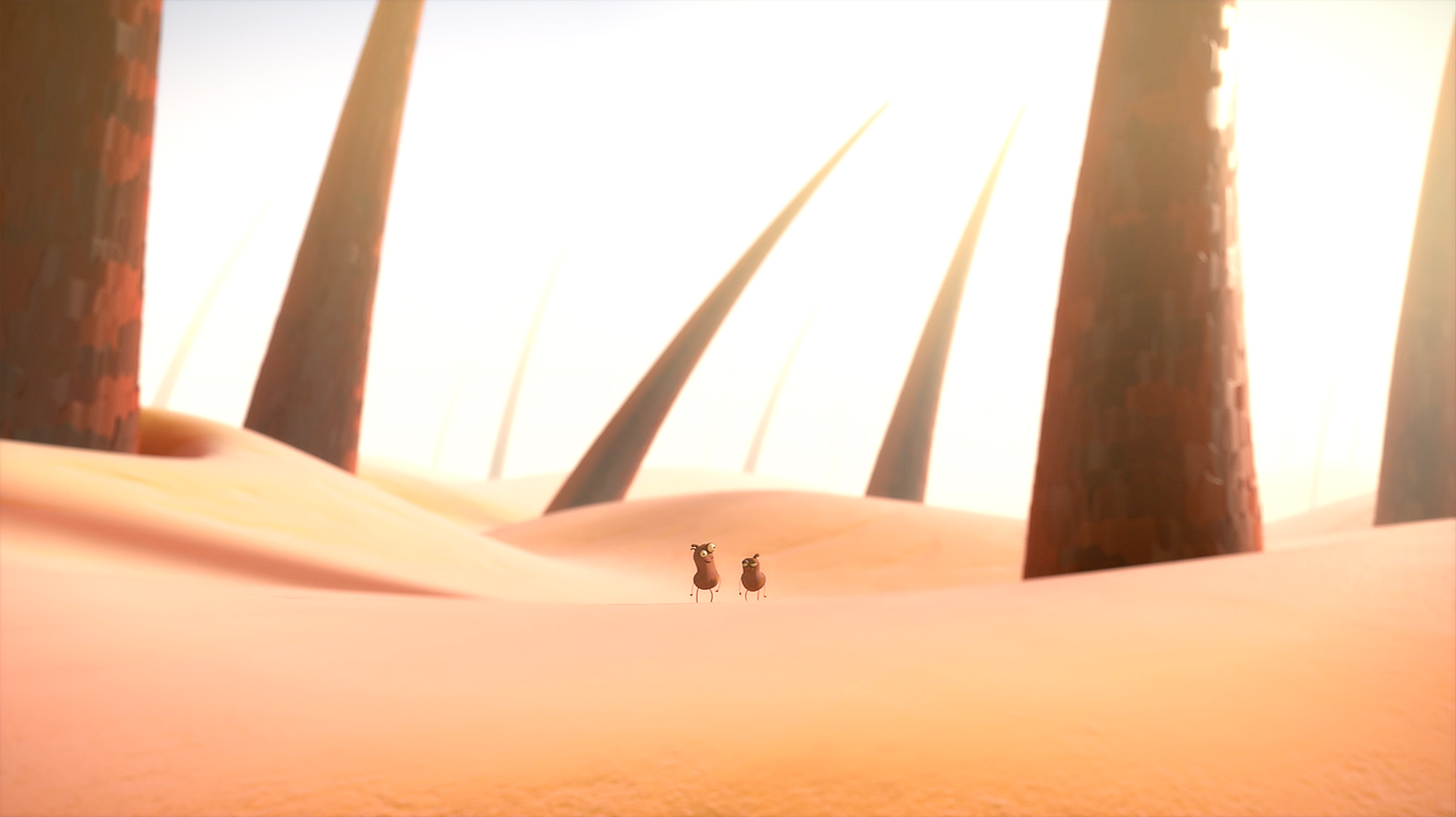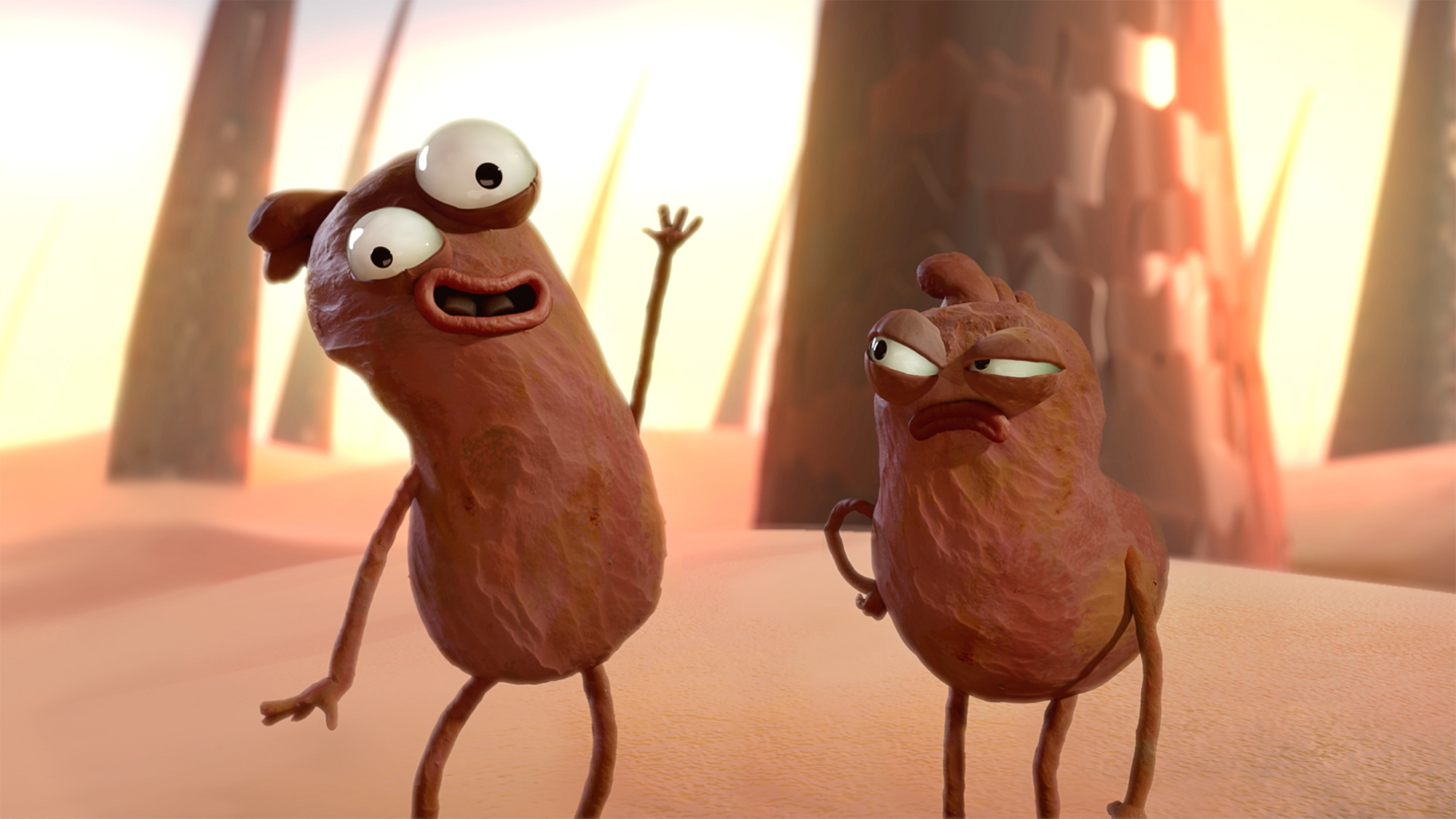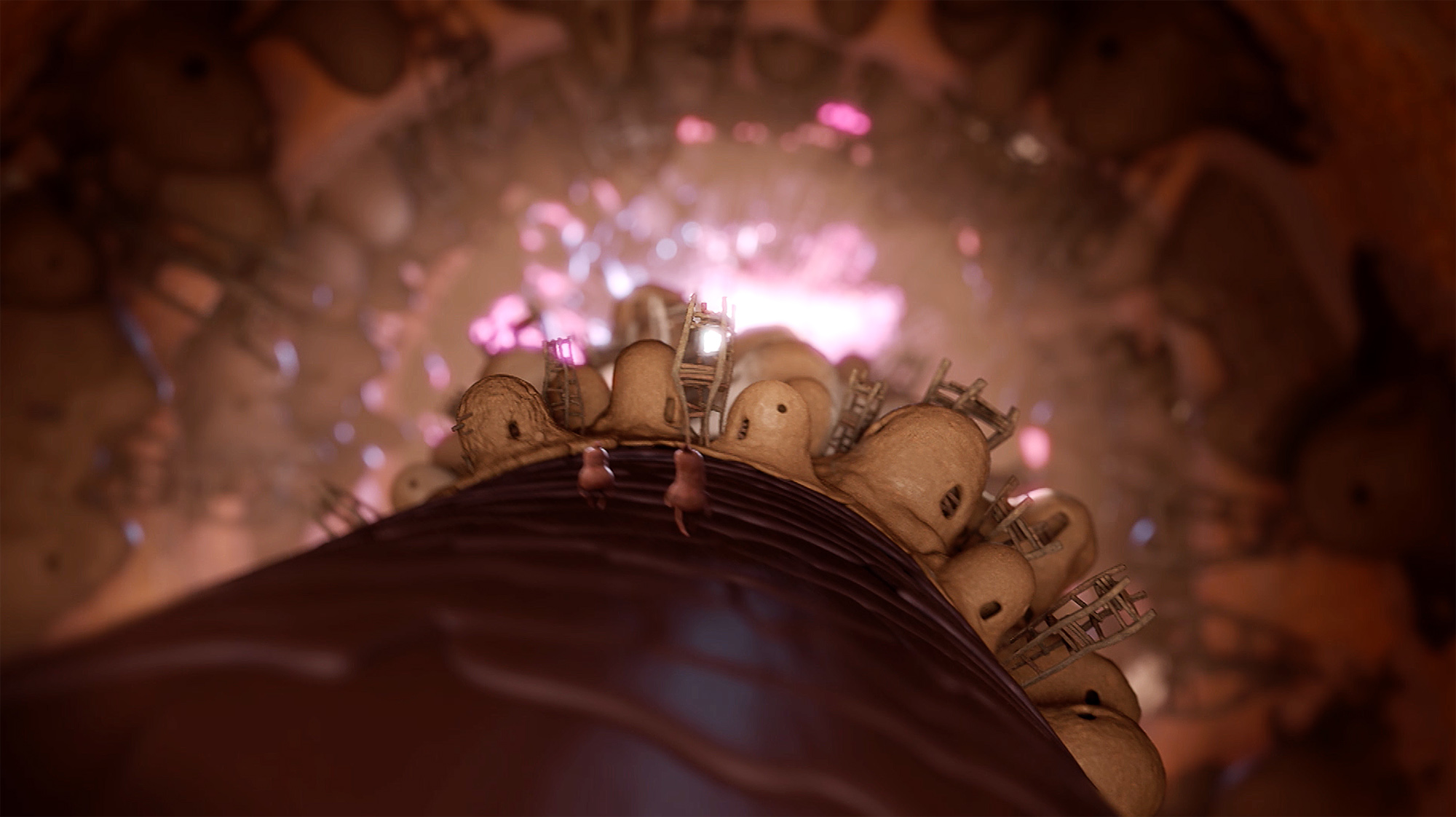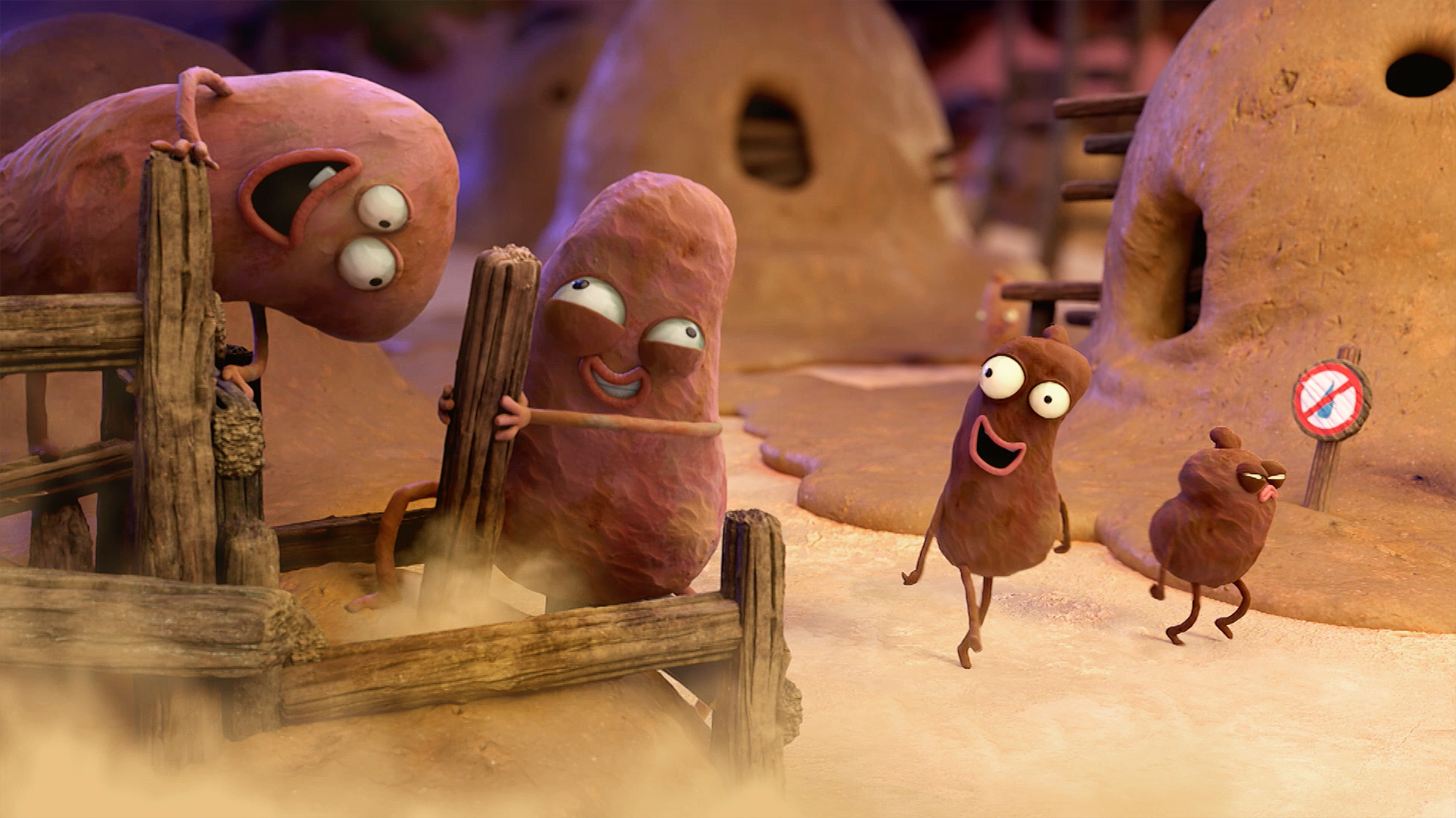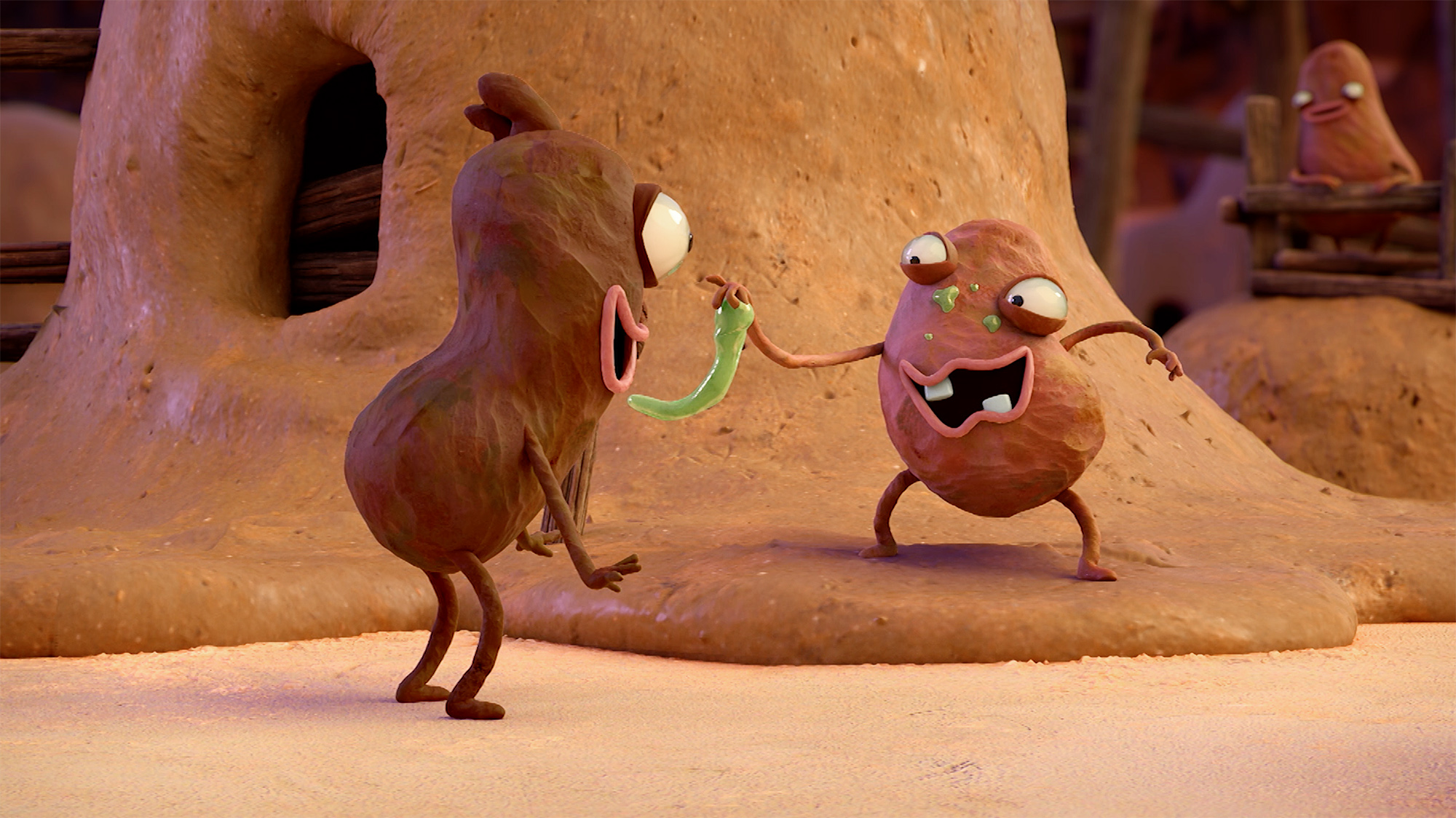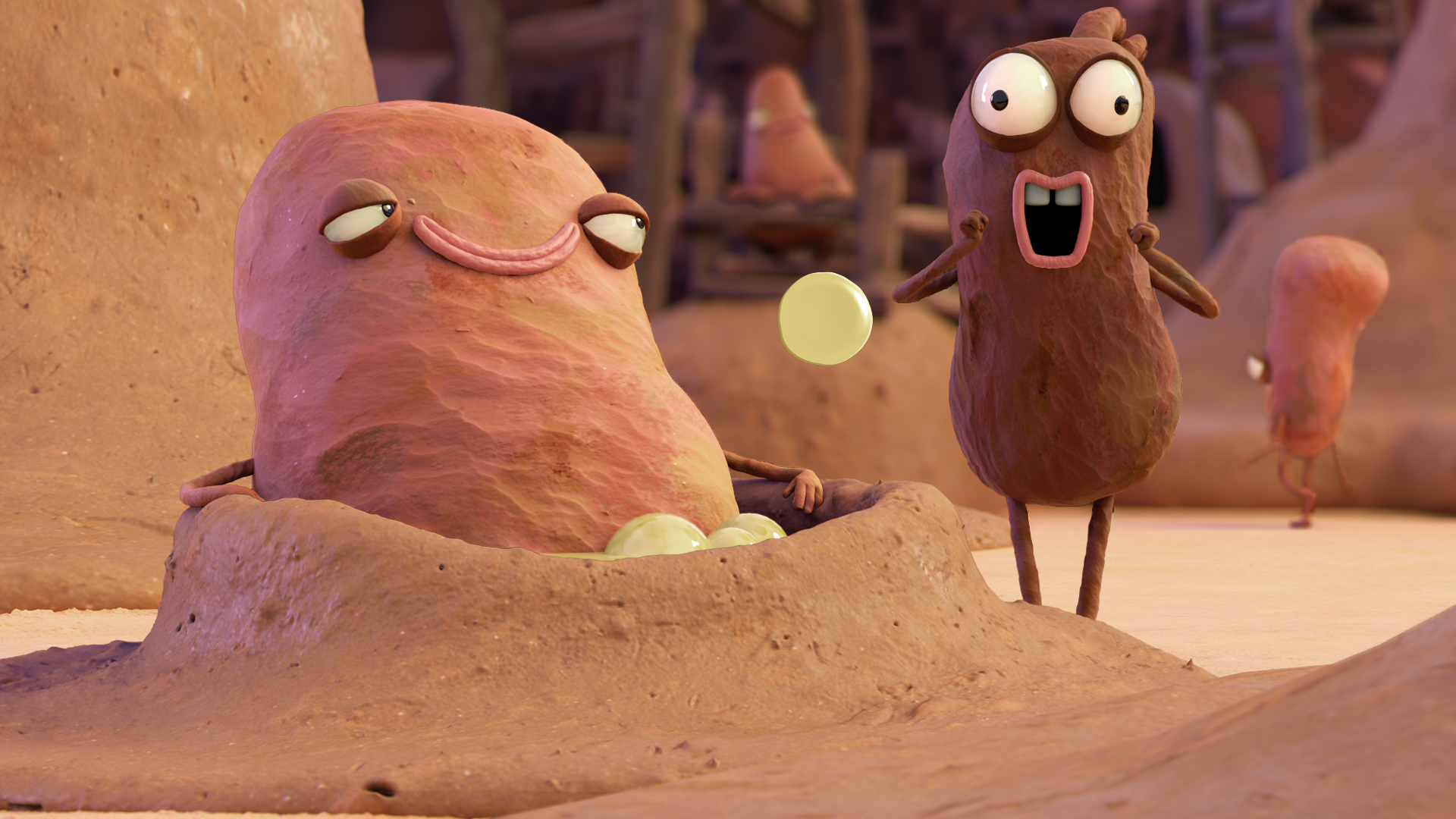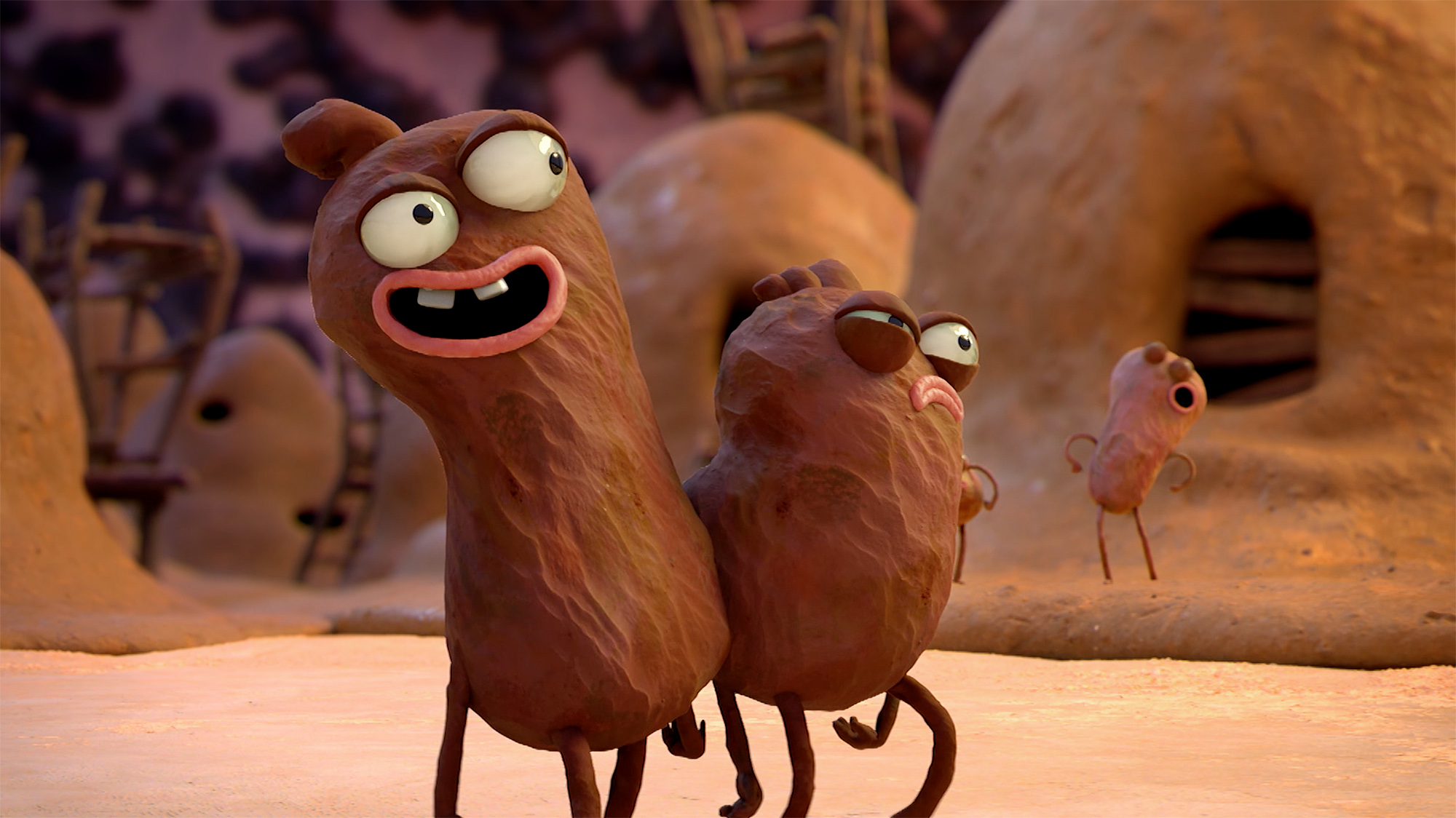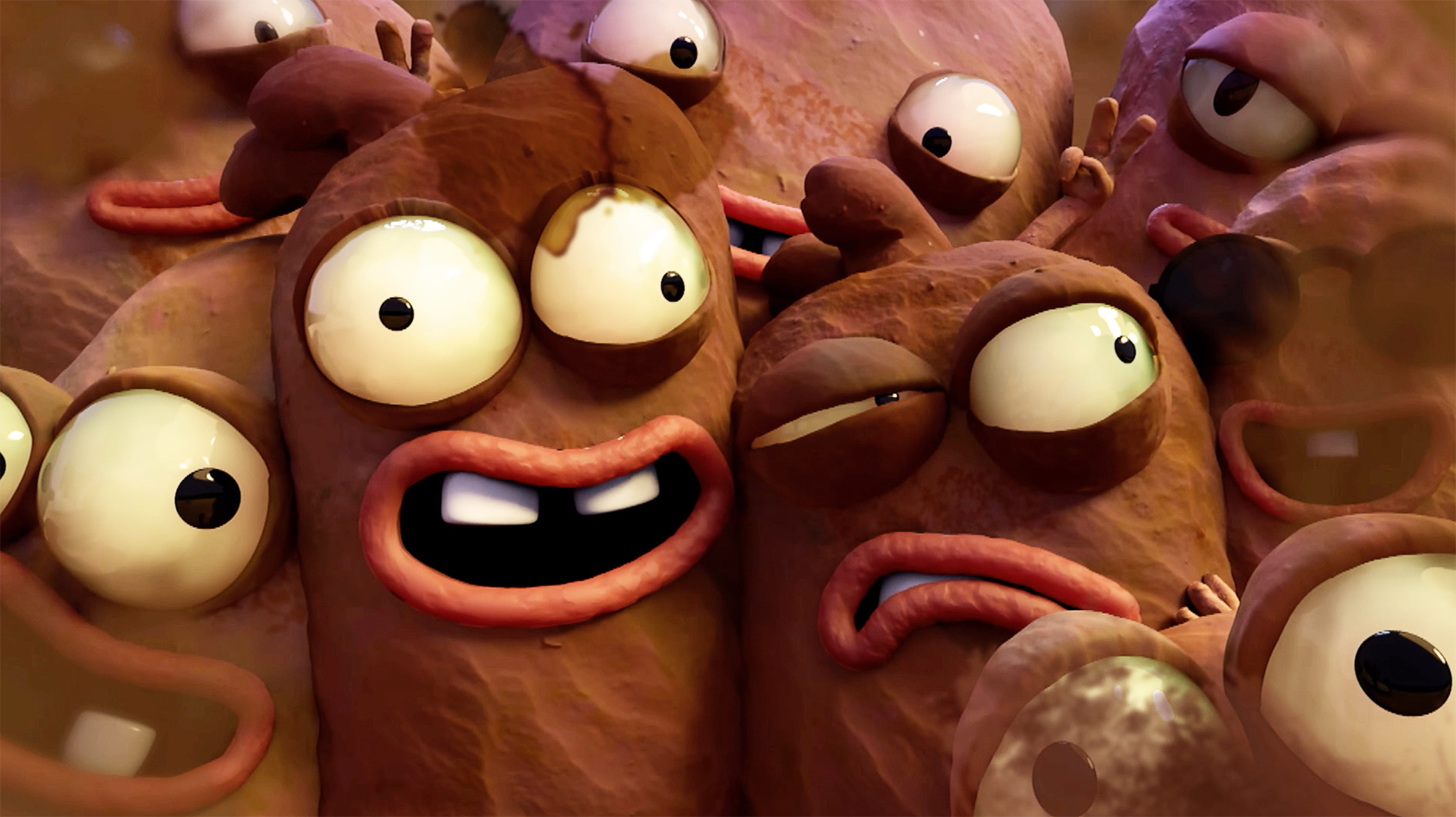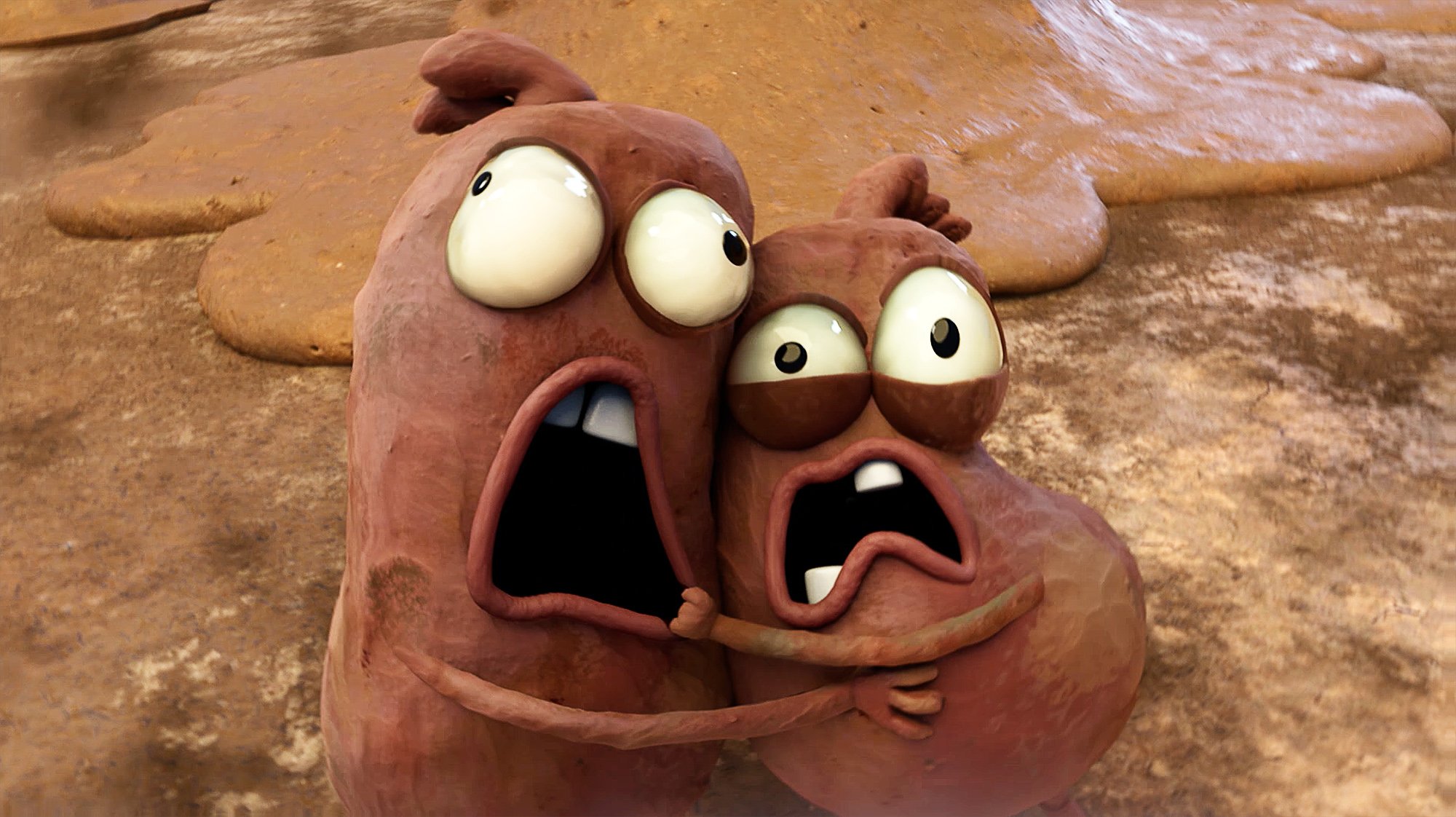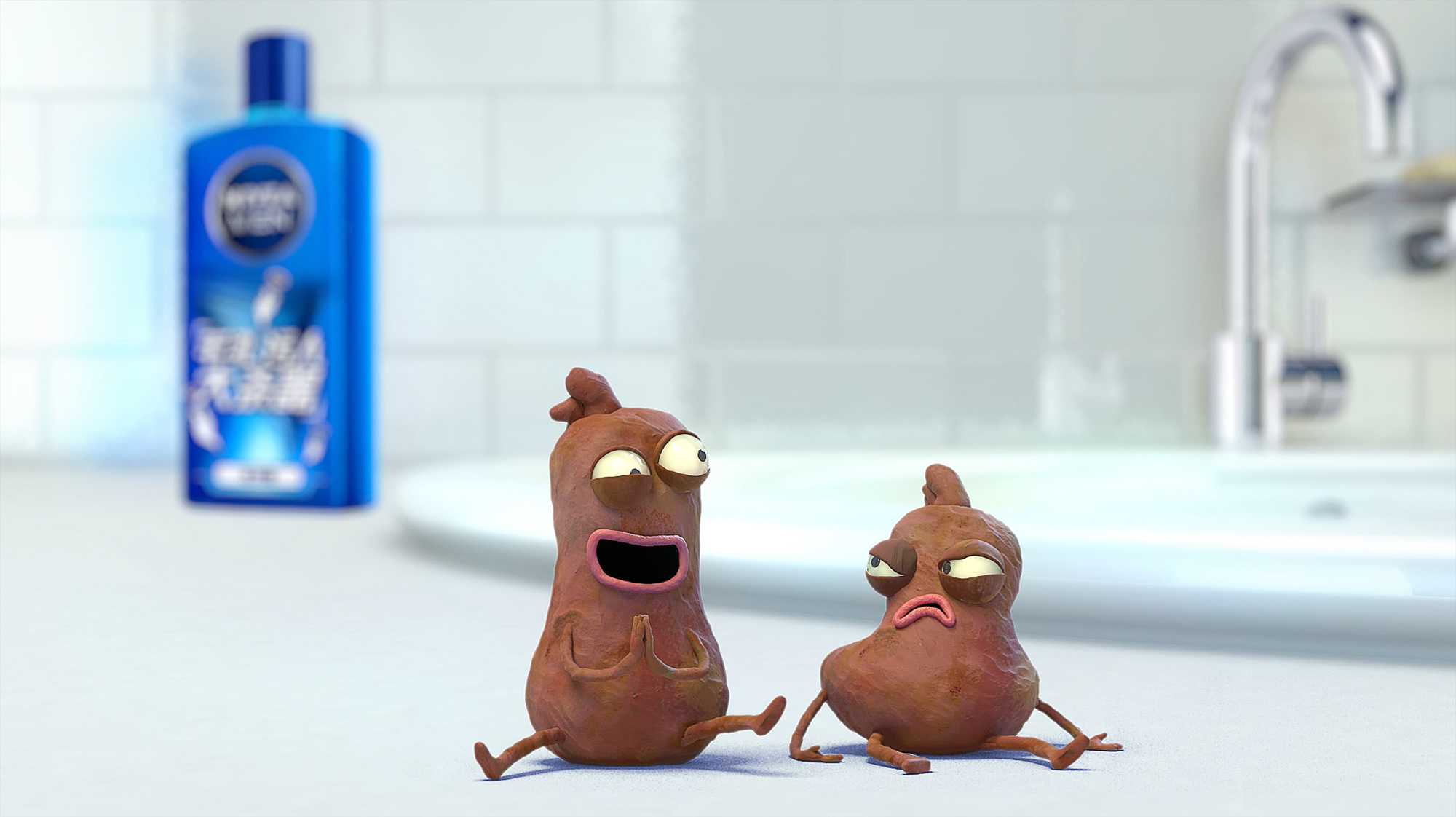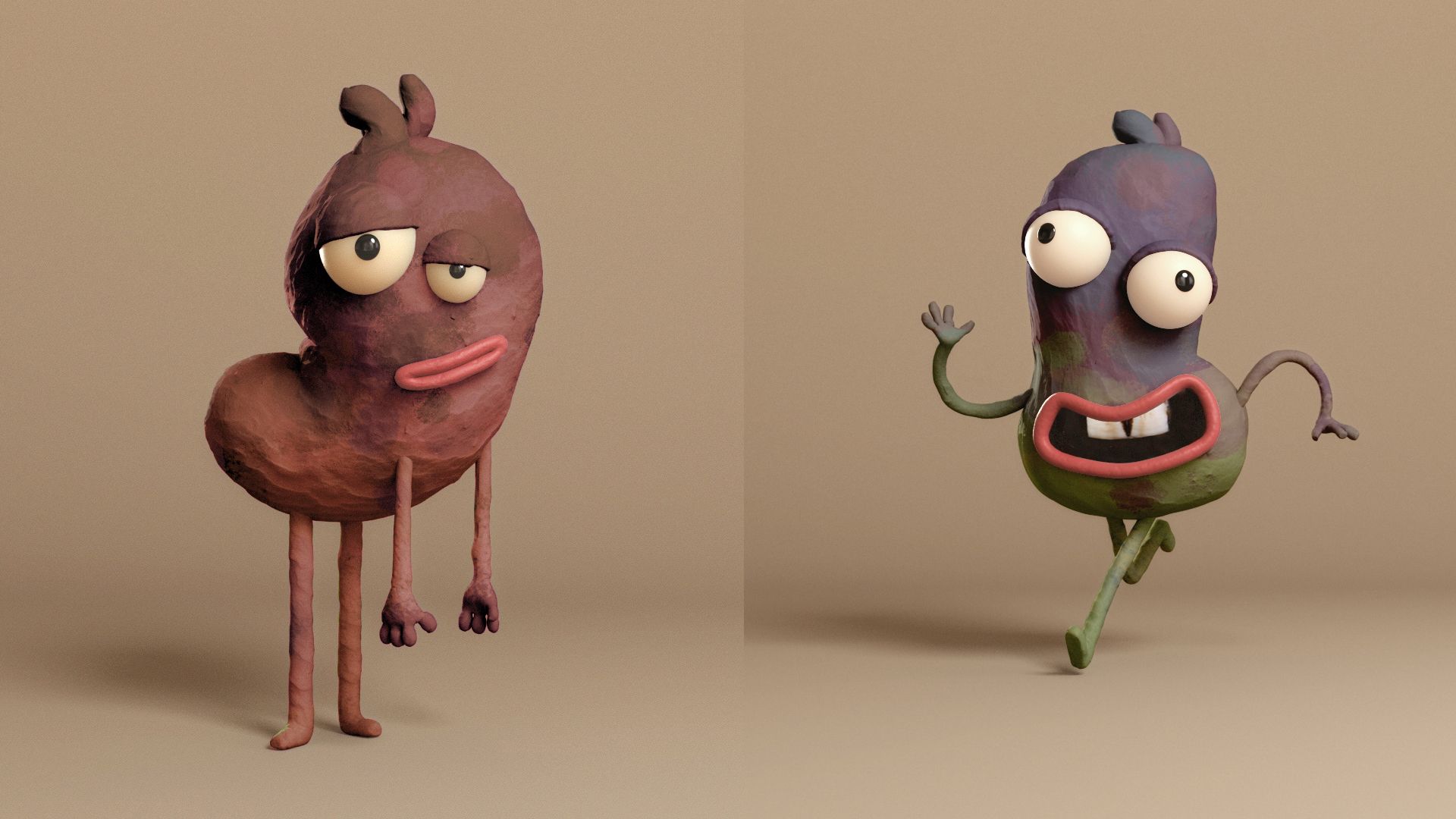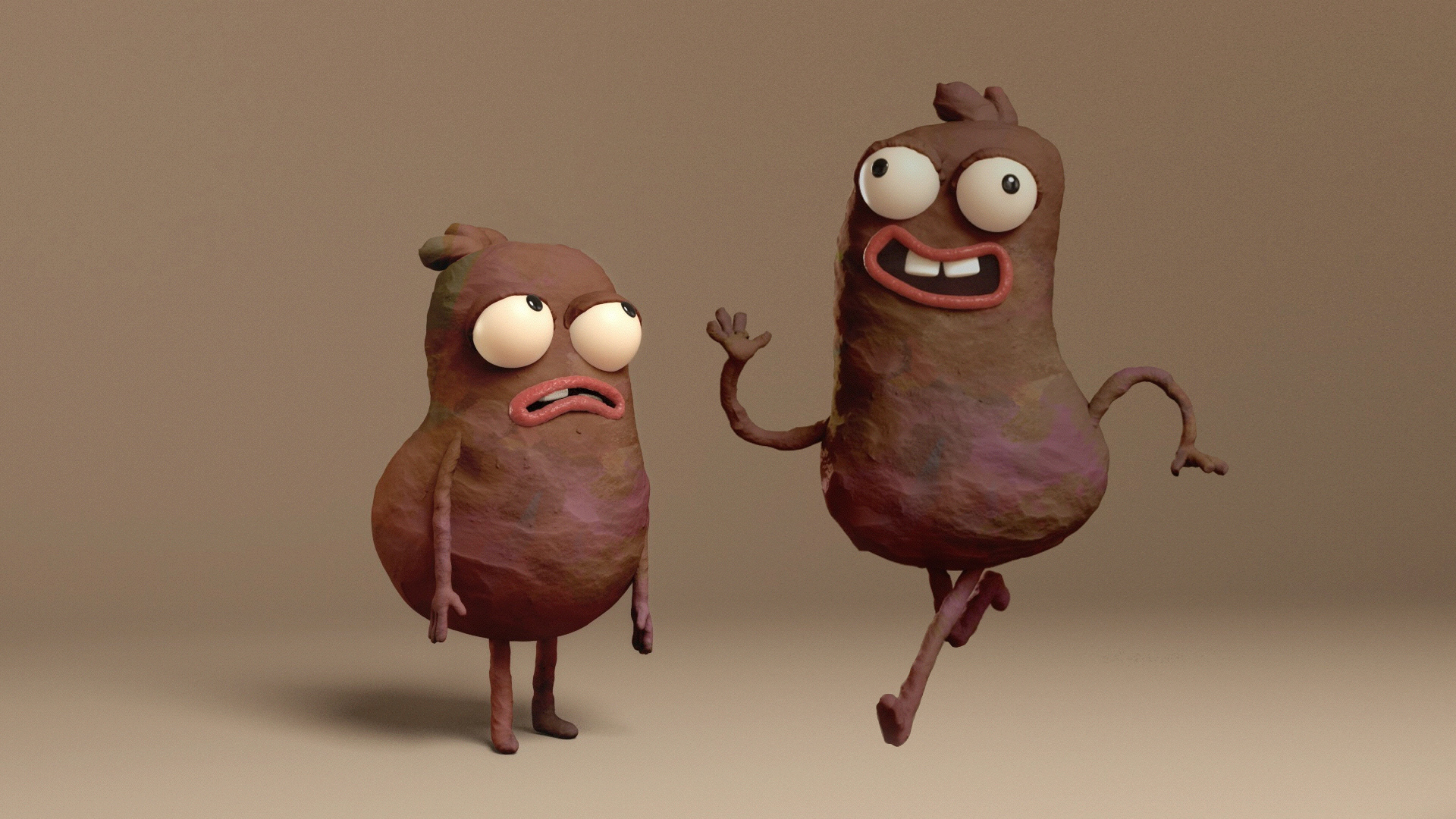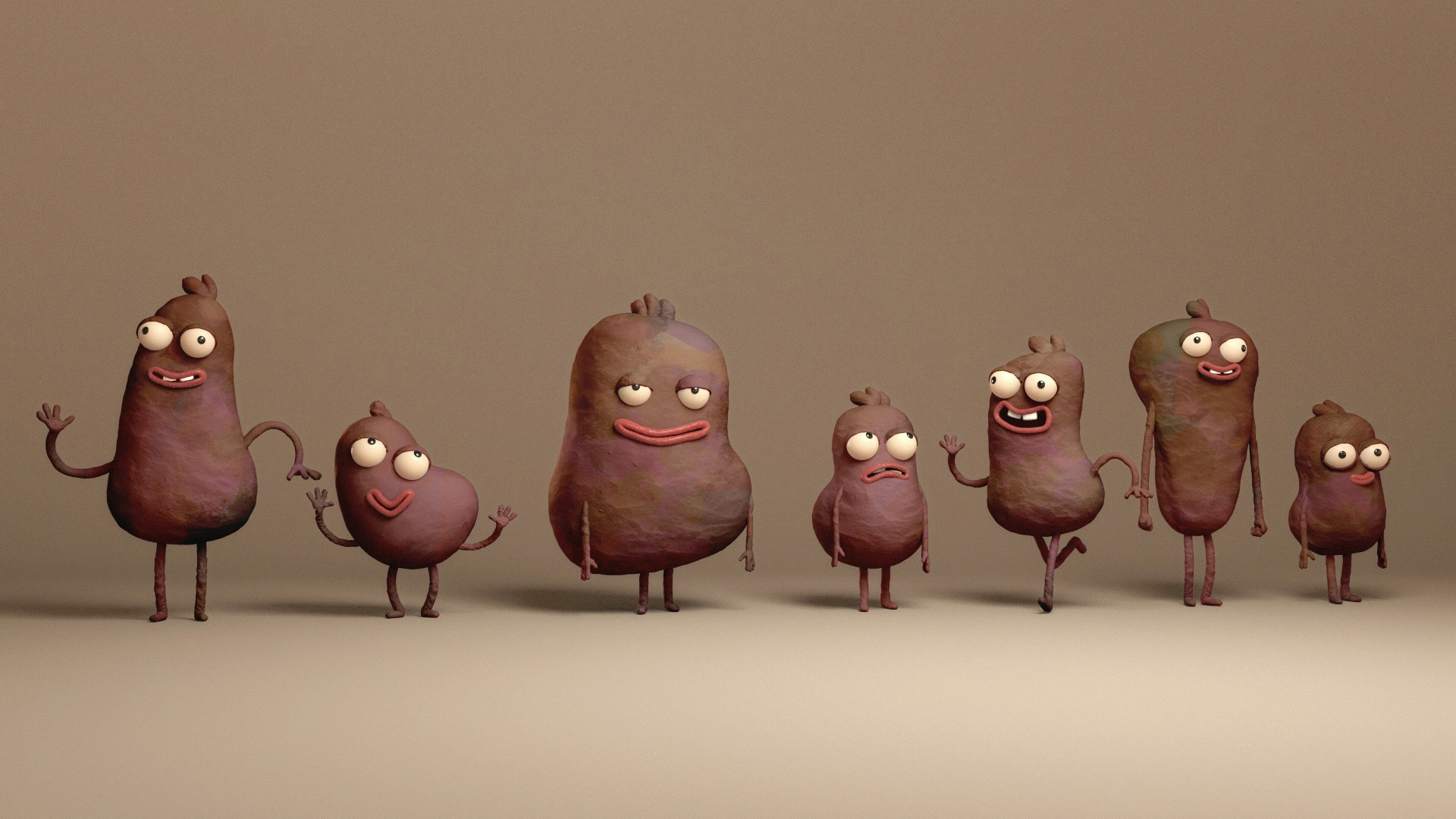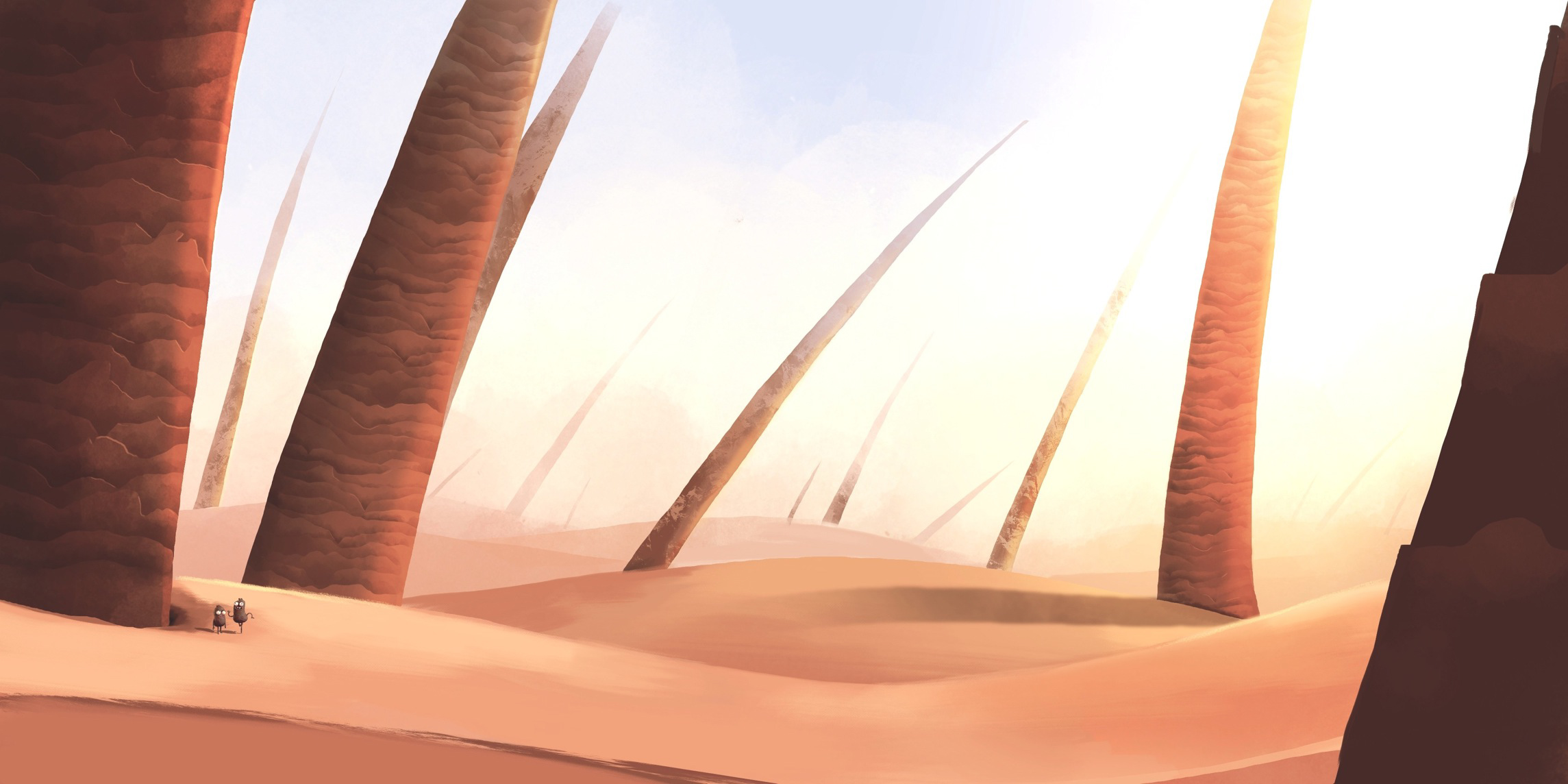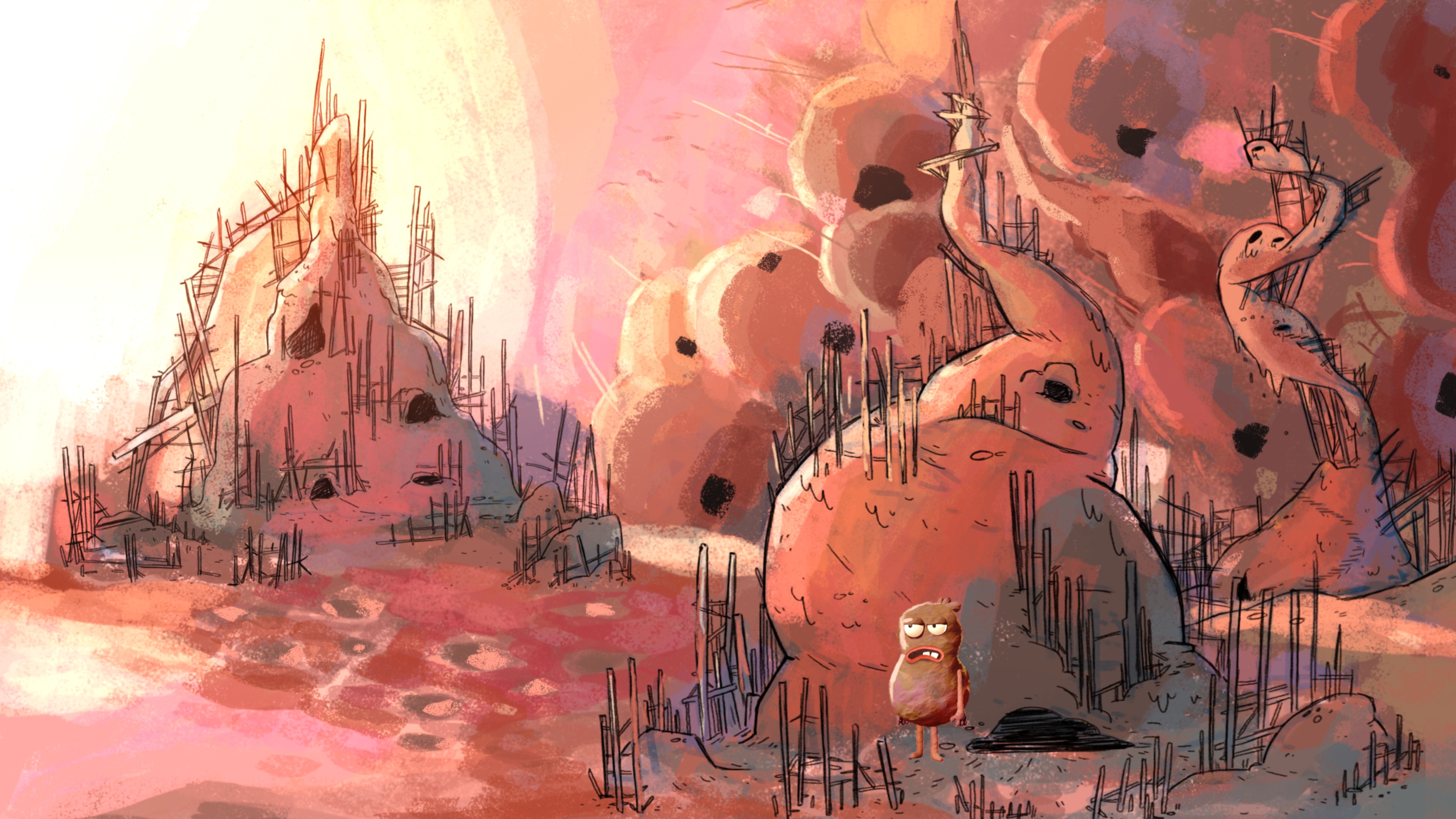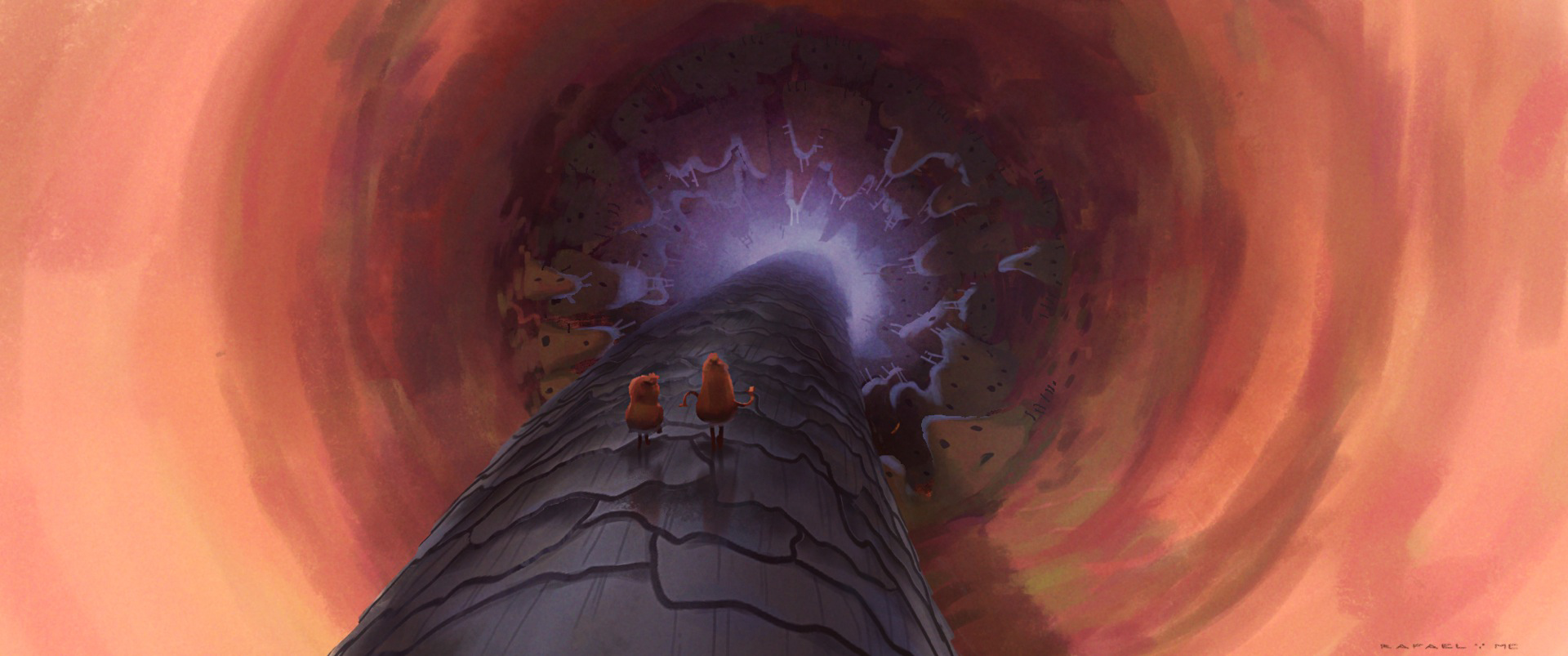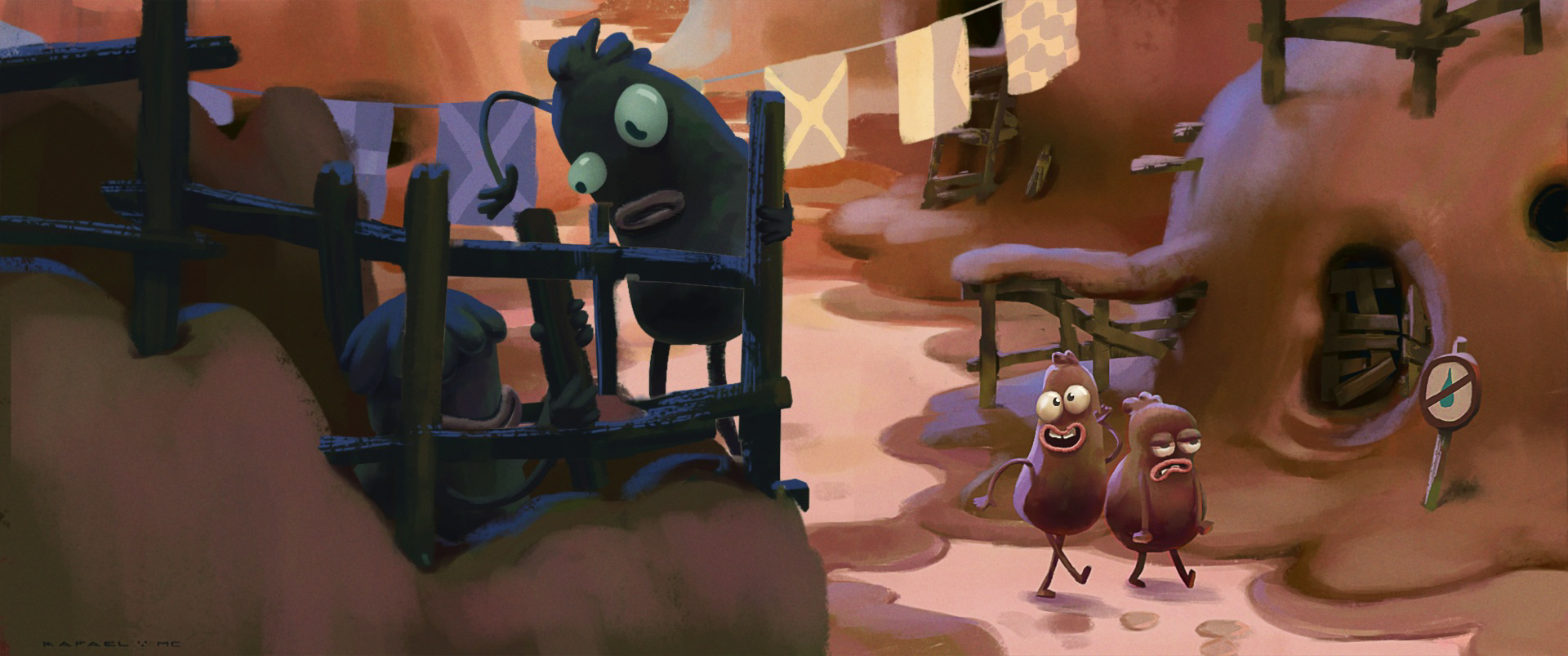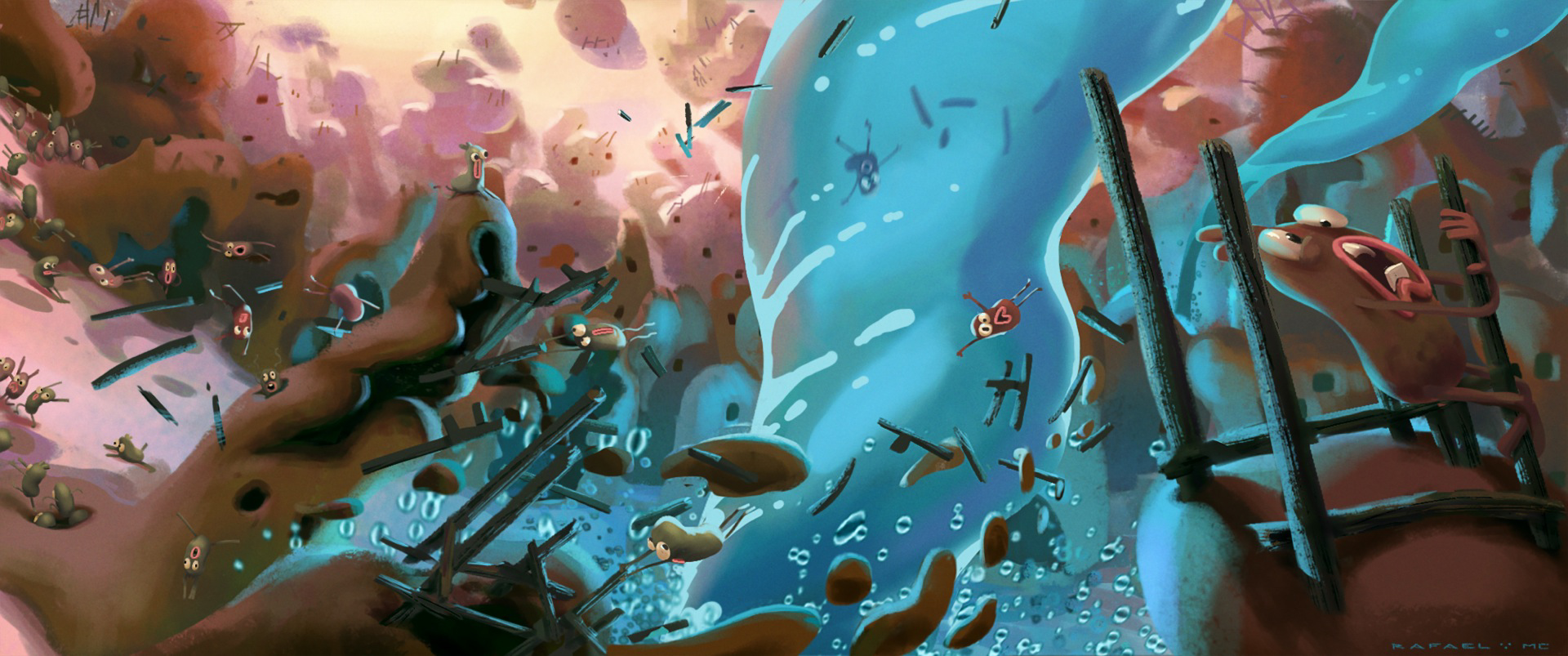 SOCIAL MEDIA LAUNCH MATERIAL: