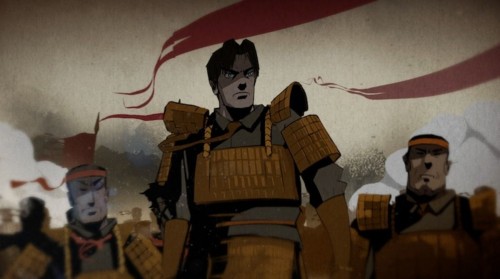 Advertising & Promotion
Animation TV commercials for brand campaigns.
About MIE
Set up by Yibi Hu and Joe Marshall in 2009, M-I-E is a creative studio specialising in animation and design.
The aim was to form a studio that could not only realise a vision to the highest possible level but also produce ideas and stories to that same level. They generate content using progressive and innovative techniques, working in 2D, 3D, live action, and stop motion, as well as turning their talents to illustration and fine art whenever possible. Working as a collective, they encourage all their team to get involved in ideas, and are always trying to develop and nurture their talent.
They don't just make things look beautiful, they attach thought, consideration and ideas to their work and most importantly, they love what they do.
They are currently based in London.
Studio Link: http://m-i-e.com/work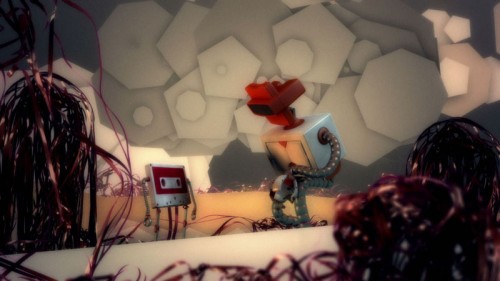 Short Film
Original short films officially selected by International Animation Festival and Film Festival of London, Edinburgh, Annecy, Nemo and Melbourne...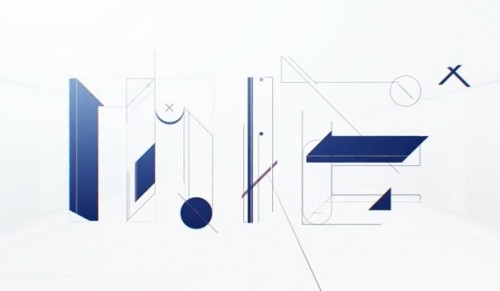 Showreel
MIE Showreel 2014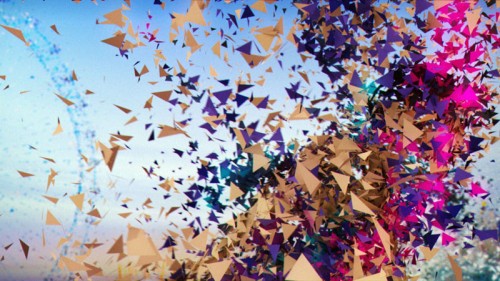 Award Winning PROJECTS
Including short films and promotion videos that win the Promax and others.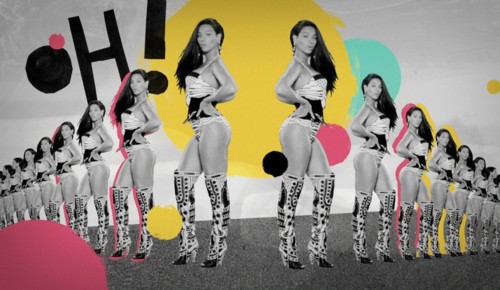 Music Video
Including animation music videos for singers like George Michael, Faithless, and latest collaboration with Beyonce, Joey Bada$$ and more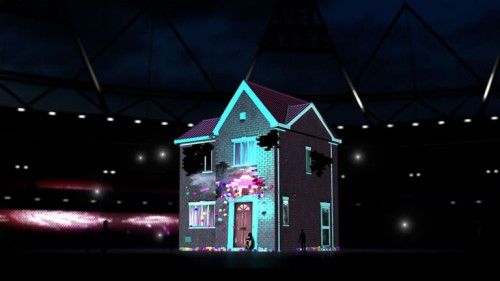 Special Project
3D Mapping, 4D Mapping, Projection...
Awards
In 2014,  After four nominations at this years Promax BDA Worldwide, BBC Funny has been awarded a silver for best animation and bronze for best typography.
In 2013, Short film "Jamed" has been collected as official selection of Annecy International Animated Film Festival and Toronto Animation Arts Festival International
In 2013 Promax Global Excellence Award, CCTV 2012 Olympic Promo has been awarded a Gold for Special Event Spot and a Silver for Informational Graphics for OSP design; BBC Sport "University Boat Race Promo" has been awarded a Silver for Sports Program Spot and a Bronze for Sports Program Special Events Spot.