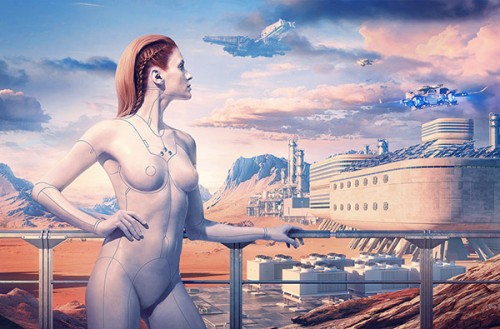 Latest Work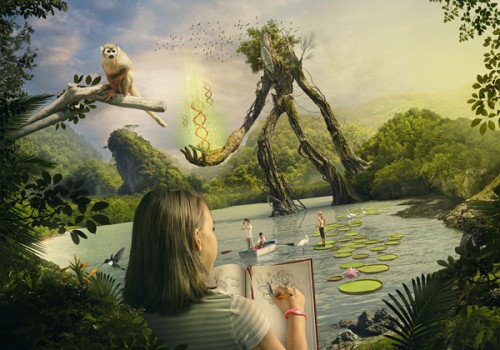 平面广告系列
Thomas' advertising works often combine multi-tech digital treatment, articulating virtual concepts into realistic images, and incredible results.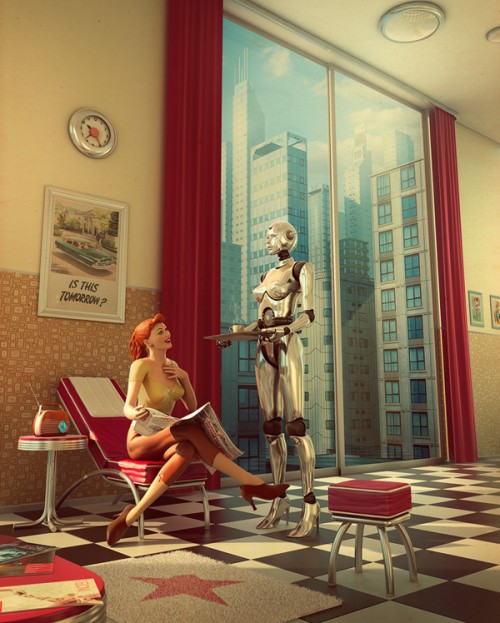 日历及杂志封面
Here are more works of imagination, showing Thomas' versatile talents, in works for science magazine "Tecnicall", BBC "Focus", a calendar for children's charity, and movie promotion posters.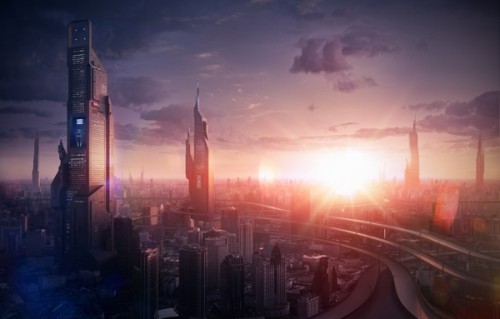 马特画及场景概念创作
This gallery contains a selection of Thomas's recent matte painting works and concept art illustrations for movie and advertising projects, including full matte shots, set extensions and a few personal projects.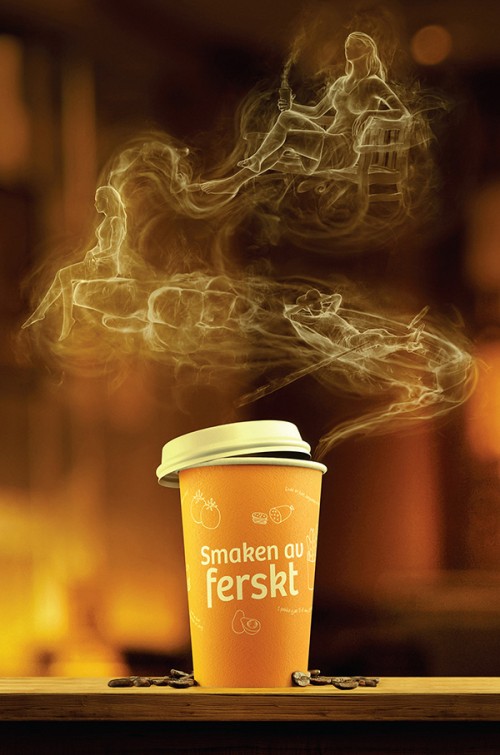 产品类
A selection of product ads, including print visual for LaBaguette with CGI and digital painting, advertising campaing for CEZ, Staropramen, and more.
数码卡通形象
Here you will find a selection of character designs and CGI works.
关于 Thomas Muller
Thomas Muller is a digital artist specialising in the creation of advertising visuals, concept design, creative retouching and matte painting.
Thomas Muller is currently based in Prague.