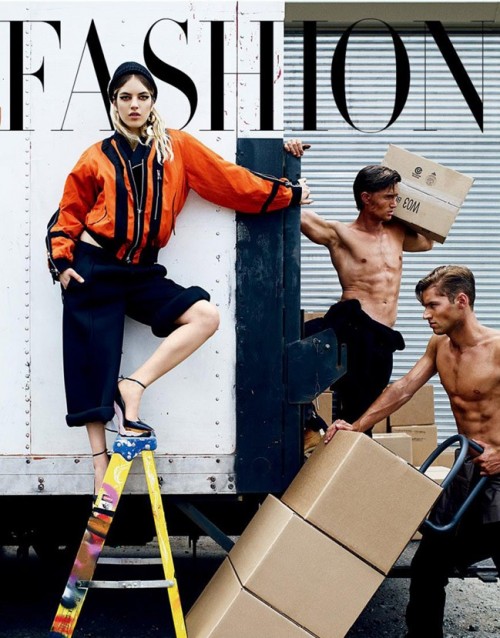 Latest Editorial
Editorials for Harper's Bazaar China in 2014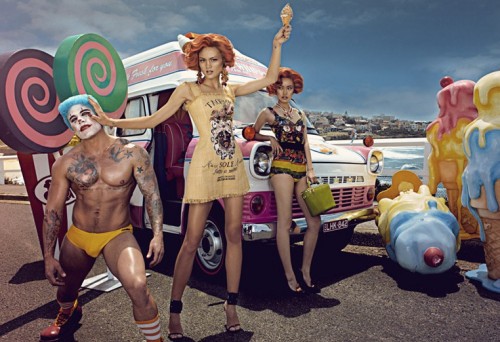 Editorial – Female
Includes editorials for L'OFFICIEL China, ELLE China, Harper's Bazaar China, U+, Femina, and Modern Weekly.
Commercial
Includes brand campaigns for BELLAVIENNI, Material Girl, Chanel, SA/EUS, and Rococo.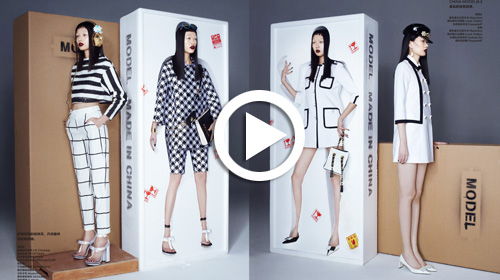 Video – Made in China
Fashion film for Harper's Bazaar China in 2013
About Shxpir Huang
Shxpir (pronounced Shakepeare) is a Chinese photographer and director. Dazed & Confused has called him one of the "mouthiest photographers in China", and this statement resonates well with his work, which is bold, sexually dynamic, fantastical, and wild.
His fine art studies and background in modern dance training has helped his image creation, often with a strong color impact, and capturing dramatic moments for his fashion stories. This collision of these disciplines impacts his art with a playfully vibrant yet intensely stylized vision. Taken from unique and often provocative angles, his universe transports the spectator into the sublime, dream-like worlds that are uniquely his own.
Shxpir has worked with clients such as Adidas, Air New Zeeland, ELLE China, Dior, Fashion Weekly, Femina Magazine, Harper's Bazar China, Ford China, Material Girl, Nike, Philips de Pury, U+ Magazine, and Vogue China.
Shxpir is currently based in New York City.
Personal Link: http://www.shxpir.com/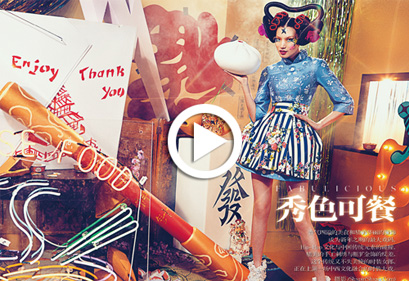 Video – Happy New Year
Fashion film celebrating 2014 Chinese New Year for Harper's Bazaar China.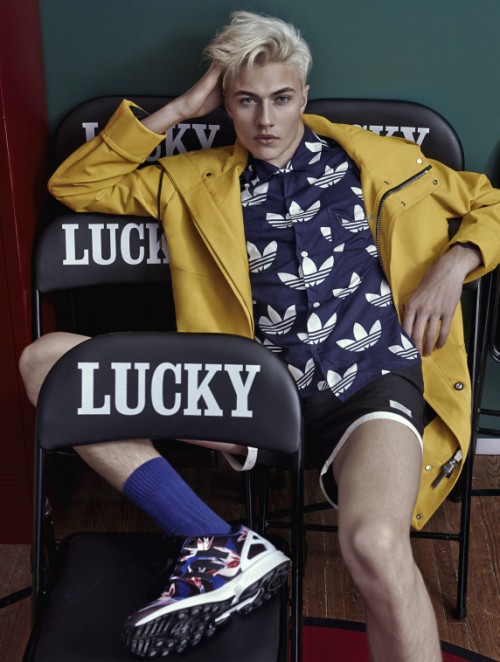 Editorial – Male
Includes editorials for Glamour, LAB4A Australia, and Sunday Life.
Personal
Shxpir & Will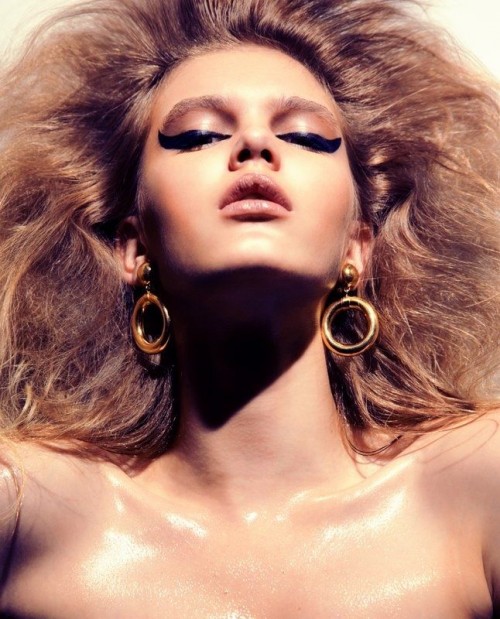 Beauty