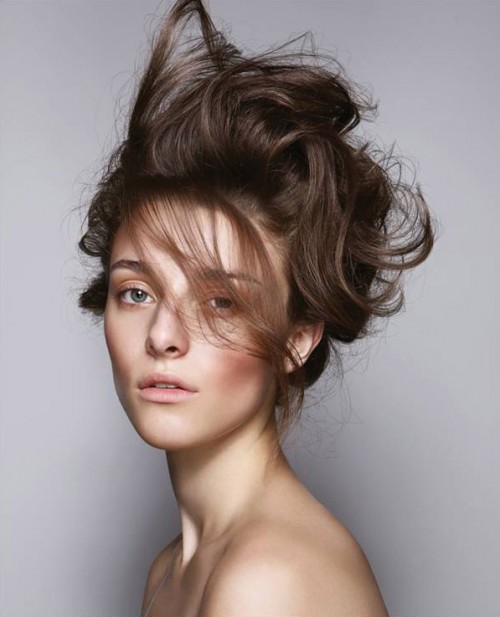 Beauty
Advertising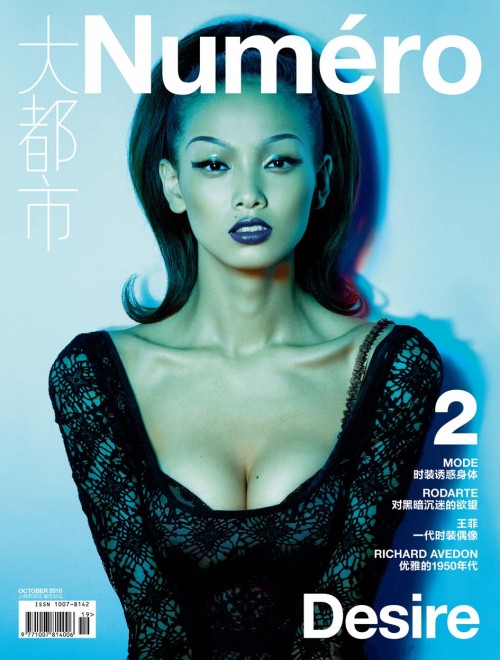 Fashion
About Parco Cheung
With 18 years of experience, Parco has been a creative director for fashion shows, hair stylist for editorial and advertising clients, and a personal stylist for many celebrities in Hong Kong and China.
He has directed fashion shows for clients such as Chanel, Miu Miu, Fendi, Gucci, Hermes, and Dior. Advertising clients include L'Oreal, Biotherm, Levis, Bubwiser, World Gold, Haier, Standard Chartered Bank, Siemens, Sony, Lipton, Maybelline, and Elite.
His work has been featured in publications such as Vogue China, Numeró China, ELLE China, GQ China, Cosmopolitan, and Grazia.
Parco has worked with celebrities such as Karolina Kurkova, Cara Delevigne, Jessica Alba, Hillary Swank, Charlotte Di Calypso, Jessica Stam, DSquared, Leighton Meester, Angela Baby, Du Juan, and Gao Yuan Yuan.
Parco is currently based in shanghai.