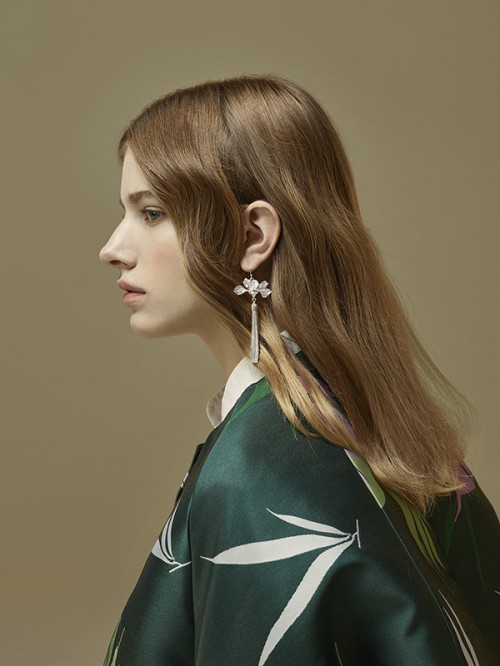 Latest Works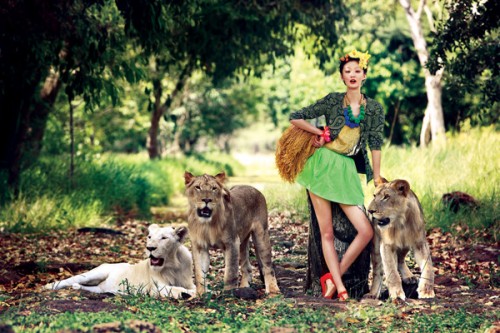 Female Fashion I
Traveling around the world, Ele has shot numerous fashion stories on location, including editorials for ELLE China, and Life Magazine.
Celebrity
Celebrity portraits for fashion magazines and advertising.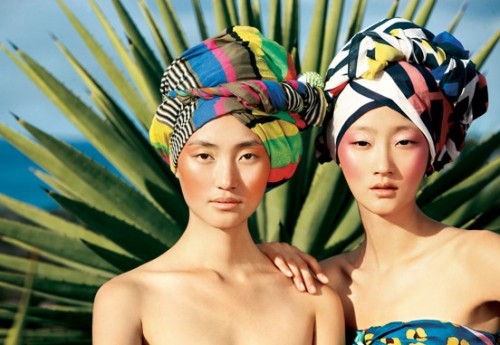 Beauty
Beauty in editorials and advertising.
About Ele Jin
Ele Jin is one of Shanghai's leading photographers closing the gap between East and West. She has an enthusiastic contemporary approach to photography producing images with a creative individual style.
Born in Shanghai in 1979, Ele holds a BA degree in Graphic Design from Shanghai Jiao Tong University. She then went on exploring fashion photography in the UK, first achieving an MA at the University of Central England, then further studied at London College of Printing, the leading photography college in Britain, graduating with distinction in Professional Photography Practice. She came back Shanghai and founded her own studio in 2003.
Ele has been working as commercial photographer both in fashion and advertising for over 10 years. She also began shooting fashion film in 2009. Her recent personal projects, including photo series  "Parallel Spaces" and "Falling", of which the later was exhibited in Paris.
Ele is currently based in Shanghai.
For Ele's full photography portfolio, please visit D'ELE PRINT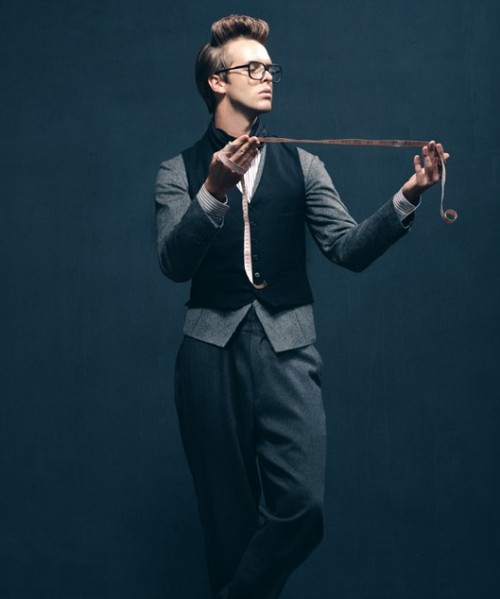 Male Fashion
Editorial works for man's fashion.
Advertising
This gallery includes Ele's advertising works for C&A, Olivia Von Halle, Cache Cache, etc.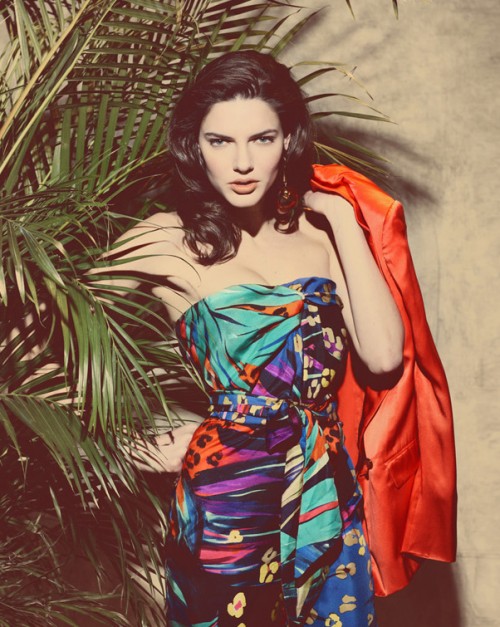 Female Fashion II
This gallery features Ele's editorial and advertorial works for ELLE China, Vogue China, Life, Femina and Figaro.
Lingerie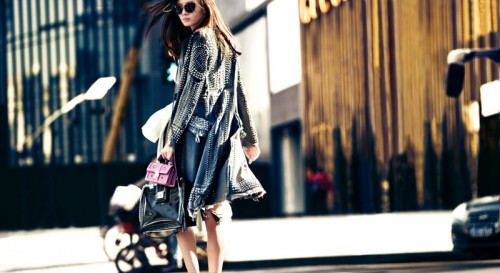 Female Fashion III
This gallery includes Ele's editorial works of street story, fairy tale story, and movie stills.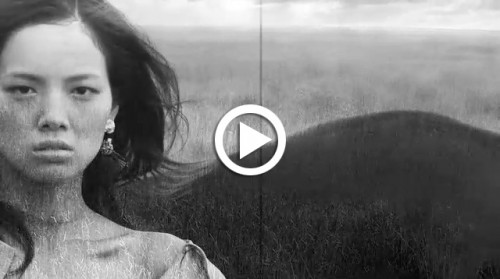 Fashion Film
Ele's fashion film reels