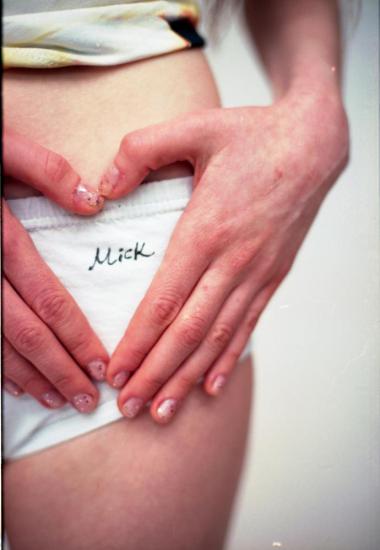 Advertising
Commissioned work for Cobrasnake, Cooler x Billabong, and Opening Ceremony x David Bailey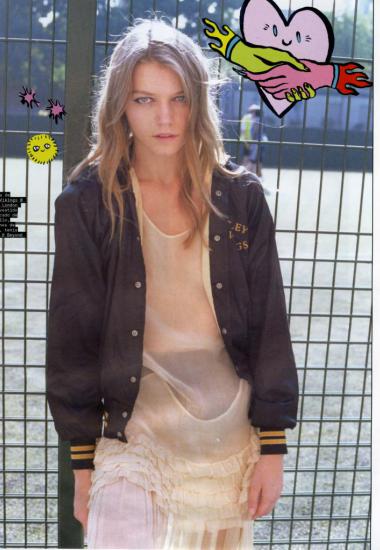 Editorial I
Editorial I: Here you will find Dasha's editorials for Dazed & Confused, I Love Fake, Tank, and Nylon Mexico.
Editorial II
Here you will find editorials for Vice, Cooler, Vogue Italia, and Sweet.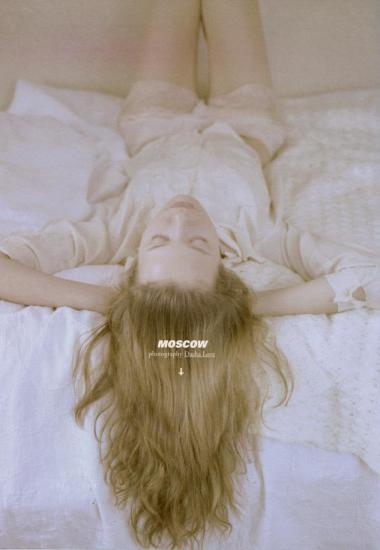 Editorial III
Editorials for Vice, Cooler, and Vinyl Riot.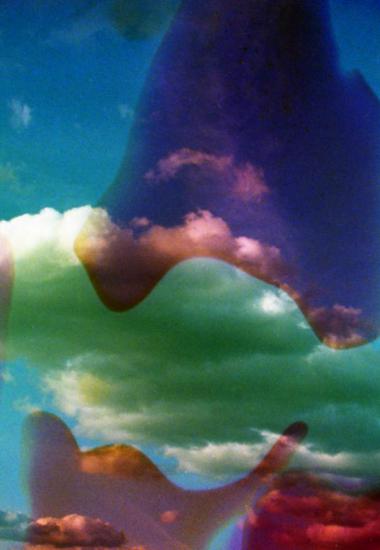 Personal
This gallery contains some of Dasha's personal work, her friends Katya and Tatiana, flowers, and the sky.
About Dasha Love
Dasha Love is an emerging, Russian photographer, originally from Moscow. She is shooting and modeling for publications such as Vice, Nylon, Dazed & Confused, and ELLE Girl Japan. Advertising clients include Cobrasnake, Billabong, and Opening Ceremony.
Her work is effortlessly aspiring to something beyond fashion, moving between casual documentary and portraiture, capturing the mood of the model, often in a "calm, cool, and collected" state. These portraits often feature spirited girls, vulnerable, girly, and tough all at the same time.
Dasha finds inspiration in her surroundings, nature and landscapes, old places, and her friends. She is fascinated by strong colors and psychedelic effects, and is drawn to skate culture and the lifestyle surrounding it.
Dasha Love is currently based in London.
Personal link: http://www.dashalove.com