Street Fashion
Accessories & Details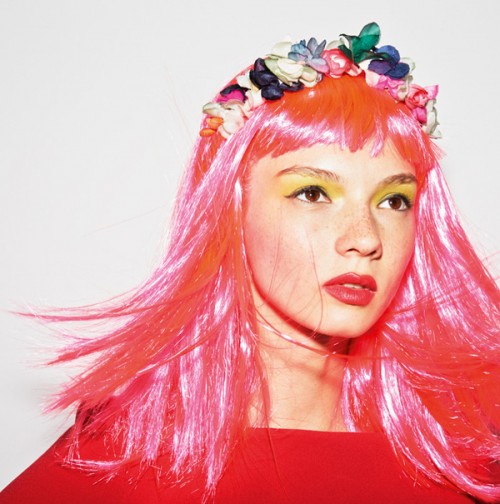 Studio Shoot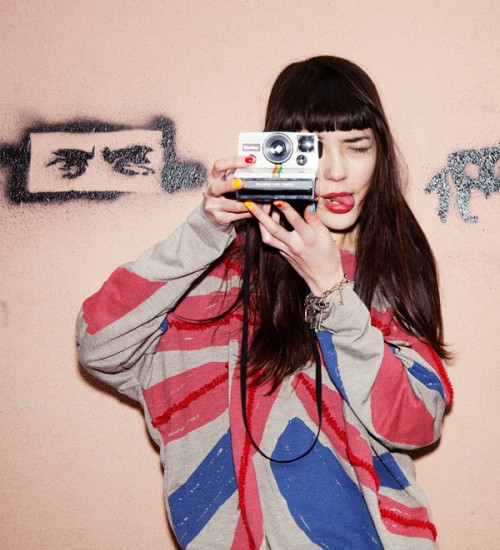 Life Style
About Coco Amardeil
Coco Amardeil is a Canadian photographer based in France. Her work is colorful, twisted, graphic, funny, and human. She has a true talent for telling stories in a frame.
Coco Amardeil is evolving in the world of fashion and decoration. It shows that it is possible to be a true professional in both these areas and to make its sensitivity, humor and humanity show. She's not only passionate about art, but also technically strong with her commercial work. Her ability of building intimate relationship with models becomes also an advantage for getting what she wants to tell in the pictures.
She is currently based in Paris.
Personal Link: http://www.cocoama.com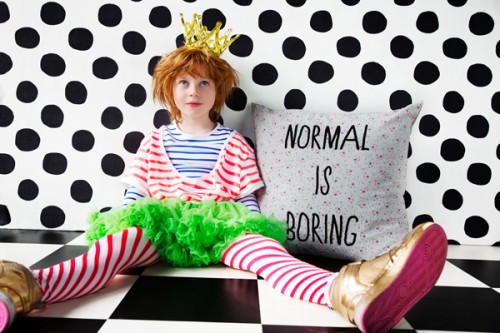 Kids Fashion