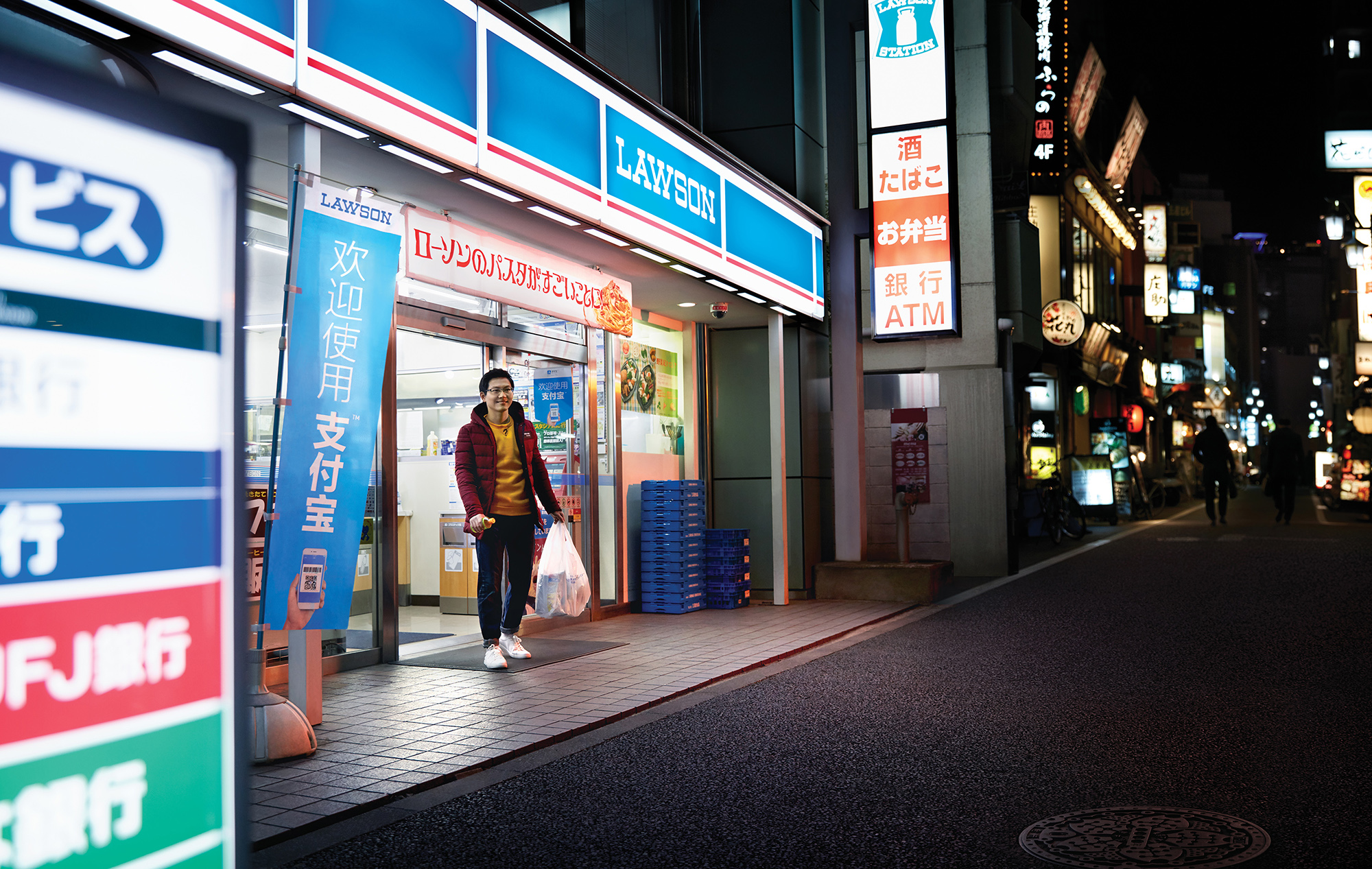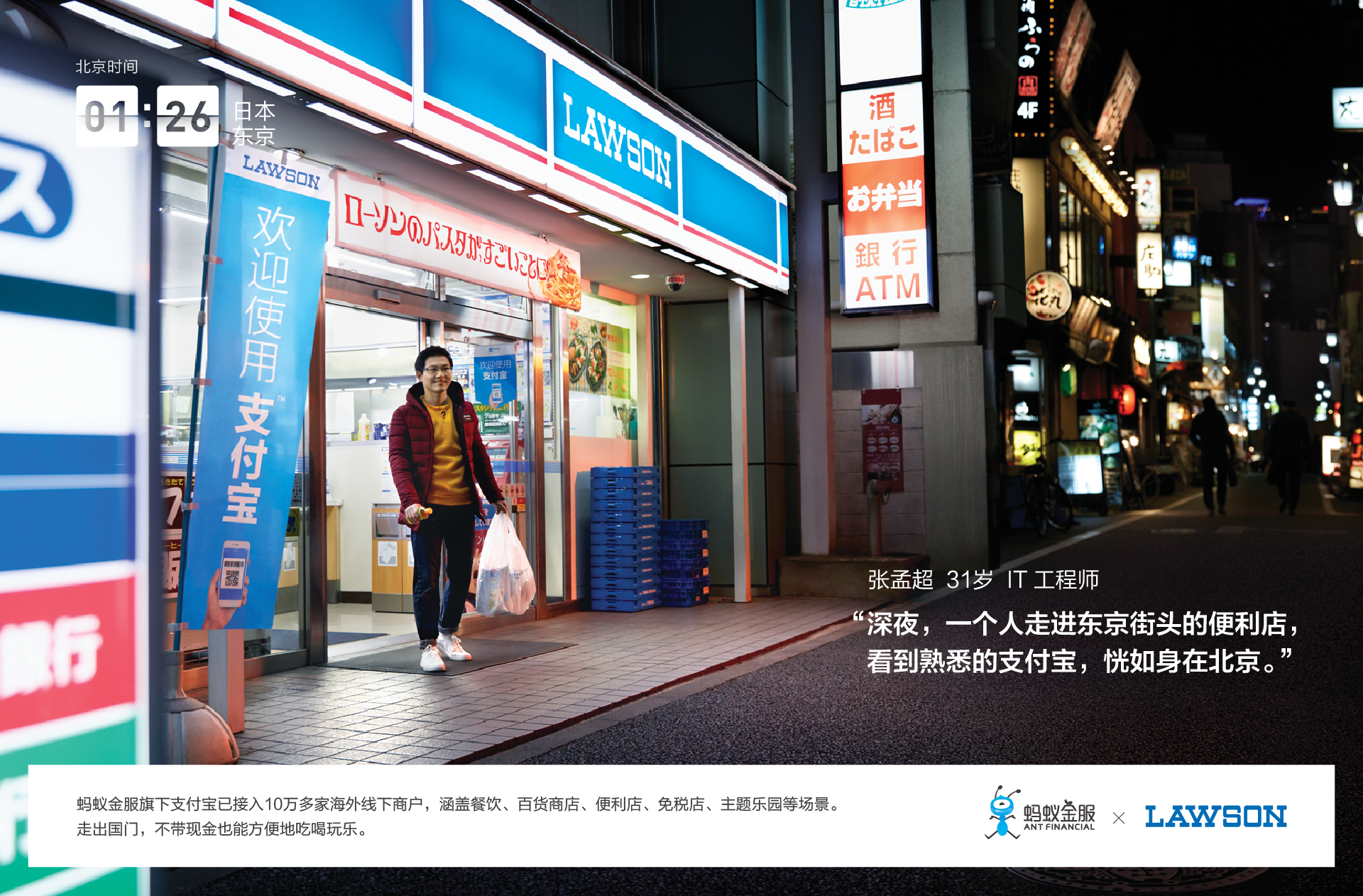 ANT FINANCIAL | LAWSON – ALIPAY
In February 2017, right after the Chinese New Year, D'ELE production took off the new journey across the country to shoot this new campaign for our regular client Ant Financial. It's not the first time we took such a tough job, nor for our dedicated client. in 25 days, we travelled from Shanghai – Hebei – Guangzhou – Shenzhen – Wuhan – Shanghai – Mongolia – Yunnan to Tokyo. The result turns out totally worthy of the hard work!
The stories are based on real life of the Chinese people with Ant Financial. They are told in chronological order to feature 24 different moments at each hour in a day. Although we are not the "recorder", the photography applies the documentary style, with unique angles to tell true stories, no posing, no drama, only with objective treatment. As what the Ant Financial said "We only tell the stories of people who treat their lives seriously!" We also respect the authenticity of the photos when we made these moments happen.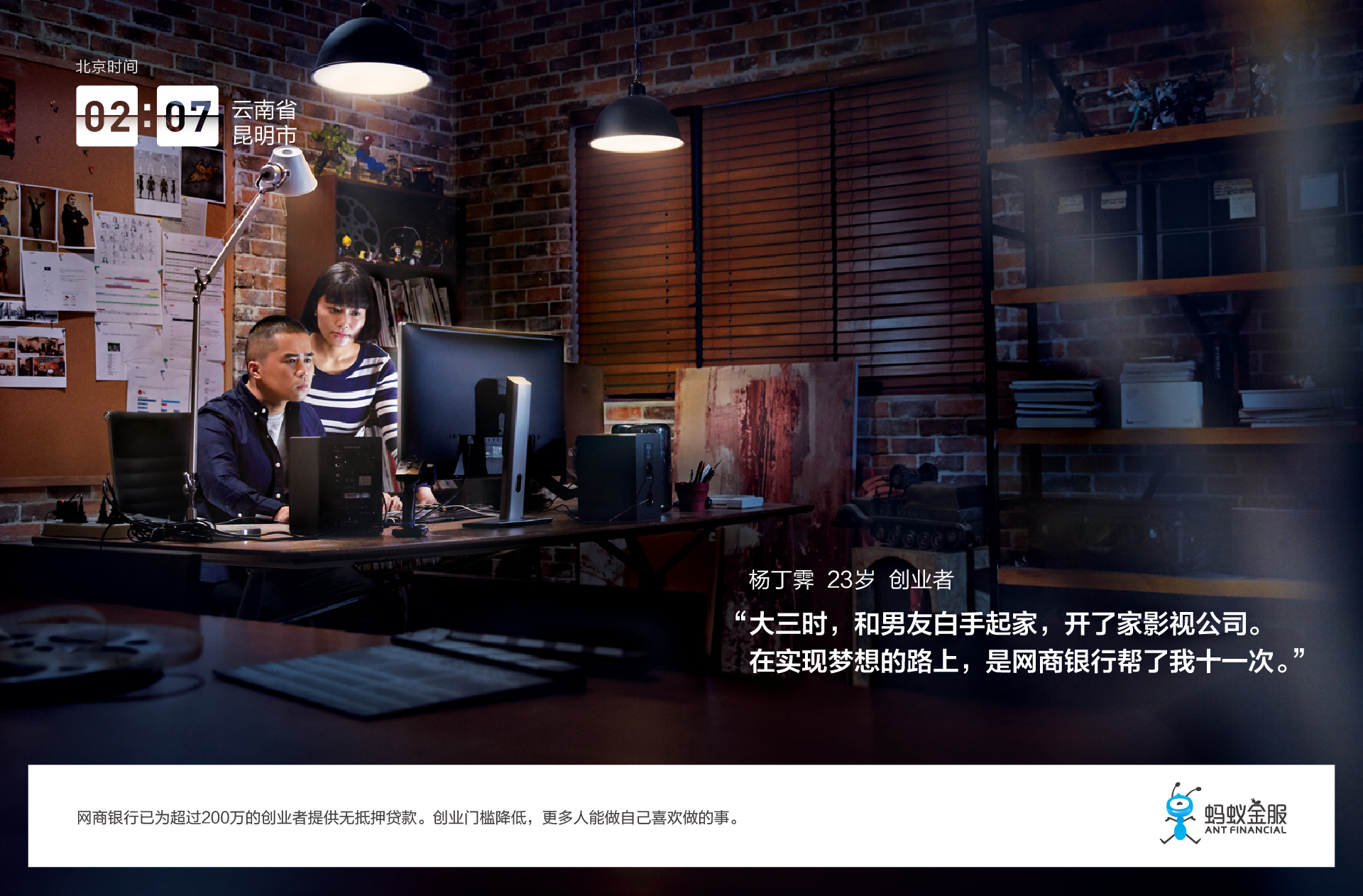 ANT FINANCIAL – ONLINE LOAN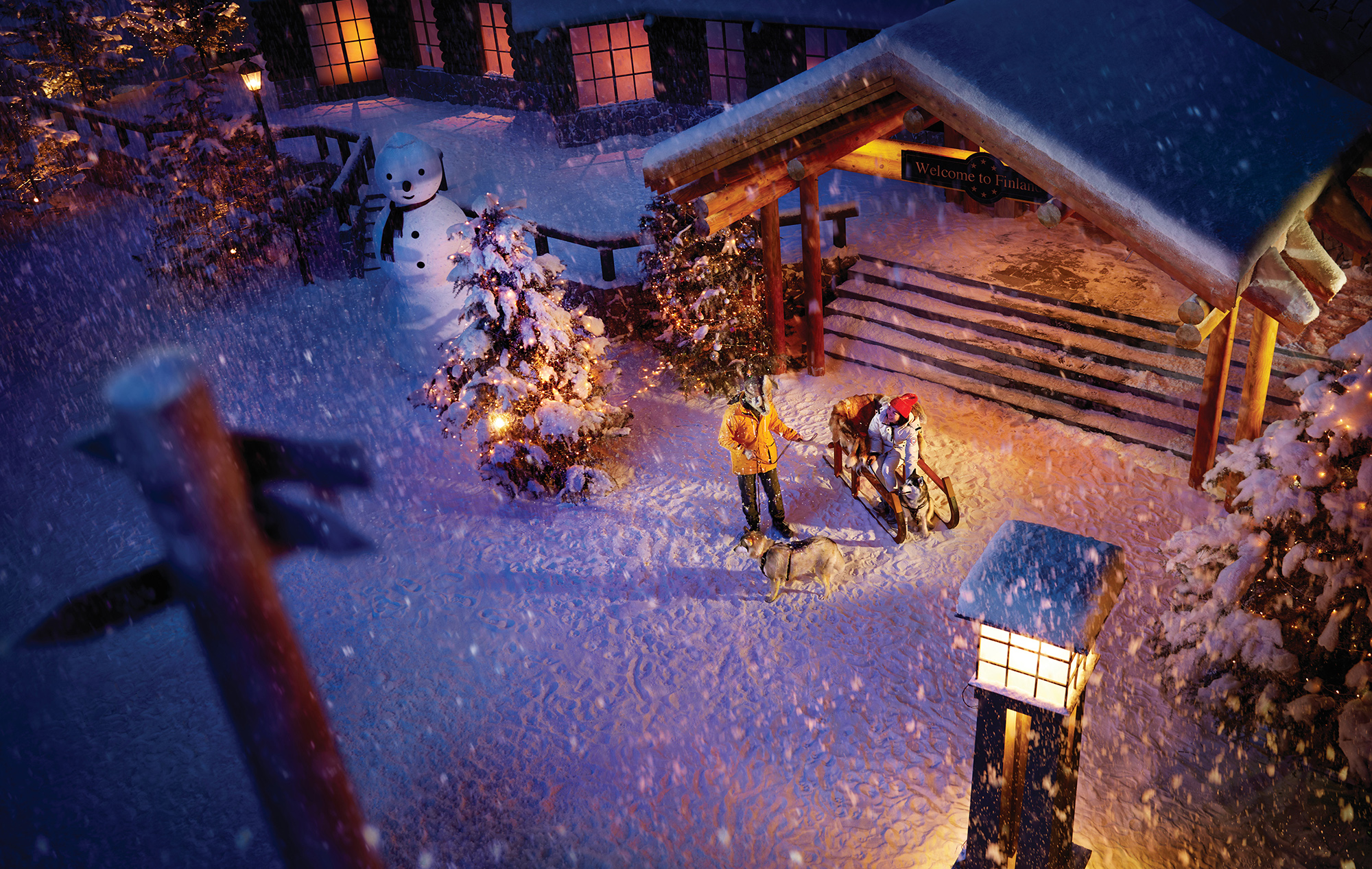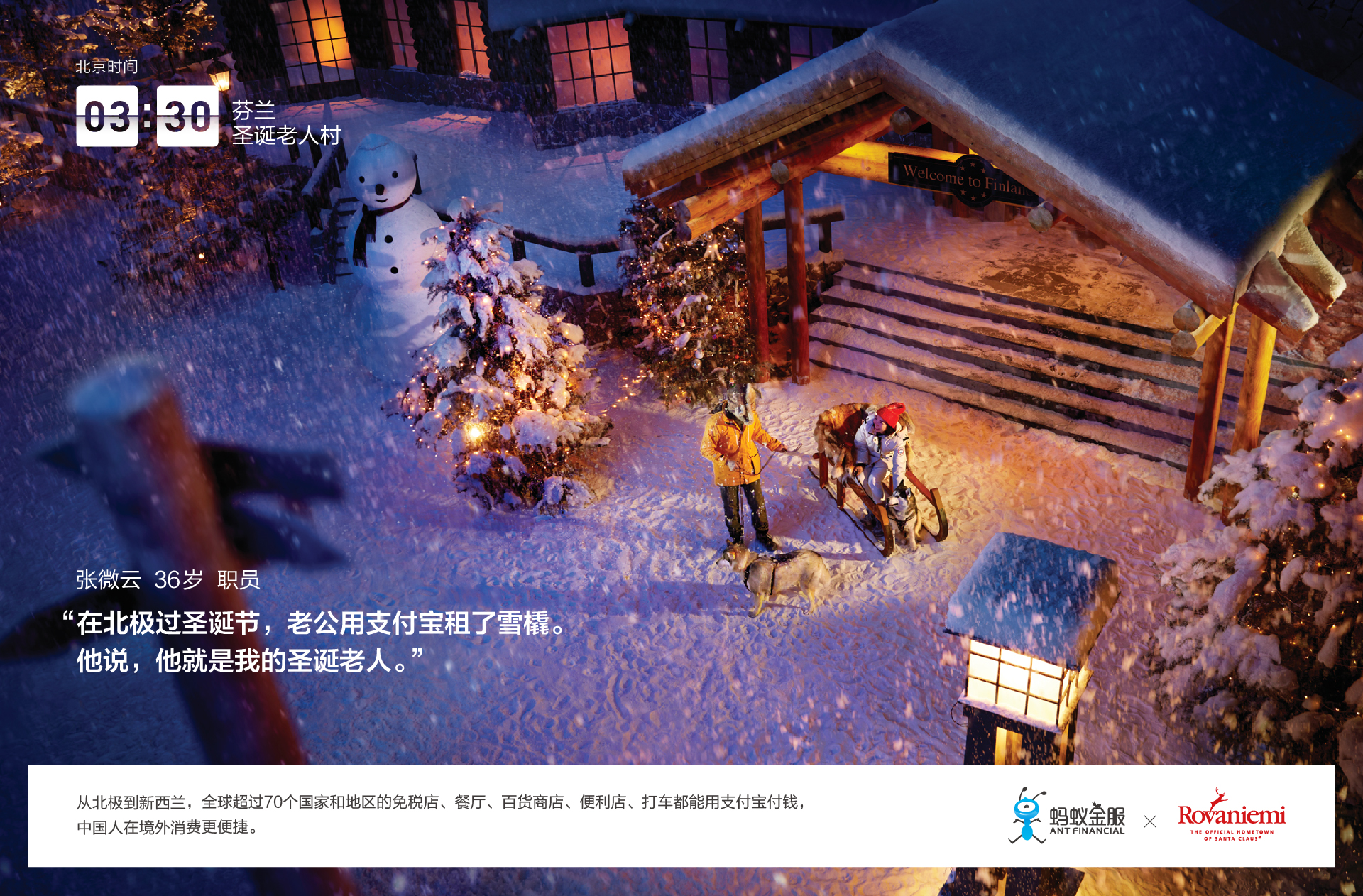 ANT FINANCIAL | ROVANIEMI – ALIPAY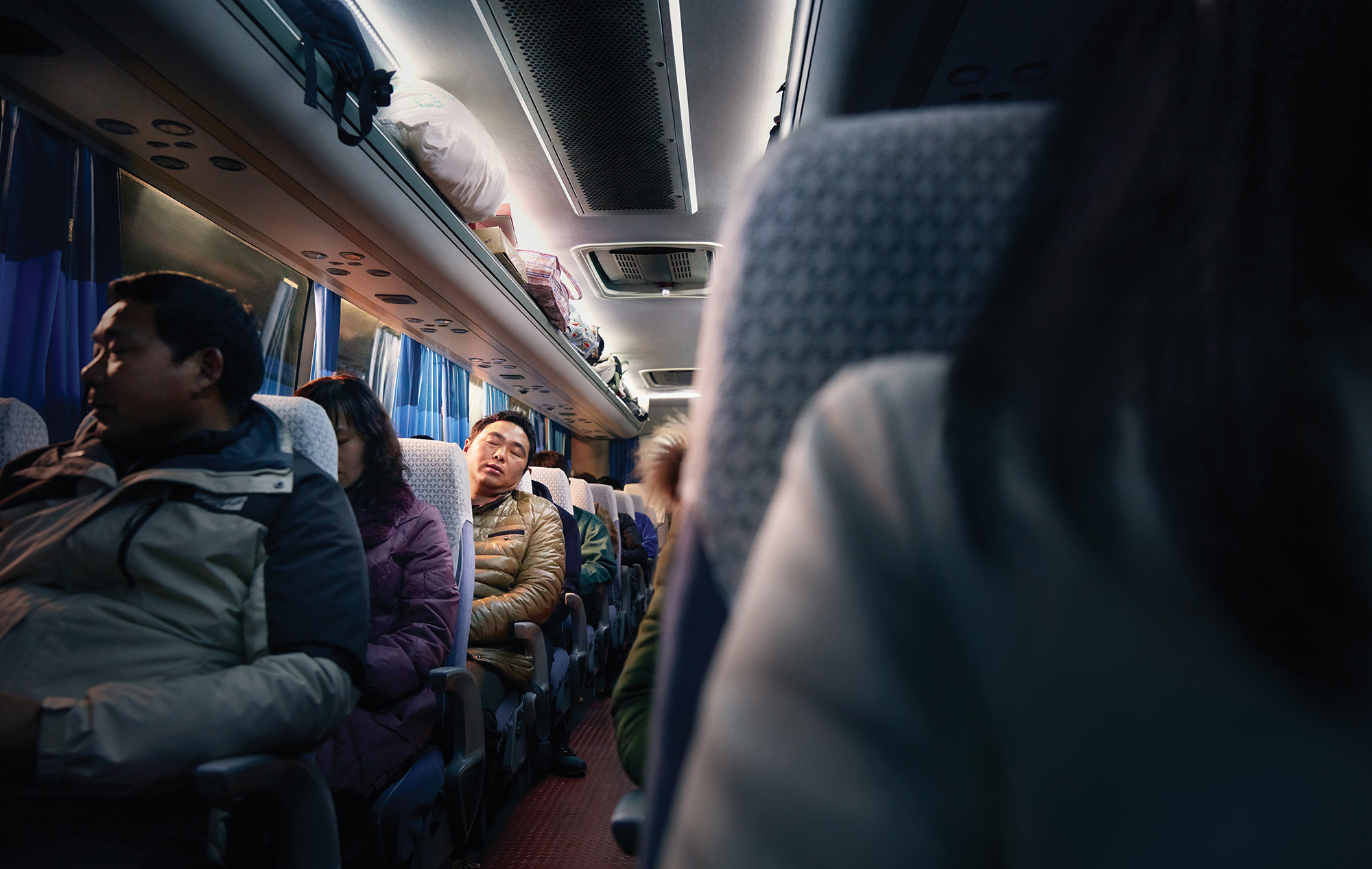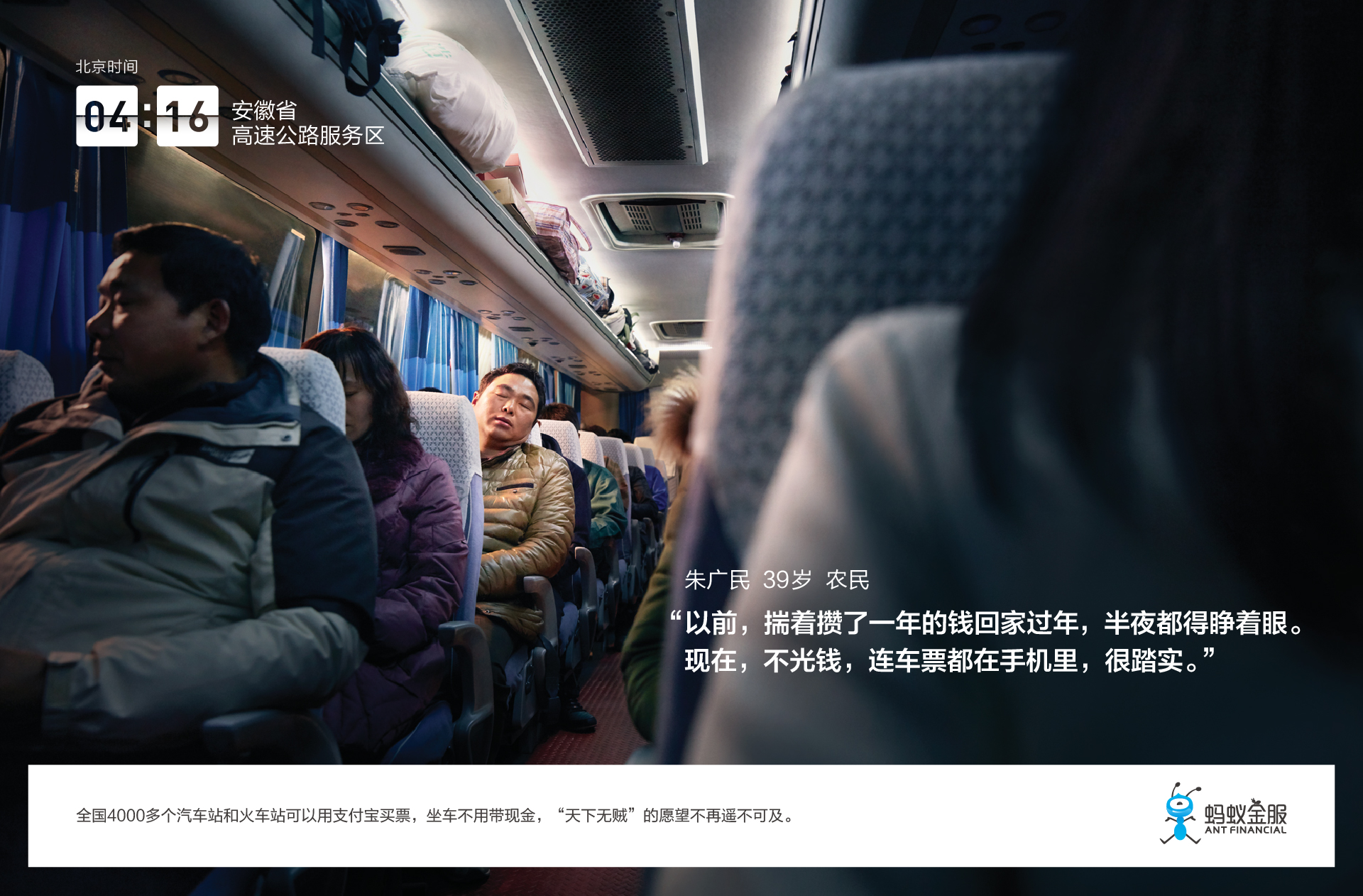 ANT FINANCIAL – ALIPAY MOBILE SERVICE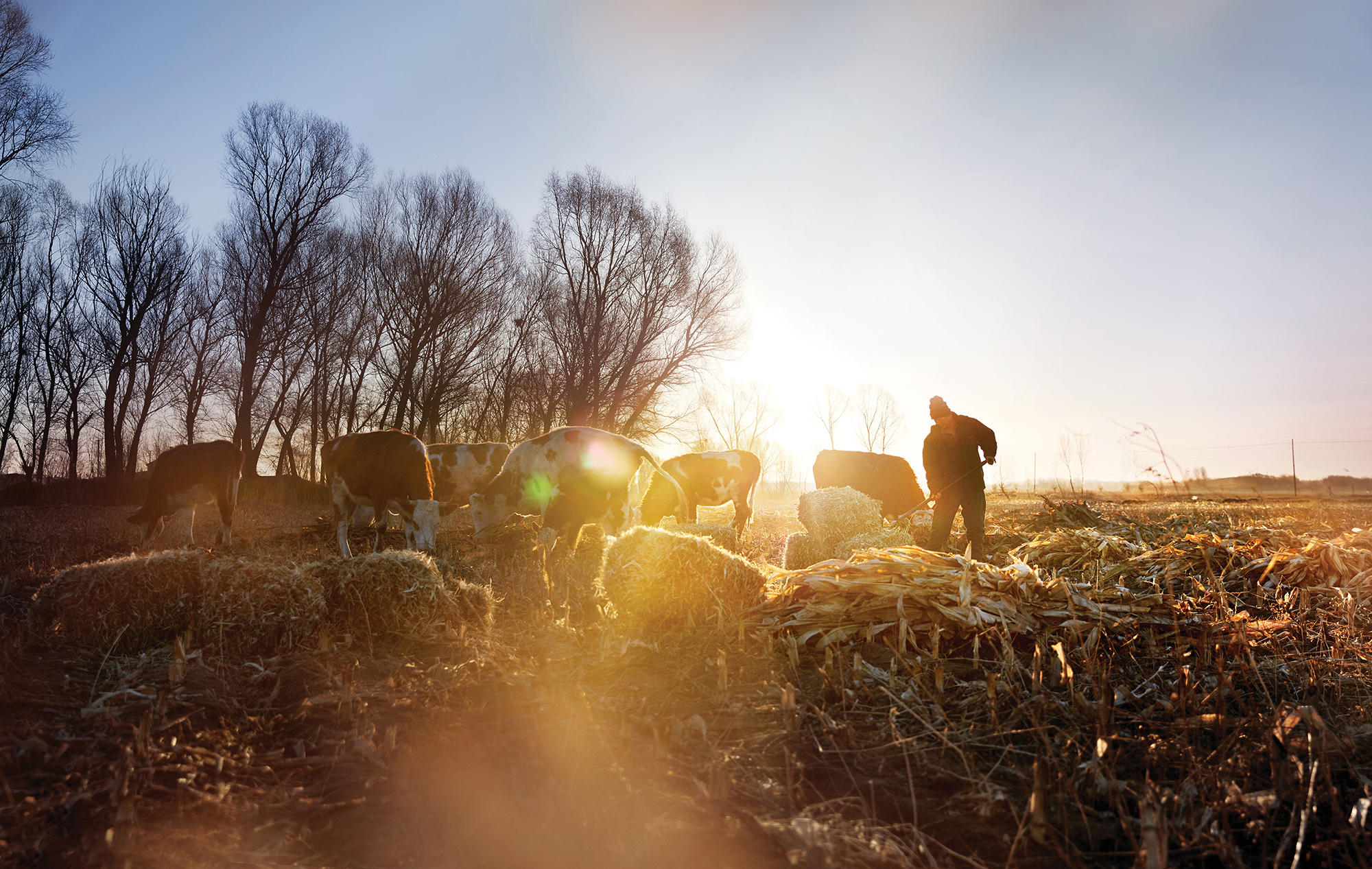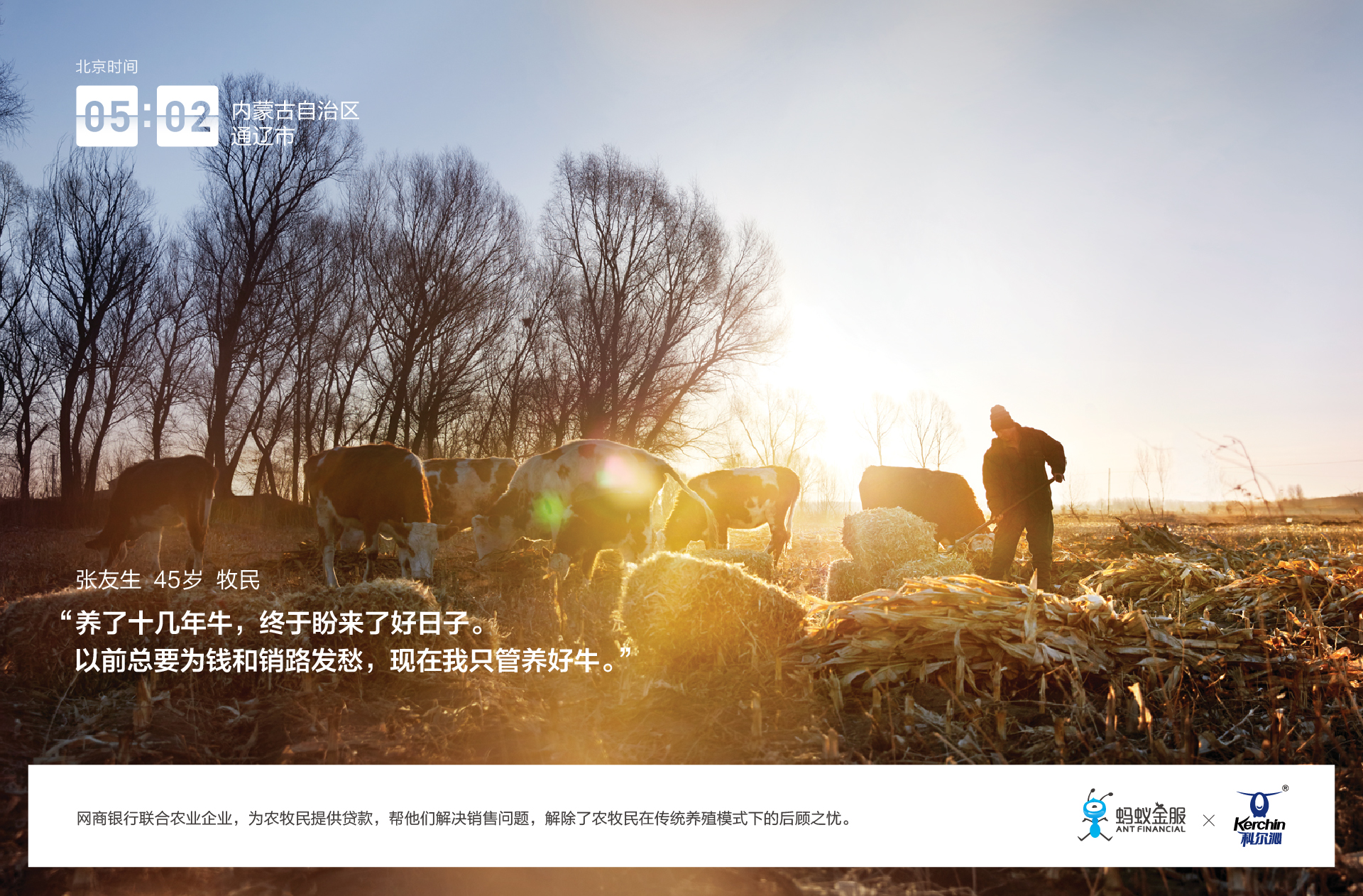 ANT FINANCIAL | KERATIN – BANK LOAN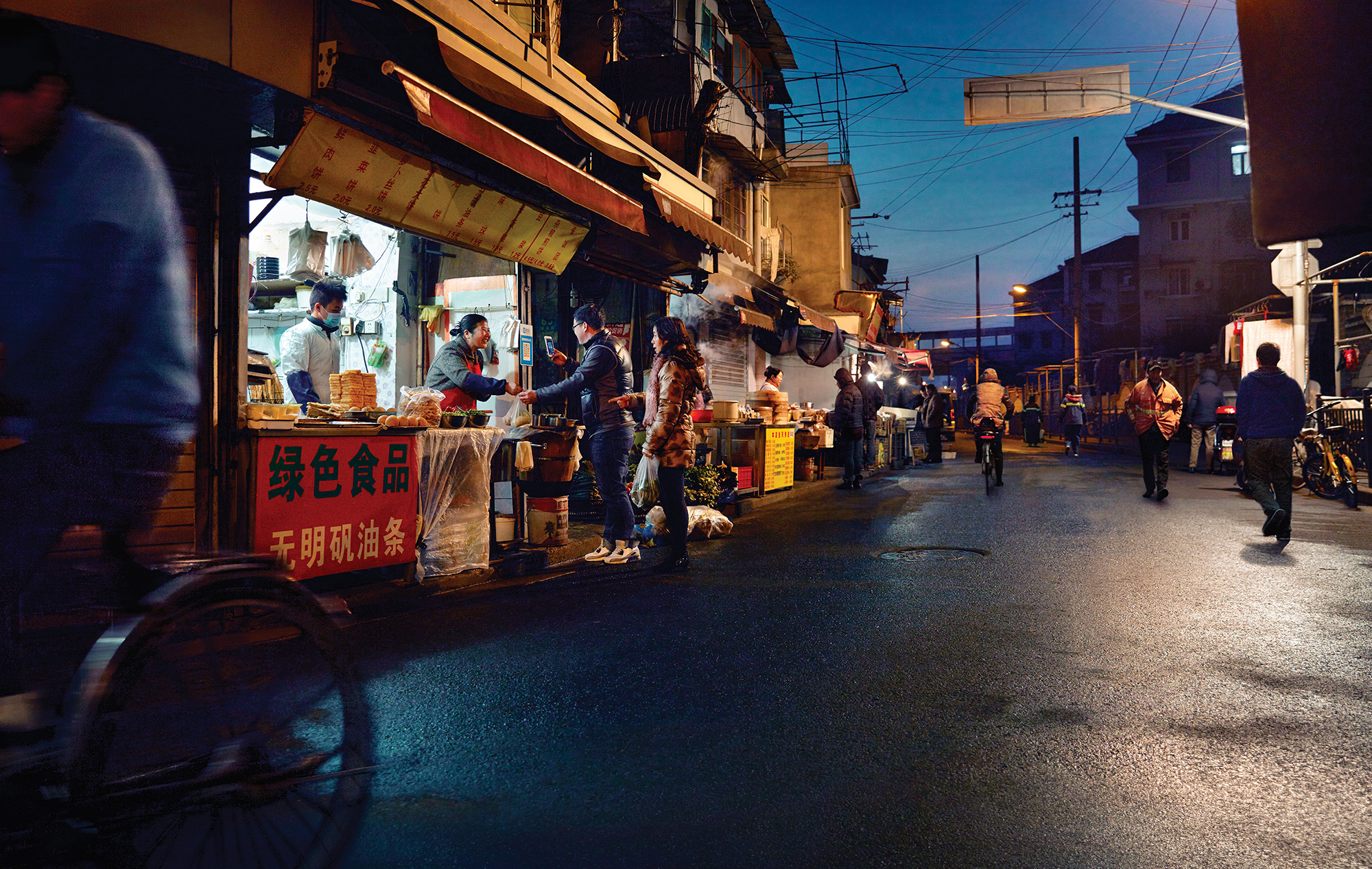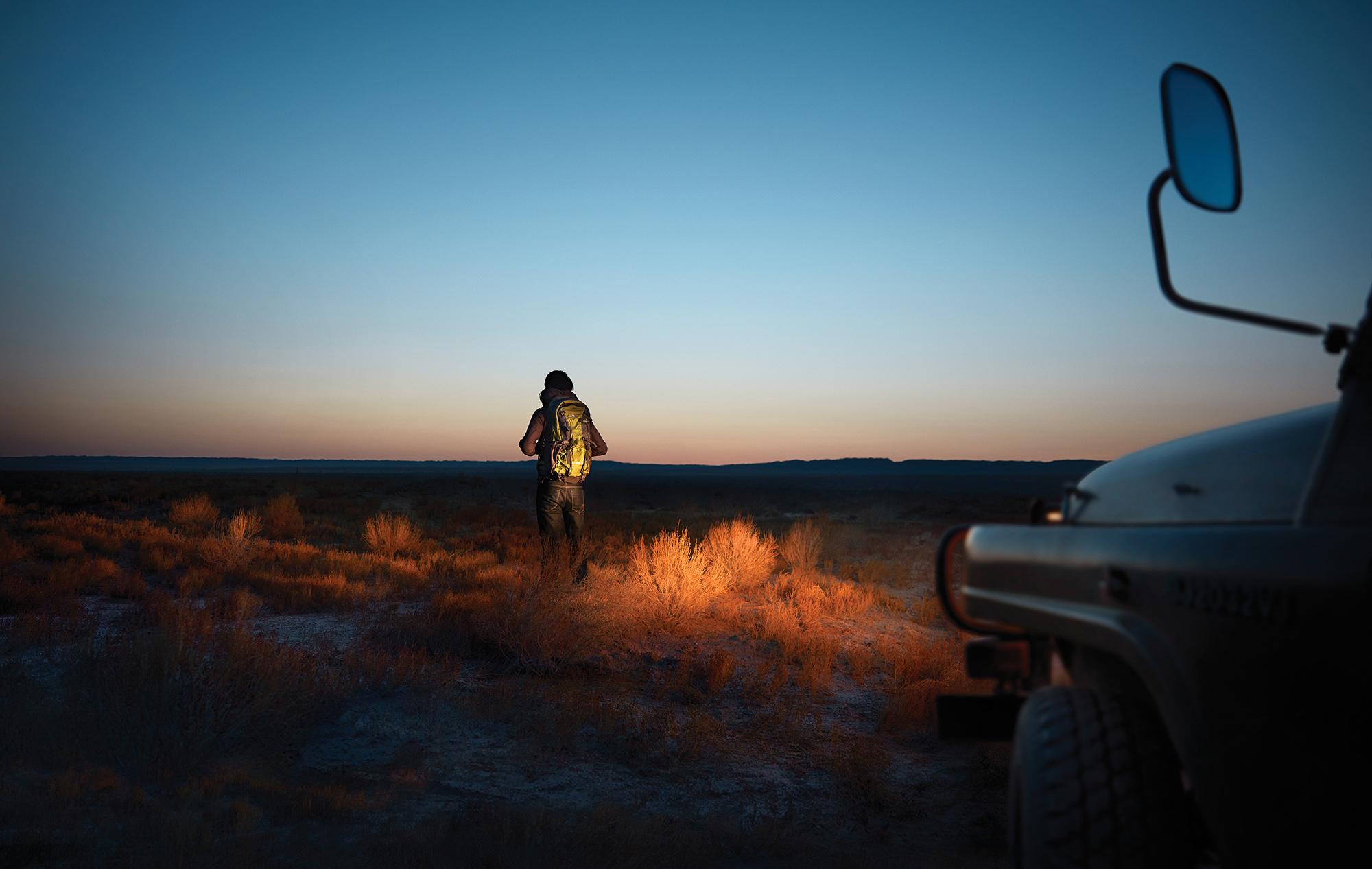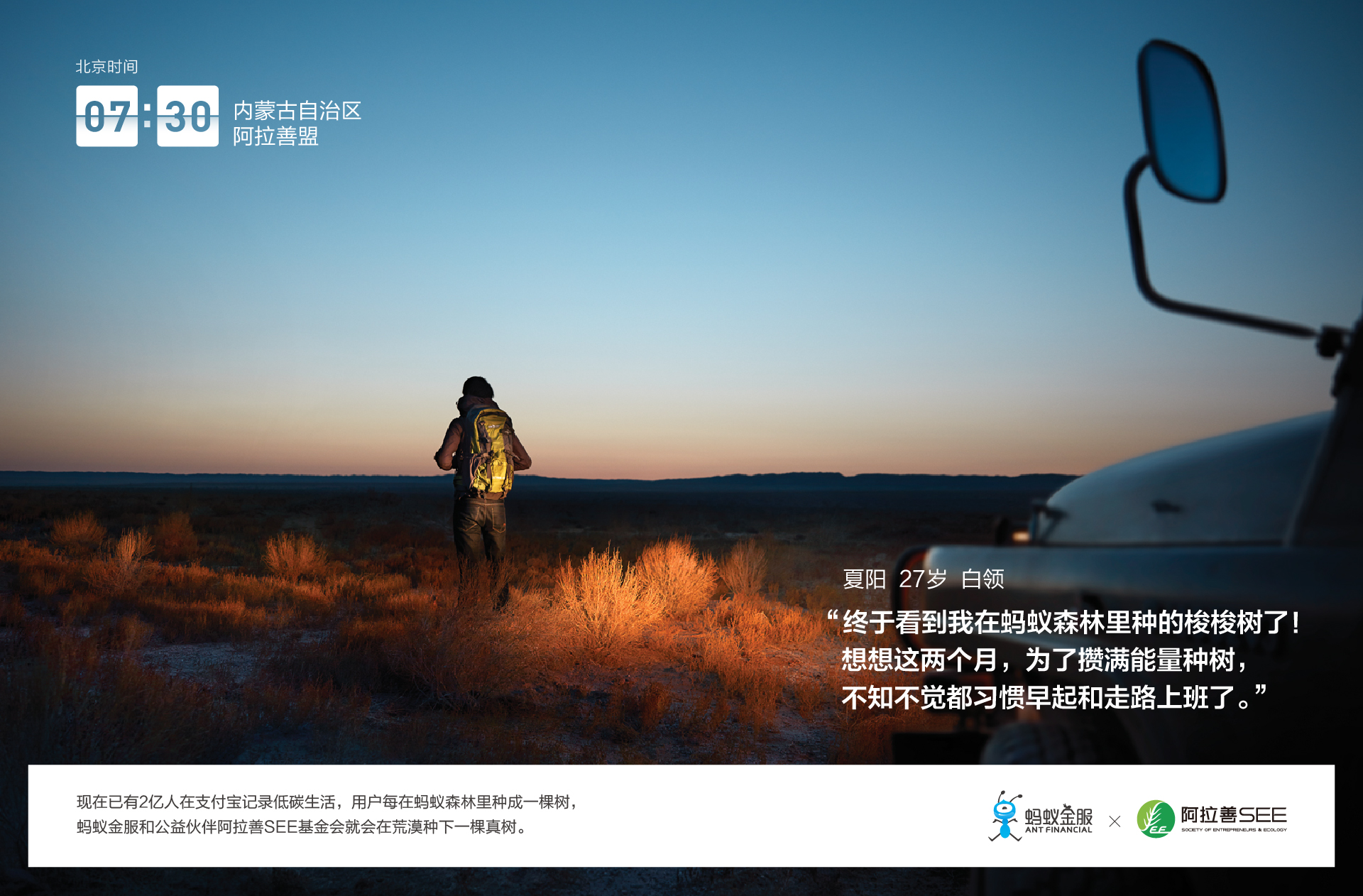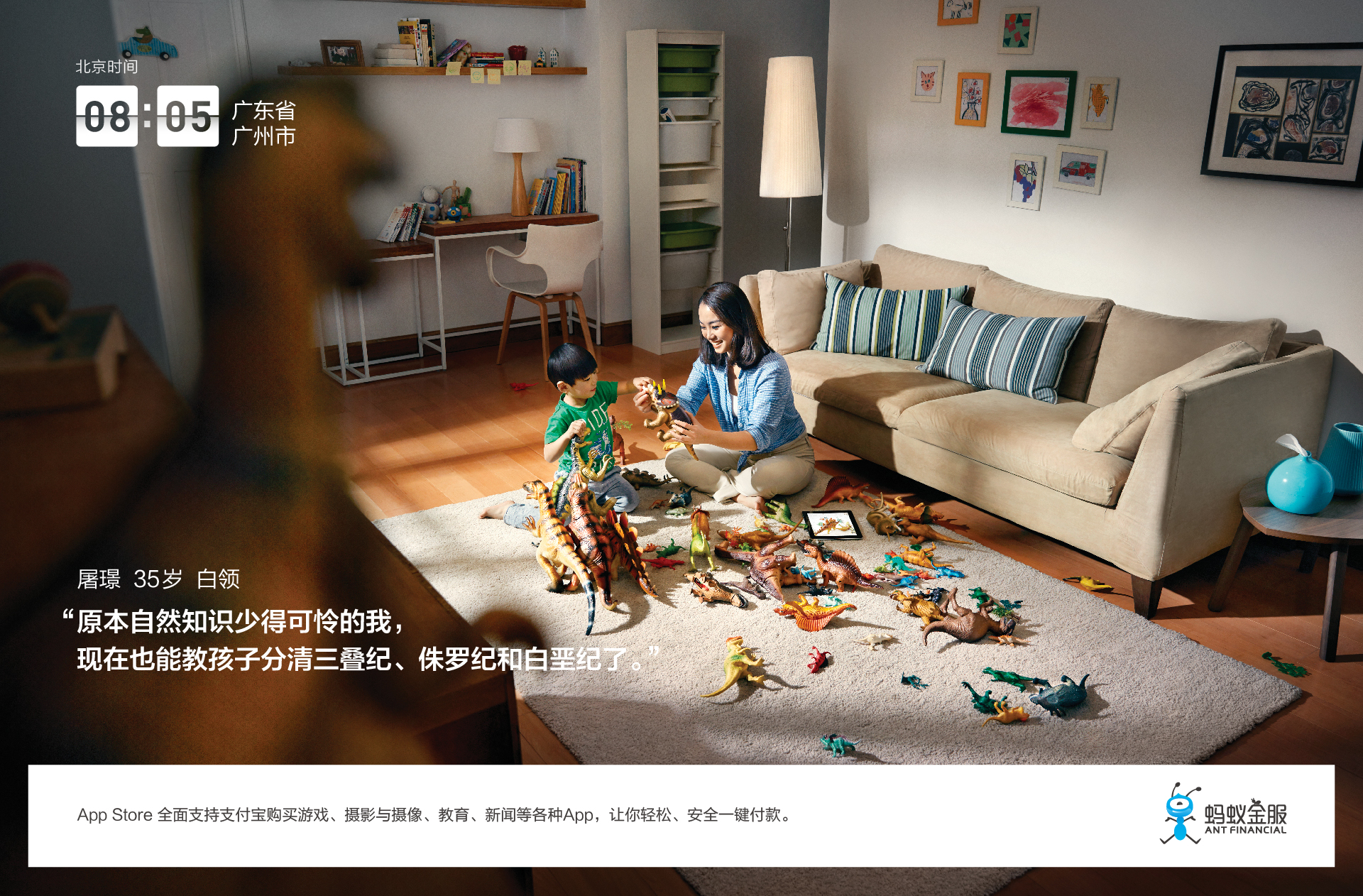 ANT FINANCIAL | APPLE STORE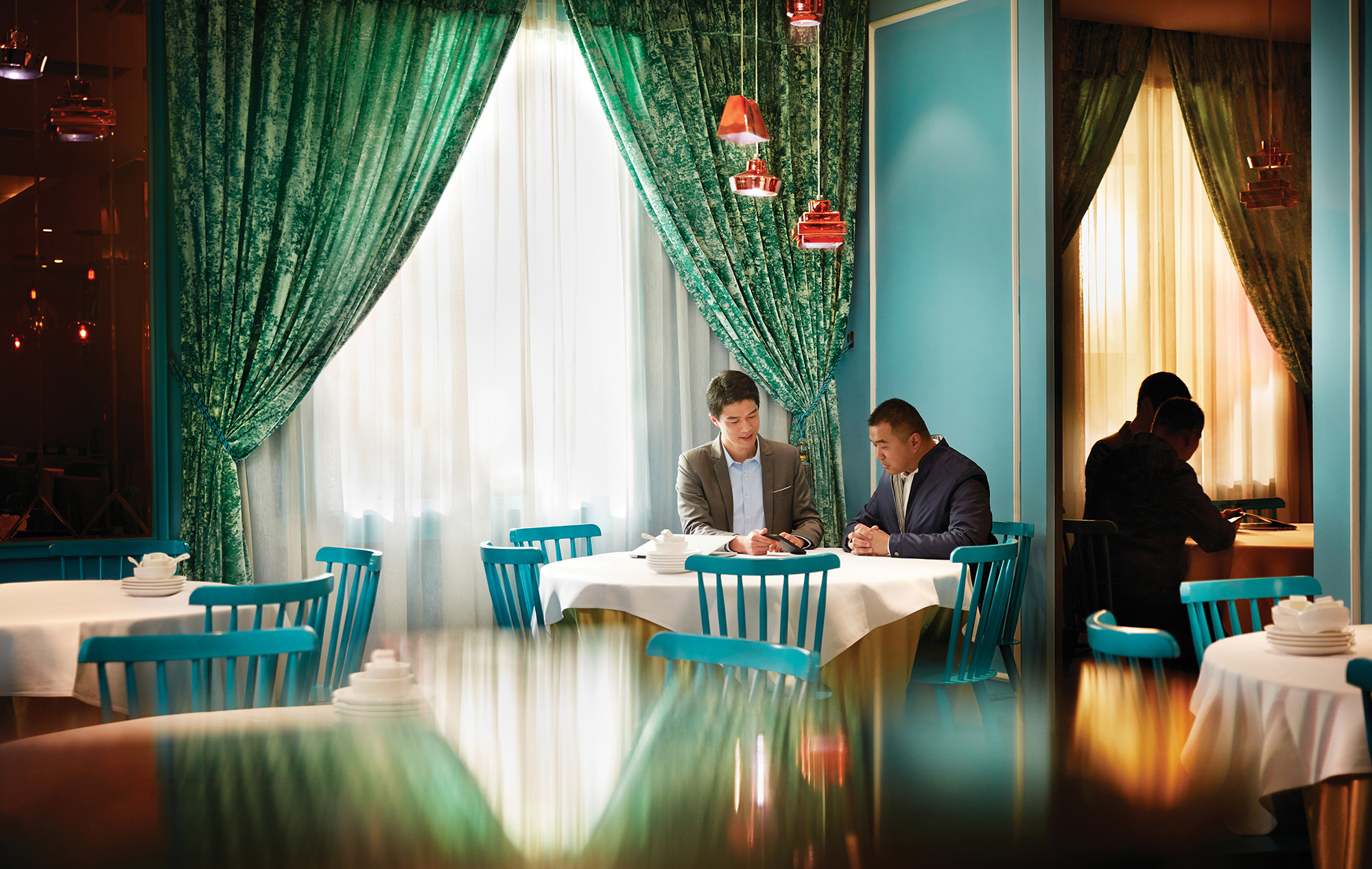 ANT FINANCIAL | SILVER BOX SYSTEM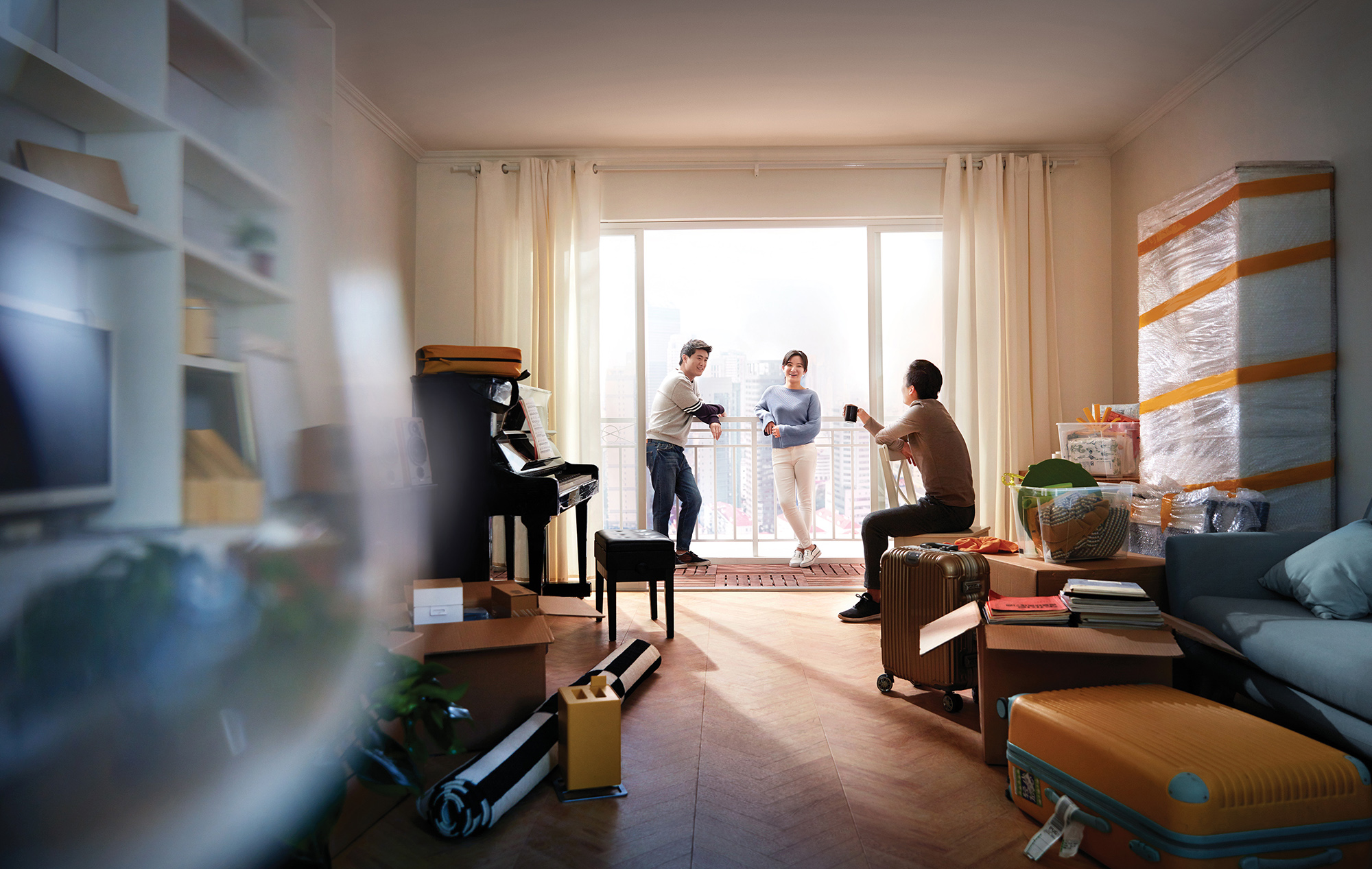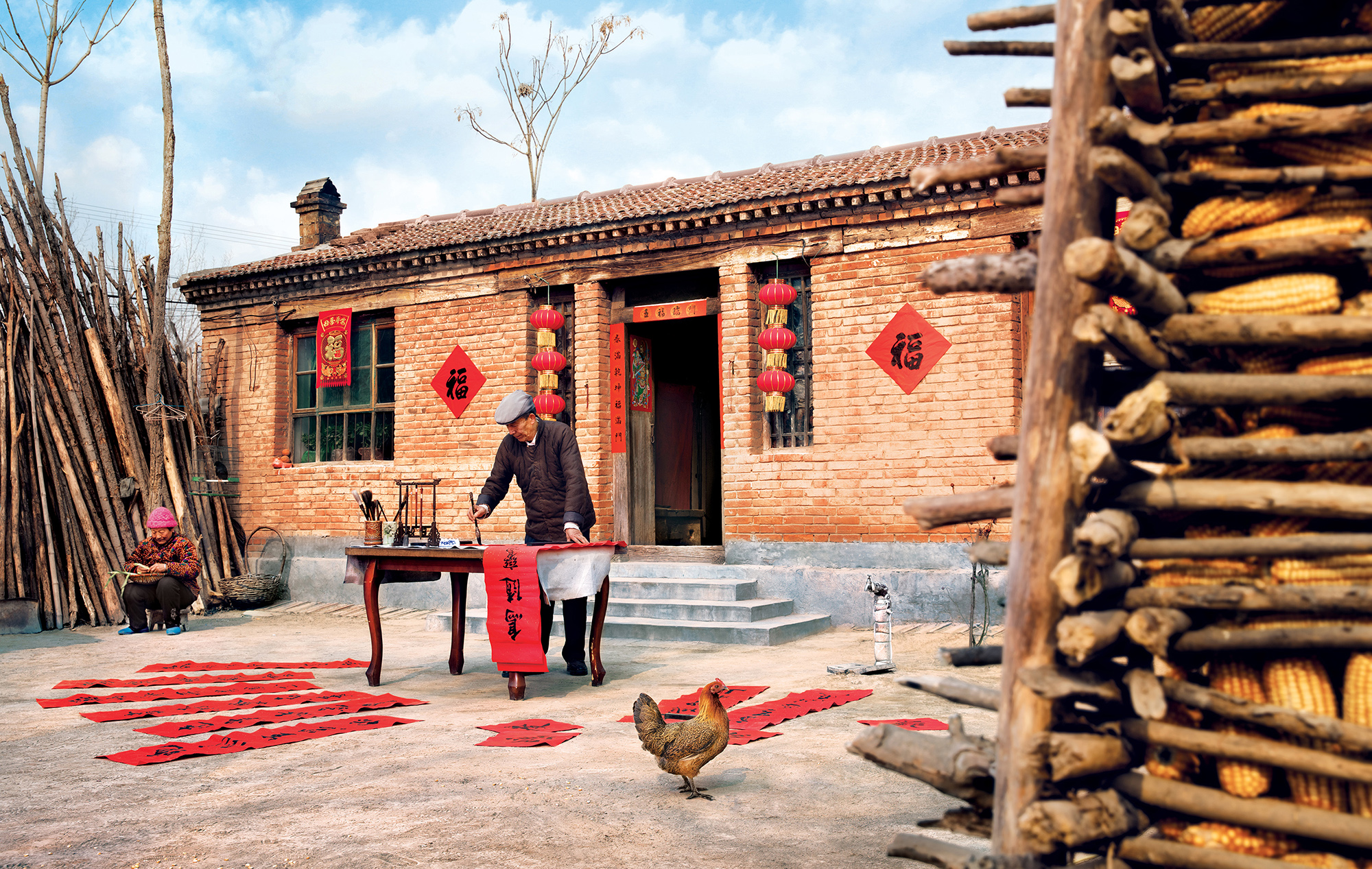 ANT FINANCIAL – ELECTRONIC ID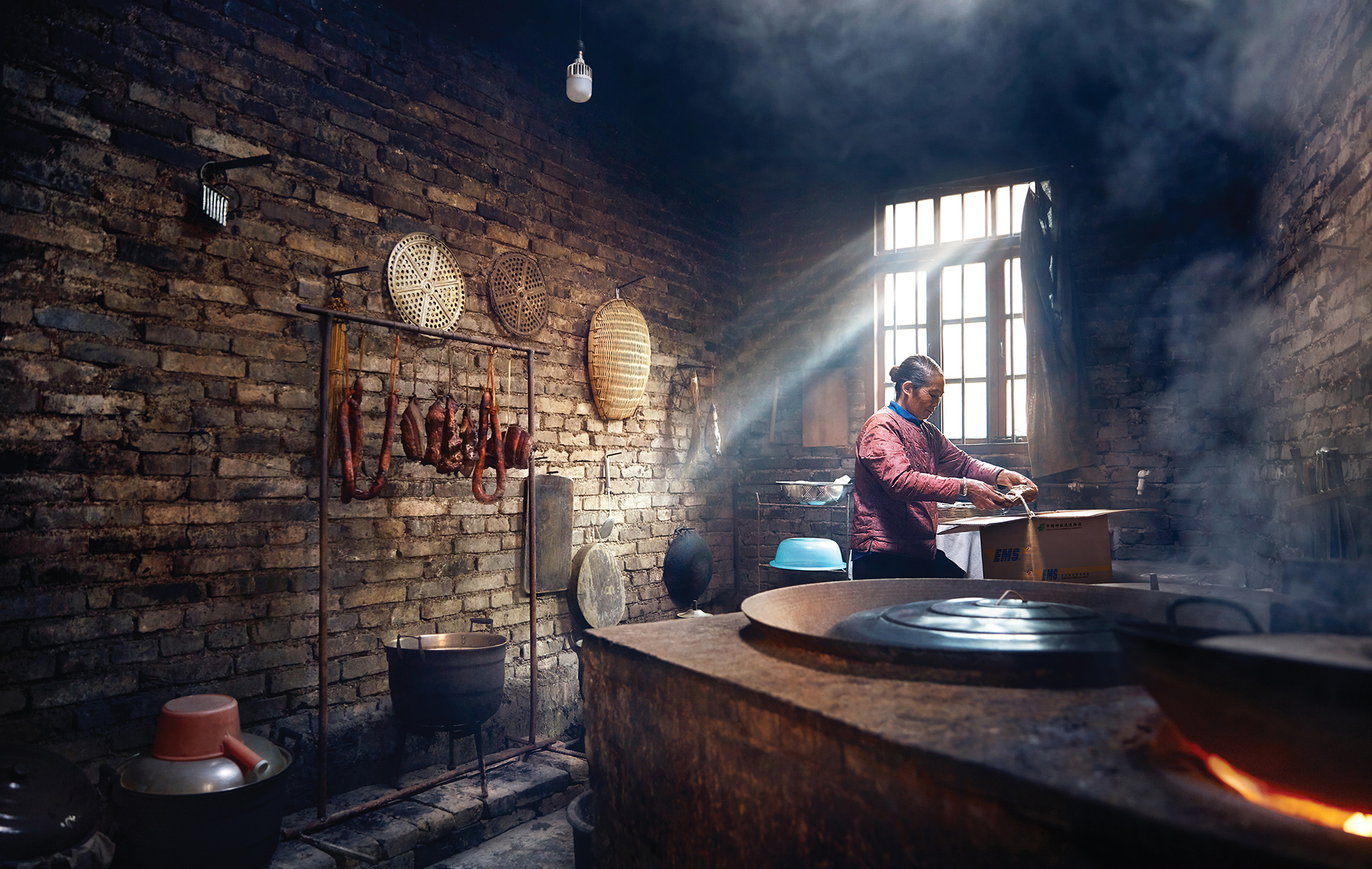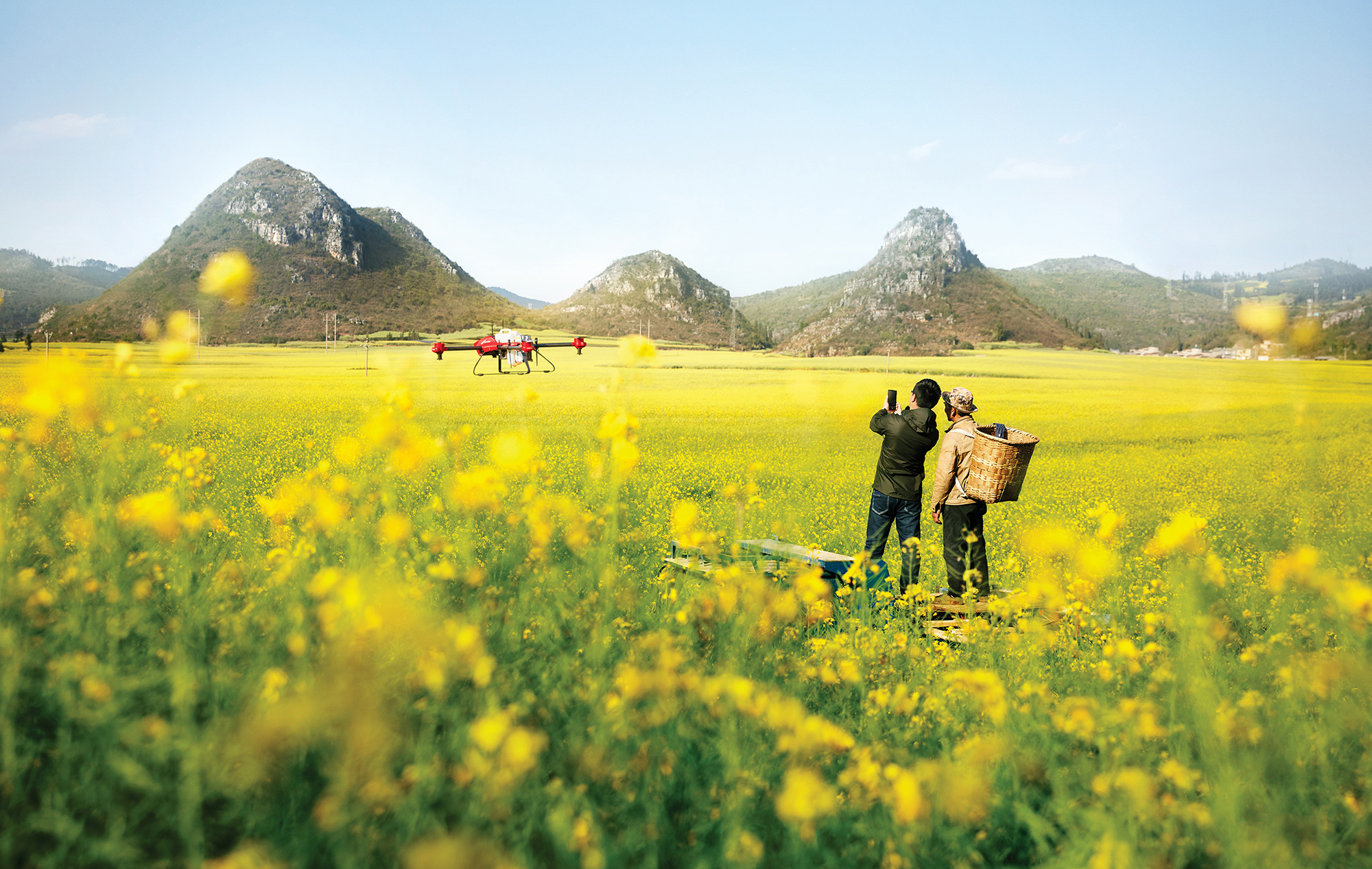 ANT FINANCIAL | XAIRCRAFT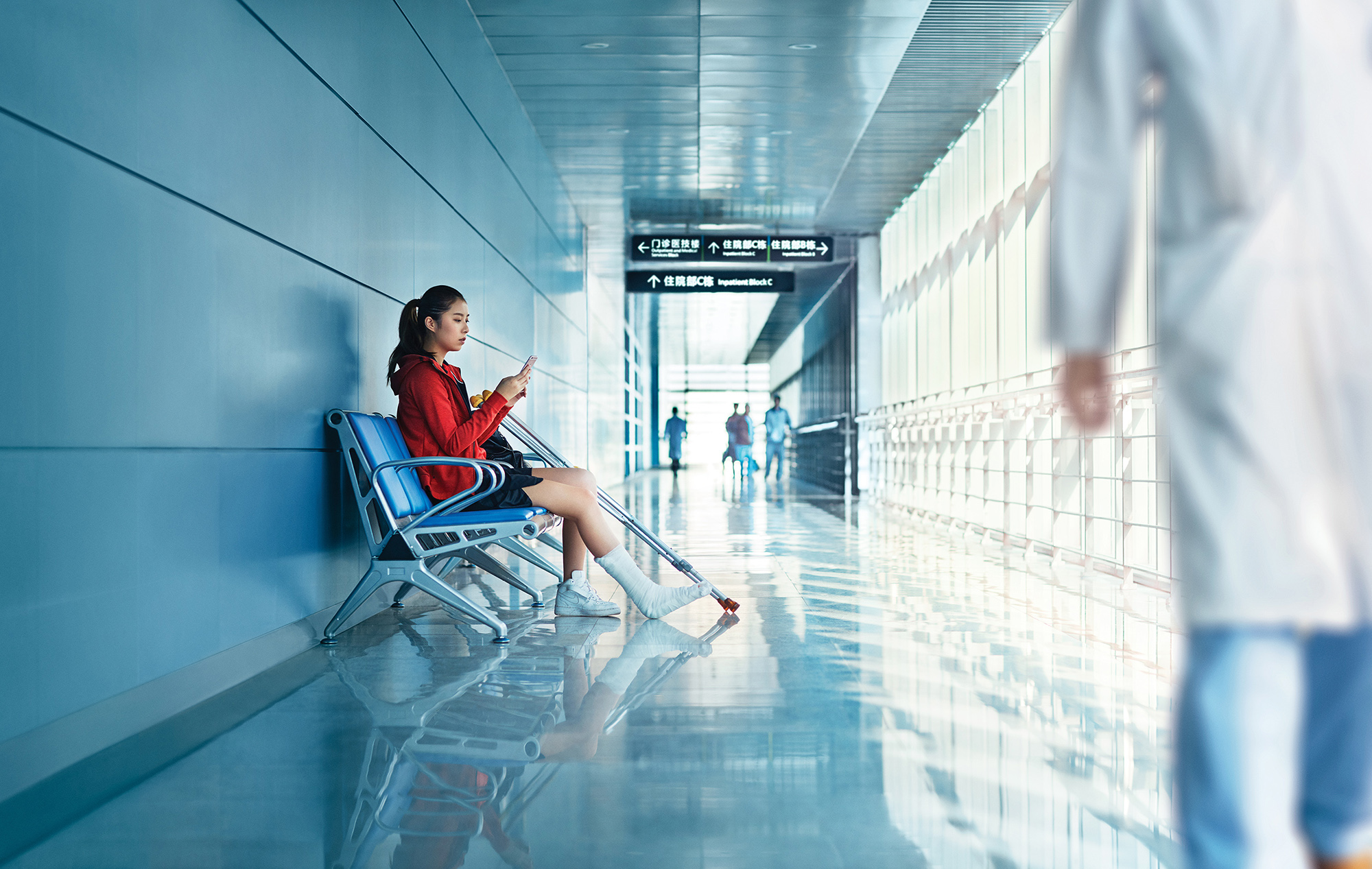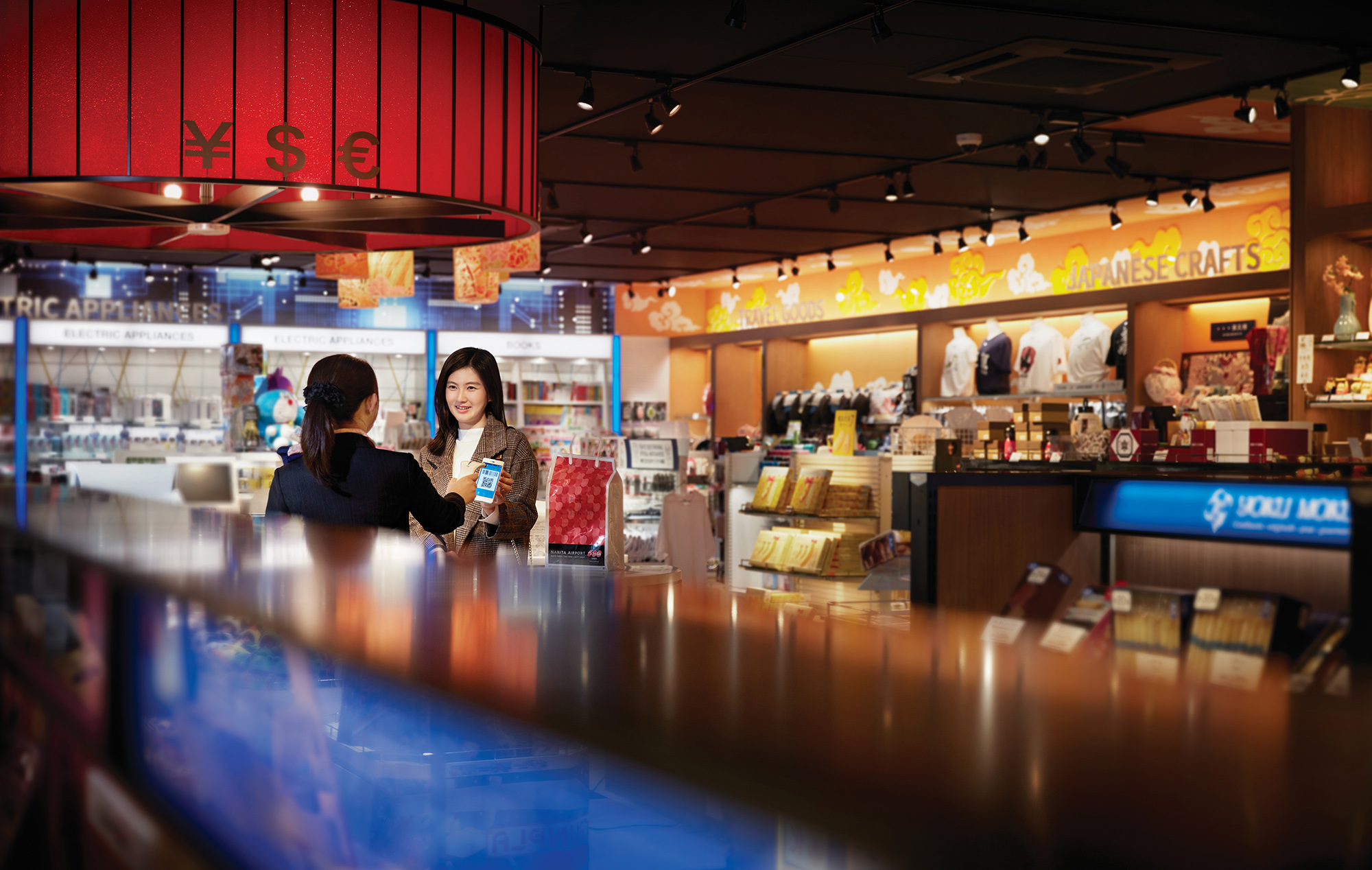 ANT FINANCIAL | NARITA AIRPORT – ALIPAY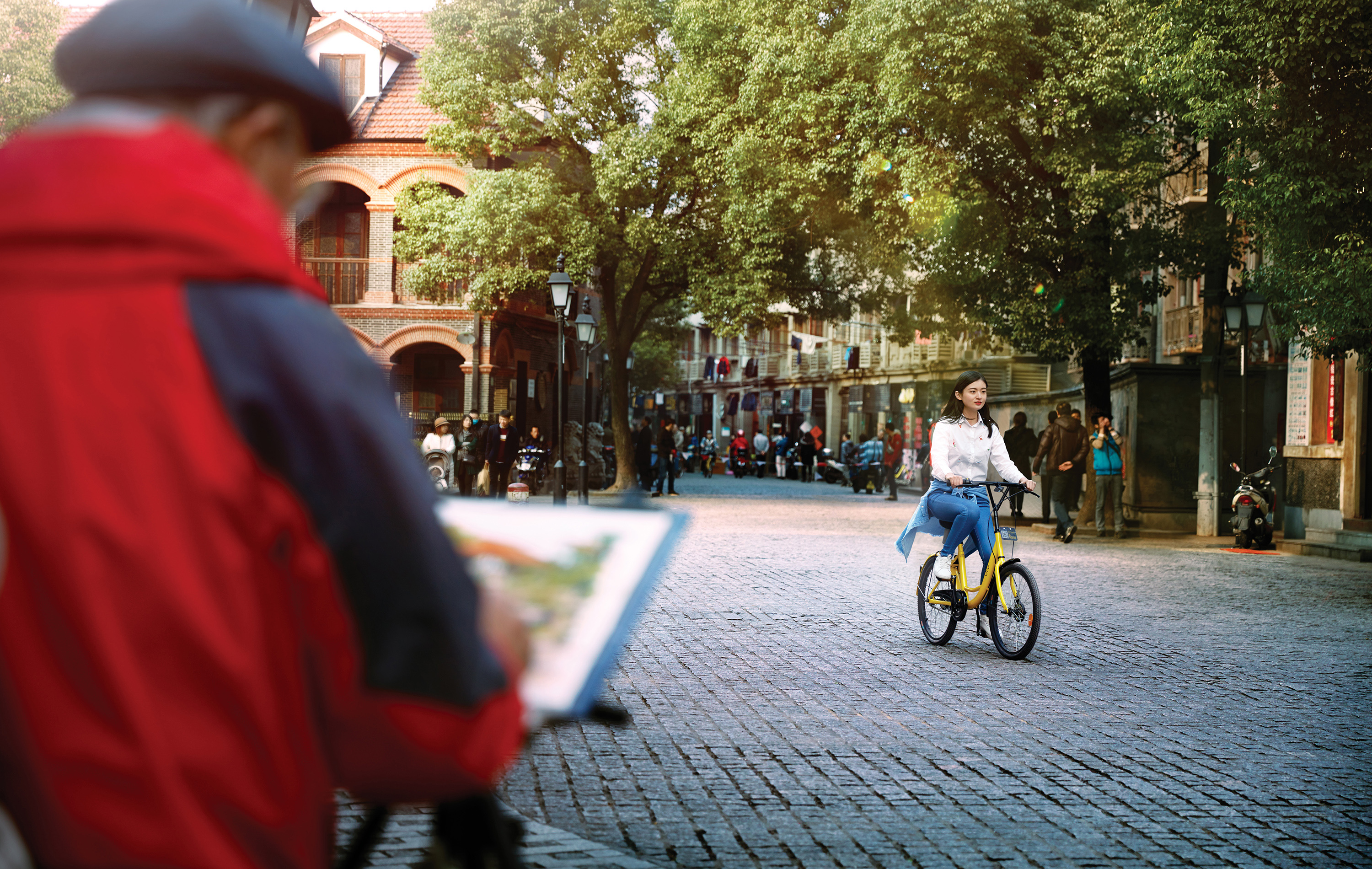 ANT FINANCIAL | OFO | YOUON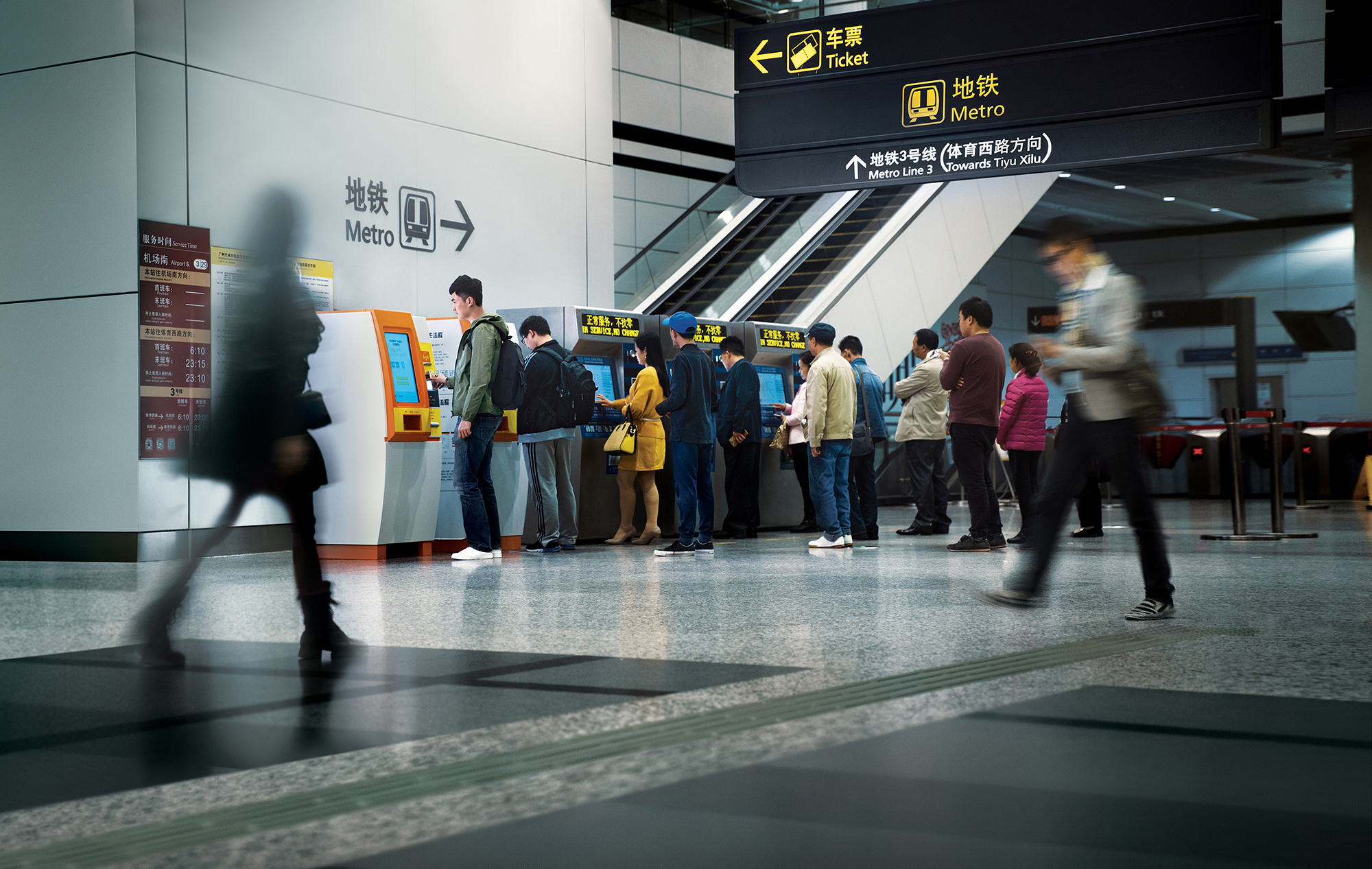 ANT FINANCIAL | GUANGZHOU METRO – ALIPAY
ANT FINANCIAL | LAI DIAN KE JI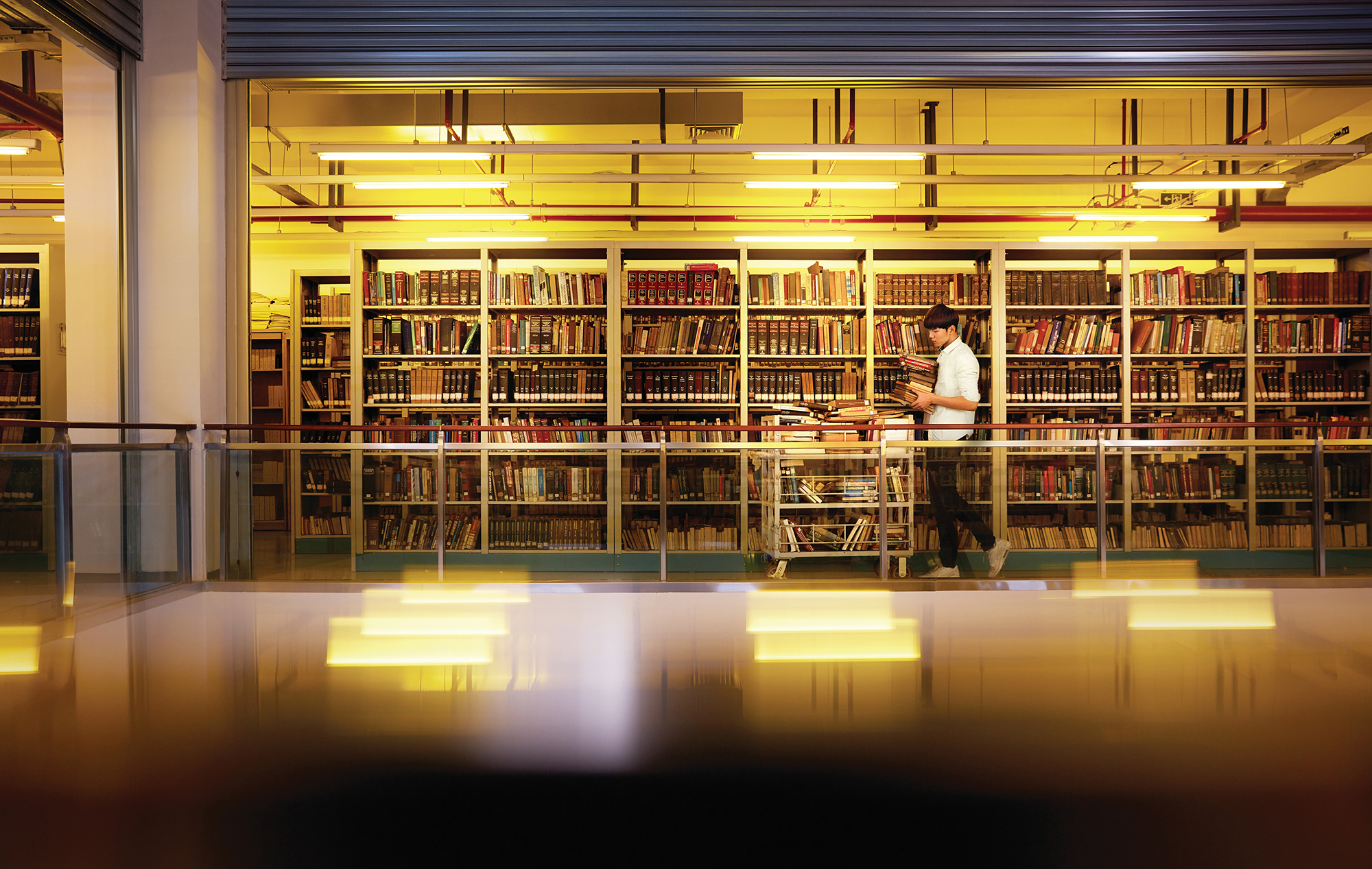 ANT FINANCIAL | CHINA DEVELOPMENT BANK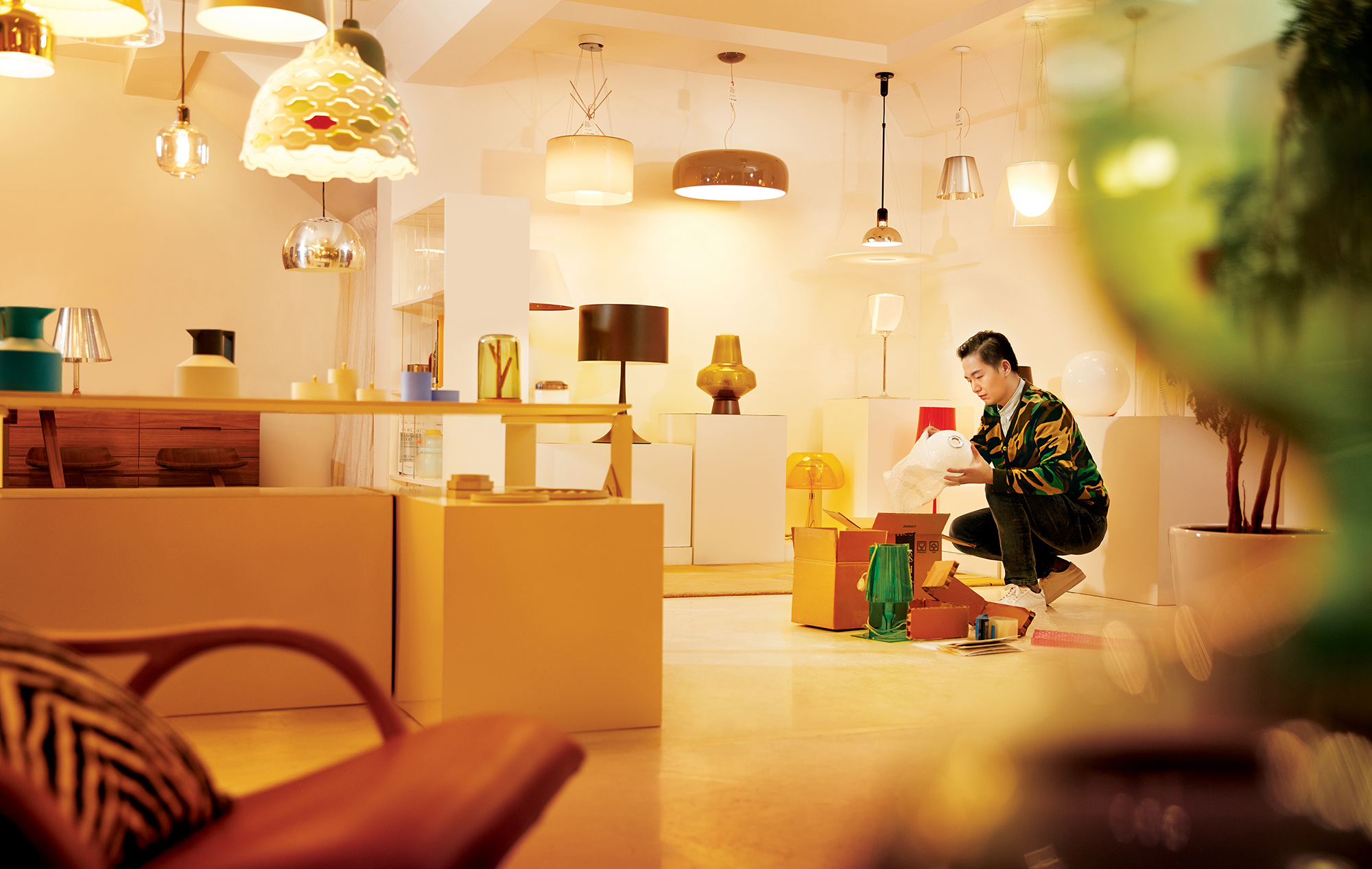 ANT FINANCIAL | CHINA LIFE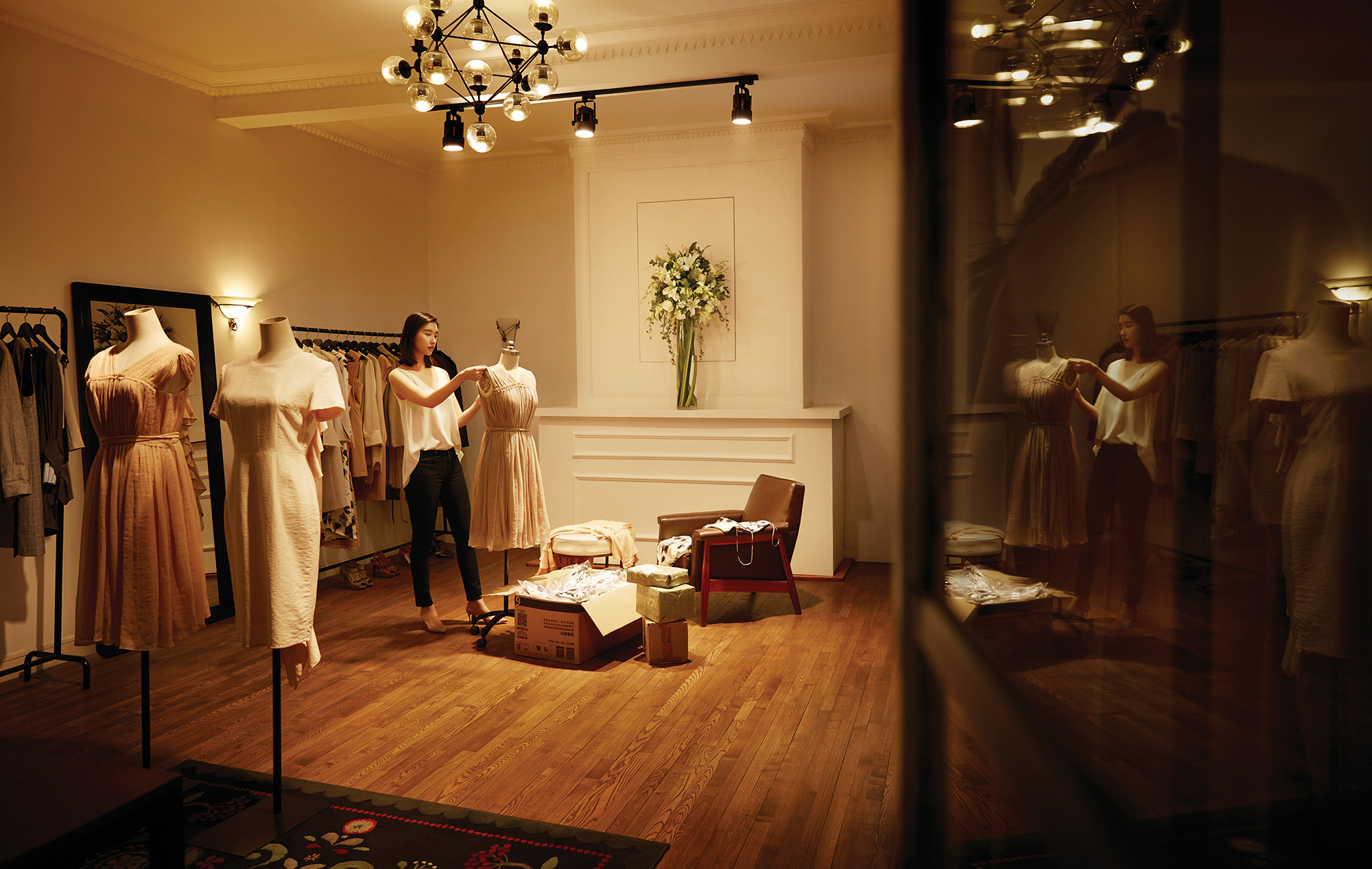 ANT FINANCIAL | BANK OF HANGZHOU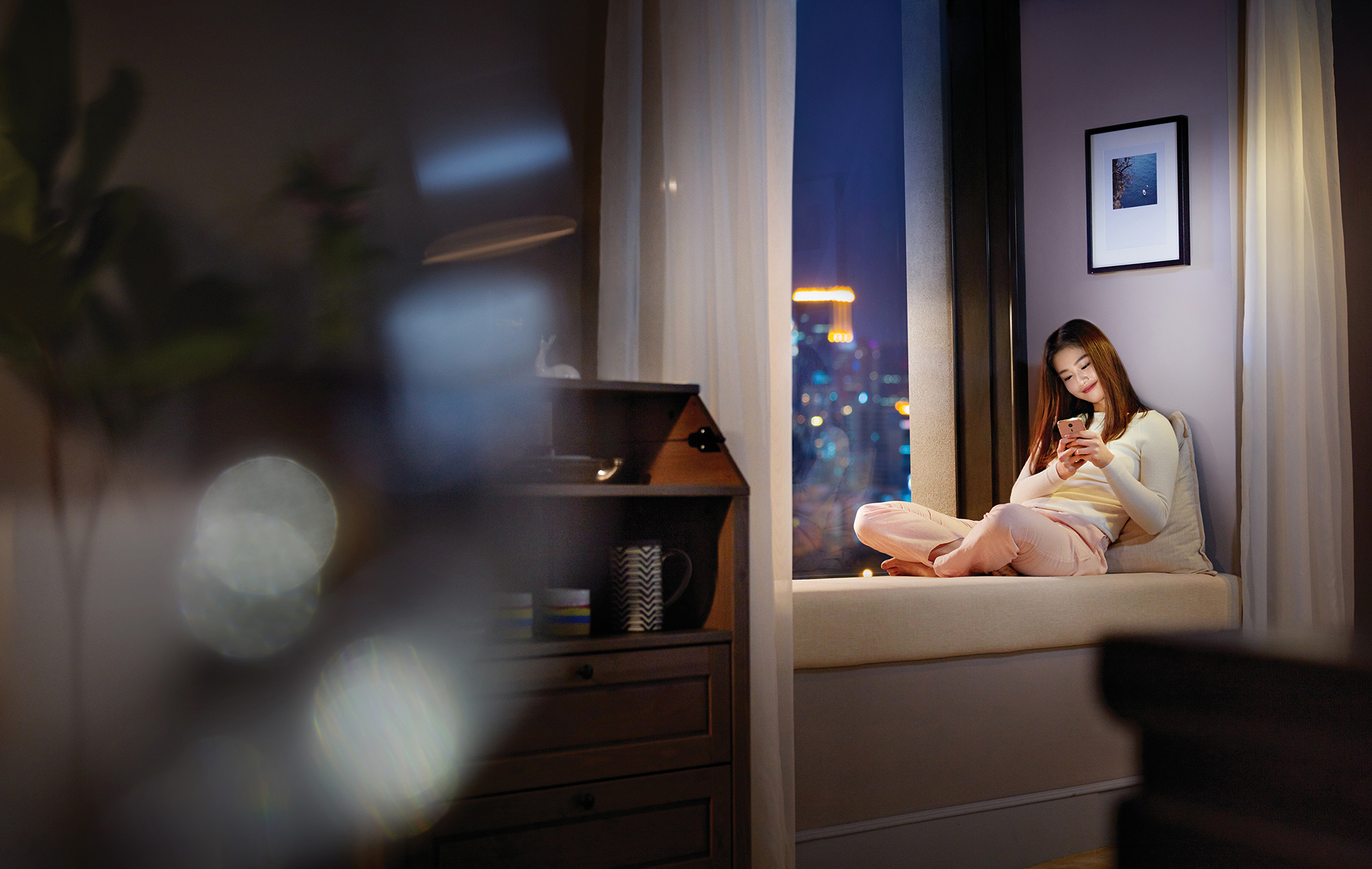 ANT FINANCIAL | CHINA ORGAN TRANSPLANTATION DEVELOPMENT FOUNDATION
CREDIT:
CLIENT: Ant Financial
PRODUCTION: D'ELE
CREATIVE DIRECTOR: Meng XiangHe, Zhou XinZhe
EXECUTIVE PRODUCER: Ele Jin
PRODUCER: Dongsheng, Yaoyao, Wang Xiaodi
PHOTOGRAPHER: Li Peng,Yang Tan
RETOUCHER: Colin Lu
BEHIND SCENE PHOTOGRAPHY @zhouxinzhe