Funkstörung
Funkstörung ft. Anothr. "Laid Out" – design and direction of the music video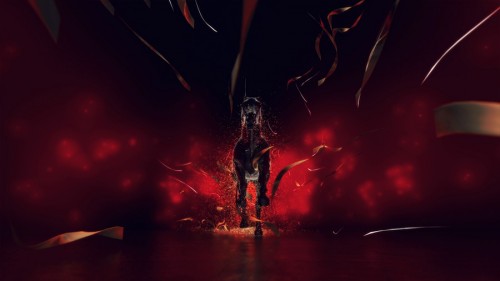 Karl Lagerfeld
Short animation for Karl Lagerfeld's 'Happy Chinese New Year' greetings.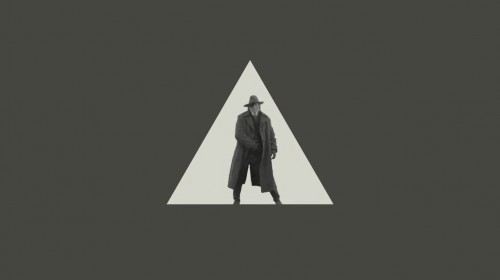 Branding Channel for ProSieben Maxx
Channel Branding for the ProSieben MAXX TV channel.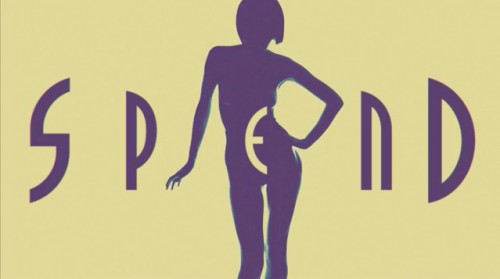 Daniel Bortz
Music video, "Spend The Night", featured on Daniel Bortz´ full length debut "Patchwork Memories".
About Sebastian Onufszak
Born in Breslau (Poland) in 1978, Sebastian Onufszak is a German-Polish illustrator, designer and director.
Between 2002 and 2006 he worked as an Art Director at Liquid — a design agency based in Augsburg (Germany) — and was responsible for print and interactive projects. In 2006 he joined Parasol Island, a design and animation studio in Düsseldorf, as Creative Director. Since 2009 Onufszak has been working for an international range of high-end clients in the fields of print, interactive and motion media as a self-employed designer. His commercial and personal works were featured in numerous design publications and exhibitions worldwide. He also lectures on motion graphics and animation at the University of Applied Sciences in Augsburg.
Additionally, he is renowned for his experimental live visuals at festivals and events in Paris, Barcelona, Brussels or New York.
Sebastian is currently based in Augsburg. Personal Link: http://www.onufszak.com/
Auto Trophy
Design & Direction for the Auto Trophy Award Opener 2011.
Visual Concept & Art Direction
Visual Concept, Design, Art Direction for Video Project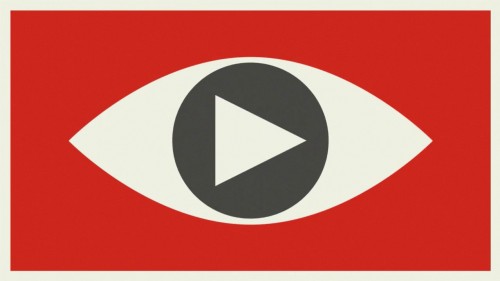 Teaser for ProSieben MAXX
Teaser for the ProSieben MAXX TV channel.
客户名单
Adidas, Adobe, American Express, Audi, BASF, Bacardi, BeyerDynamics, BMW, Budweiser, Ford, Fox, Google, IBM, Iggesund, IKEA, Infiniti, Karl Lagerfeld, Lincoln, Levi's, L'Oreal, Loewe, Lufthansa, Lamborghini, McDonald's, Microsoft, Mercedes, MTV, Nascar, NFL Networks, Nike, Olay, Peugeot, Pepsi, Porsche, ProSiebenSat.1, Ray Ban, Red Bull, Samsung, Scion, Seat, SonyEricsson, Smart, Starbucks, T-Mobile, Toshiba, Toyota, Visa, Volkswagen, Wacom.
出版物
Print Magazine, IdN Magazine, Computer Arts, Digital Arts, exO2, Cover, Lemon Poppy Seed, Atlas of Graphic Design, Psychedelic Pop, 100% European Graphic Design, Illusive 2, Feierabend Websites 2, Blackflood, Web Design Index 6, Web Design Index 7, Isolated, Clubspotting, Neuland, Designerstrich, Monarch Series, Vidos by Michael Fakesch, Flashback, Sweet Content Calendar, FSC Calendar, A Thousand Tips by a Hundred Graphic Designers, Motion Graphic in Europe, Designaré Magazine, Invasiva Magazine, Photoshop für Fortgeschrittene, DPI Magazine, ADC Sushi 13, ex Magazine.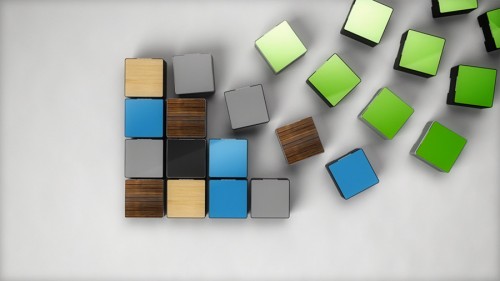 Loewe
Loewe AirSpeaker Brand Promo