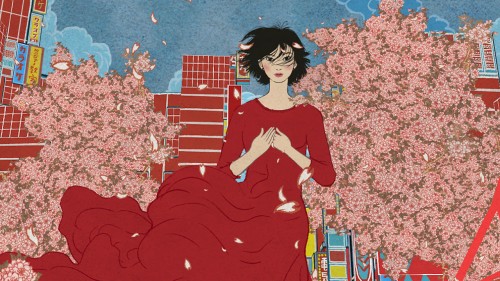 Latest Projects
Latest FPS Projects, including commercials for SK-II, Honda, Huawei, etc.
About FPS
FuturePowerStation is a pure creative studio. We love to animate, illustrate, and make mixed media art.
Yibi Hu, CD at FPS, is a multi-award winning visual artist and director with a diverse and eclectic body of work. Before setting up Future Power Station he was a senior member of the BBC's in-house creative team.
His work experiments with 2D illustration, stop motion, hand drawn and 3D animation; creating TV commercials, brand identity, and visual installations for high profile brands such as Huawei, BBC, BOSCH, Sky, Nike and The FA.
Yibi's has written and illustrated 4 volumes of his self-created comic series – selling over 60,000 copies – and has directed music videos for some of the world's best known artists including George Michael, Joey Bada$$, Faithless, Zero 7 and Beyoncé.
工作室网站链接: https://www.futurepowerstation.com/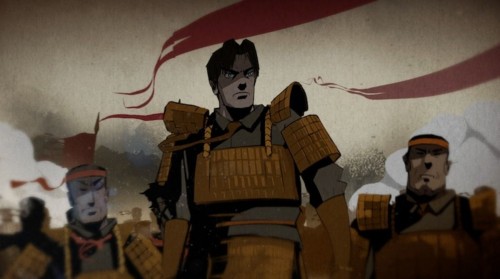 Advertising & Promotion – Yibi Hu Director's Work before FPS
用于品牌宣传的动画类广告片。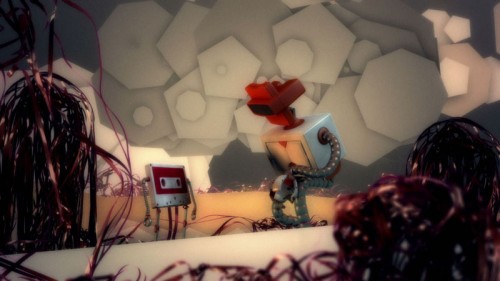 Director Yibi Hu's Short Film
工作室的原创短片,曾出展国际动漫节、伦敦电影艺术节、 爱丁堡电影艺术节等众多高水品视频类盛典。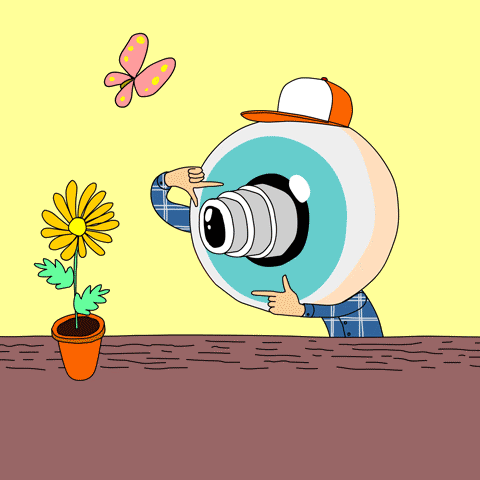 Fun Stuff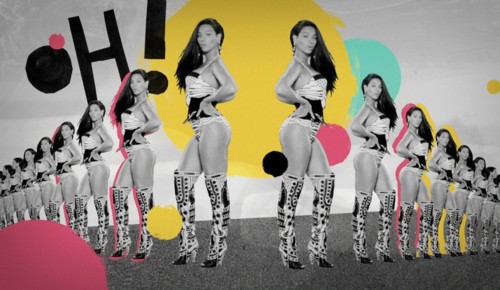 Director Yibi Hu's Music Video
包括为歌手George Michael、Faithless等创作的动画音乐录影带, 以及近期与碧昂丝,乔伊 Bada$ $ 的最新合作。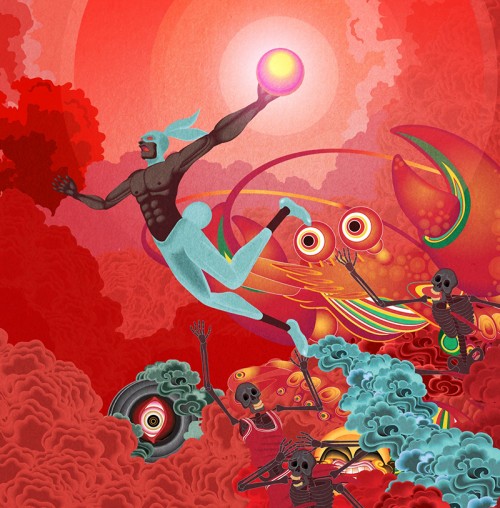 Illustrations
奖项
2014年,BBC FUNNY 在 Promax BDA 国际获得四项提名,并以最佳动画银奖和最佳排版设计铜奖双奖项获得者的身份载誉而归。
2013年, 短片 "Jamed" 分别入围 Annecy 国际动画电影节的正式评选单元( Annecy International Animated Film Festival) 和多伦多国际动画艺术节 ( Toronto Animation Arts Festival International) 正式评选单元。
2013 年, 获得 Promax 全球卓越奖 ( Promax Global Excellence Award); 工作室制作的 CCTV 2012 奥林匹克宣传片获得特殊事件现场的金奖, 以及OSP设计方面的信息图形银奖; BBC 体育"高校划船竞赛宣传片"( "University Boat Race Promo")获得体育节目的银奖和体育节目特殊事件现场的铜奖。