Baby Whiskers
A stop-motion animation in collabaration with OQO Studio.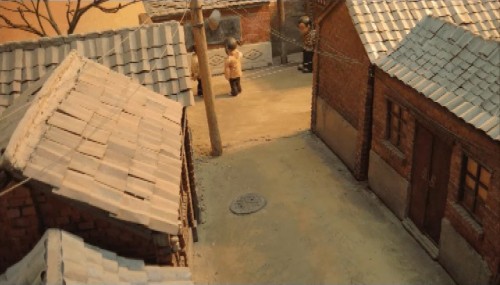 COLORFUL SHOES
Zhang Jian's graduation work in 2007.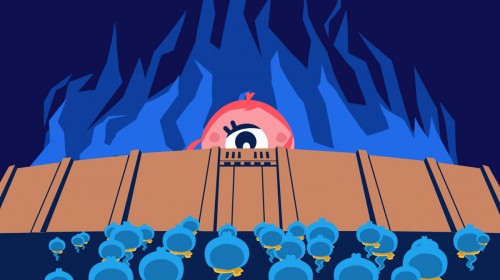 'Da Yi Ma'
Commercial For DaYiMa App
About Zhang Jian
Zhang Jian is an independent animation artist based in Beijing.
In 2007 Zhang Jian first attempted stop-motion animation in his graduation design. He chose the medium of stop motion because it brings together the disciplines of sculpture, film and sound. His animations are often described as colourful, and tell stories about personal experiences, drawing you into his magical world of visual metaphors.
Zhang Jian's films involve a wide range of media, including 2D painting, paper-cutting, and stop-motion.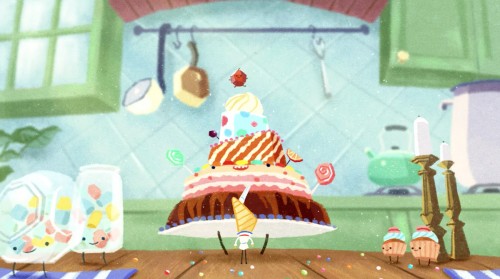 French Cuisine Football
Watch the "toast" soccer player!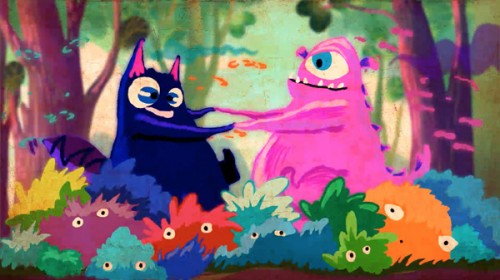 MTV: TIAN LAI CUN
ID animated video produced for MTV "Tian Lai Cun".
MV For Easy-Forex
Music video for Easy-Forex
Ninja & Robot
Stop-motion short film with paper craft
Award
Shortlisted By The Eleventh Seoul International Animation Festival.
The Best Student's Work Of The 2006 China Animation Association.
Nominated In The Best Short Animation Film By The OACC 2006-2007.
The Best Student Work Of The 6th Beijing Film Academy Award.
Publication: "CREATING STOP-MOTION ANIMATION"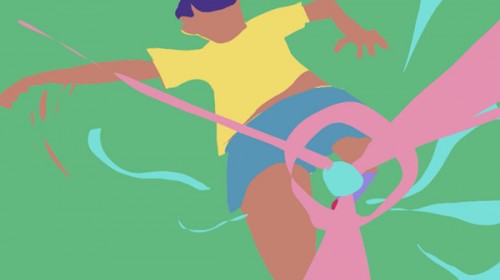 Ola! World cup!
A set of 2D animations for Tencent video during the World Cup 2014.