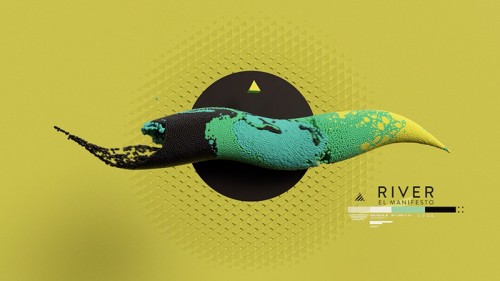 RIVER MANIFESTO
A short video to present River's work for 'Motion Plus Design' festival 2020 in Paris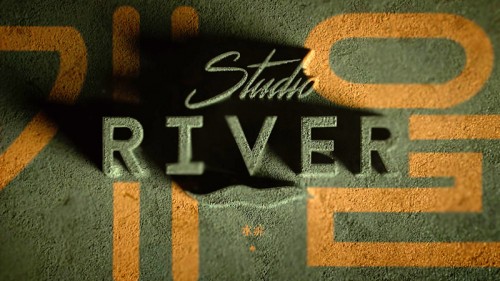 SHOWREEL
3D and 2D Corporate Reel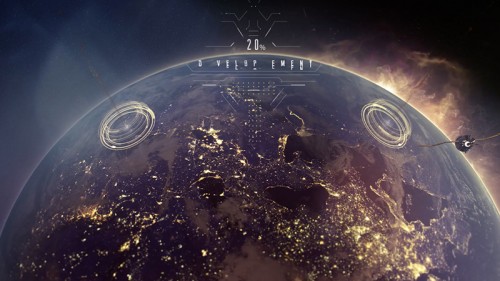 3D Animation
Product and Technology videos
About Studio River
RIVER is a Paris based multidisciplinary studio founded by the duo of directors Keyvan Nourian and Pierrick Selva.
Whether it's a commercial or a short film, their team of talented designers, illustrators and animators embrace every aspect of the creative and productive process dedicating the utmost attention to detail.
Their work navigates a variety of techniques and styles of 3D&2D animation & live action. As true image fiends, they love to manufacture custom films bringing into focus products or brands while constantly experimenting and researching new techniques and visual solutions and mediums.
工作室网站链接: http://www.studioriver.fr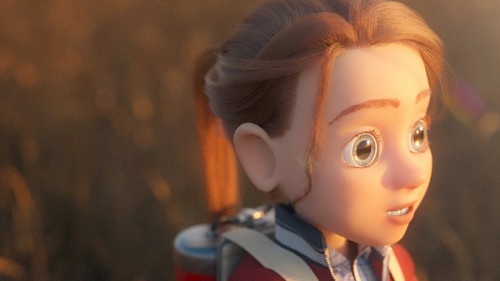 ELITHIS
3D Character Animation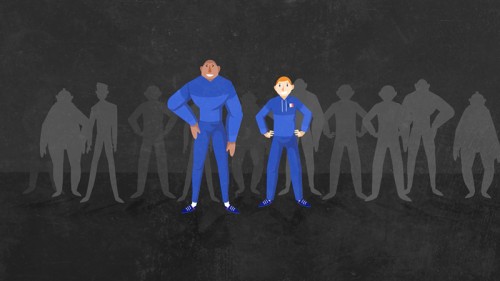 2D Animation
Corporate films