Show Reel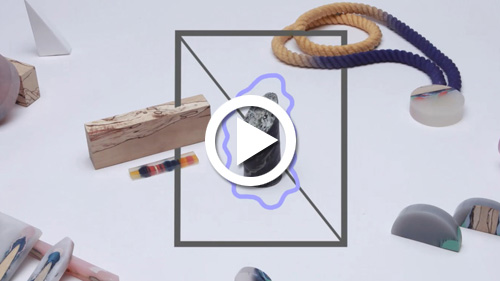 索尼 "探索者计划" 概念宣传片
Sony Explorer Program opening title tell the story of an idea through the creative process.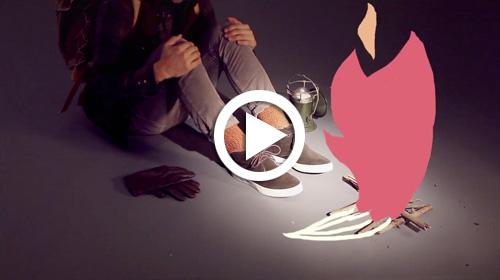 CH'IN: Getting Warm
Direction of a 30 sec film mixing animation and live action for Ch'in winter collection.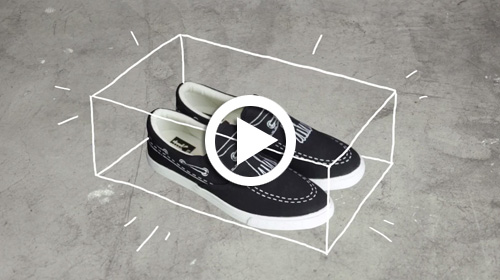 CH'IN: TROMPE L'OEIL
45 sec animation film for CH"IN New development 1001-thousand one layer shoes.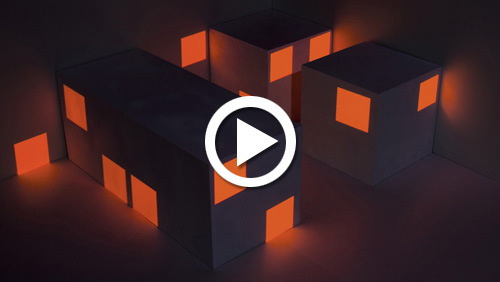 World Expo
Proposal for the Shanghai World Expo Museum using 3d mapping projection on a 3 meter long model.
关于 Olivier Wyart
Olivier Wyart 是一名来自法国的艺术电影导演,目前定居于上海。
2007年他作为交换生在中央美术学院进修,两年后,他以研究生的身份毕业于巴黎的 ESAG Penninghen。
这五年以来,Olivier 做过许多不同类型的商业方案,包括广告,音乐录影带,还有利用各种数字媒体制作的电影短片,如现场录像,动画以及定格动画
Olivier teamed up with agencies such as IDEO, HAVAS, working for clients such as SONY, AS.Architecture Studio and Marimekko.
个人网站链接: http://www.olivierwyart.com
HangZhou Canal
Animation film introducing AS. Architecture Studio proposal for a new city center in Hangzhou.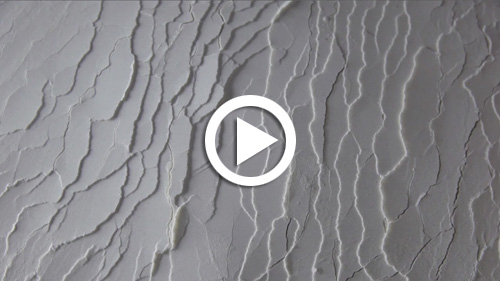 DALIAN LIBRARY
Short abstract film to introduce Architecture Studio proposal for a new library in Dalian, China.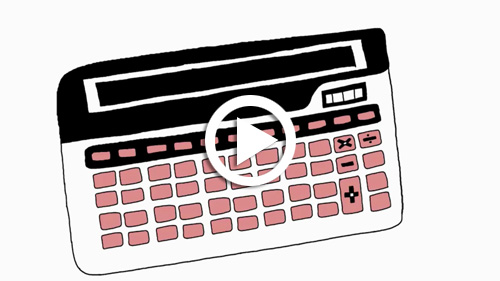 DIMENSION
What happens when the dimensions of the object are too large, when size goes beyond all reason.