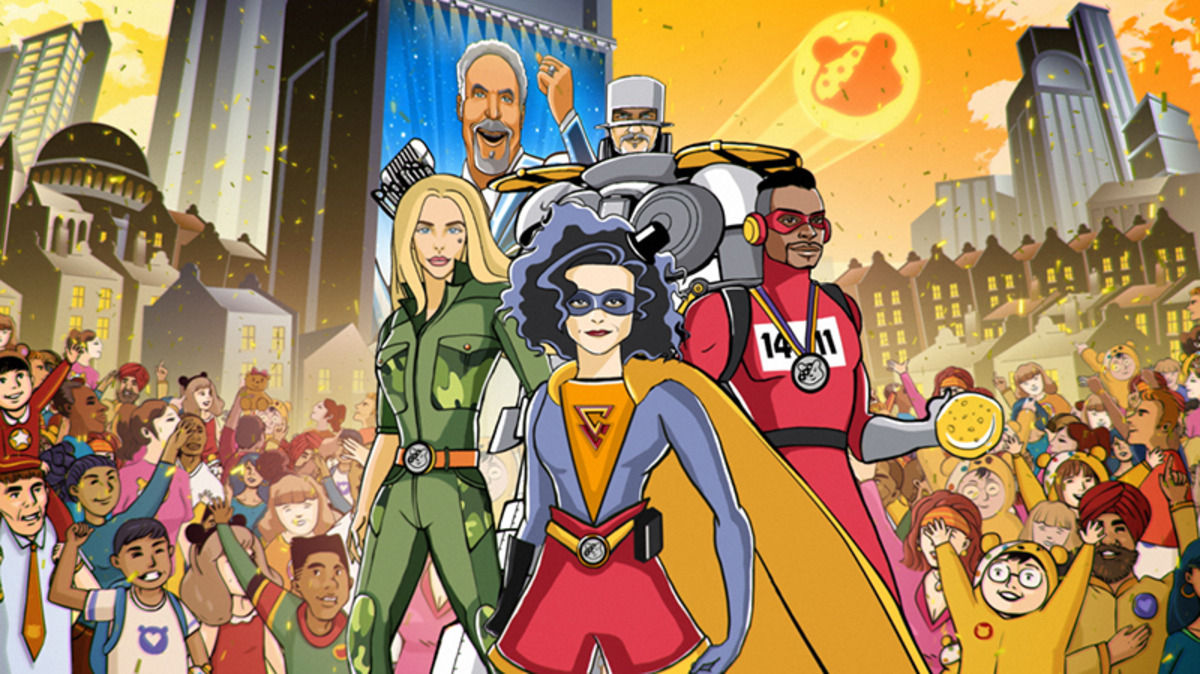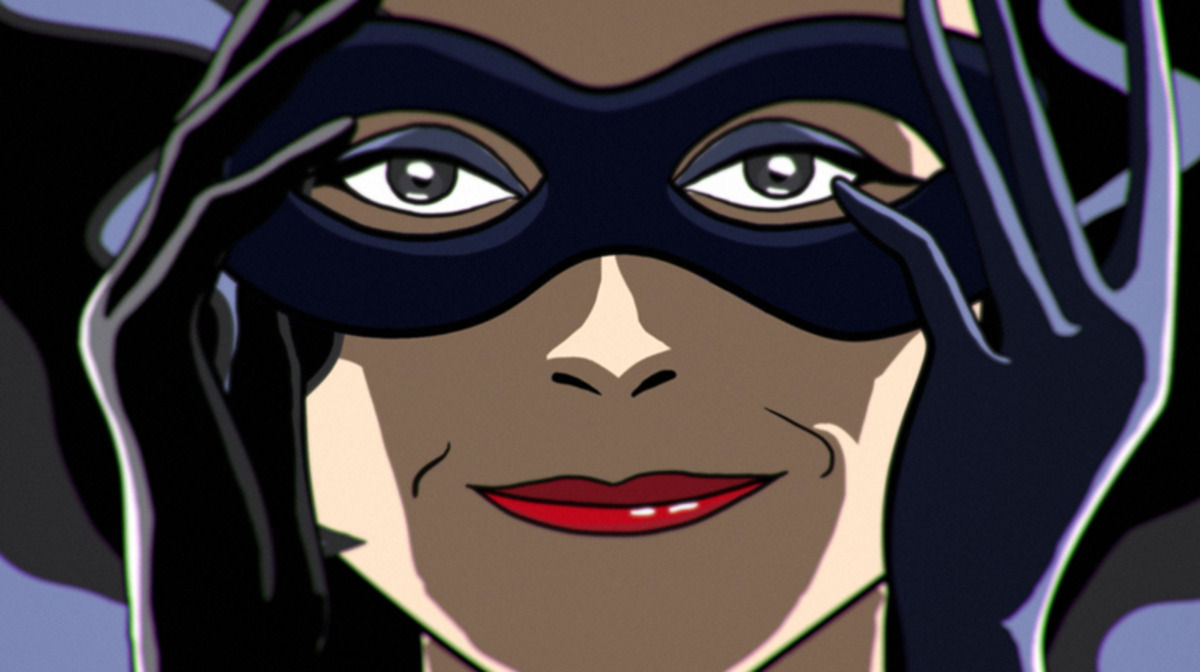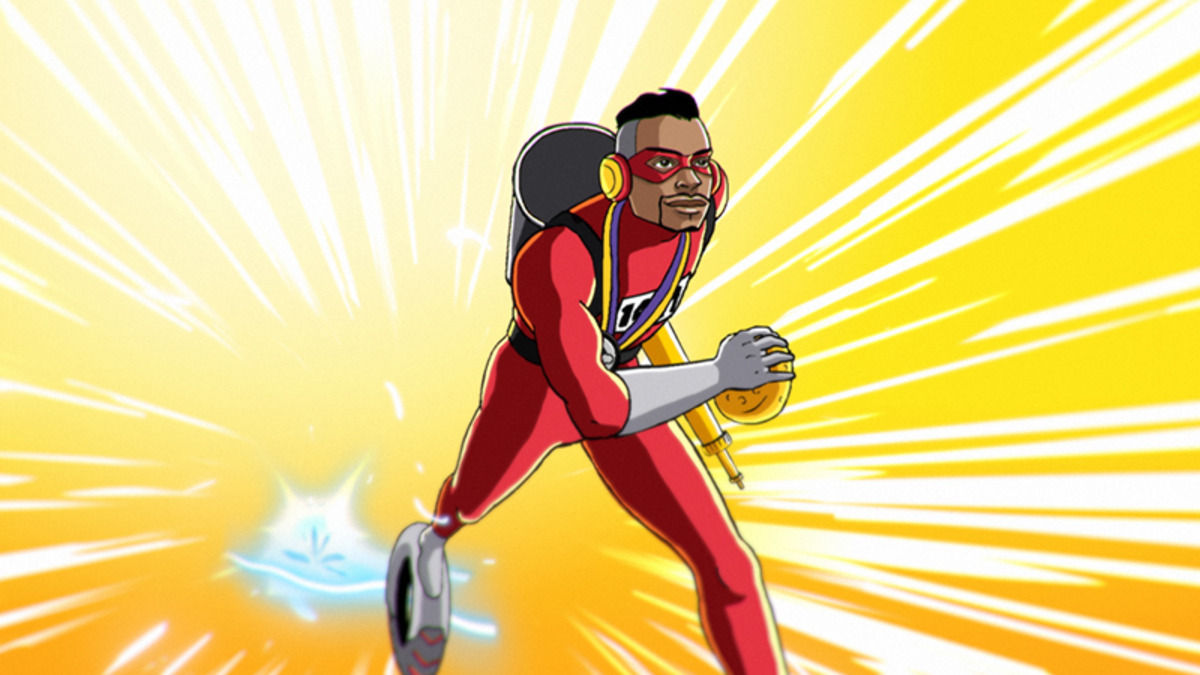 THE BBC
CHILDREN IN NEED

红蜂媒体
Red Bee Media asked us to design and animate celebrities as super heroes, for the national campaign promoting The BBC's Children In Need. The famous faces in the campaign were, Tom Jones, Helena Bonham Carter, Paul Hollywood, Abbey Clancy and Louis Smith, with a voice over from James Bond himself, Daniel Craig. The TV spot was directed in homage to super hero animations from the nineties – all action fun!
CREDITS
DIRECTOR & PRODUCER: M-I-E
COMPOSITING & 2D ANIMATION: Richard Payne, John Wilkinson
2D: Yukai Du, Beidi Guo, Bishoy Gendi
创作过程演示

After the style frames and character designs were signed off by the clients, we started designing key frames for the action. The majority of the animation was done in Flash with some small parts done in After Effects.