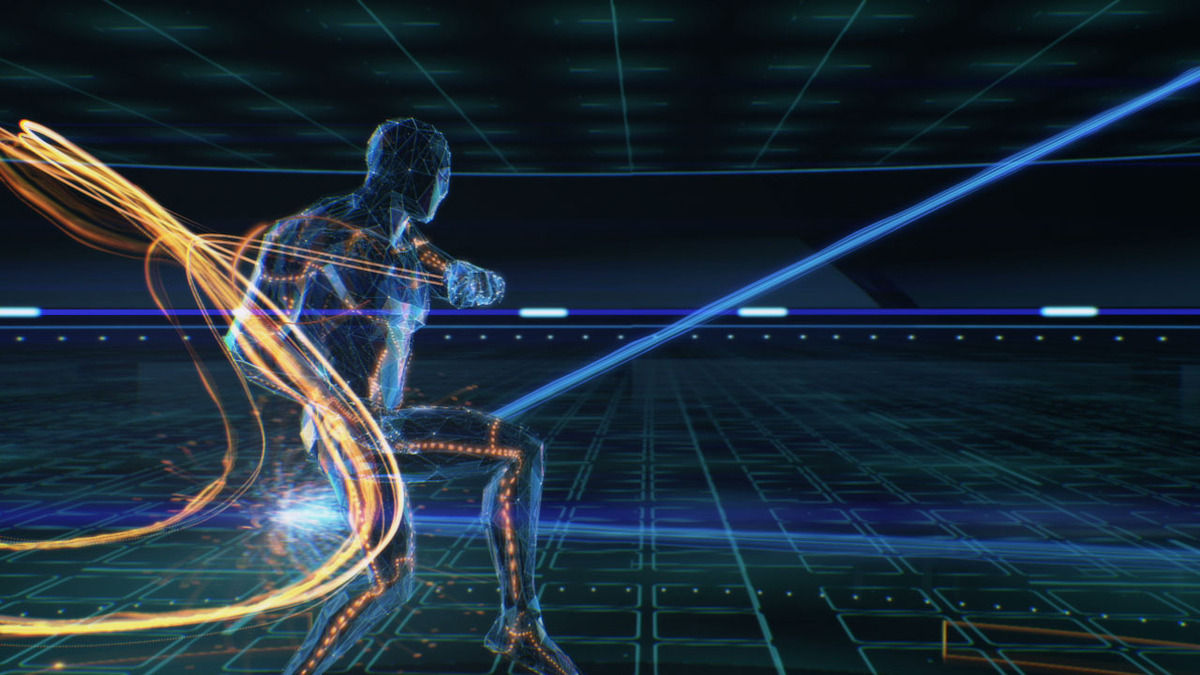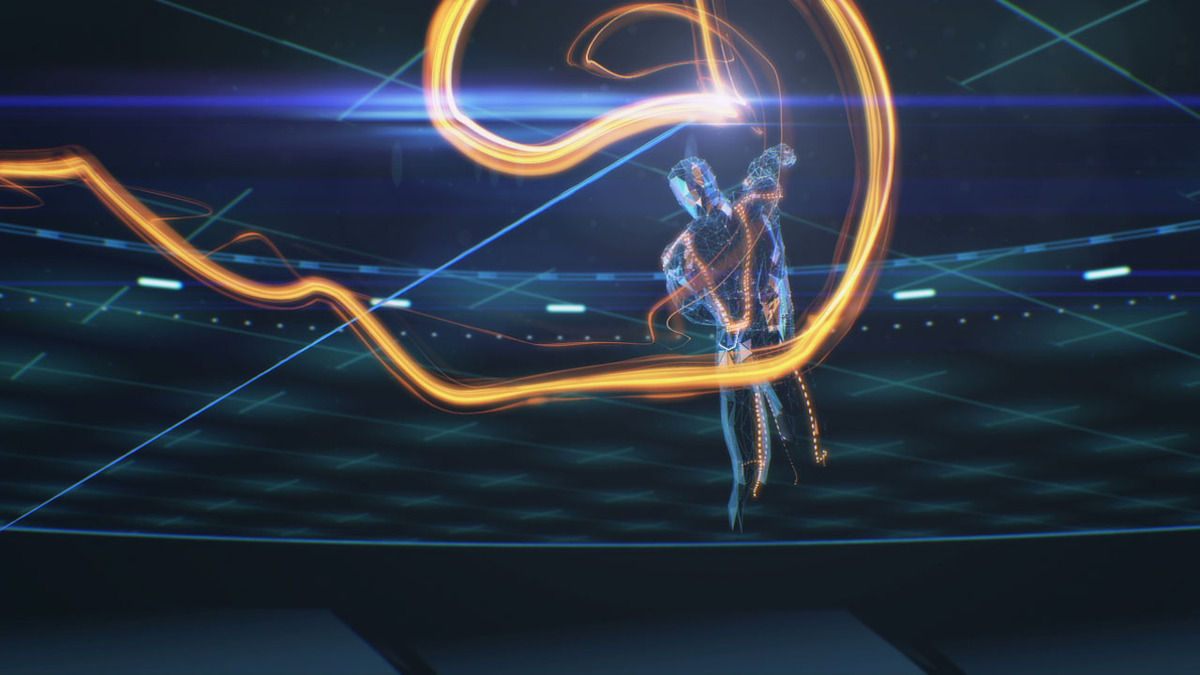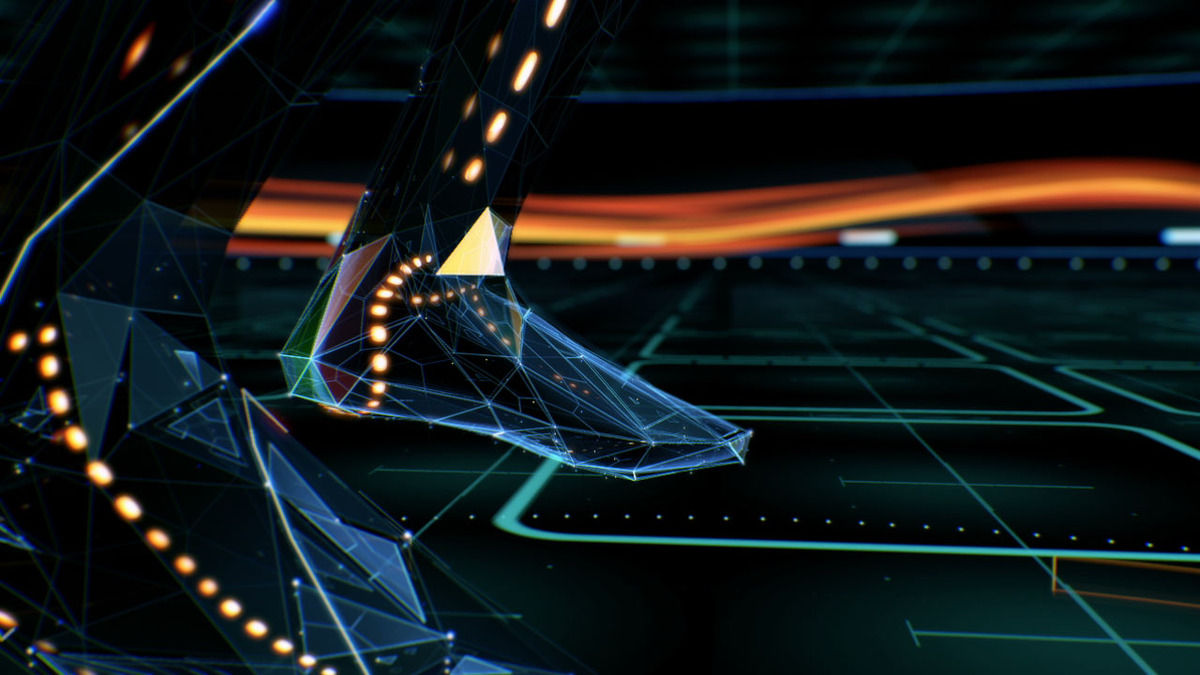 HEAD
ALPHA
HEAD CHINA
The iconic, global tennis brand, Head, asked us to create a 90 second commercial, for Alpha, one of their sub-brands. The client specifically wanted us to heavily reference the 2008 Disney re-make of Tron, whilst also taking the look to new level. We do like a challenge! Luckily, we were able to enlist the help of the super talented, David Lewandowski, as a consultant. He gave us a vital edge and it was a pleasure to collaborate with him. We produced a stereo-scopic version, which was launched at a glamorous fashion show in Shanghai. Unfortunately, we were unable to attend. The powerful, modern music, was created by the talented boys at Meanred, in London.
CREDITS
导演/编剧: M-E
MODELLING: Qiying Ma 

RIGGING: Rafael Jimenez 

3D ANIMATION: Rafael Jimenez, Robert Findlay, Bea Ujj, Tom Geraedts, 
Sarah Beeby

ADDITIONAL ANIMATION: Mathew Gibson 

COMPOSITING: Tom Geraedts

ADDITIONAL COMPOSITING: Sarah Beeby, 
Yuki Kijima 

PROJECT MANAGING: Eduarda Lima

音乐: Meanred
STYLEFRAMES
We studied different aspects of the polygon reduction process, to achieve the most effective design. The bright points on the lines, reference some of the self-illuminating creatures of the deep sea. The moving lines under the skin were designed to represent an organic nervous system.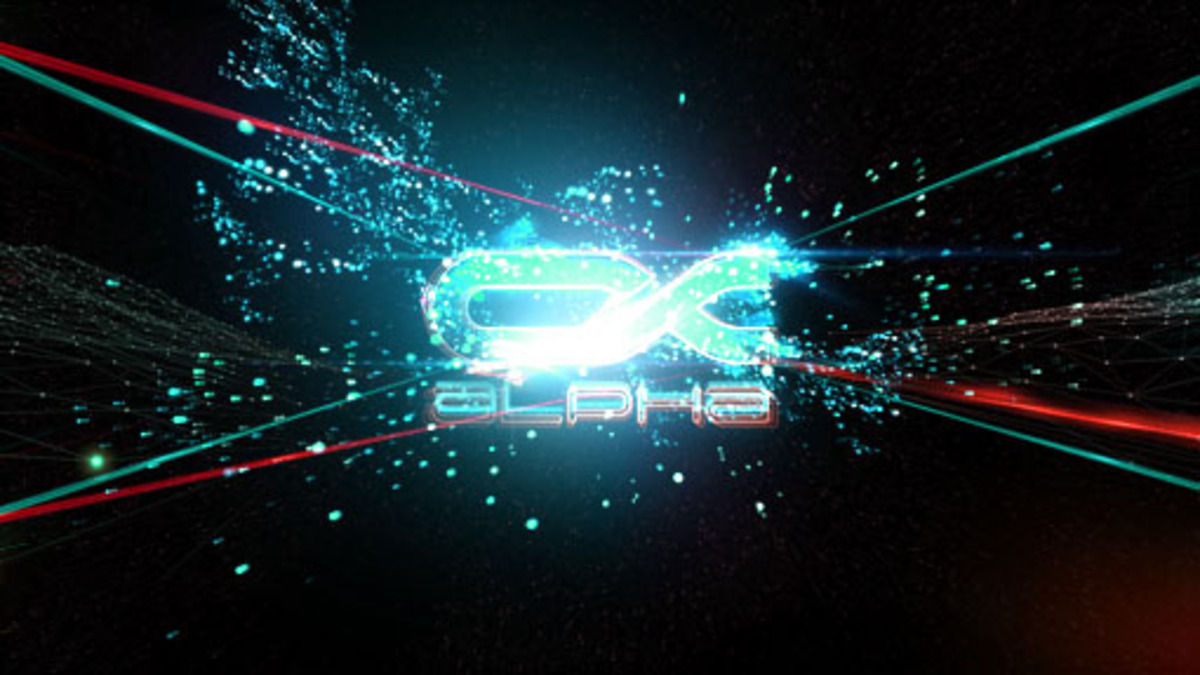 创作过程演示
Each character has two or more layers of transparent skin. In the first layer the polygons grow and in the other layers they unfold. The stereo-scopic comping was a great challenge to the team but we managed to get our results by settting up a shared stereo-scopic camera in 2d and 3d. We also made every effort to replicate Roger Federer's famed forehand in the animation.