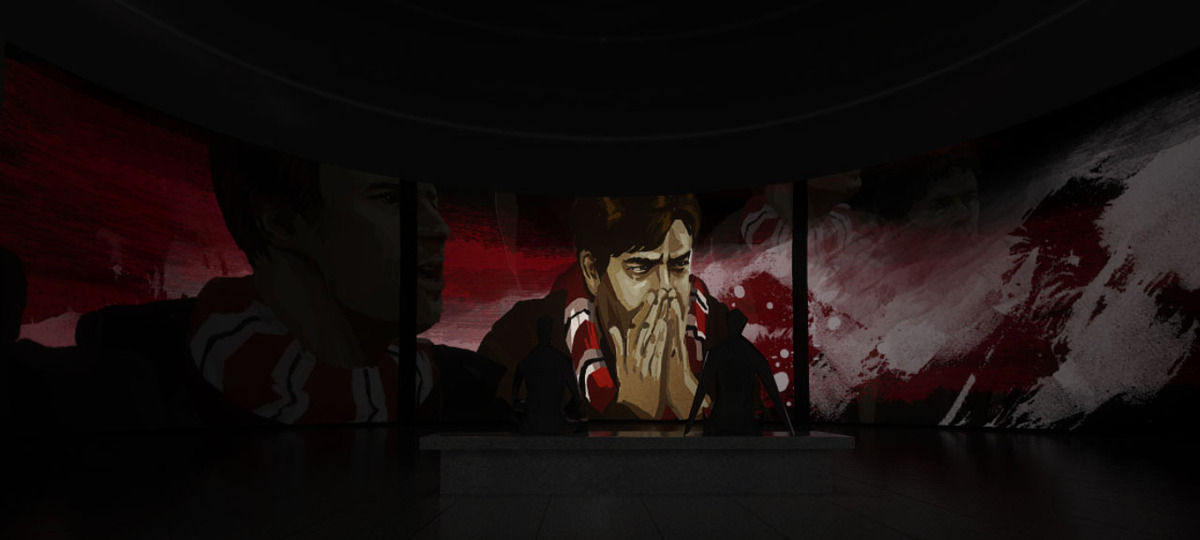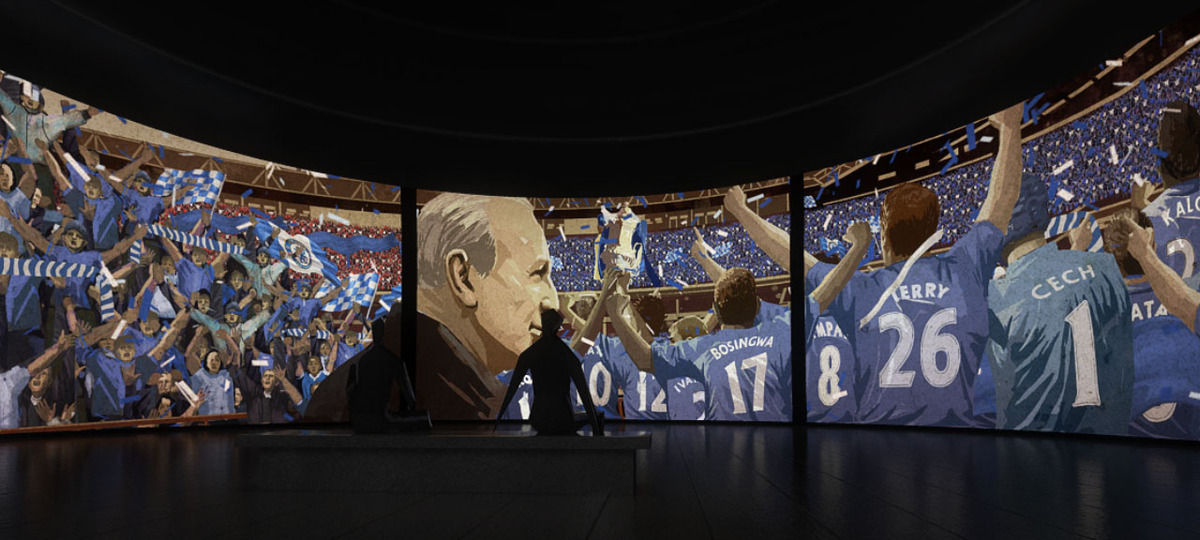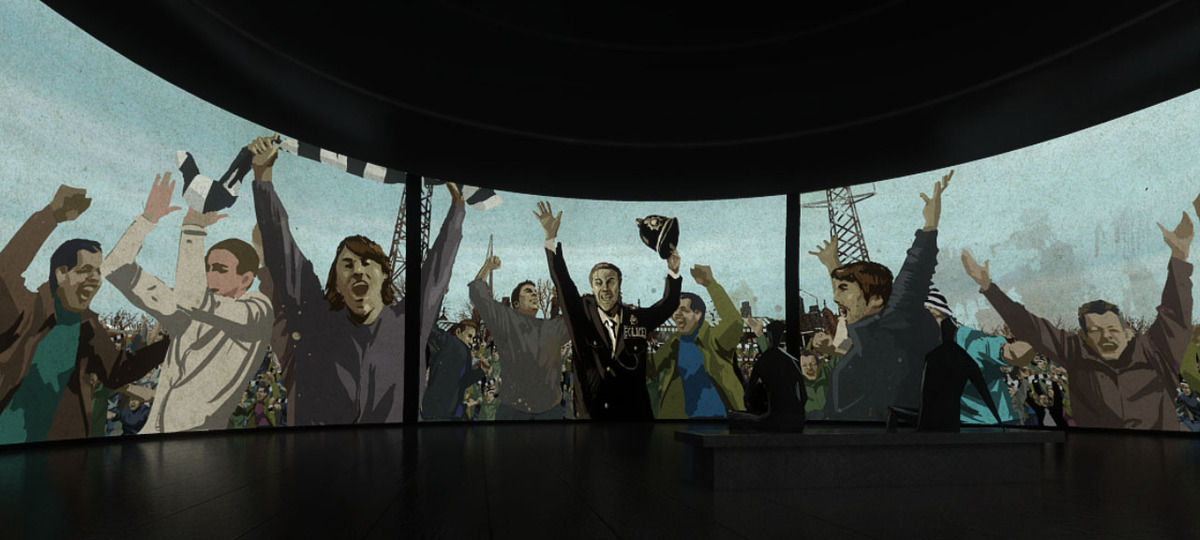 FA CUP TOUR
IRIS
The FA needed an audio visual element to include in their tour of the FA Cup Museum, travelling to grounds the length and breadth of the country from September to May. Our idea was to interview people about famous matches in the FA Cup's rich history. We then illustrated the key moments from these matches, animating them to seamlessly enhance the stories being told.
CREDITS
导演 / 制片:M-I-E
ILLUSTRATION: Shan
2D COMPOSITING: Eduarda Lima, Sarah Beeby, Maja Tetlak, Tom Geraedts
3D: Marcus Malmström
SOUND DESIGN: Saul Richards
STYLEFRAMES
The client was very keen for us to develop a painterly style to the illustration. After several attempts we ended up with this look, which we all really loved.