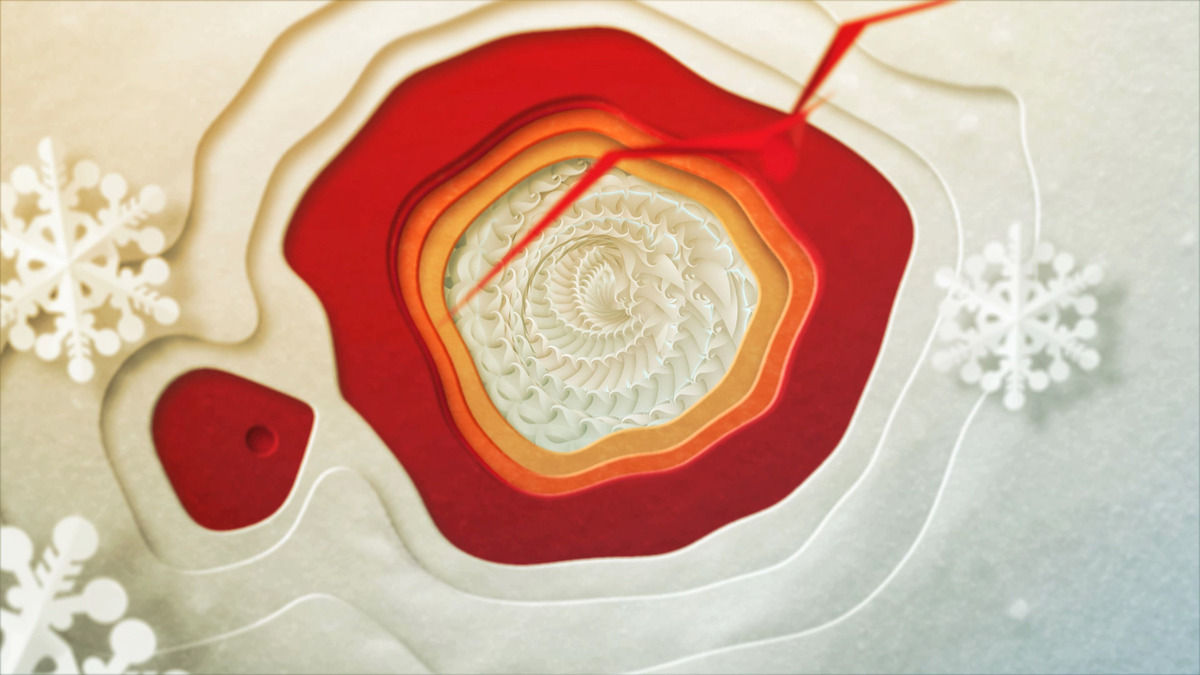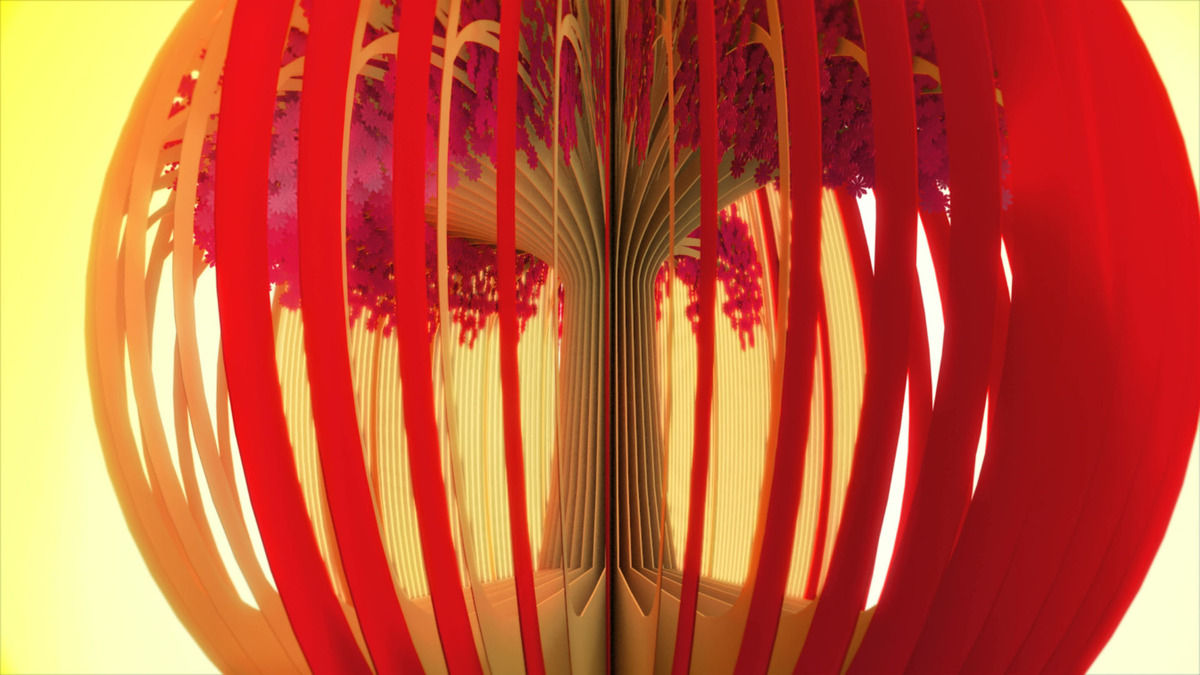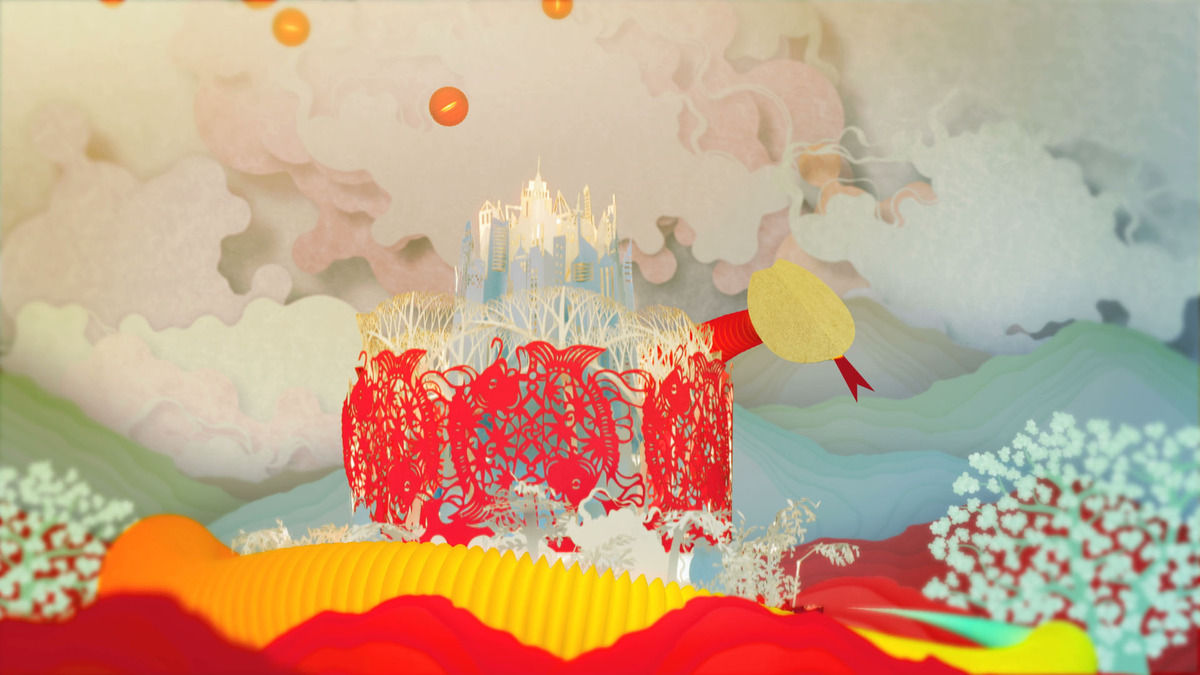 DRAGON TV
SPRING IDENTS


SHANGHAI MOTION MAGIC

Shanghai Motion Magic approached us to create three new idents for Dragon TV – one of China's biggest mainstream broadcasters. Asked to give the look a seasonal, spring refresh, we took on their existing "page turning" concept and developed it further, while also embracing the year of the snake. All three idents were designed so they could be bolted together and played consecutively, to form one thirty second sequence.


CREDITS

DIRECTOR/DESIGN: M-I-E

3D: Qi Xin, Shi Feng, Wei Yan Dong

Modelling: Samuel Blain

Illustration: Eduarda Lima
STYLEFRAMES

Part of the brief was to design something that would be equally appealing in Europe as it would be in Asia. We wanted to create a classic paper cut look for the idents, using origami and paper lanterns as inspiration. Our greatest design challenge was to try and make a sympathetic snake, as traditionally snakes are not considered friendly animals.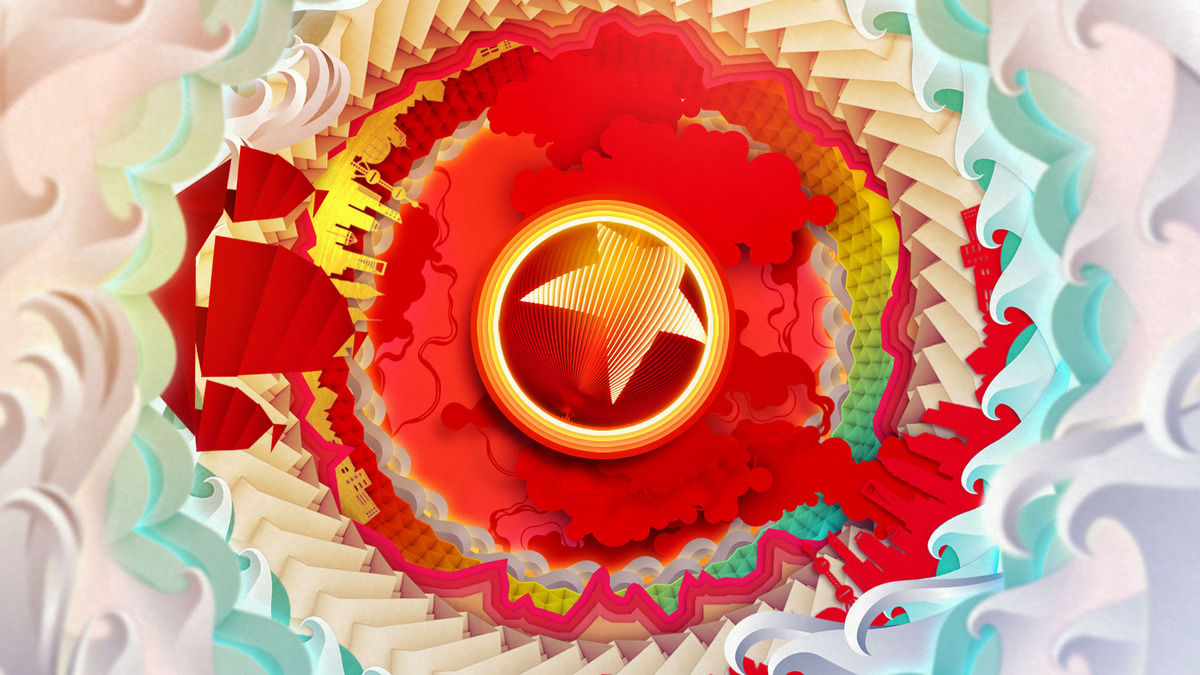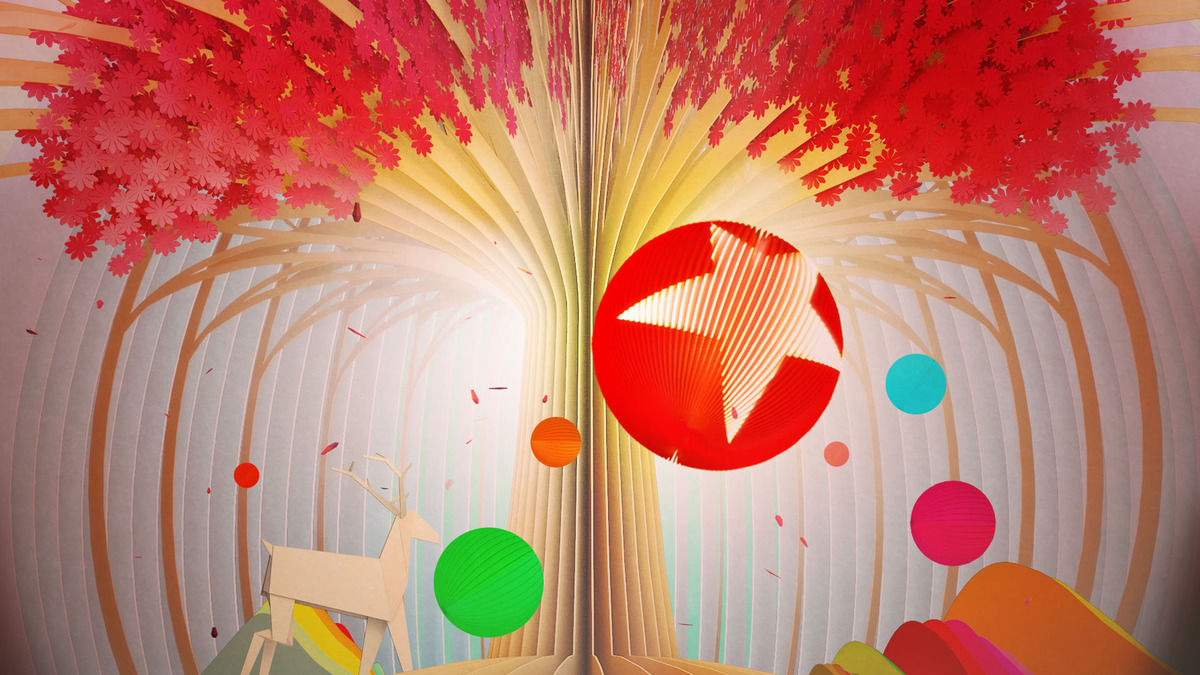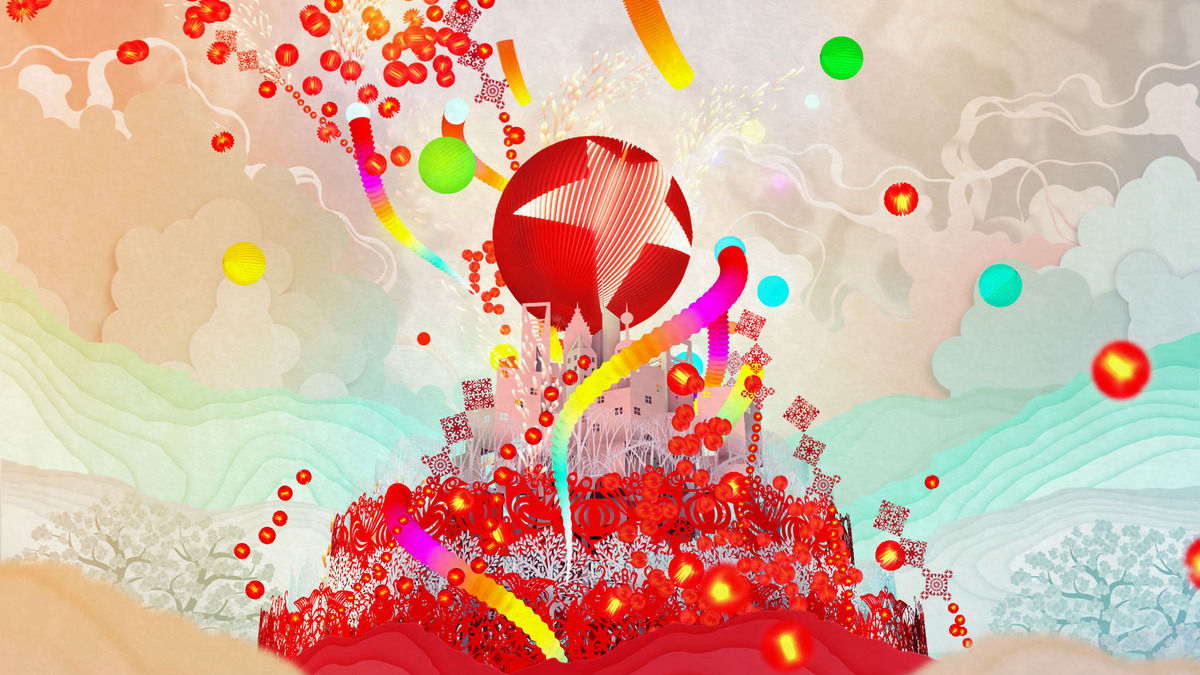 创作过程演示

We used a mixture of stop frame and 3D techniques to create the idents. See if you can work out which parts are which…