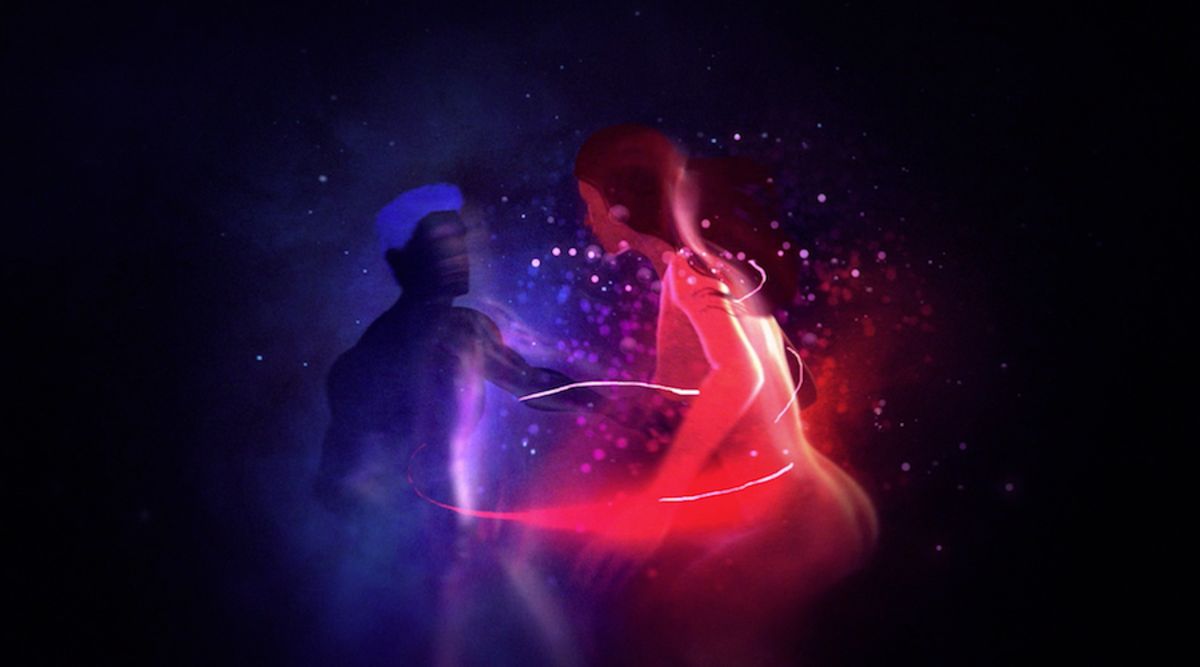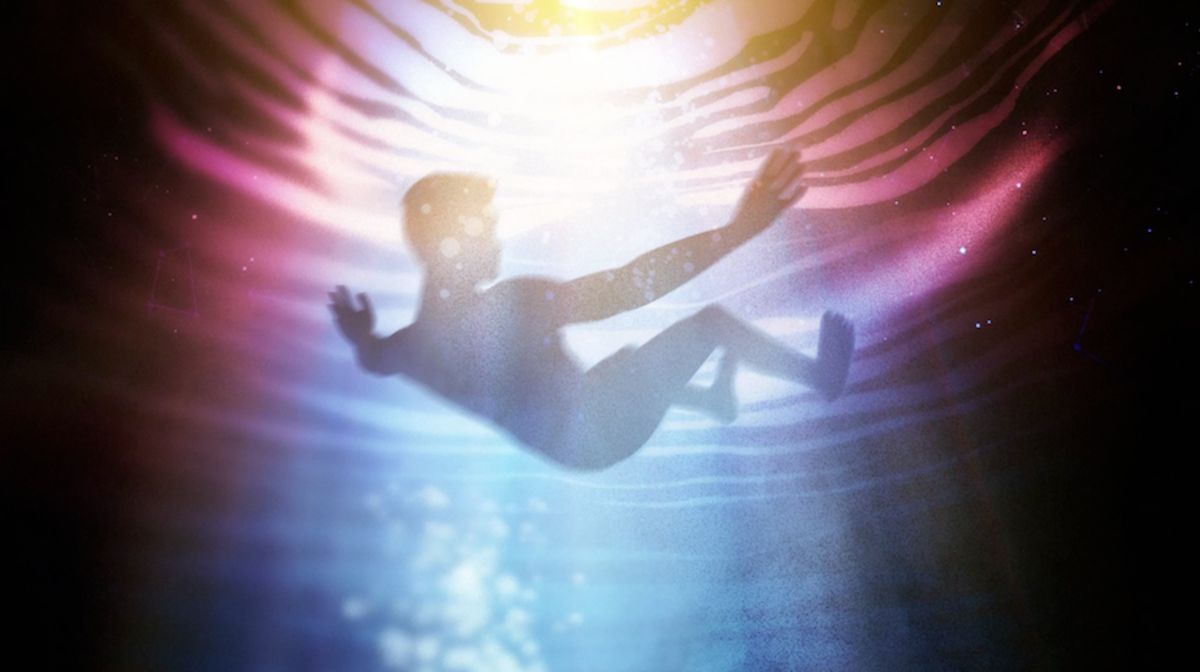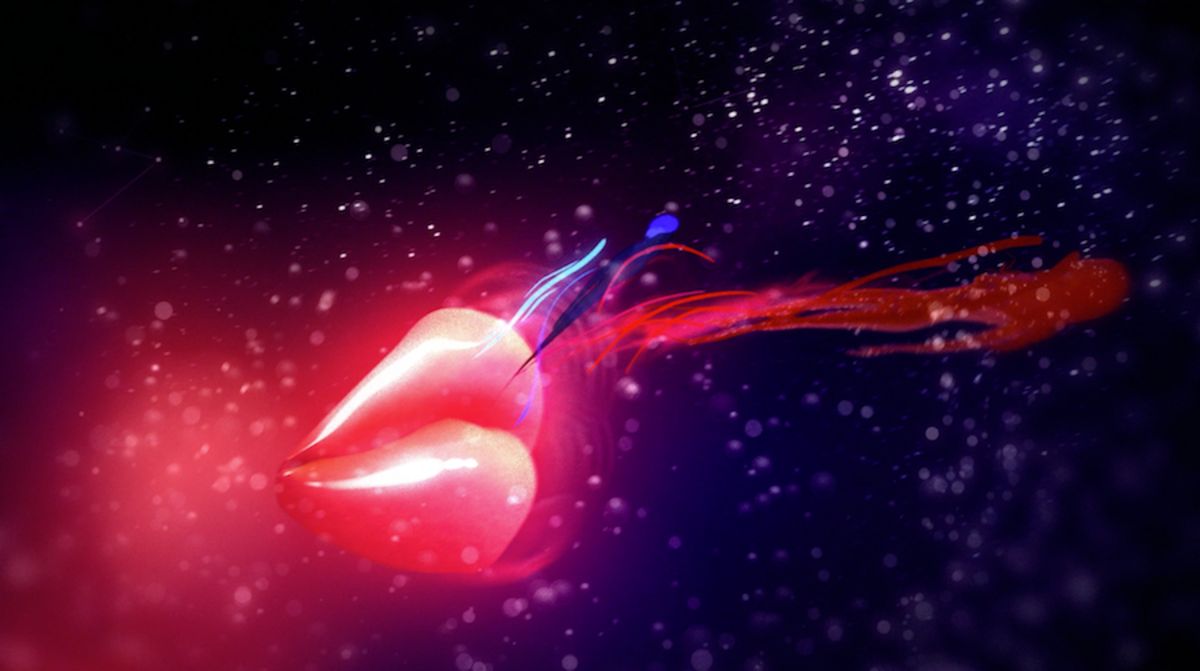 CLOSE UP TOOTHPASTE
'KISS'


LOWE SINGAPORE

We won a three way pitch to direct and produce a viral for the toothpaste brand Close Up. The script was not what you would expect from toothpaste marketing and allowed us to explore an exciting (and quite abstract) visual route, using the brands core colours of red and blue.


CREDITS
DIRECTOR & PRODUCER: M-I-E
COMPOSITING: Time Based Arts
DESIGN: Shotopop
3D ANIMATION: Simon Russell, Peter Dobes, Martin B Aggerholm,
索具: Rafael 希门尼斯
FLASH ANIMATION: Yukai Du, Nuno Neves, Elisa Ciocca
创作过程演示

To create this piece we utilised a mix of different animation techniques. The characters themselves were created and animated in 3D but were combined with cell animated effects and traditional hand-drawn textures to give the piece a painterly and fluid feel. We used a strict colour scheme of red and blue to tie the piece together and to help the viewer easily identify the boy and girl.