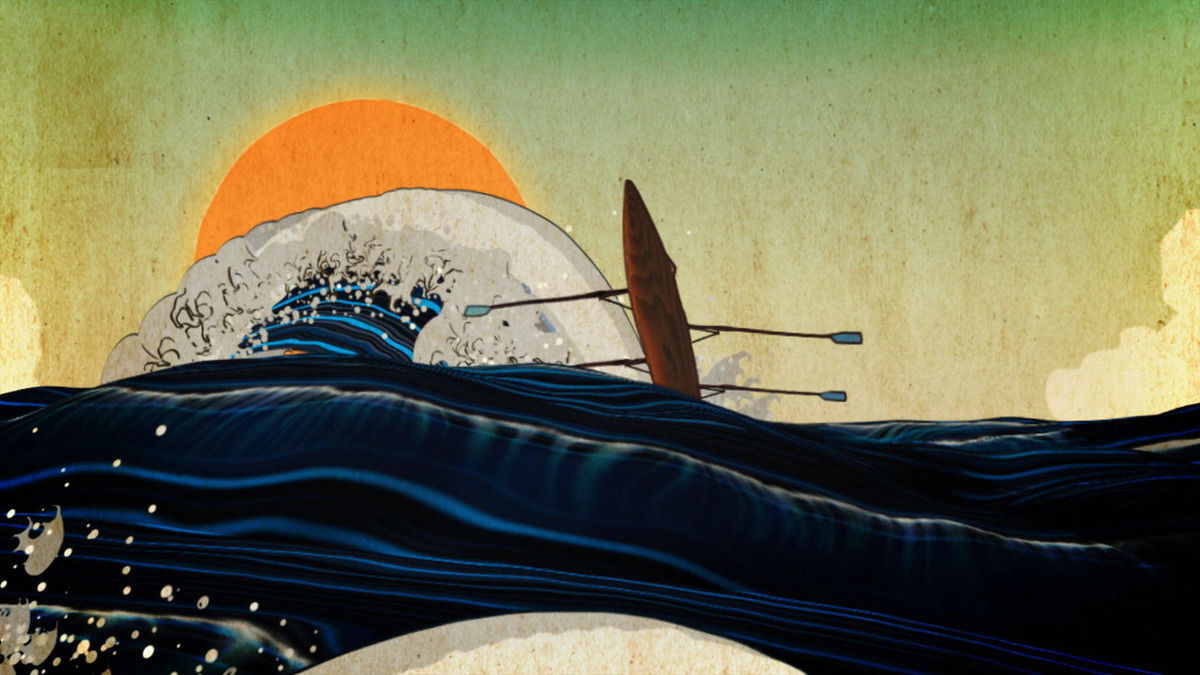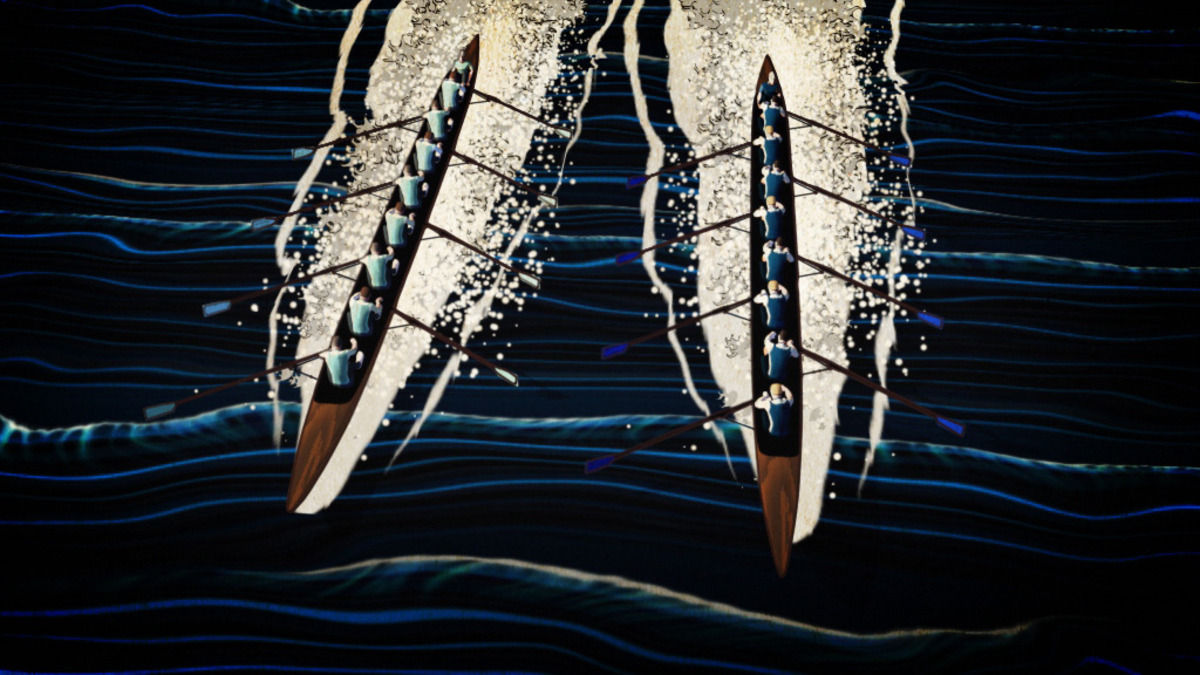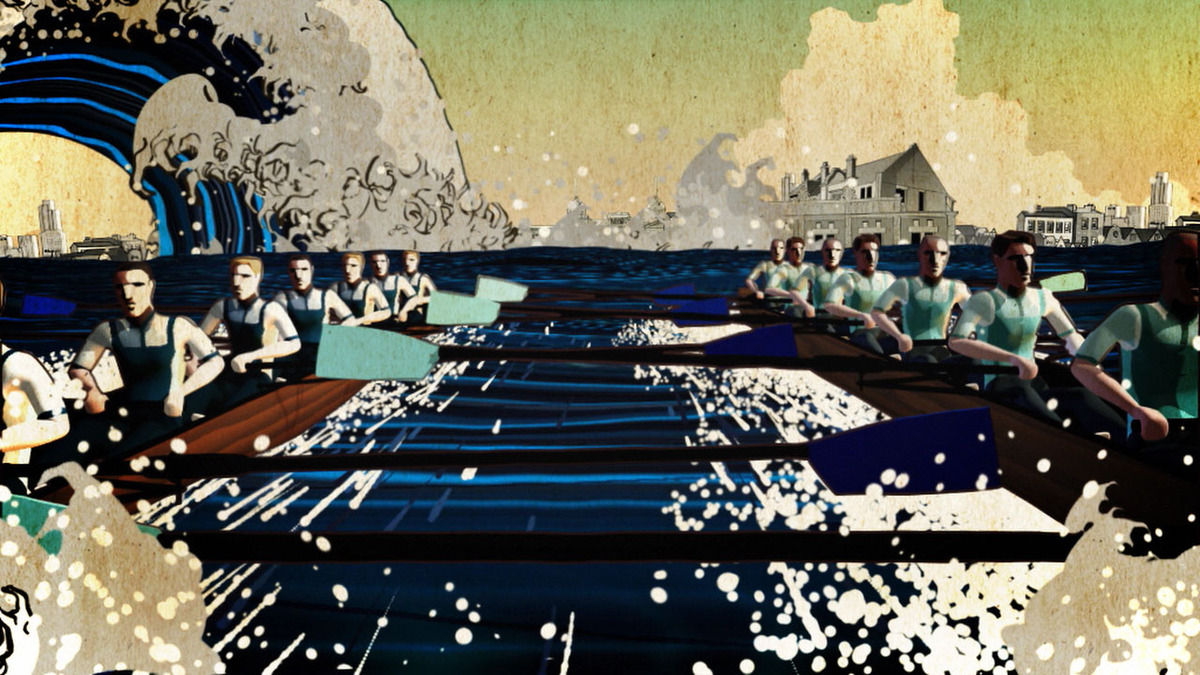 BBC SPORT
UNIVERSITY BOAT RACE PROMO

红蜂媒体

A few years back, Red Bee Media asked us to pitch on a promo for BBC1's coverage of the 'University Boat Race.' The iconic and traditional race, is annually played out on the river Thames, between teams from the two great universities of Oxford and Cambridge. The brief was fantastic and presented us with a great opportunity to get a highly distinctive piece on BBC1. Two days before we were due to deliver, the tsunami hit Japan and for obvious reasons, the spot was shelved. We, rather reluctantly, accepted the notion that this spot would never be seen. A year later however, we got a call from Red Bee, telling us the BBC were going to air the promo as they loved it so much and didn't want to see it go to waste! It has now been used every year for the last three years.


CREDITS
DIRECTOR/DESIGN/PRODUCER: M-I-E
CREATIVE: Ben Twiston-Davies 
@Red Bee Media
BACKGROUND ART: Shan
3D MODELLING & RIGGING: Rafael Jimenez
3D & COMPOSITING: Eduarda Lima, 
Sarah Gordon


奖项

PROMAX GLOBAL EXCELLENCE AWARDS 2013:
SILVER for Sports Program Spot
BRONZE for Sports Program Special Events Spot

PROMAX UK 2012:
SILVER for Best Graphic Design/Animation

SPORTS MEDIA MARKETING AWARDS/NYC 2012:
Nominated for Best Use of Design

低音奖 2013 年:
BRONZE for Best Sports Promo
BRONZE for Best Promo Ever
STYLEFRAMES

Our challenge was to turn the style of the original art into a three dimensional world. While art-working the scenes, the team also researched films with sea battles. Eventually, we found a good match for the painting style and the computer generated, 3D technique, as well as giving ourselves a sense of the pace and energy we wanted to convey in the piece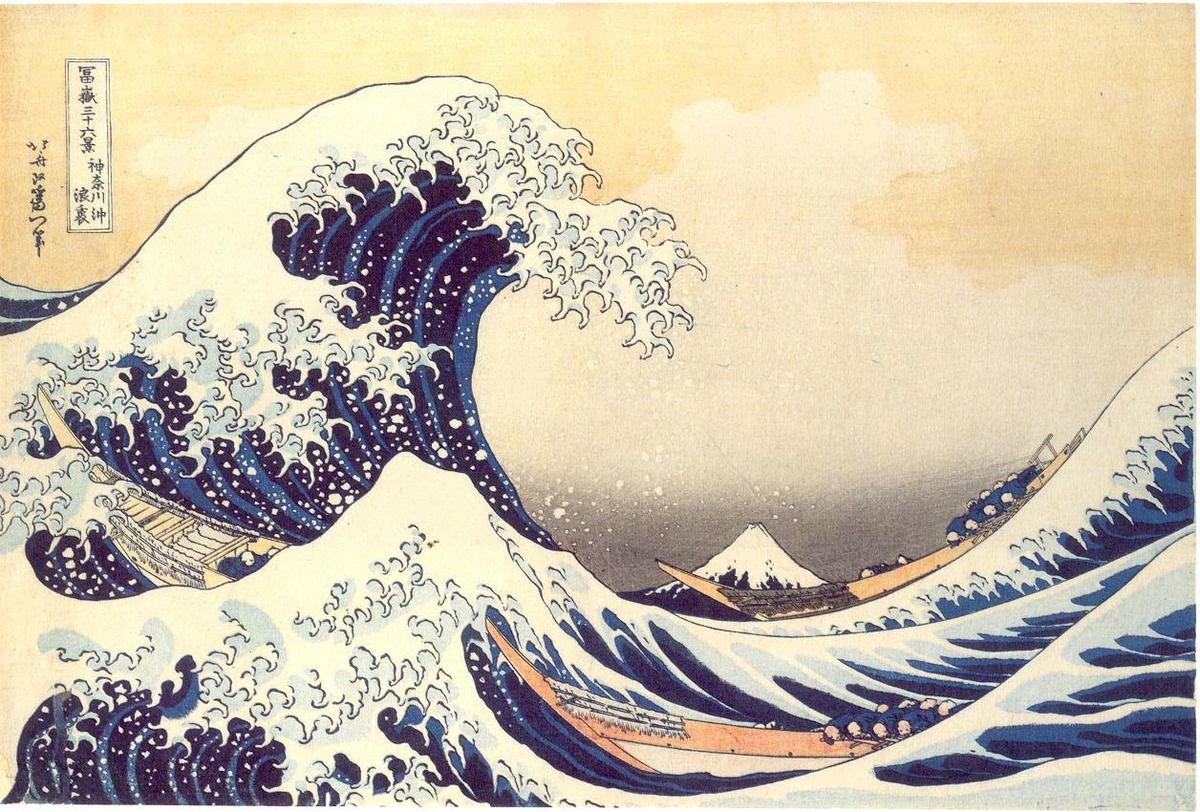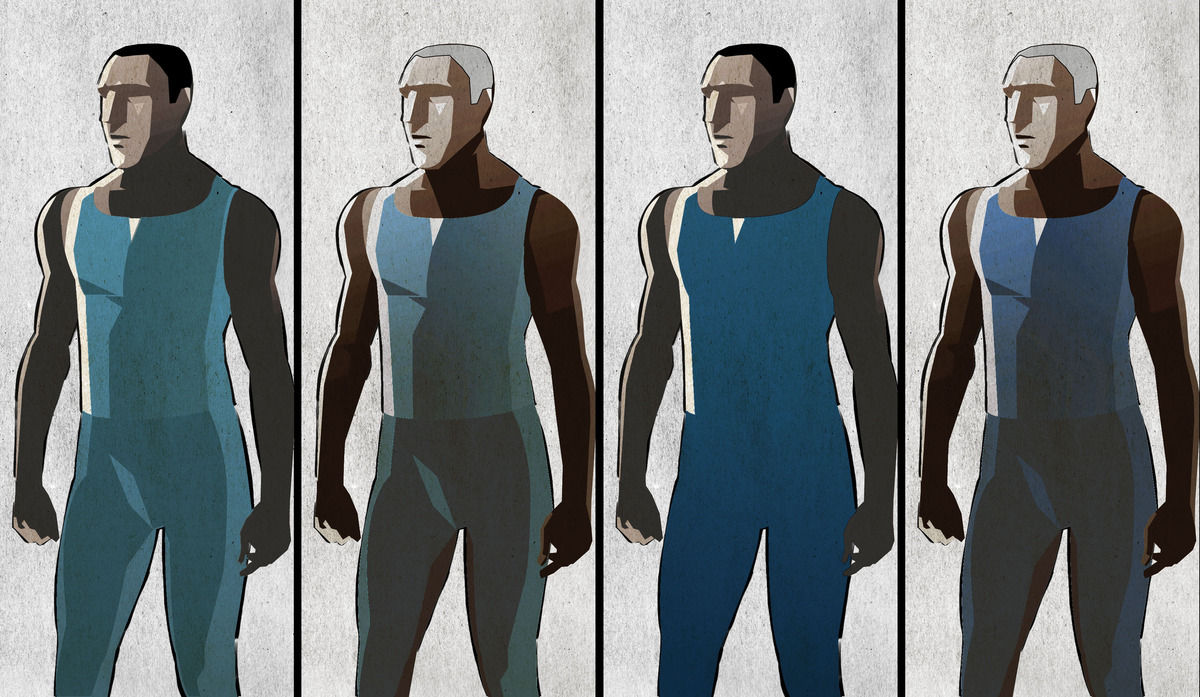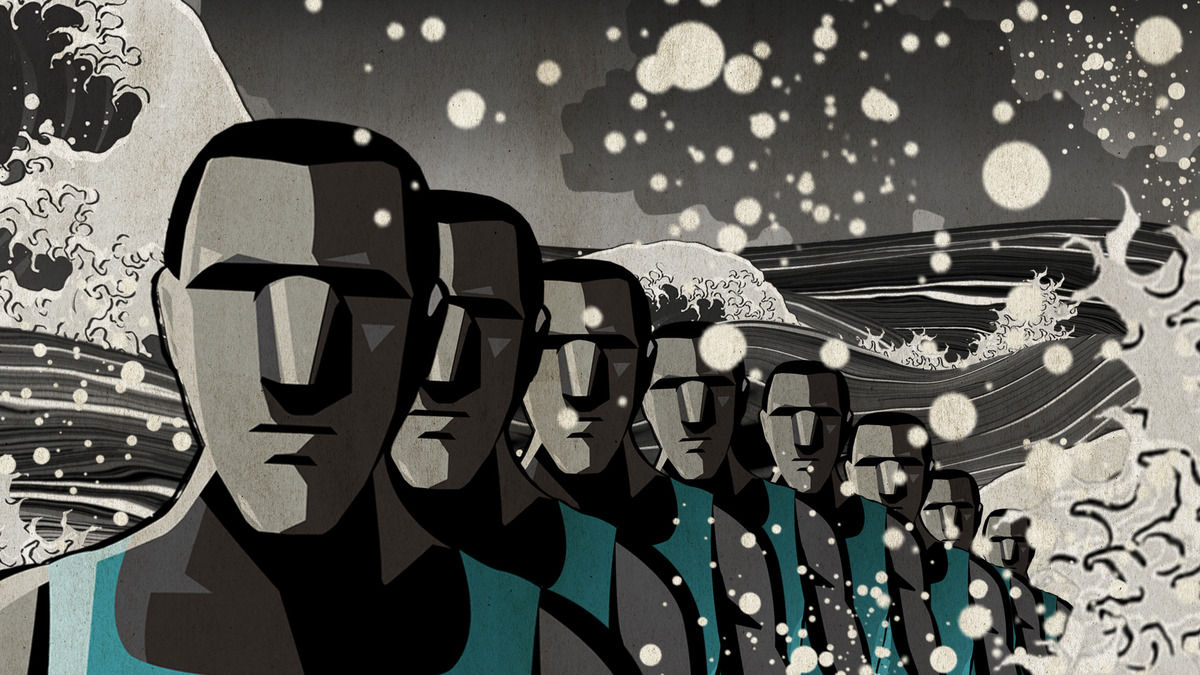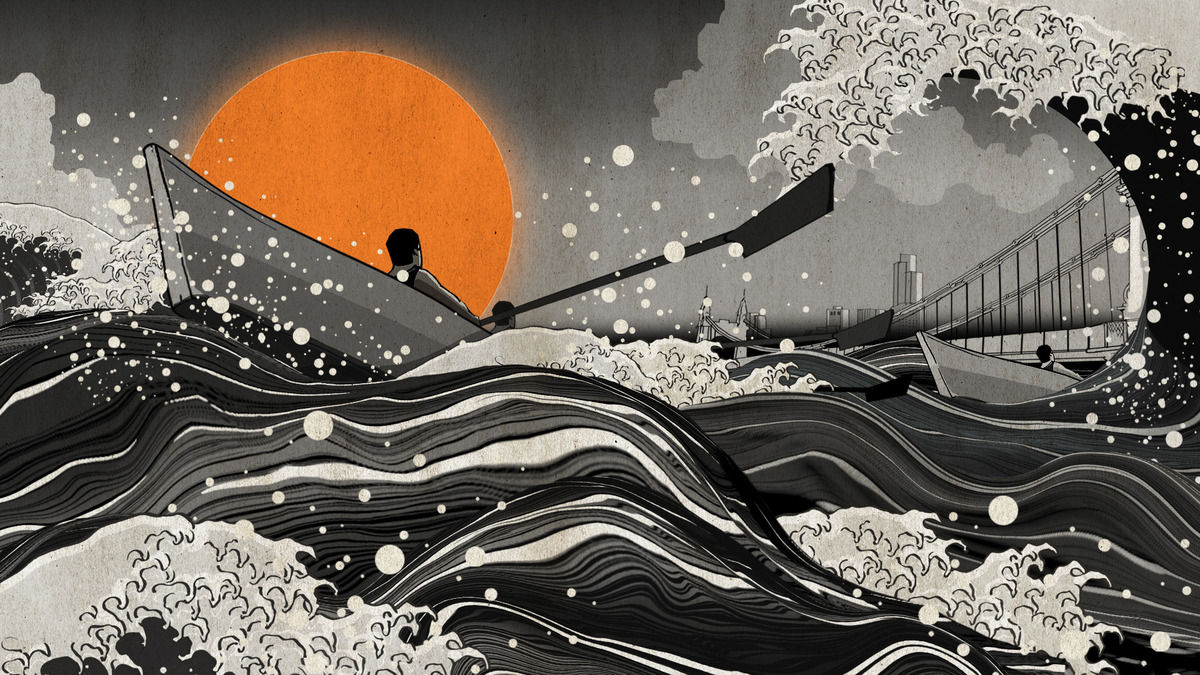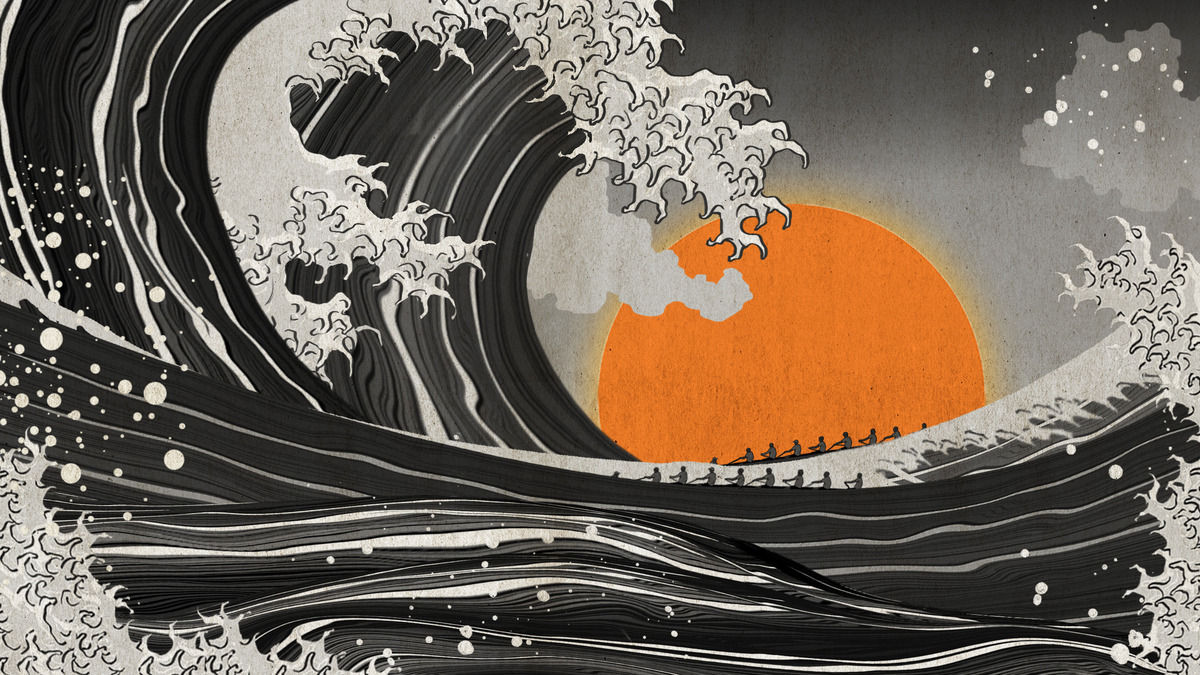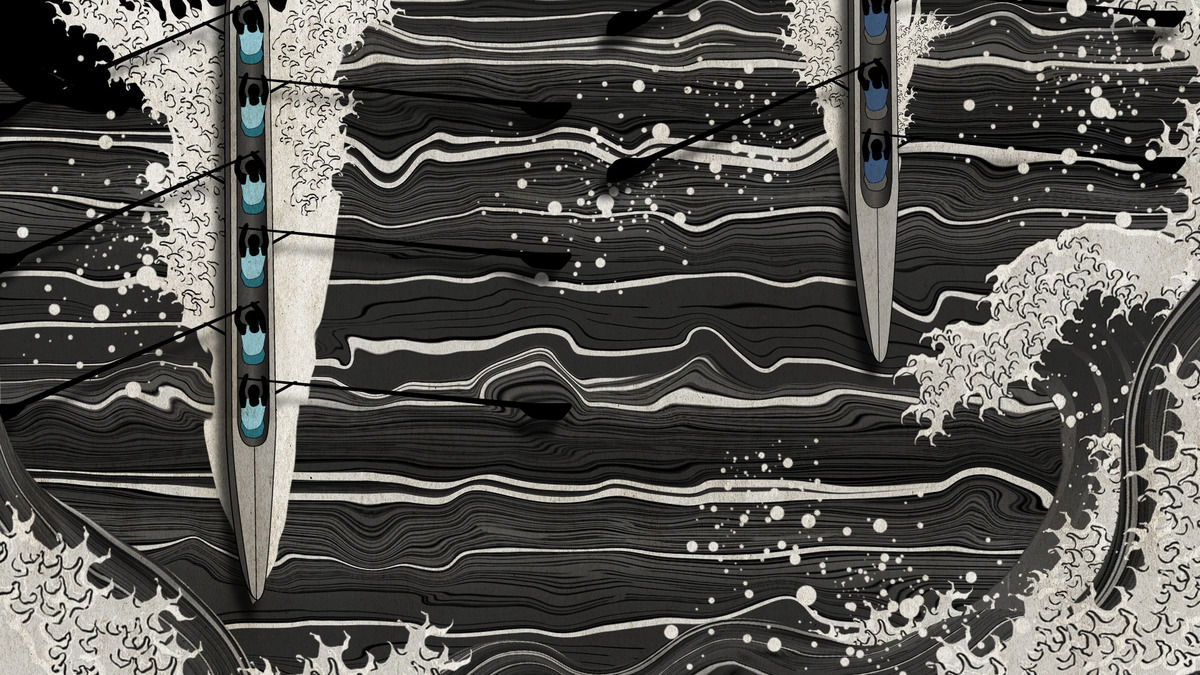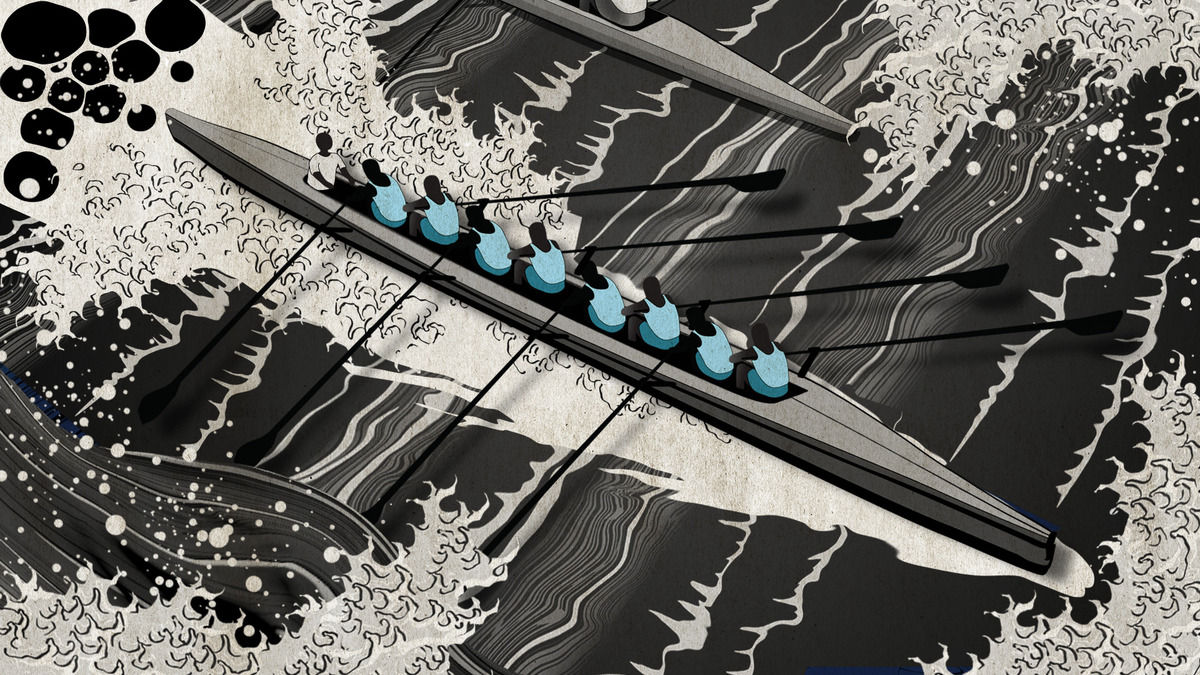 创作过程演示

It was quite a challenge to keep the essence of the original Hokusai paintings while turning them into 3D animation. We broke the project down according to the camera perspectives from our 3D play-blasts. A combination of 2D and 3D elements were used to enrich the visuals. The huge challenge was creating the actual wave. The final result is a mix of cell animation, moving textures and some particle elements.