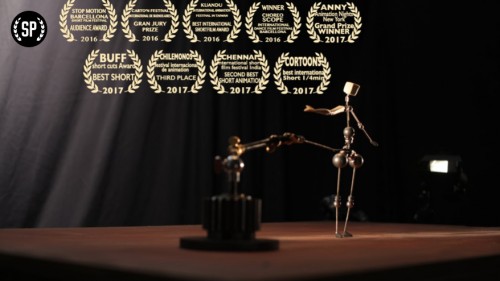 OSSA
Award Winning Shot Film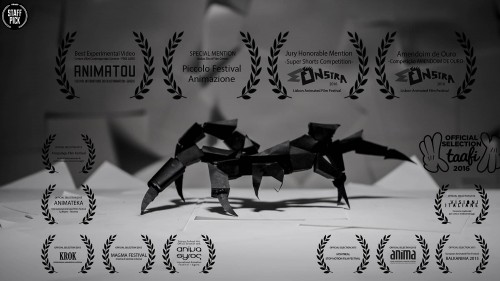 OTTO
Award Winning Shot Film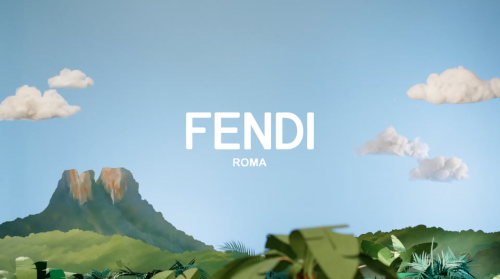 Fendi Commercials
Few jobs for Fendi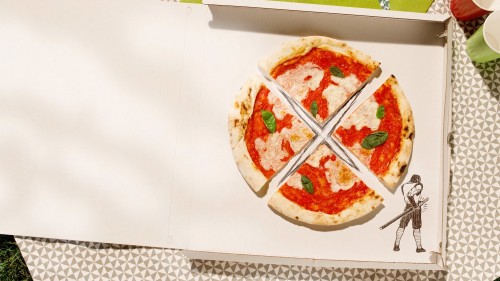 BIC Commercials
BIC - Inspires Creativity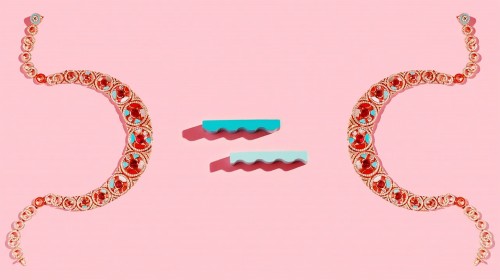 Bulgari – PoP
About Dario Imbrogno
Director, animator and film maker – Born in Milan1983, raised in Florence.
After graduating in Traditional Animation at the Academy of Digital Arts in Florence, in 2007 he started his career as animator at the prestigious Studio Misseri ( the first in Italy specialized in Stop Motion animation). By the work of Francesco Misseri he learnt the fundamentals of Stop Motion animation. Since 2014 he has been working as freelance director.
Based in Milano, he is specialized in commercials and web series. He collaborates with famous and international brands in the fields of fashion, lifestyle and food.
He had realized also two short films : "OTTO" in 2015 and "OSSA" in 2016. OSSA won 11 Awards all around the world.
In 2017, he has been hosted at the University of Arts of Taipei ( Taiwan), where he held a workshop in animation.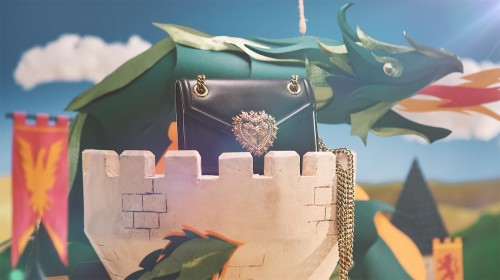 Dolce & Gabbana
Two very short stories for ELLE
Coke Mini Can
Animation for Coca Cola China 40 years Anniversary