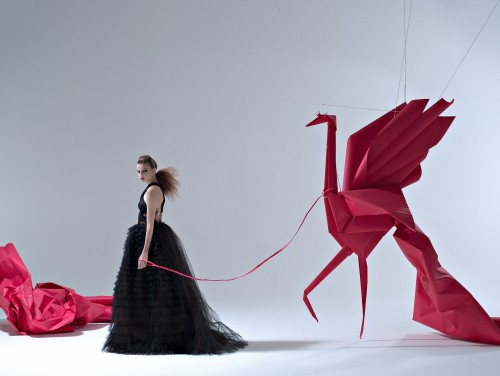 Paper Craft I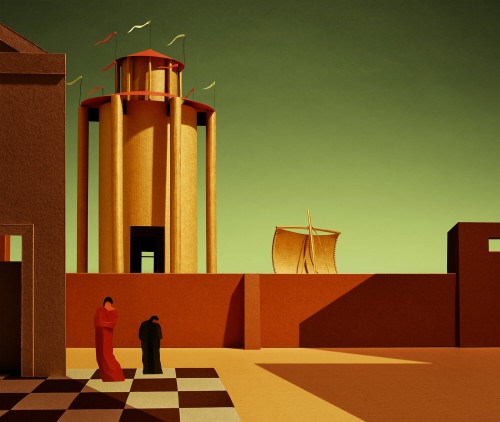 Paper Craft II
Paper Craft III
About Mauro Seresini
Mauro Seresini's artwork is soft, silent, yet impatient to exist.
It seems to hide curious thoughts, ready to tell us stories.
It is not a static object, but stories, fairy tales, powerful poems.
The underlying theme of his creations is manual skill, and the life that flows from it.
He is a set designer, but focused on the papercraft; flat, bi-dimensional- three-dimensional- macro and micro dimensions, his works have been published in various books and editorials.
He works with all International brands, all the big names in fashion and jewelry, and with the major advertising agencies.
Some of his clients are: Bulgari, Valentino, Tod's, Fendi, Chanel, Pomellato, Trussardi and more.
Other Material
Videos
Stop Motion films for Valentina, Canali, Ricola, etc