时尚女装
About Eric Alessi
ERIC ALESSI is an Argentinian Fashion and Portrait photographer. He has worked in Hong Kong, South Korea, Singapore, Philippines, China, and Japan.
At the end of 2013, the Museum of Contemporary Art of Shanghai in collaboration with YAYOI KUSAMA´s Studio in Tokyo, chose Eric to shoot Kusama´s portrait for the promotion of her latest work exhibit titled: "A dream I dreamed". Eric's work has been published internationally by publicaions such as ESQUIRE, TATLER, REFLEX MADE IN BRAZIL, MEGA, ZEE, BLANC, STATEMENT, CONCEPT, and BLUSH.
Eric Alessi is currently based in Shanghai.
个人网站链接: http://www.ericalessi.com/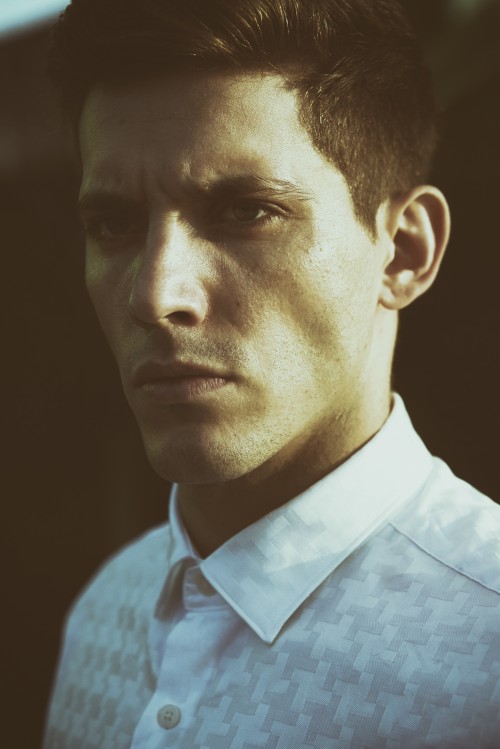 男装系列
Sports and Outdoor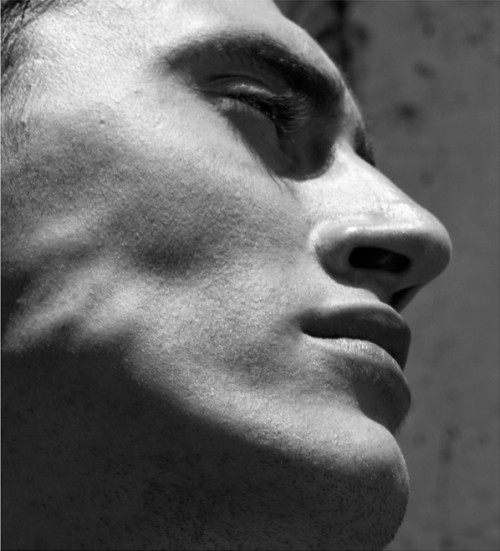 肖像