卡通形象
ALL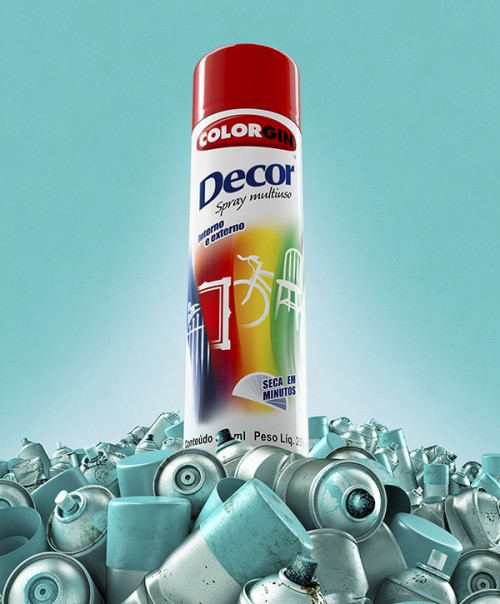 产品类
About YELLOW MELLO
Yellow Mello Studio is a 3D and post production image making studio. Executing ideas and turning them into reality is what drives them forward.
The studio is teamed up with illustrators, retouchers and 3D artists, all in their different specialities. Each one of the team members has a vision, likes a certain style, masters a certain technique. This diversity enables them different ways to envision each project, and therefore bringing many possibilities to the table.
Regardless of how it is going to be developed/produced, being collaborative fills them with strength and passion to be able to transform their clients' needs into fantastic images.
Yellow Mello is based in Campo Grande, Brazil.
工作室网站链接: http://yellowmello.com/