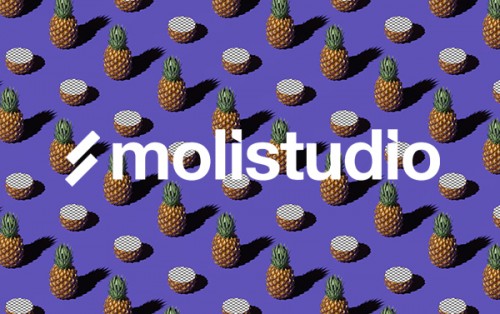 2017 Showcase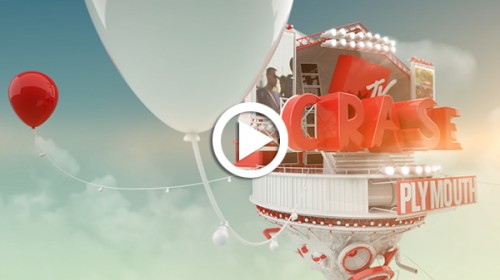 Project: MTV Crashes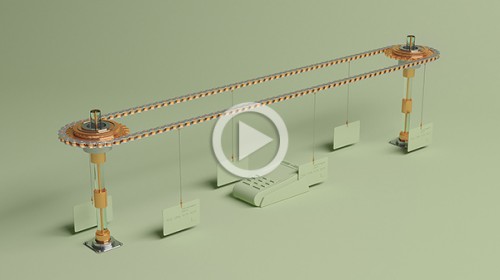 Project: ENDLESS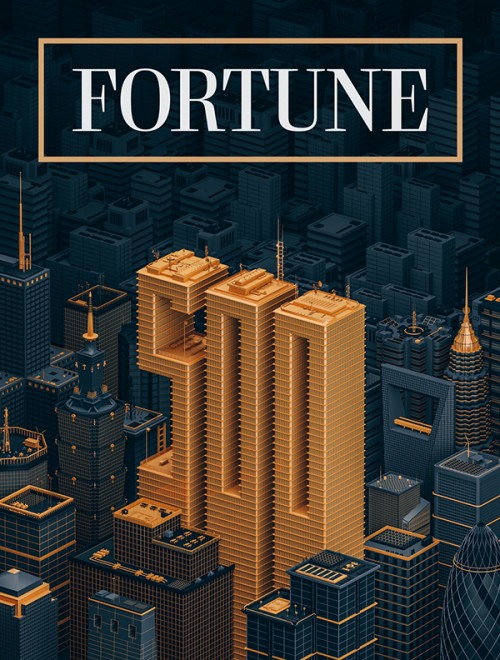 Image Porfolio I
Image Porfolio II
About Molistudio
MOLISTUDIO is a 3D Art Direction and Design boutique, based in Buenos Aires.
Founded by sensible, passionate storytellers with a whimsical take on the everyday.
The award-winning team is, insistently, on the lookout for a deep color sense and a strong use of the methaphor.
Proudly represented by agents in Europe and Asia.
工作室网站链接: http://molistudio.com/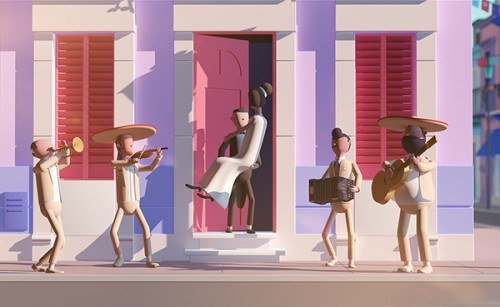 Project: Google Color Maps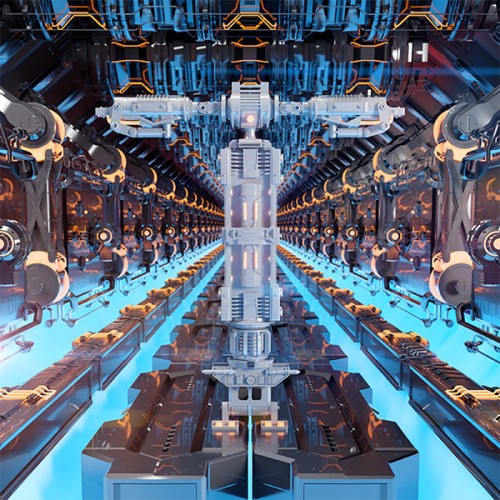 Project Alphabet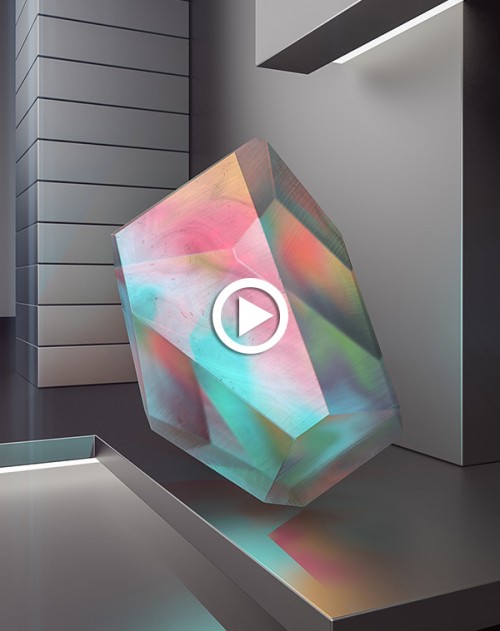 Project: Crystal Series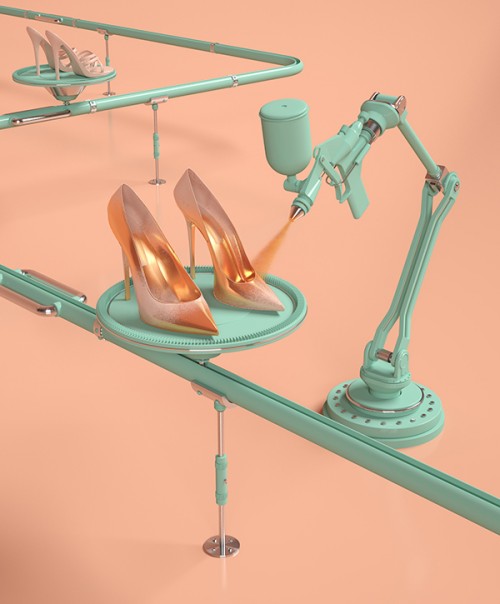 More Magazine