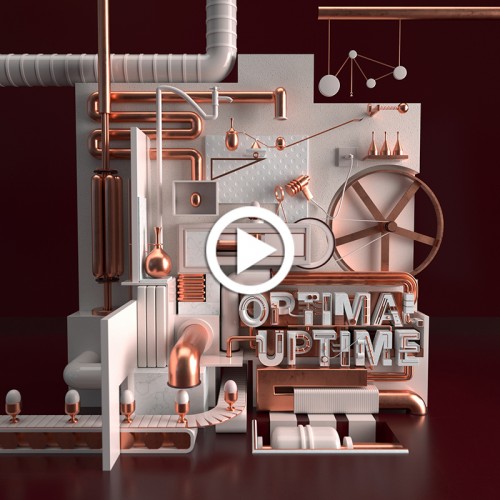 Optimal Uptime
Check how to process every quality egg!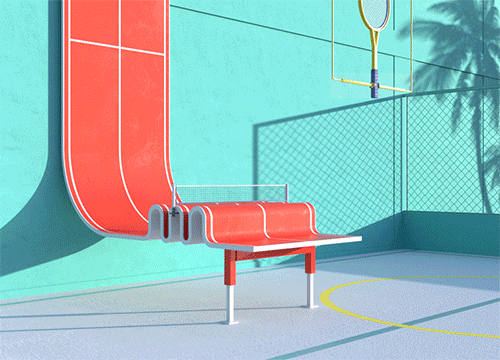 Summer Diary
"Summer may be over, but it's fun hot memories will last forever!"
Personal Projects Misc
All About Surreal World
Commissioned Works
Commissioned Works for Burger King, Cruzcampo, Bankia, llombai, etc
About Hunky-dunky
Hunky-dunky is a creative studio based in Spain formed by the duo Yonito Tanu and Jessica Chapiness. Over all, we enjoy having fun with colors and creating surreal worlds we wish to live in.
工作室网站链接: http://www.hunky-dunky.com/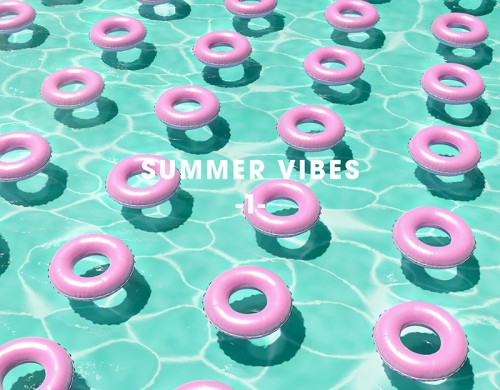 Summer Vibes
An easy summer glossary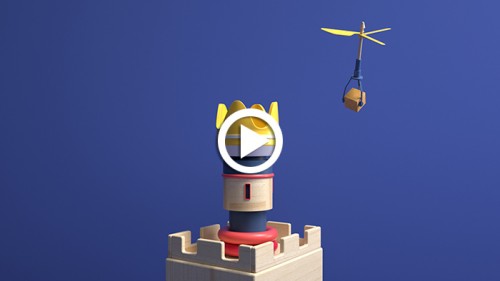 The Cookie Factory
Animation and Stills, commissioned by Prince de Lu
A City of Contrasts
an experimental project from an unnamed city, Animation and Stills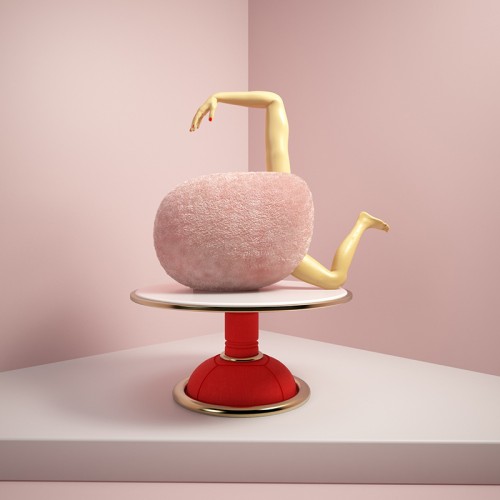 3D Typography
Includes works for #36DaysOfType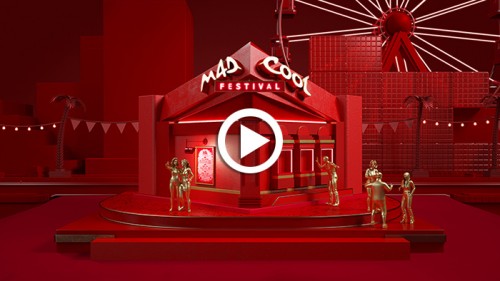 Mahou & Mad Cool Festival
Still and Animation for the essential music festivals in Europe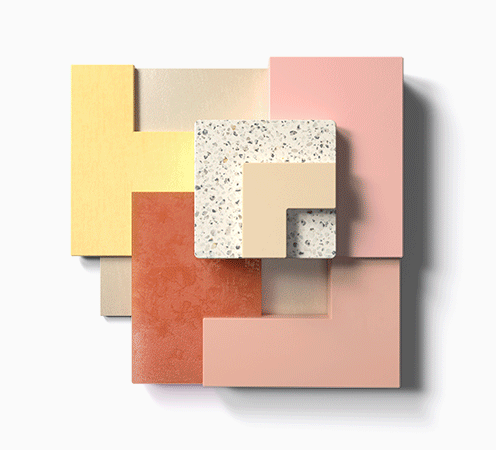 What Defines You?
Personal Project, Animation and Stills