CGI Integrated Campaign
Characters & Fantasy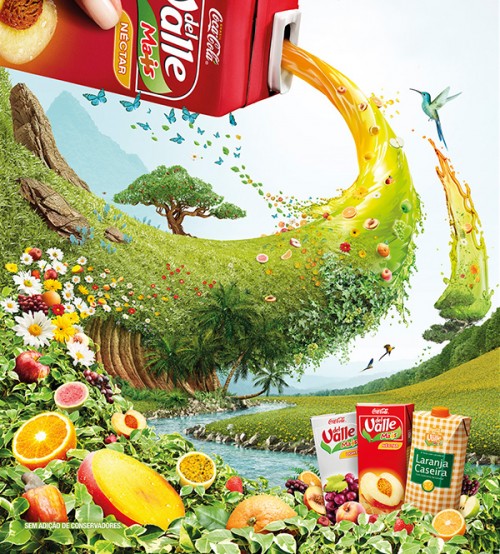 食品及放大器;饮料
About Gingerpic
We are a high-end creative studio, focusing on the artistic use of technology to produce print, motion and concept art work. Our team loves to create astonishing and captivating images.
But it didn't just start now. One of the founders of Seagulls Fly along with two others from his team founded Gingerpic. For 15 years our artists have been producing outstanding images for agencies in Brazil and around the world.
The message you wish to convey is our starting point at Gingerpic. We will work with you to recognize your specific needs and find the best visual solution. Your ideas come to life with our multi-skilled and creative team as we use integrated solutions in creative campaigns. Nothing is impossible.
We develop creative works for global clients and great agencies and create more satisfied clients worldwide. And last (but not least) we believe that our images should communicate. That's why we create images that speak to people.
工作室网站链接: http://gingerpic.com/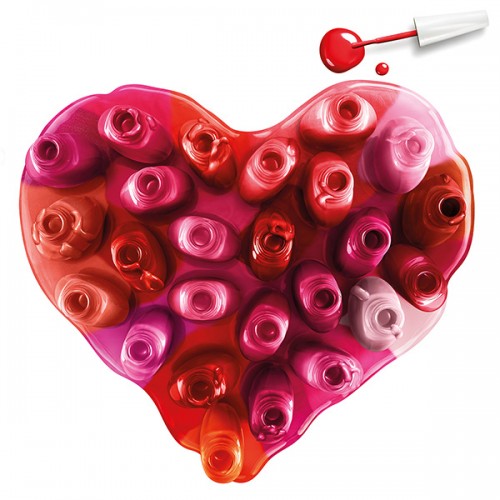 产品类
人物类作品